Thank you Chicco for sponsoring this post. All thoughts and opinions are my own.
Being a mom of three you pretty much get the hang things the third time around. You are more skilled in a lot of areas than you were before. The one thing that isn't the same though is that the products on the market are always changing and improving.
When I found out I was pregnant with our first baby I had to register for a Chicco travel system and playard. To this day we still use the playard I got when I was pregnant with Oakland. We were recently gifted an improved playard, the FastAsleep™ full-size travel playard and it did not disappoint!
If I were to tell moms 1 product to register for and or buy themselves it would be a travel playard like this one! It is so versatile and comes with two options. One has a 2-in-1 changer/napper that is a cheaper "GO" version and the other does not.
It is roomy and opens in a snap! I was shocked at how easy it was to put together. I also love that you can zip and wash the fabric! It's really a product I wholeheartedly recommend! You can get yours HERE!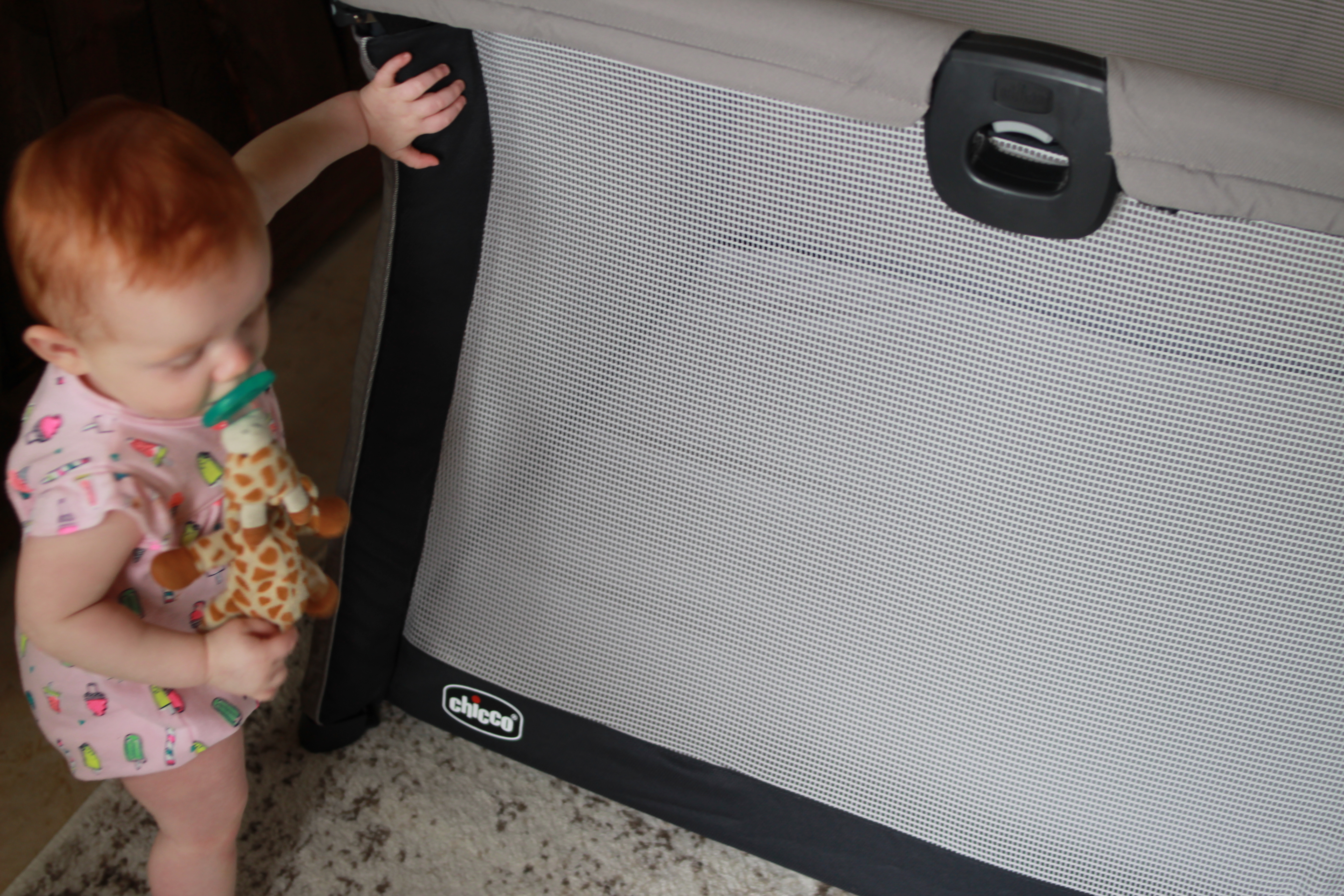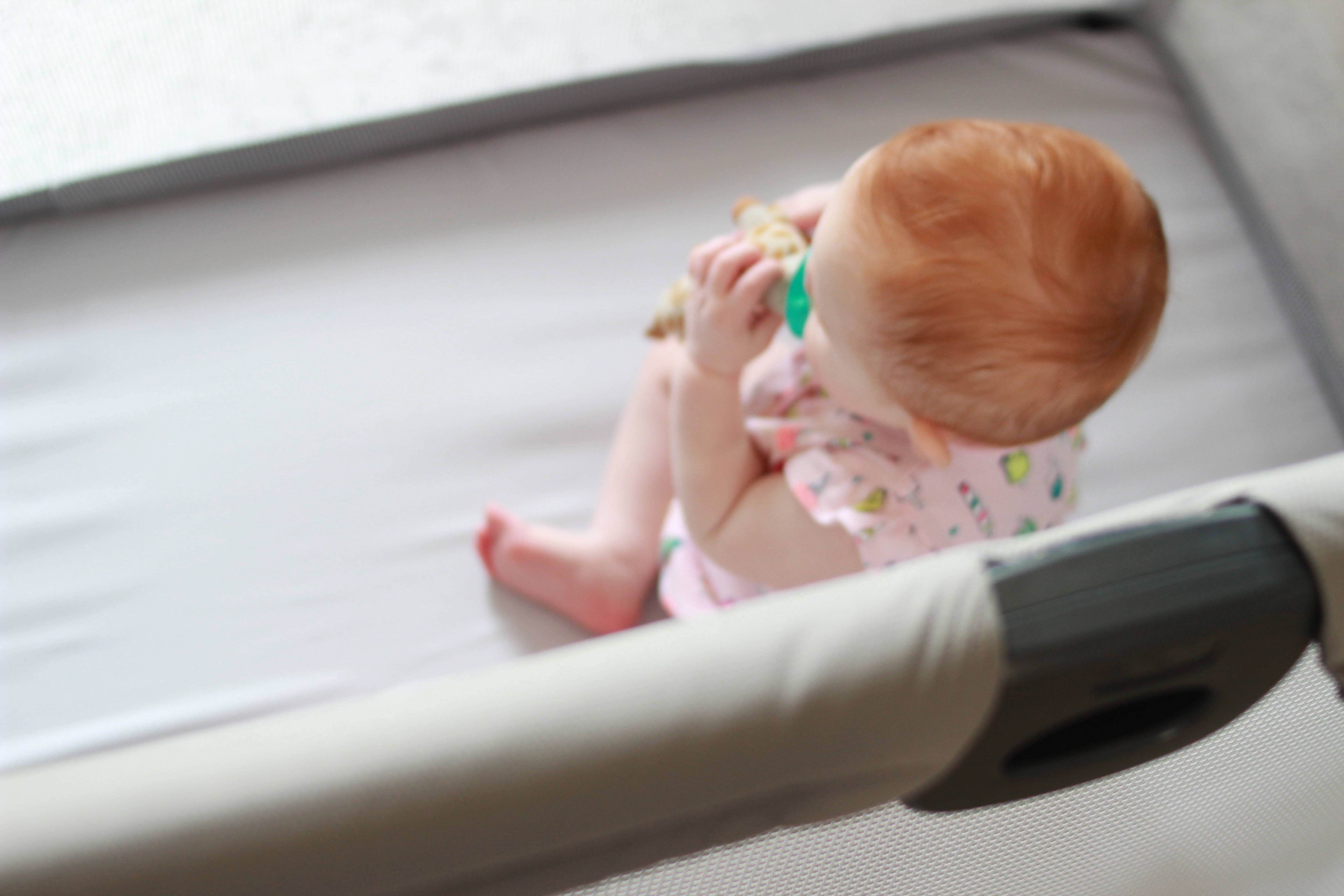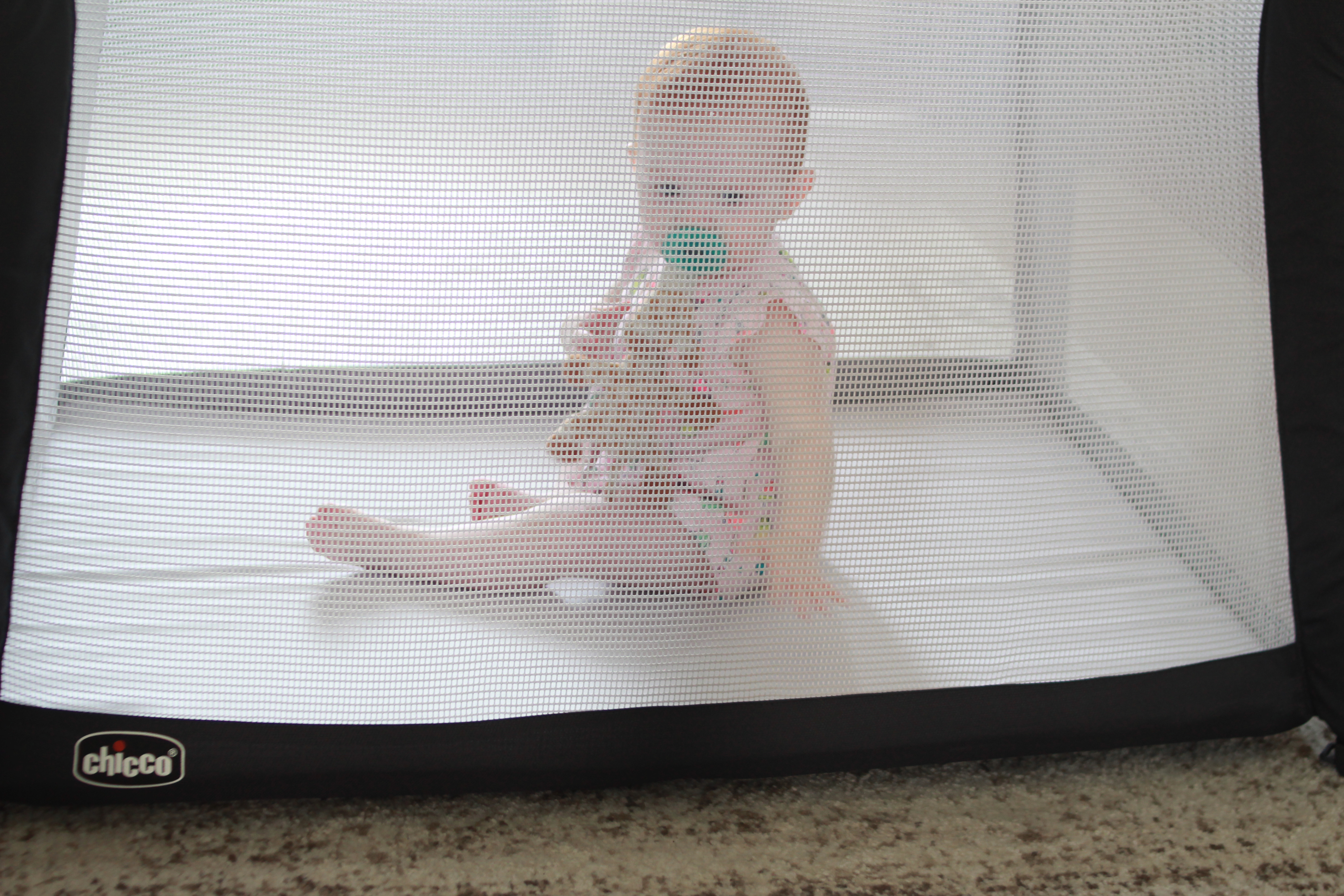 L likes to just play in it! She brings all of her babies with her. It's great for when we are on the back porch too!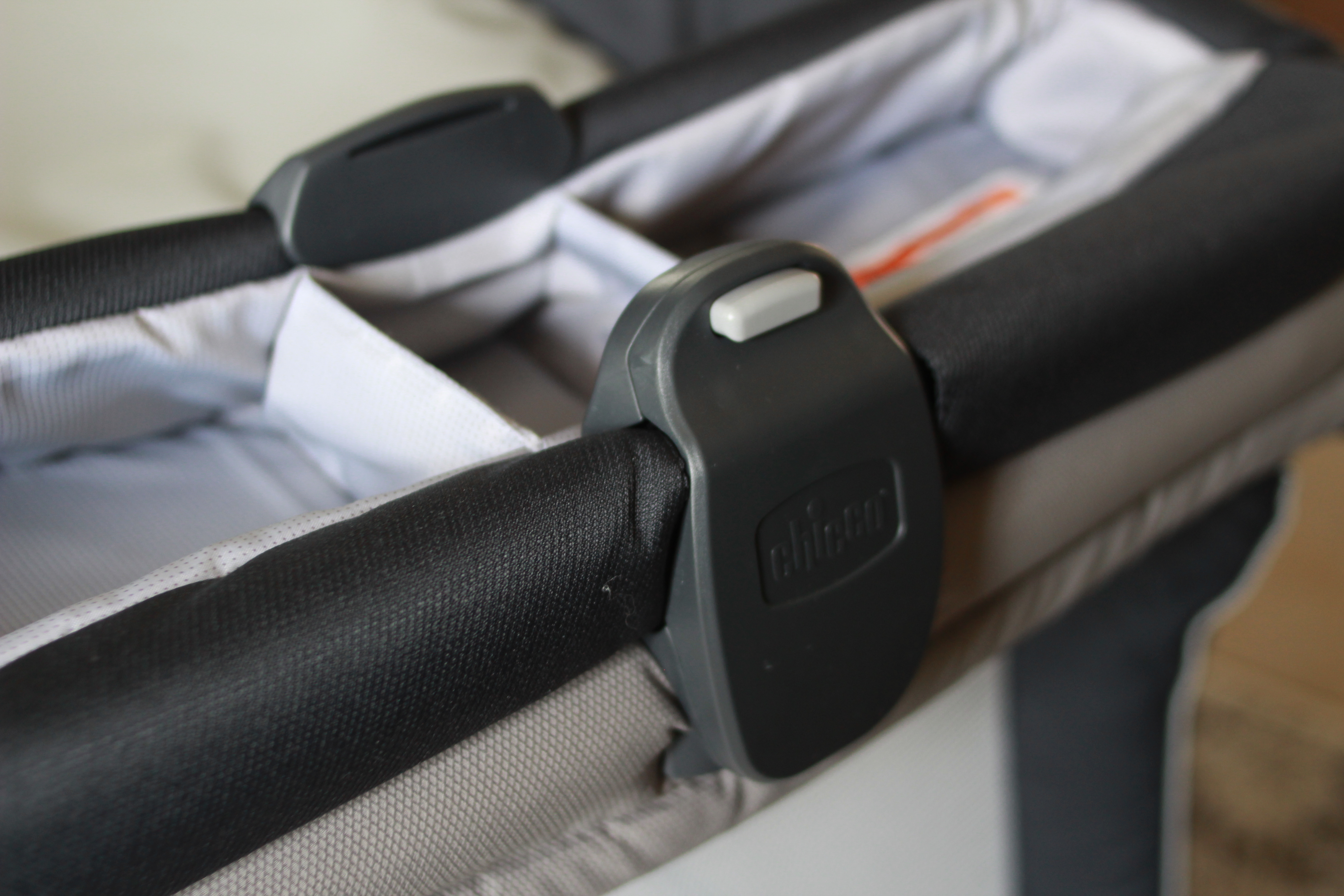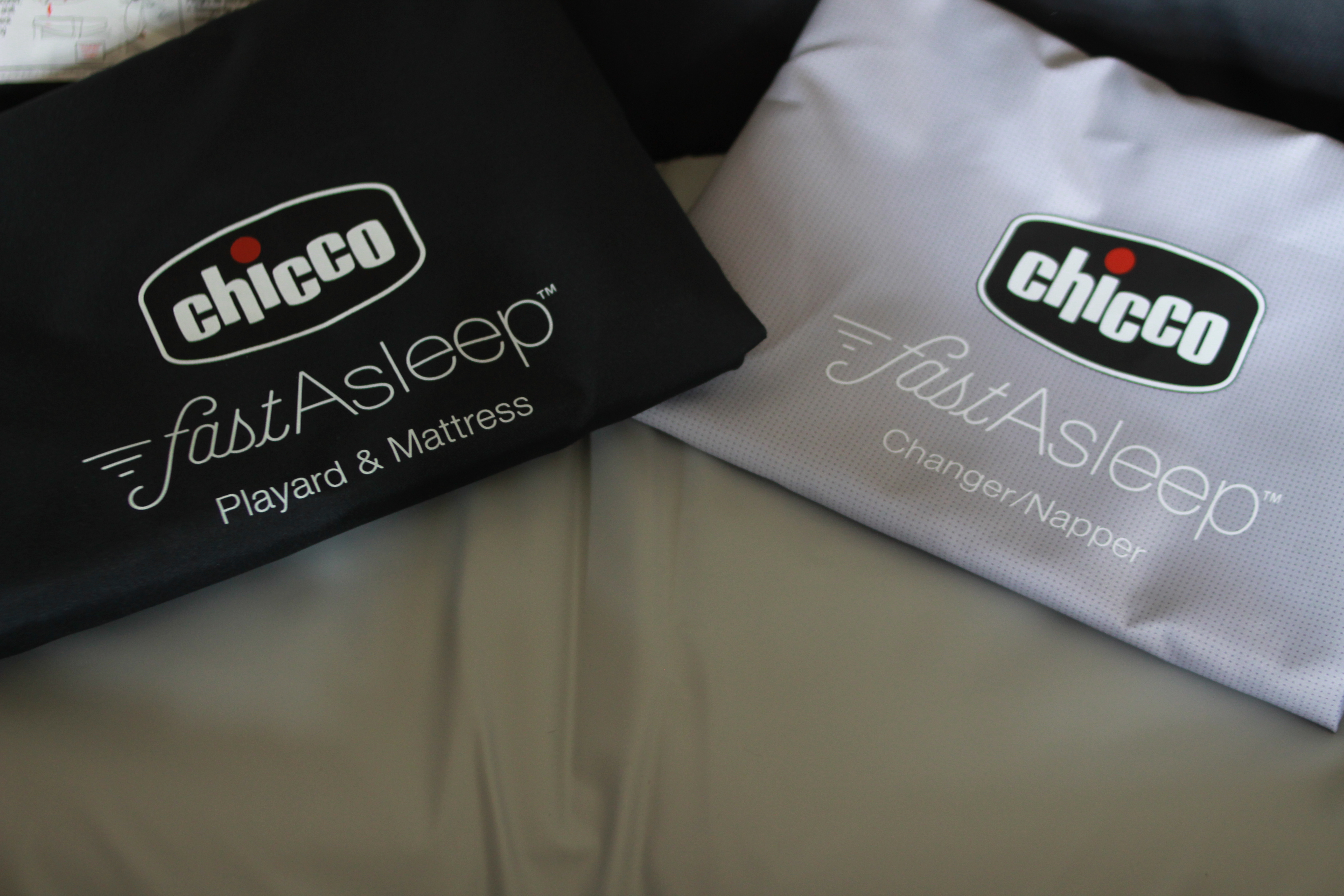 The playard/ mattress and the changer/napper both come with their own bags for convenience.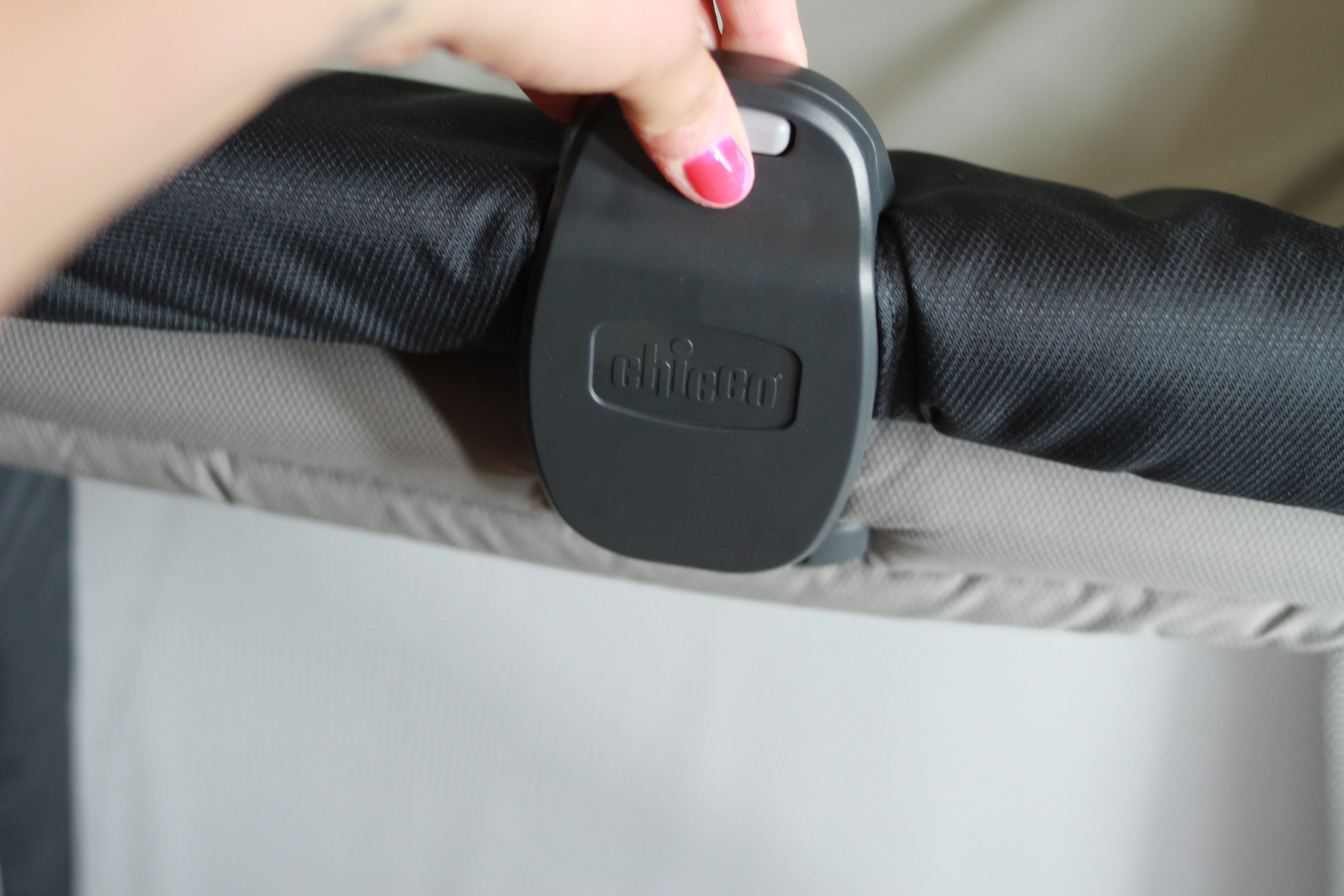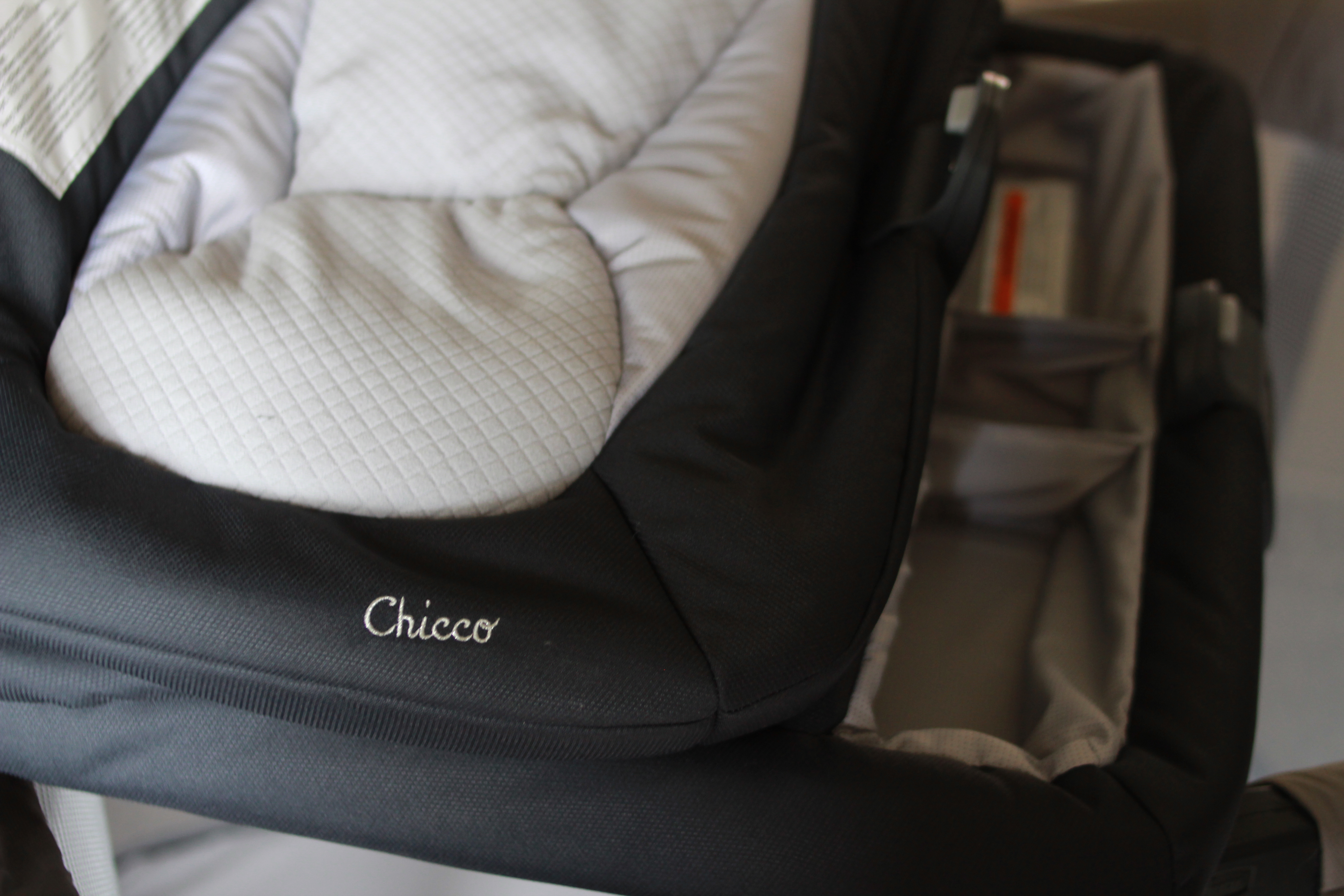 The changer is really padded and has convenient pockets for diapers and wipes!
The FastAsleep™ is both roomy and portable with convenient snap-open setup and zip-and-wash fabrics.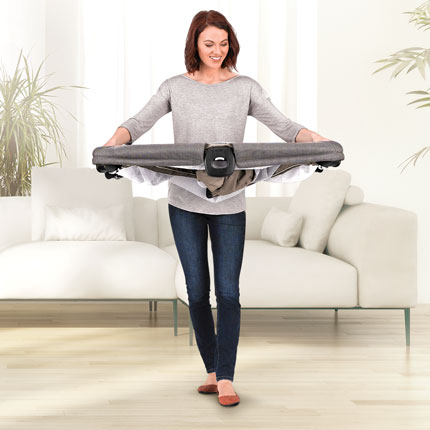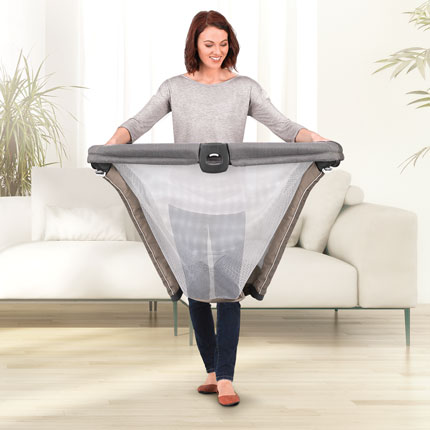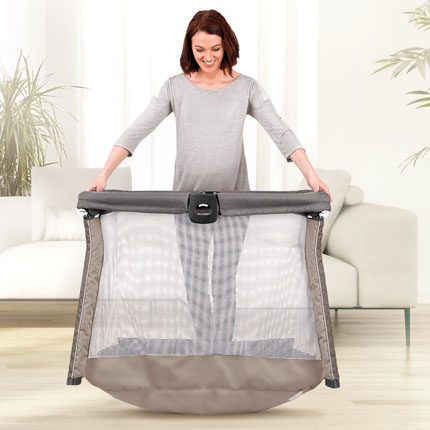 Whenever we go on a trip this playard comes with us! It's super easy to travel with and folds up with a snap!
Look at how easy it is to put together!!
Moms what is a product you can't live without?