This post is sponsored by Carter's; however, all thoughts and opinions are my own.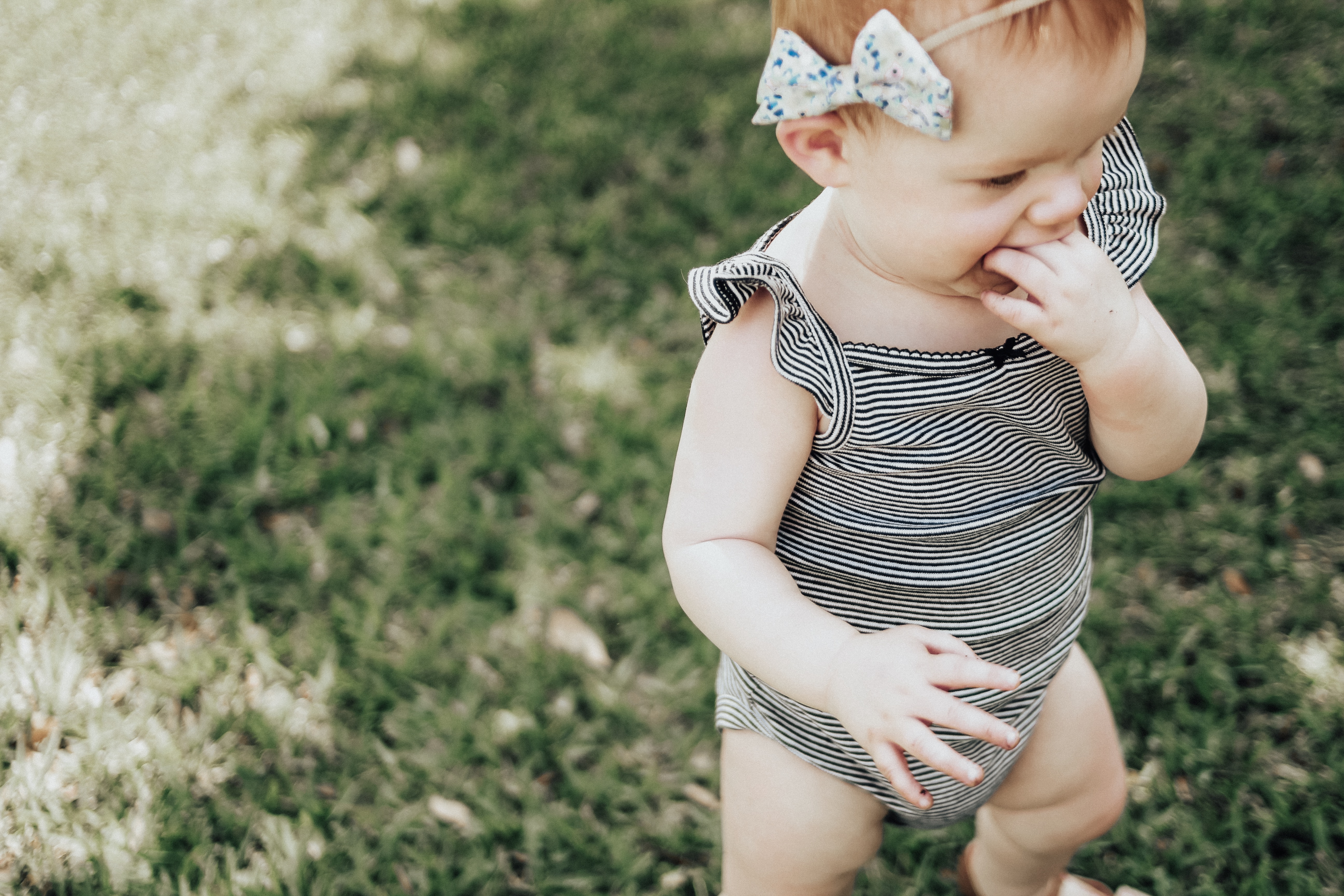 I am not a fan of getting messy. I wasn't as a child and I am not as a adult. I cringe sometimes when I see one of my children playing in dirt or walking in the mud.
Becoming a mother I have had to get used to the idea of my children getting dirty. I don't have to be okay with it but I must let it happen.  I need to let my children make mistakes. I need to let my children play in the rain. I need to let my children fall down. Motherhood is messy but I wouldn't trade it for anything.
I've learned to change my perspective when it comes to them getting dirty. I've learned to be grateful for the dirt on their little hands. Those hands are going to do amazing things one day!
Be joyful for the mess. Embrace it and be grateful for it. One day that mess won't be there anymore…
So many milestones occur within that first year of your baby's life. It's such a beautiful thing to watch your baby stare up at your while you're feeding her. It's amazing to see her grasp something for the first time. It's a wonderful feeling when they crawl/walk to you! When their first word is mama your heart can't help but melt!!! You jump for joy when they sleep 12 hour stretches at night!
Also within that first year you'll want to make sure you have plenty of clothing options. Your baby will have blow-outs in their bodysuits. They will spill stuff all over their pants. They will get their bibs extremely dirty. One brand of clothing I have always had with all three babies is Carter's! Their options are so versatile, comfortable, and affordable!  My absolute favorite item from the Little Baby Basics line would have to be these bodysuits with the ruffled sleeves!!! They are easy to put on and have that girly flair to them with the ruffles!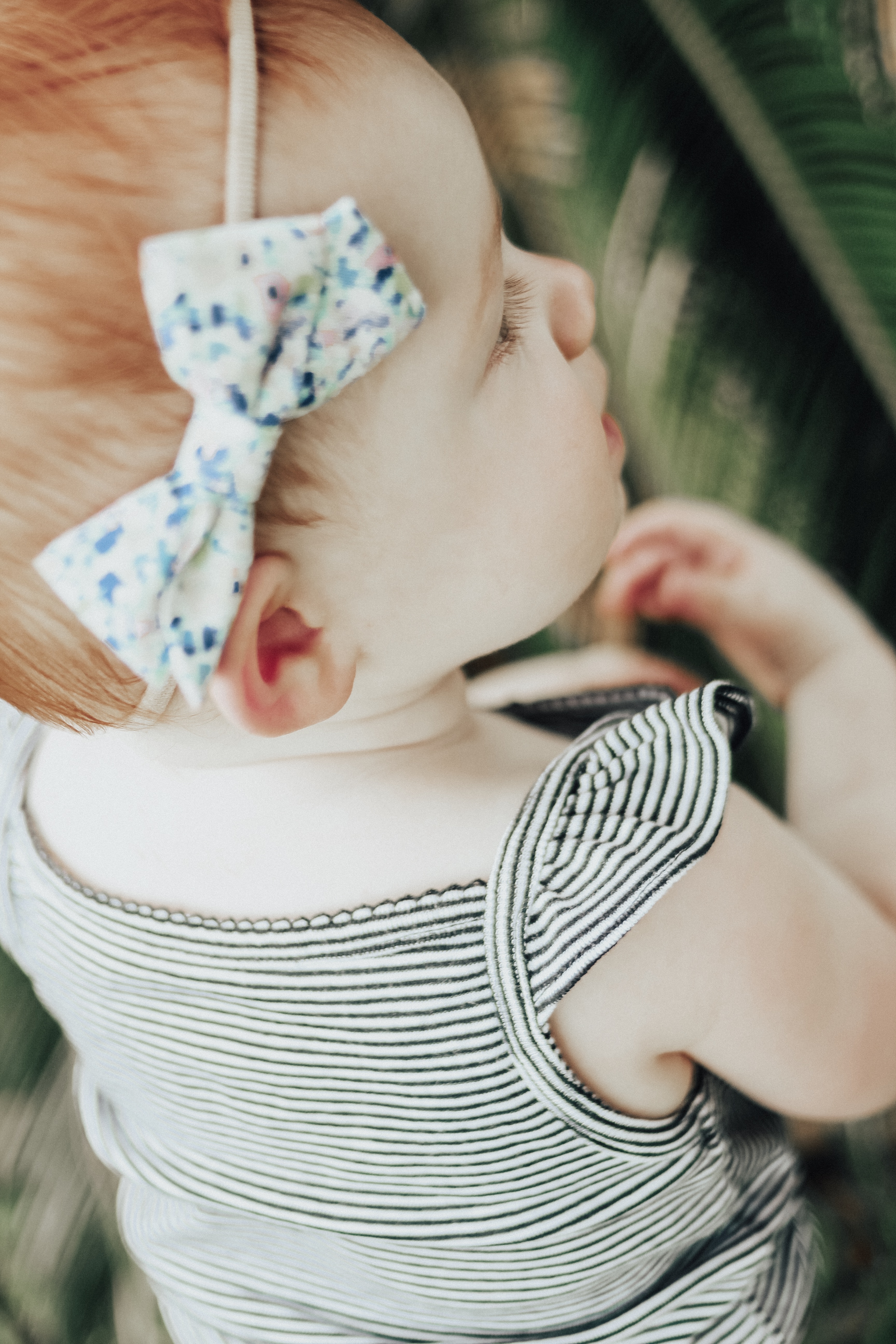 To find the nearest Carter's store head here!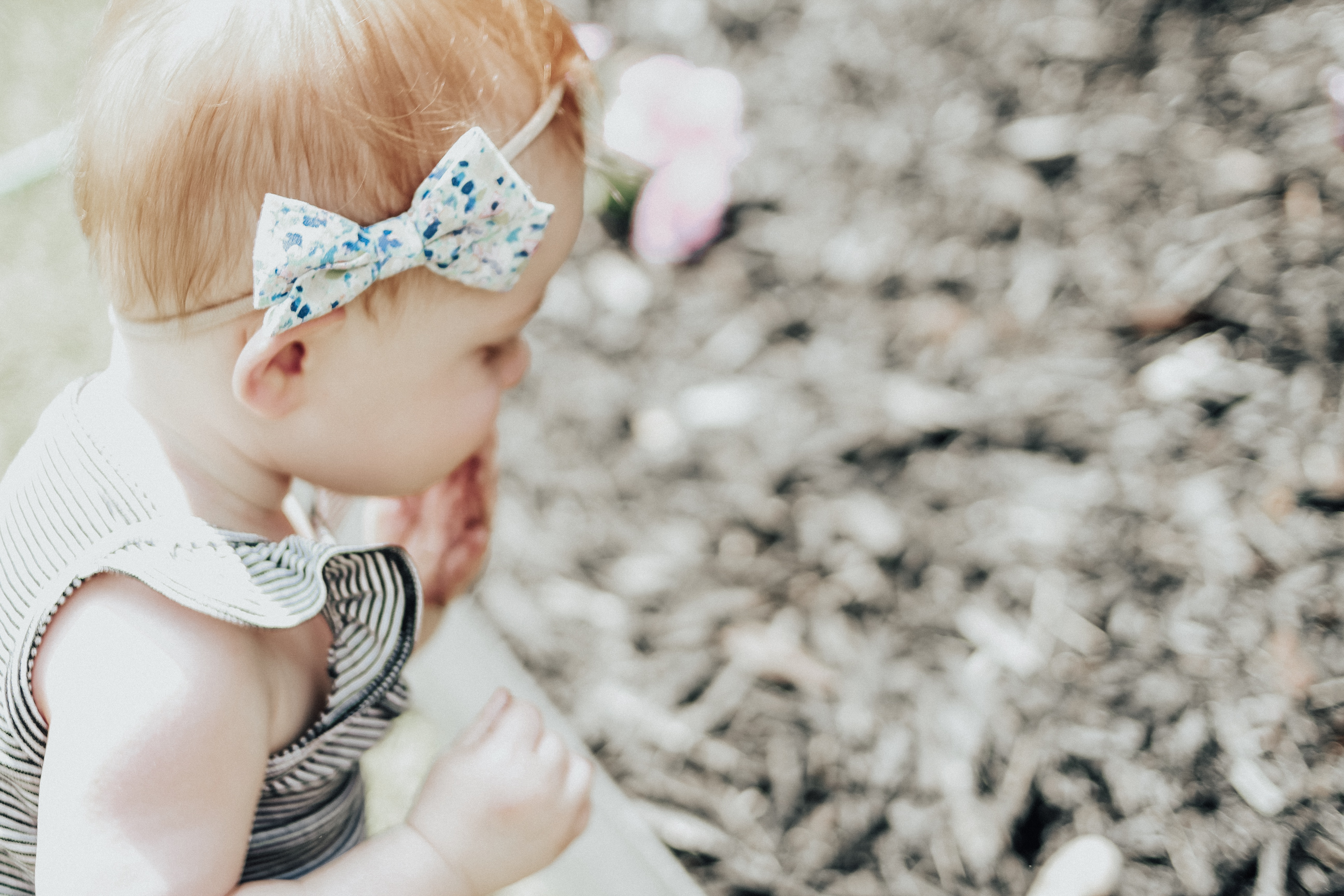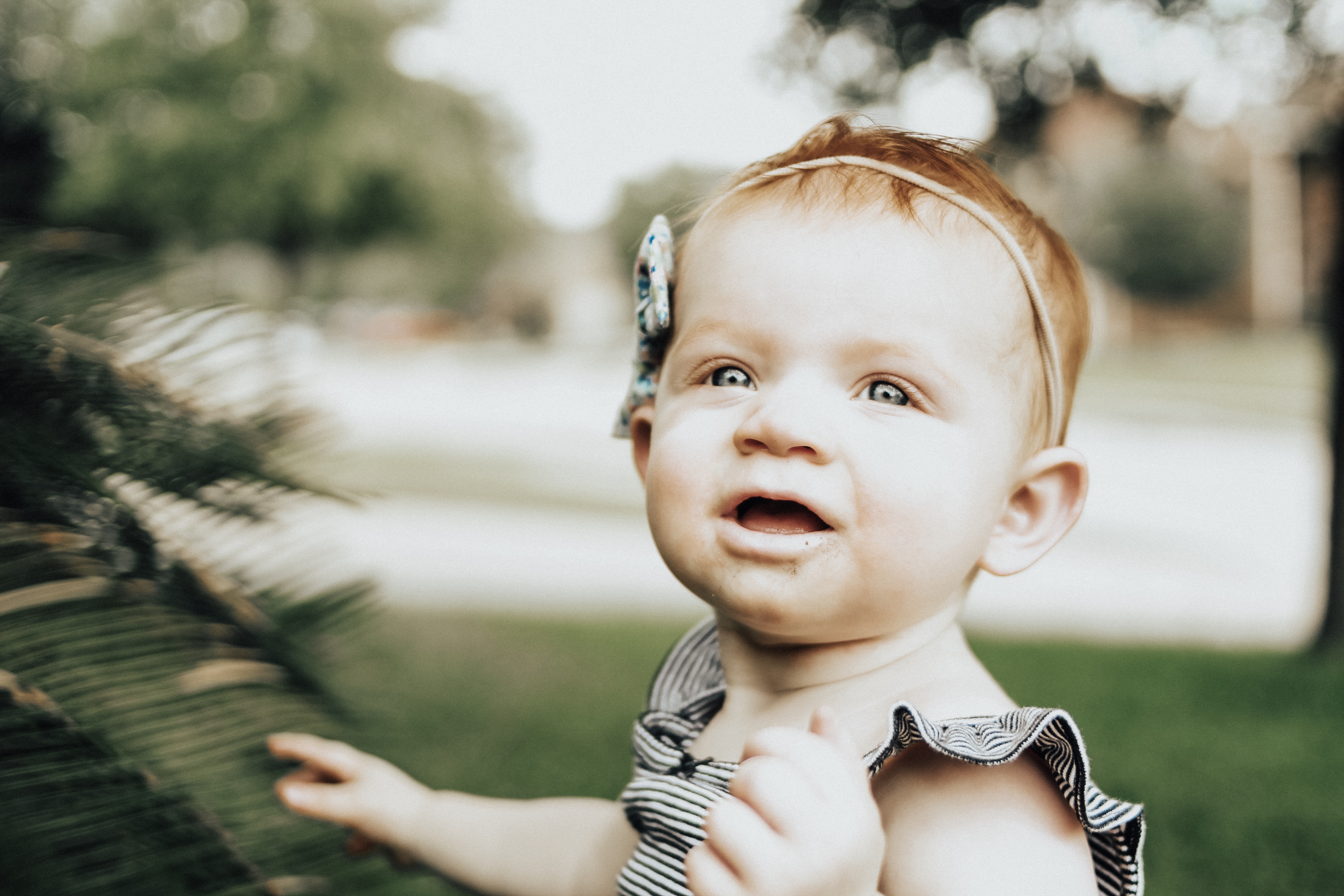 I love that Carter's makes cute and comfy pieces up to 24 months! If you're a new mom or seasoned mom you must have Carter's clothing!
I always have an extra bodysuit in my car and diaper bag too for those accidents while we are out! The line features clothing that is so soft and will be able to stand the dirt!
Carter's is offering 20% off your $40 or more purchase through June 30 with this code: CART4342 online and in store with this code: 066944