I was halfway done writing this post and my computer turned off. The draft was gone. All of my words disappeared. No way was I doing to give up that easily and not share with you what's on my heart.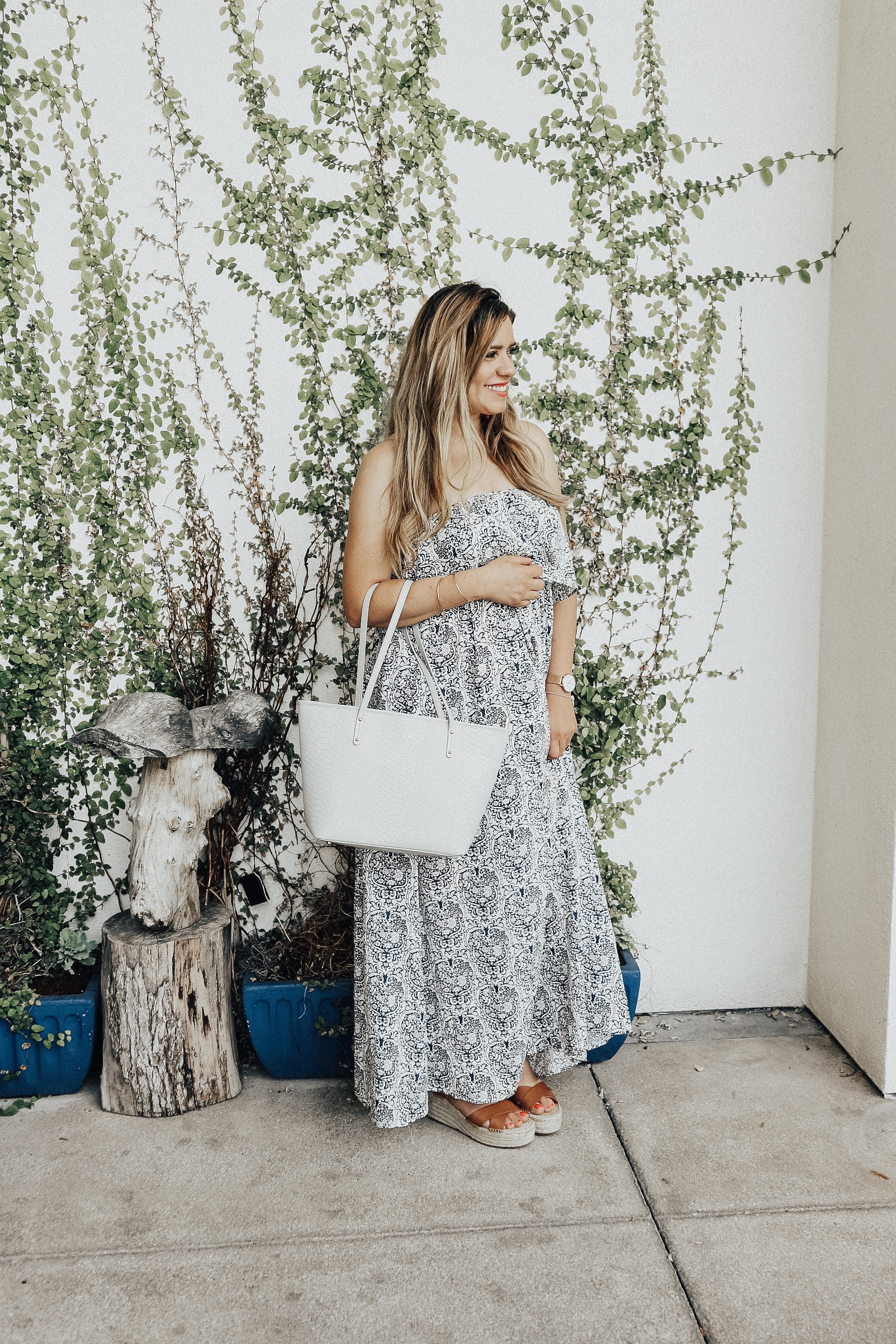 You're stuck in a pit and can't seem to get out. You hear life moving all around you.  You are all alone…or it seems that way.
You feel defeated. You can't breathe. You can't seem to smile or laugh. You feel less than. You don't feel worthy of anything…. much less this precious new life in your hands. You want to throw in the towel. Everything hurts. Life hurts like hell.
You've thought about giving up for good. Why in the world would you give up? Who said you could just quit? This life isn't yours to end. This life is a gift. The lives you are shaping and molding daily are gifts.  Your husband and rock is a gift.
One day this gut- wrenching feeling just overwhelms and consumes you.  You know it's time. It's time to swallow your pride and seek help. You're so scared. You fear what others might think and say. BUT what you are doing isn't FOR THEM. IT'S FOR YOU.
You deserve help. You deserve happiness. You deserve all of the blessings this life has to offer. You can come out of the pit of darkness if you choose to. It's a choice. That choice is so worth it.
You deserve to smile.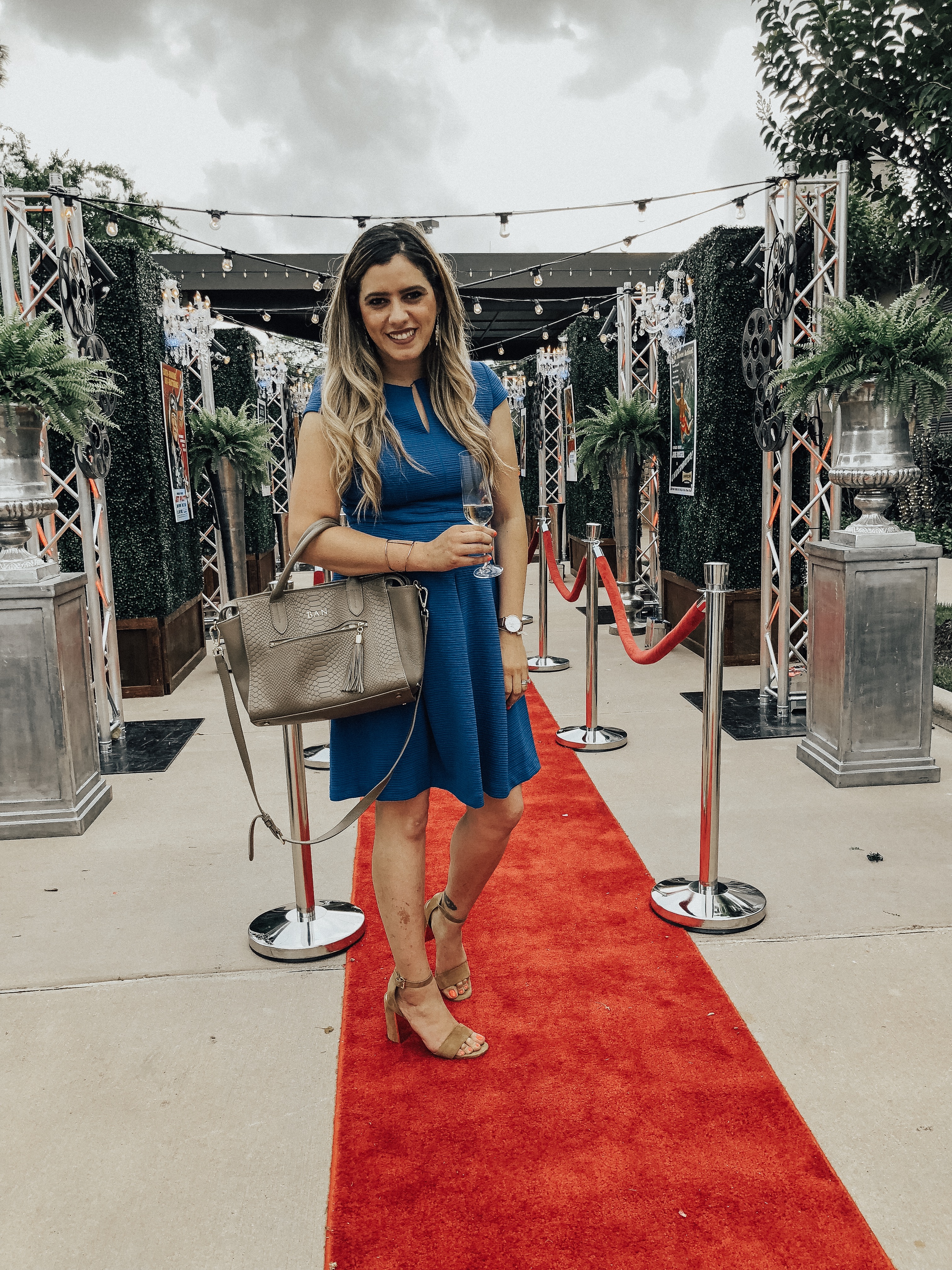 Don't let struggles silence your praise.
Deuteronomy reminds us that He is our praise. Take HIM as your praise.
My God never left me. He pursued me and I didn't give up. Depression is a dark place. Finding hope in the midst of it is a personal choice. There were people along the way cheering me on. I am so grateful for choosing to praise the Lord during the dark season of my life. God can work miracles. It may not happen overnight. It may not even be the answer you were looking for. BUT  the timing is in God's hands.
Keep on doing good and loving on others. If you find yourself in a dark place. Seek help. You don't have to feel alone. You are beautiful and deserve happiness!