This post is sponsored by Bed Bath & Beyond! All thoughts are my own.
Housewarming parties are always a favorite of mine to go to! Whether you're renting or owning for the first time having a place to call your own is a big deal! Jerod and I bought our first home about 10 years ago and used what we were given from our wedding to furnish it!
I didn't even think to have a housewarming party but have gone to a few!
A few weeks ago I was given the opportunity to visit a grand re-opening of a Bed Bath & Beyond in Webster, Texas! It was a bit of a drive from The Woodlands but it was so worth it!
You walk in and in front of you is a huge, open space full of home decor! I would say it was similar to a HomeGoods. The prices were on point, the selection was awesome, and the layout was nice!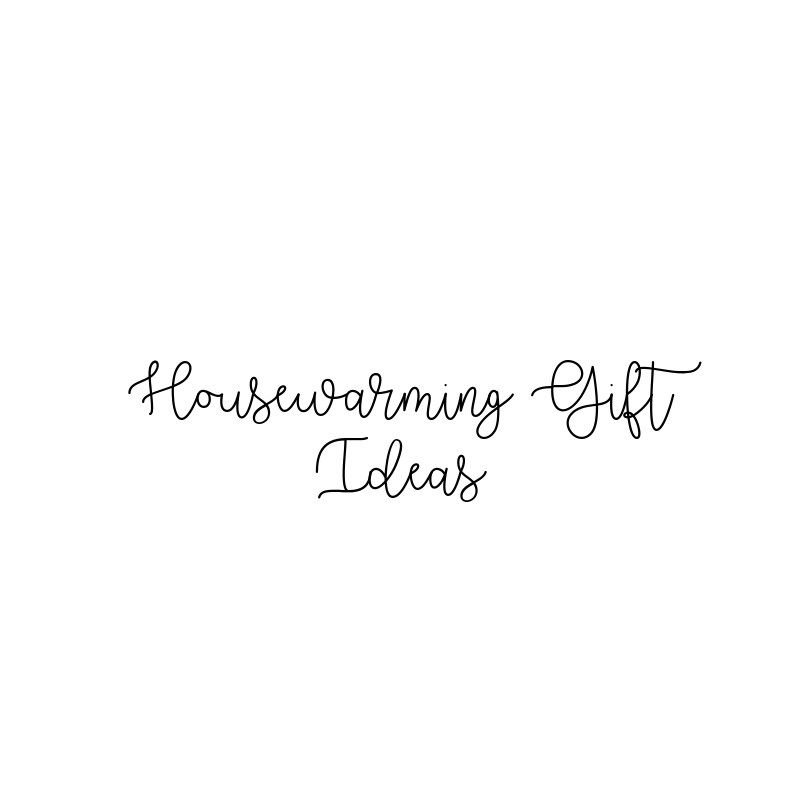 + Bedding
+ Sports memorabilia
+ Furniture
+ Appliances
+ Food products/ wine, beer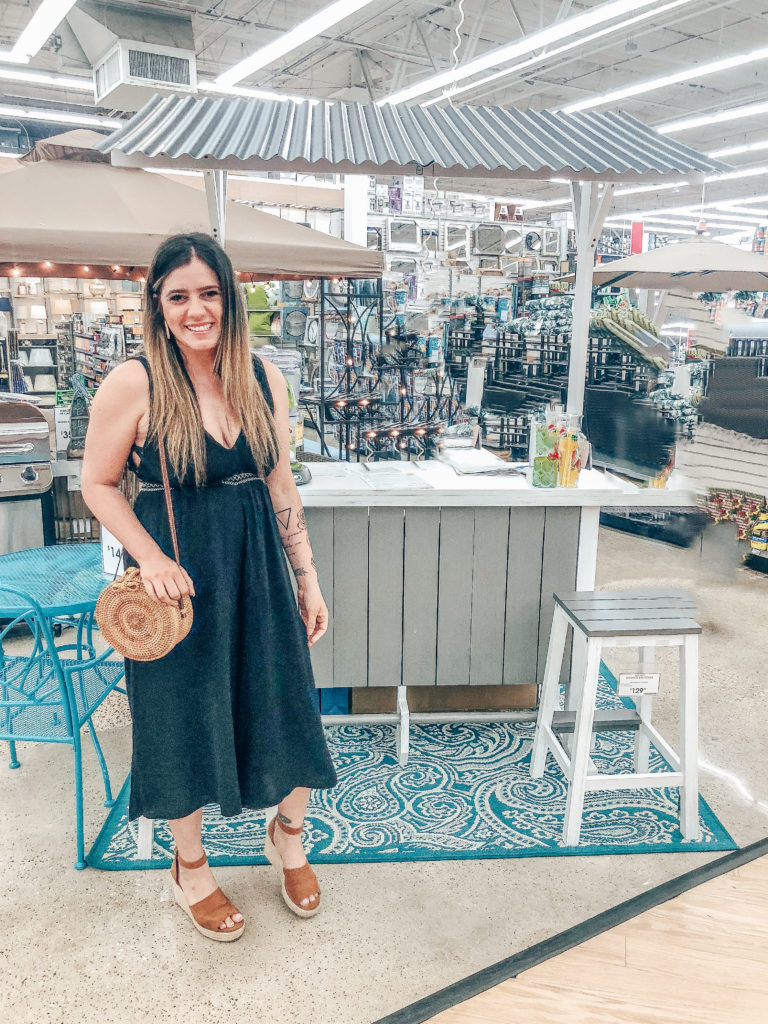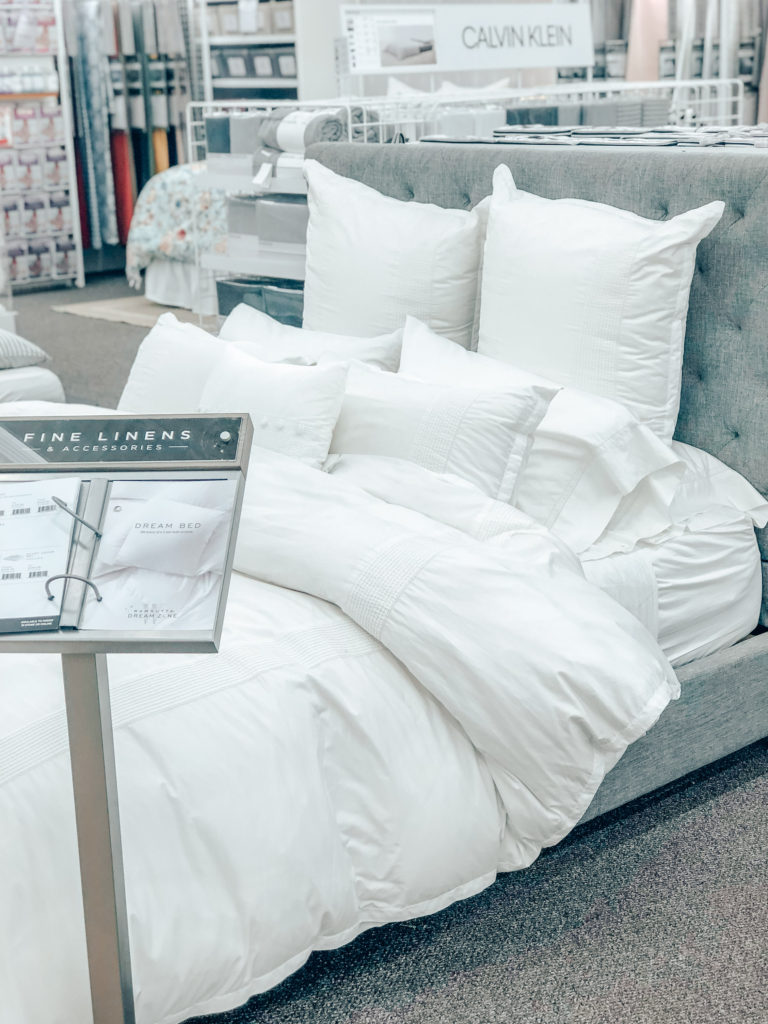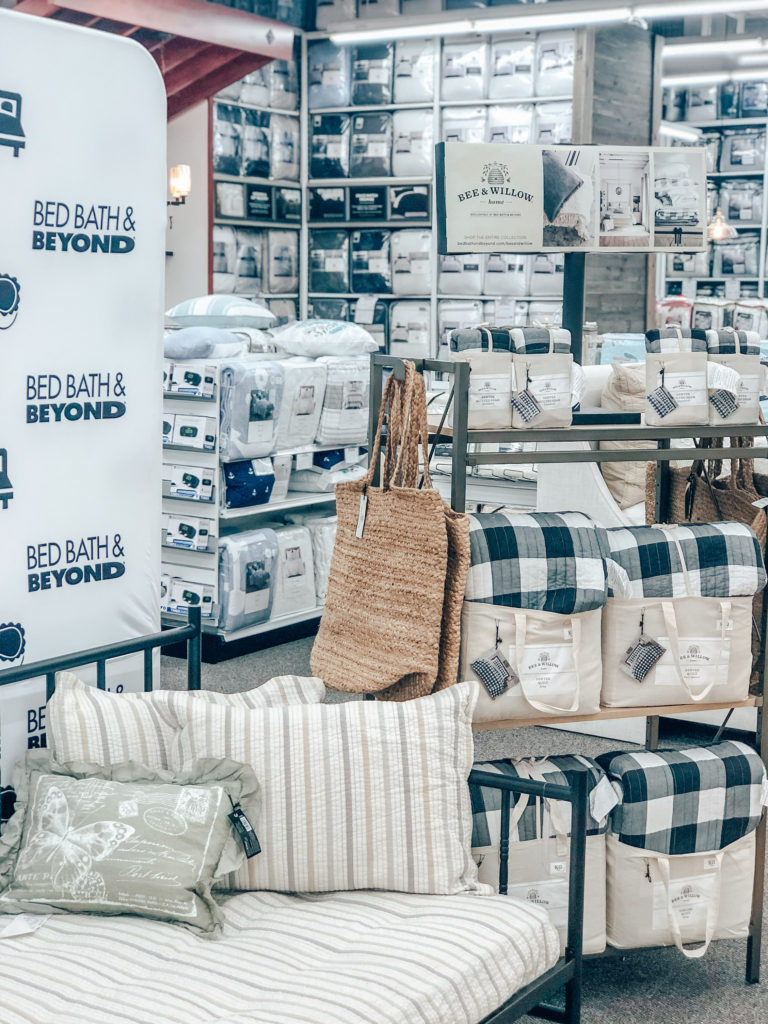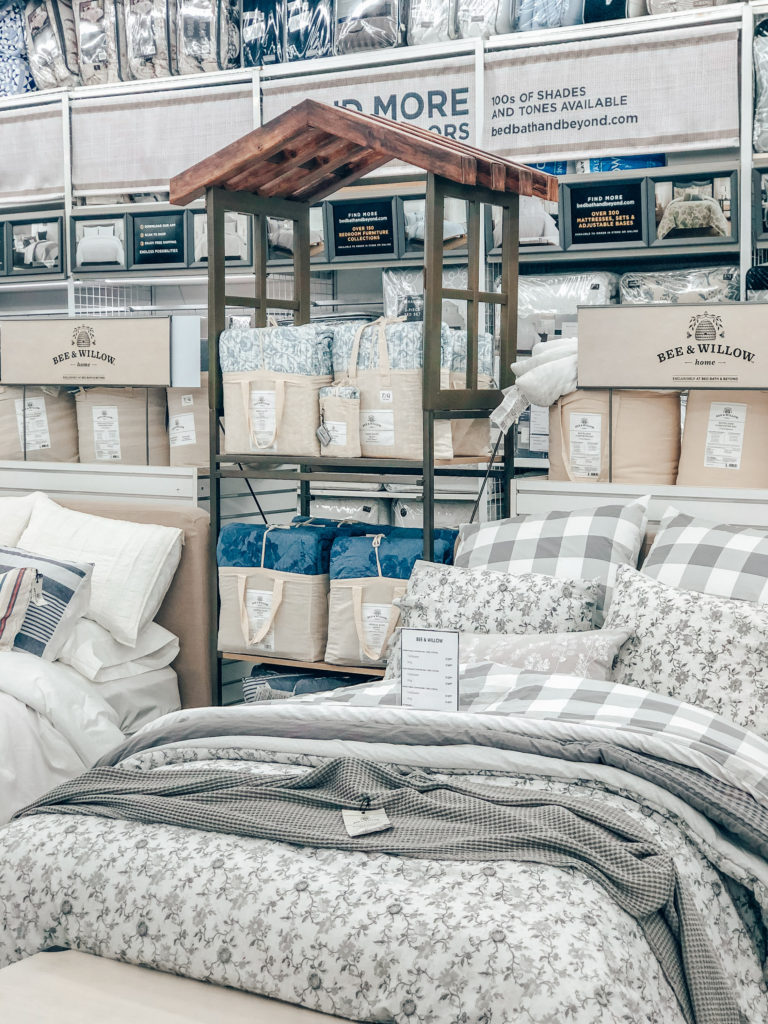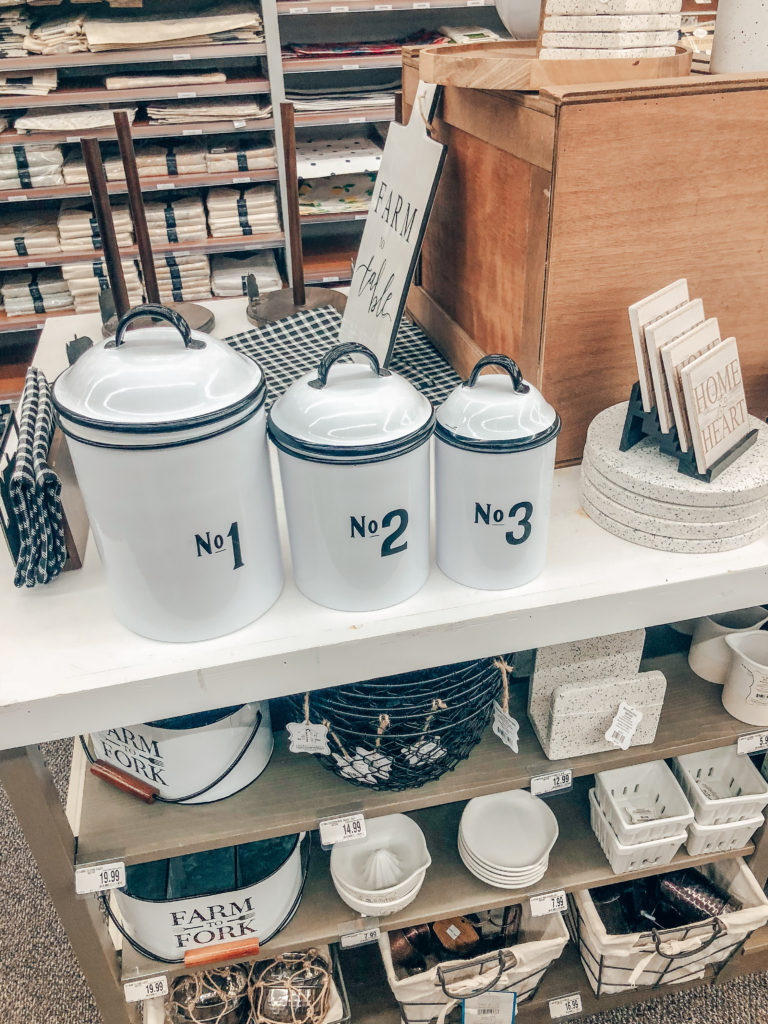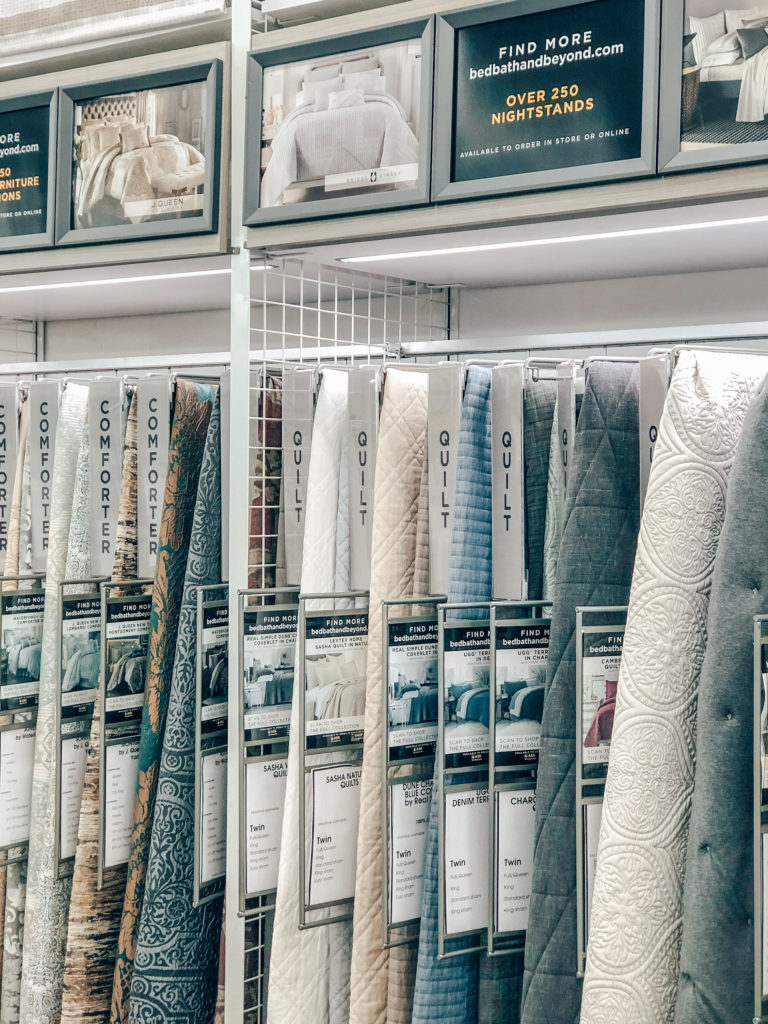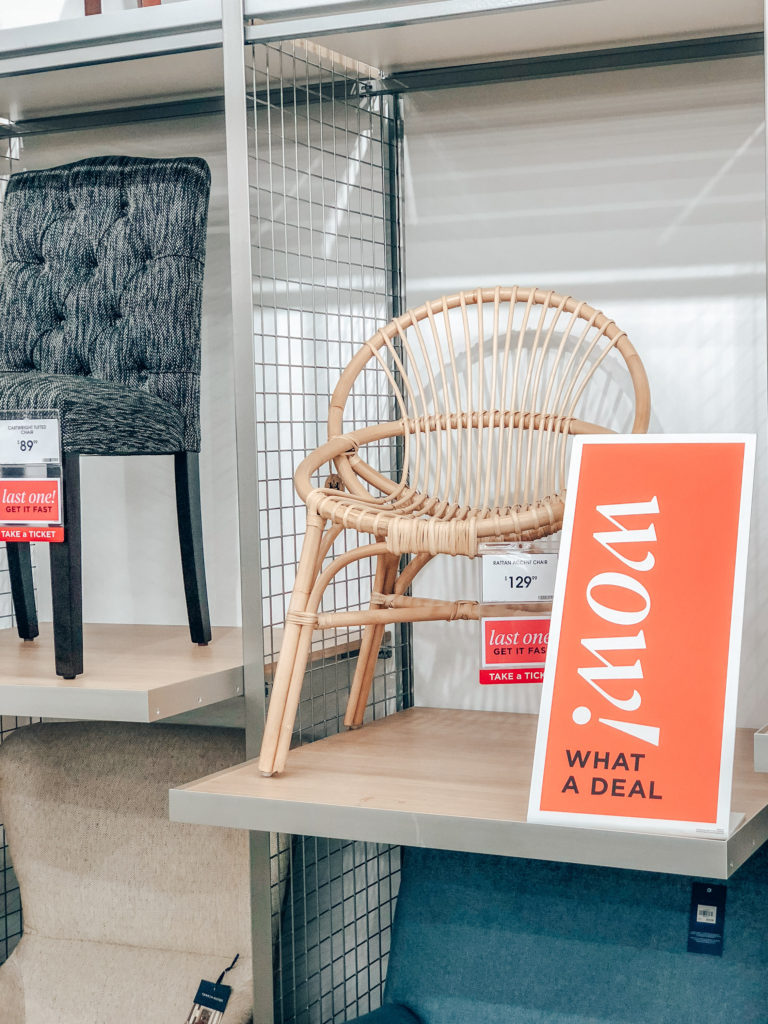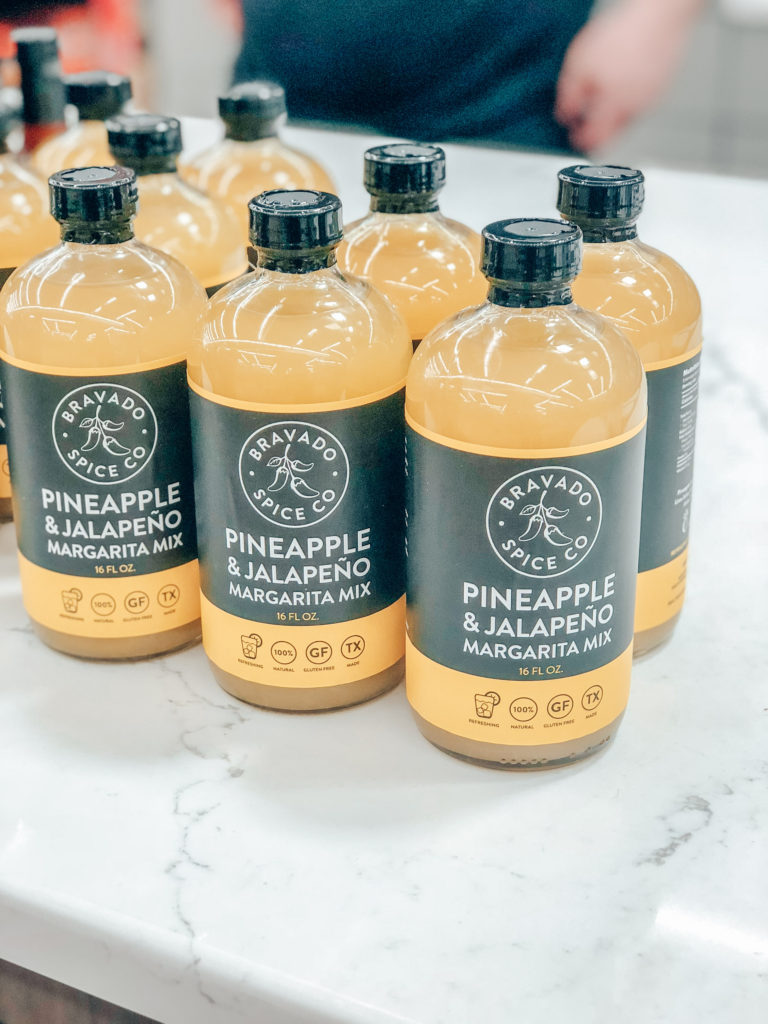 Bravado Spice Co was there giving samples of their sauces and this particular flavor was SO good!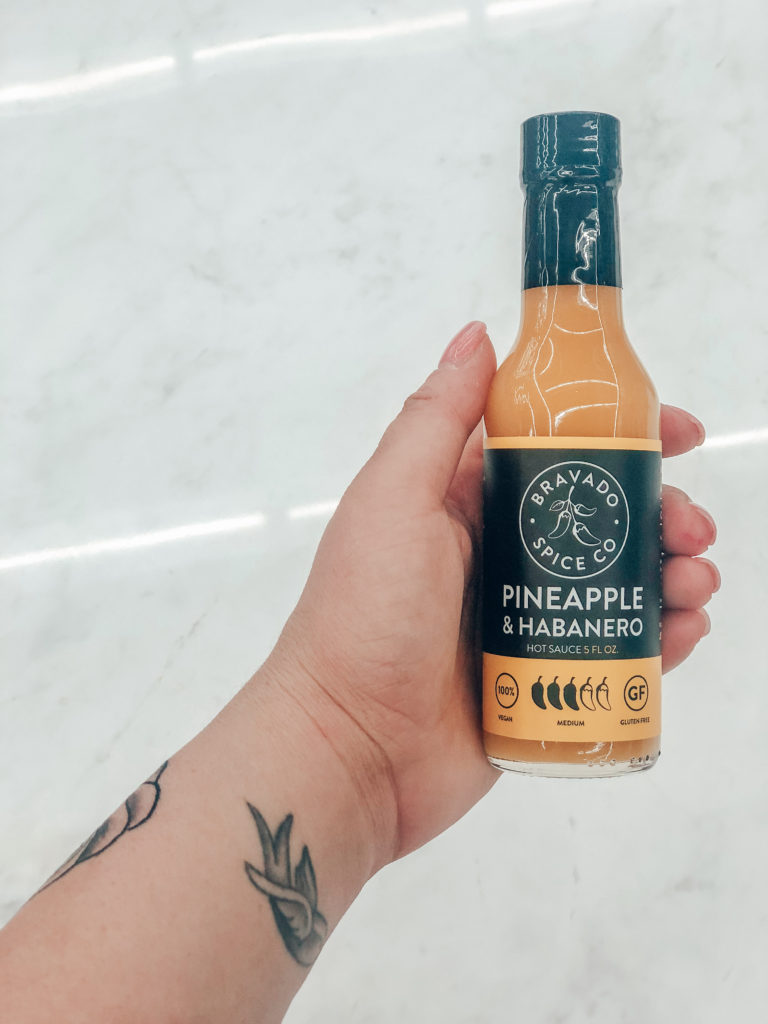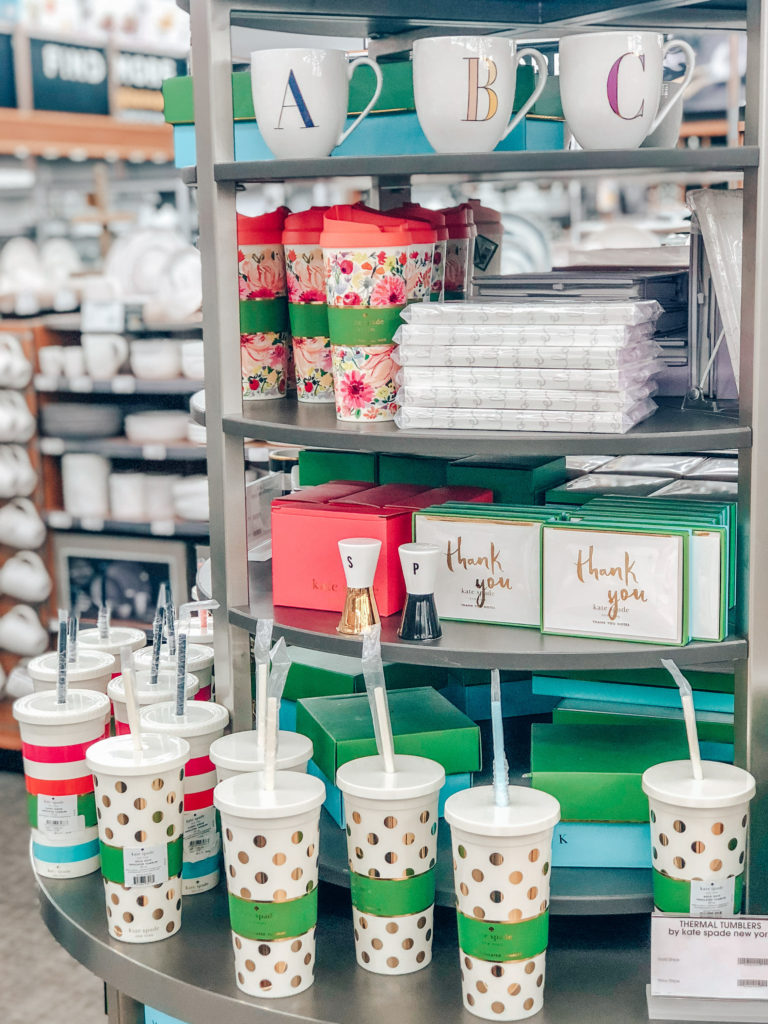 Kate Spade goodies! YES PLEASE!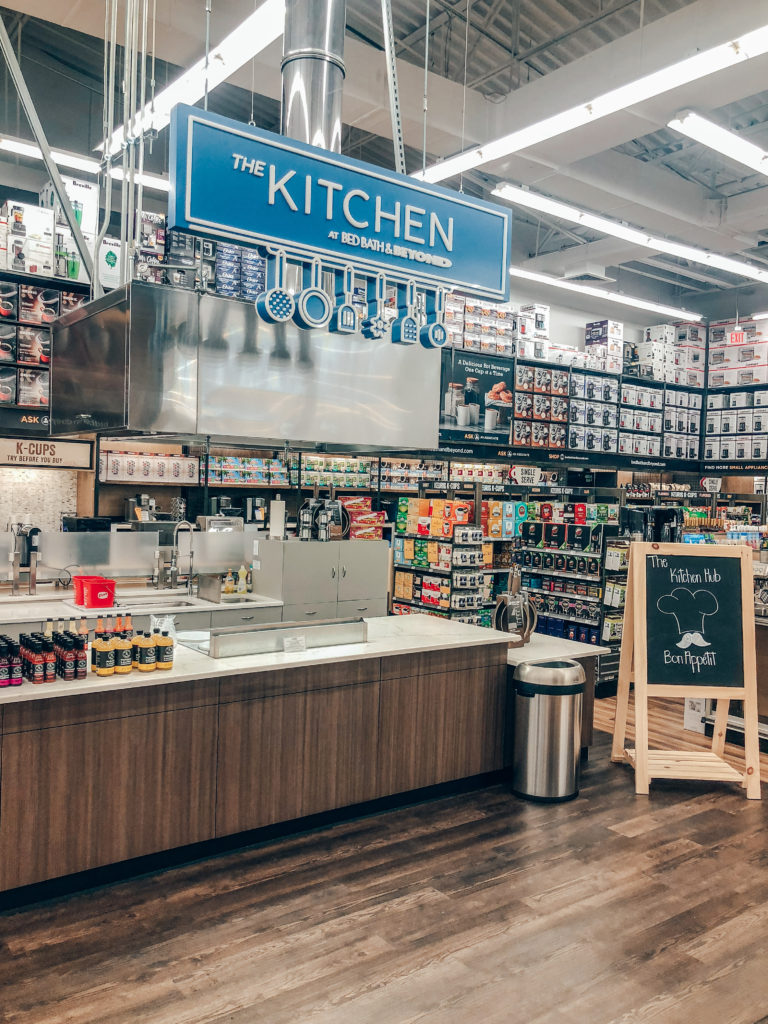 Their kitchen is like none other! This particular BBB features cooking demos! Loved being able to try the sauces from Bravado!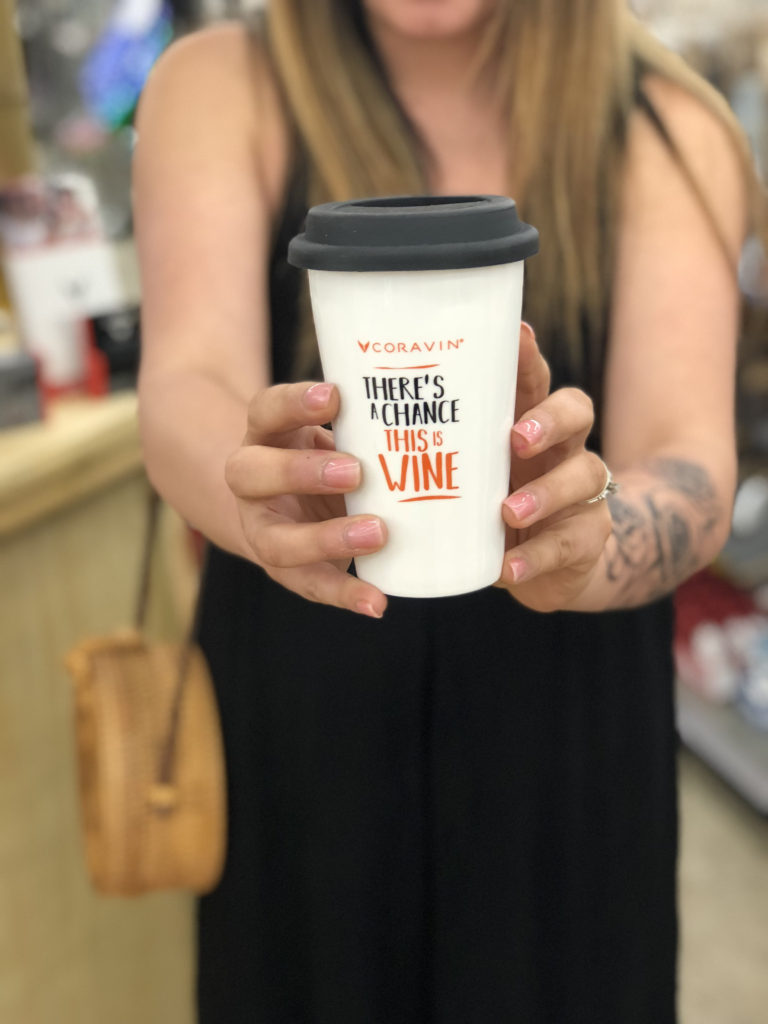 Coravin reps were there to show us their preservation systems! This was REALLY cool! With the Coravin Wine Preservation System you can enjoy a sip, a glass, or more from any bottle and save the rest for weeks, months, or even years!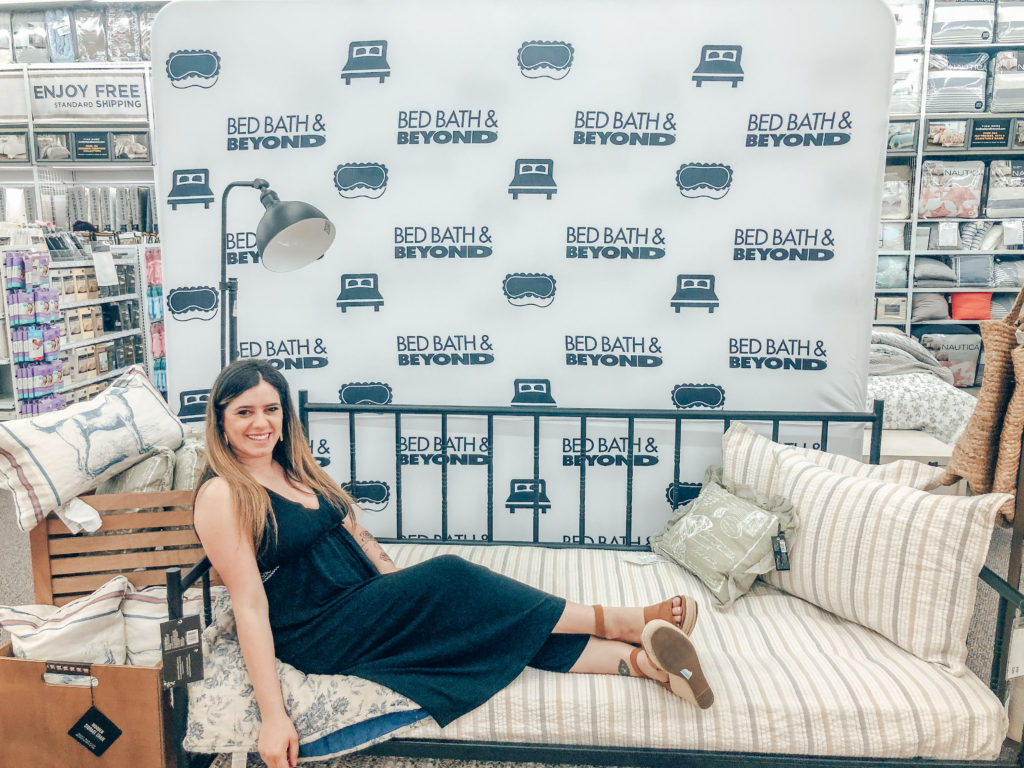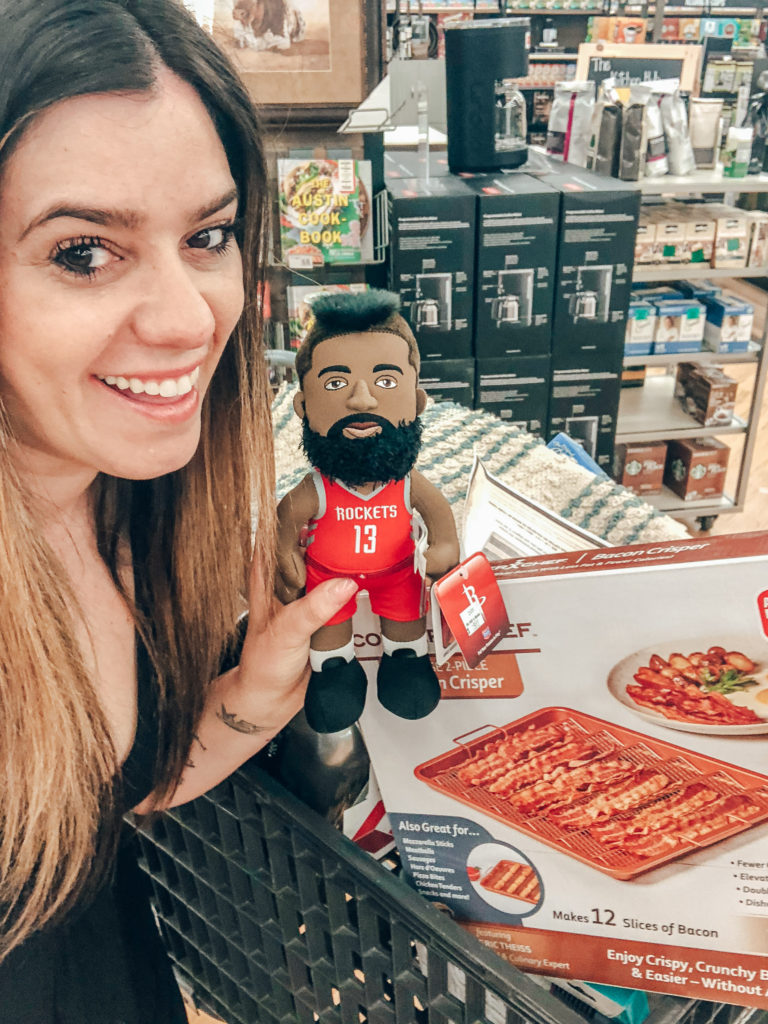 Need sports team gifts? They've got you covered!