2 years have officially flown by and Leighton is two! Our sweet baby loves ice cream and pizza so that's what she got at her party!
I was able to partner with some amazing small shops and businesses to make this party happen! The weather was horrible that day and it rained all day! We decided to push her party back 2 hours and I am so glad we did! It didn't rain one bit when we did that!
Leyana Sugar Studio went ABOVE AND BEYOND! I showed her a photo of the kind of cake I wanted and she tweaked it and showed up with a gorgeous cake and the most adorable sugar cookies!!!
We had to have Marcos Pizza! It is down the street from our house and we order from them weekly!! Brandon graciously gave us pizza, cheese bread, and some Dr. Pepper for the party!!
Aqua S US delivered their amazing soft serve! The staff was SO nice and set everything up! The guests were given the option of sea salt, lemonade, or chocolate! Here is their Houston address:
9889 Bellaire Blvd, Ste D232, Houston, Texas, USA
Kazzam was a neat service I had never used before to order the bounce house, chair/tables, and popcorn machine! They were on time, courteous, and still came regardless of the weather!
Yoobi provided the goodies for the kids to take home! They each got Popsicle chalk! You can save 15% on their site using my code: ASHMORECHALK
Tiff's Treats delivered yummy cookies!
Now for the amazing small shops I worked with!
Glamfetti Co. Use Theashmoresblog for 15% off!
Revelry GoodsUse THEASHMORESBLOG for 10% off!
Maddox and KlausUse code Enjoy15 for 15% off!
Cohasset Party SupplyUse Theashmoresblog for 15% off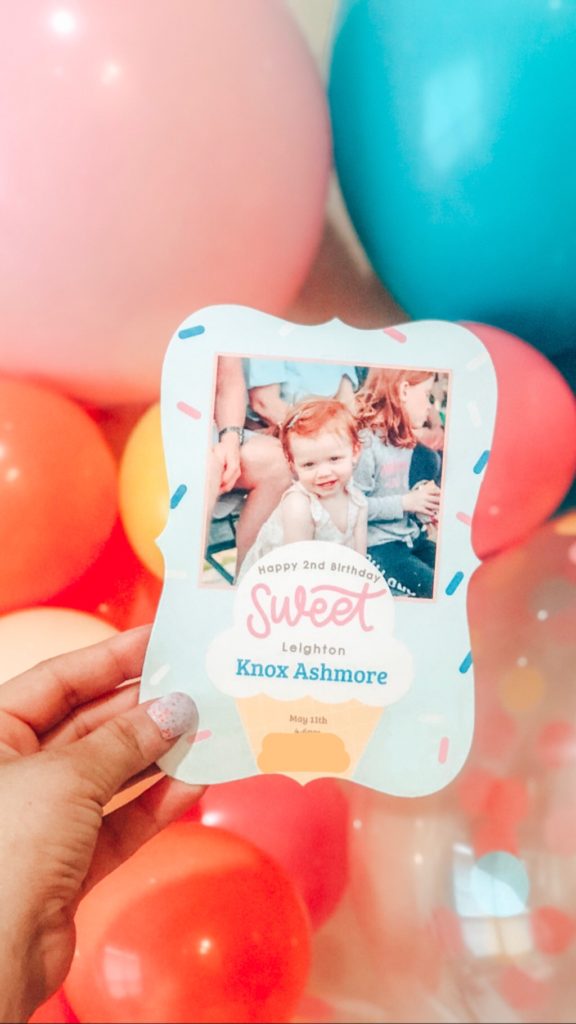 Basic Invite was able to take my iPhone photo and put it on this adorable ice cream invite! It was perfect for the theme!

Basic Invite is one of the few websites that allows customers the ability to order a printed sample of their actual invitation so they can see exactly how it will print as well as the paper quality before they ever have to place their final order. This is really important to me as the customer to see the work before I purchase it! It you're needing girls party invitations check them out! They also make custom wedding invitations and save the date cards too!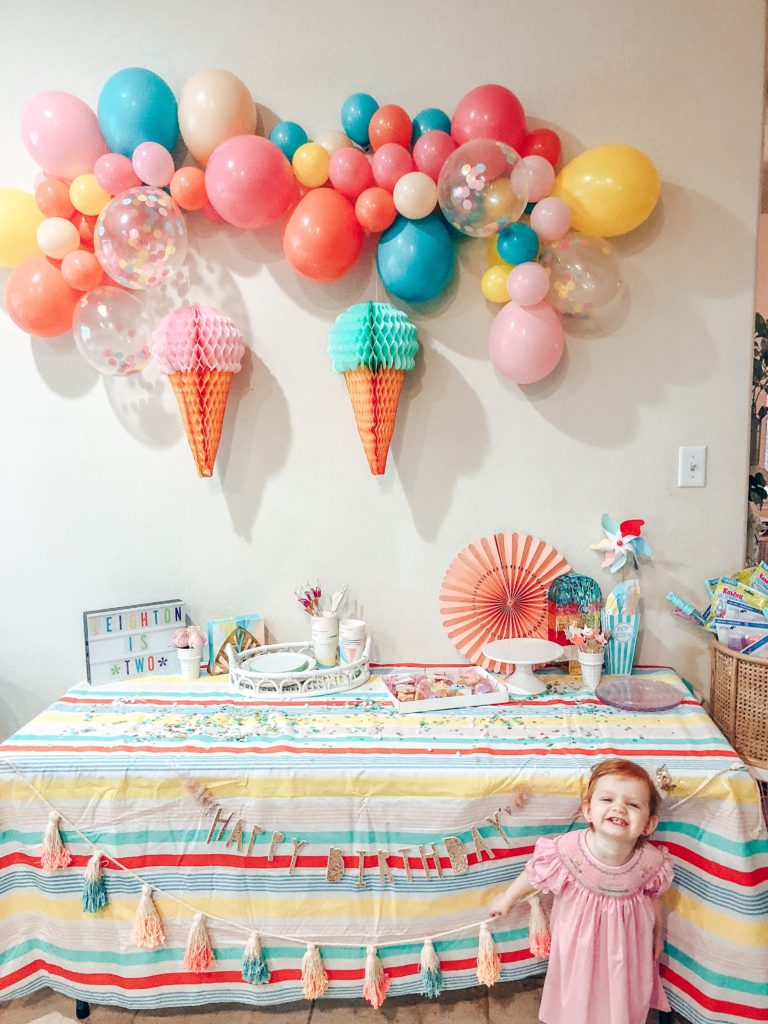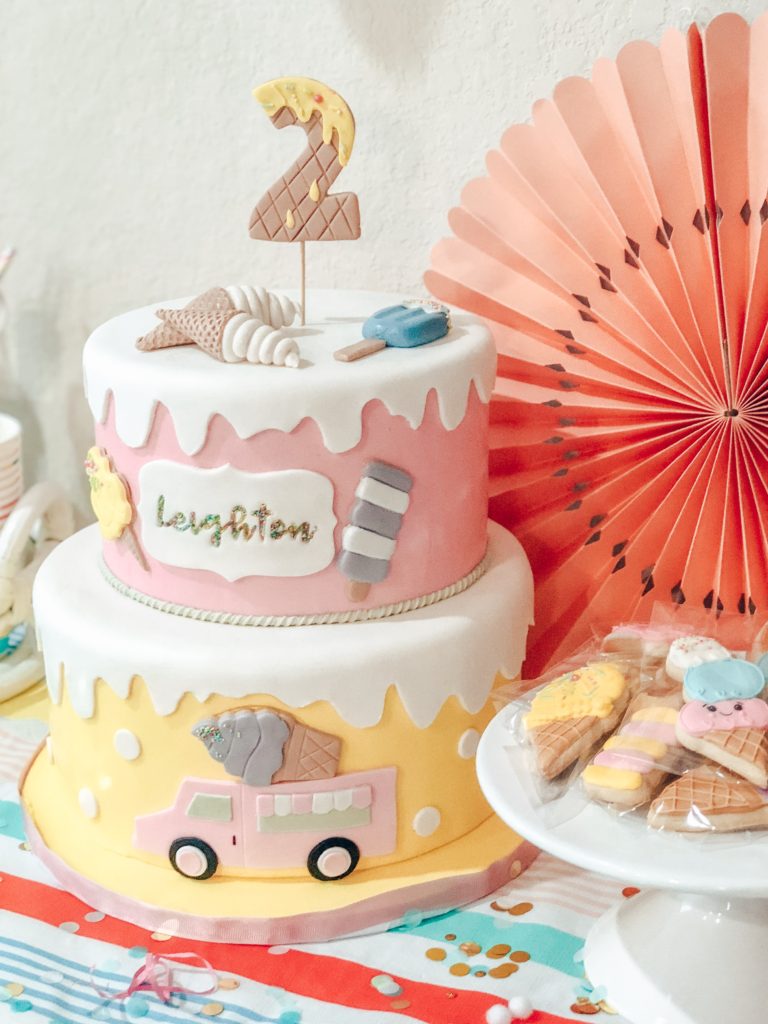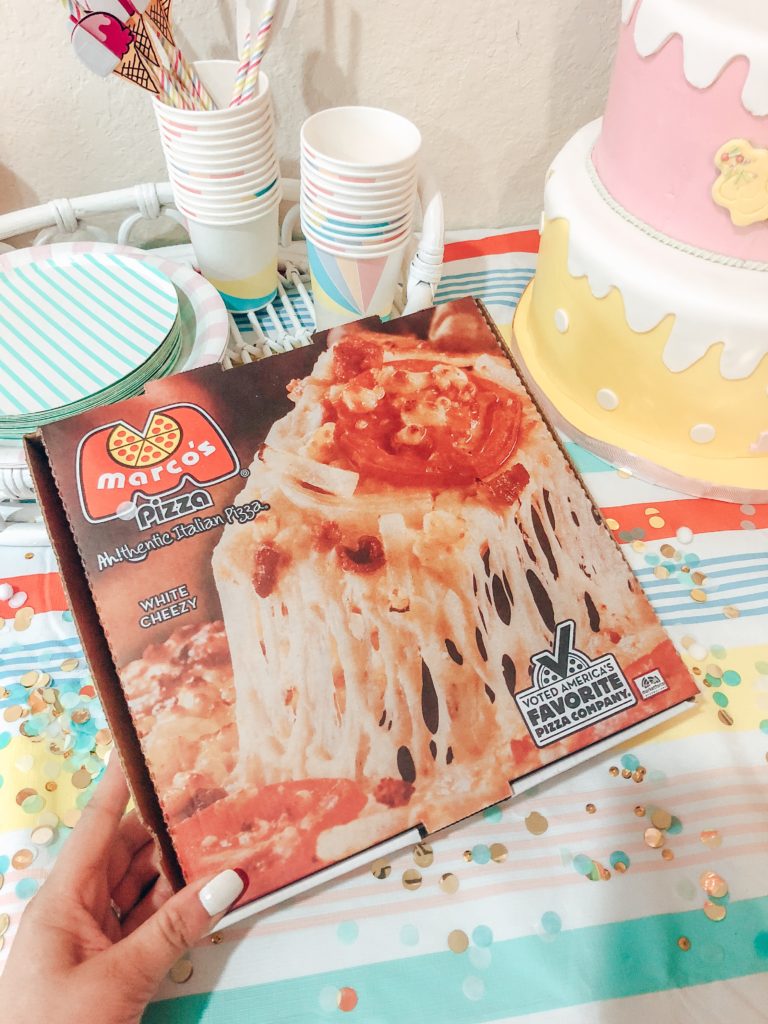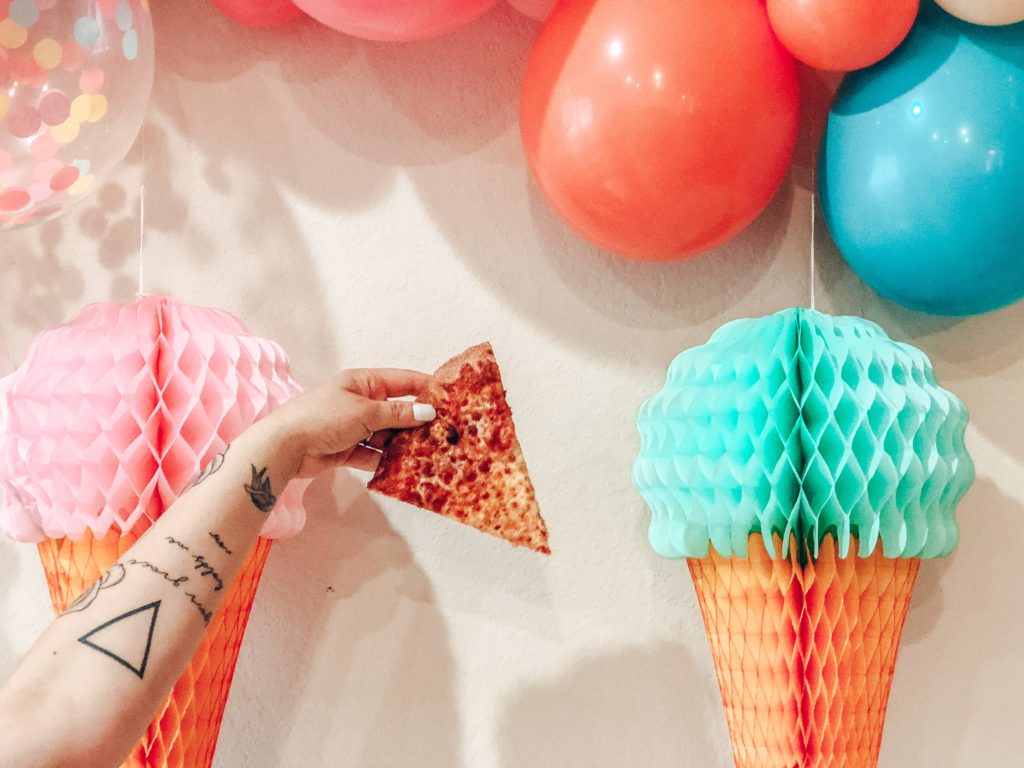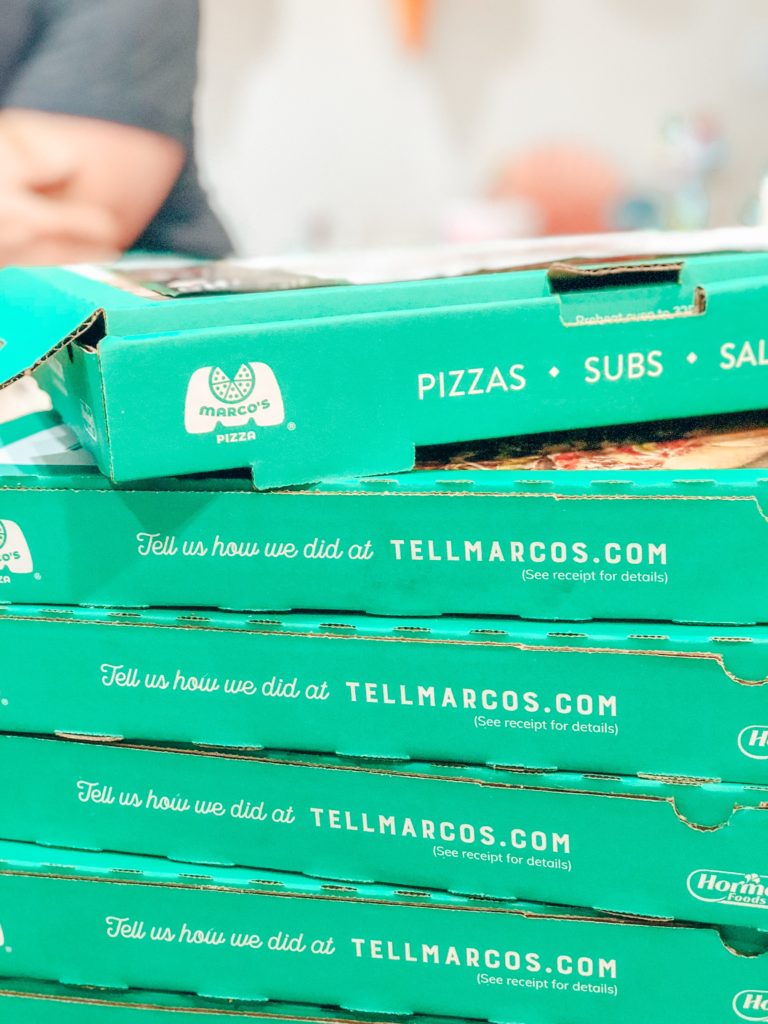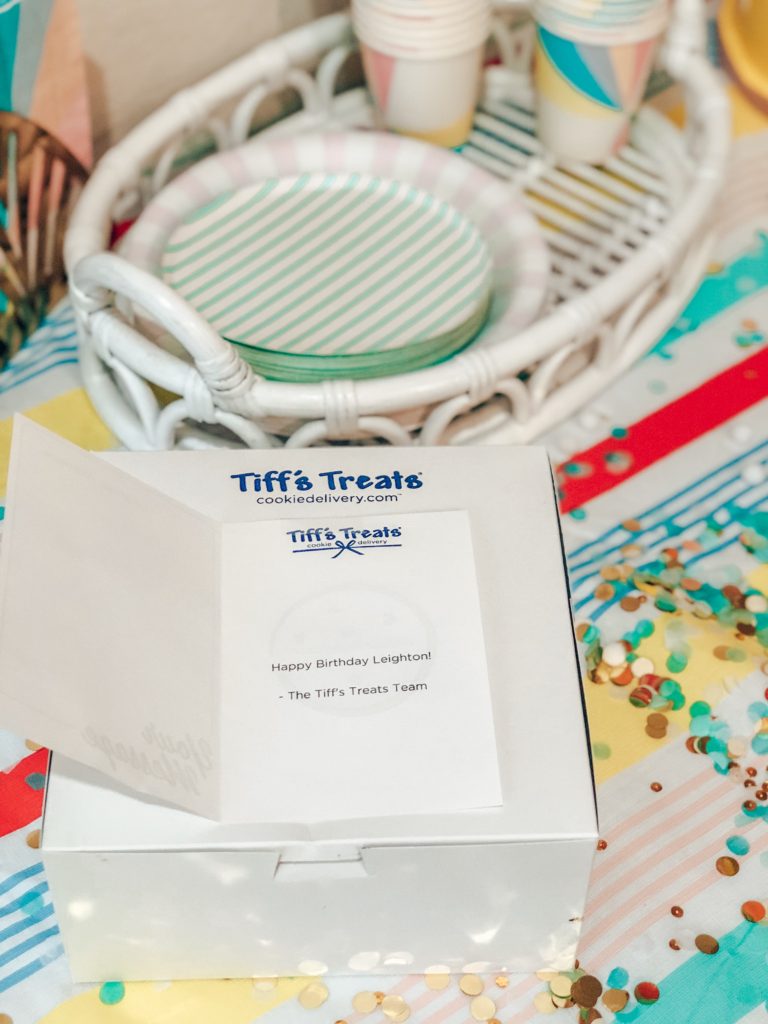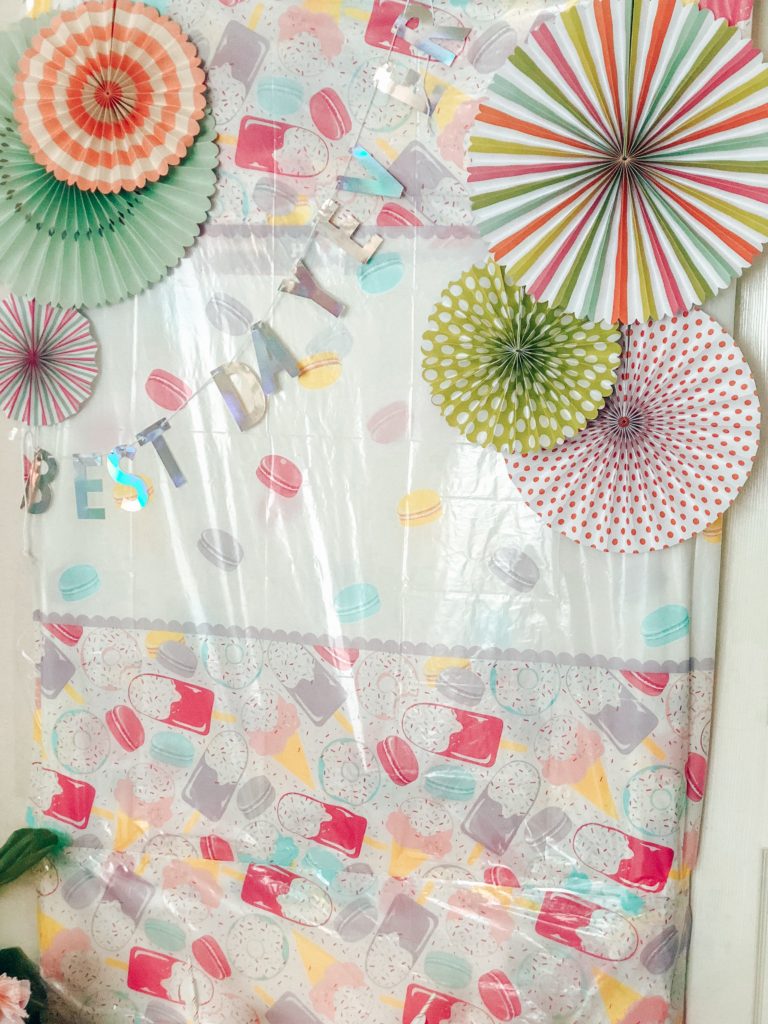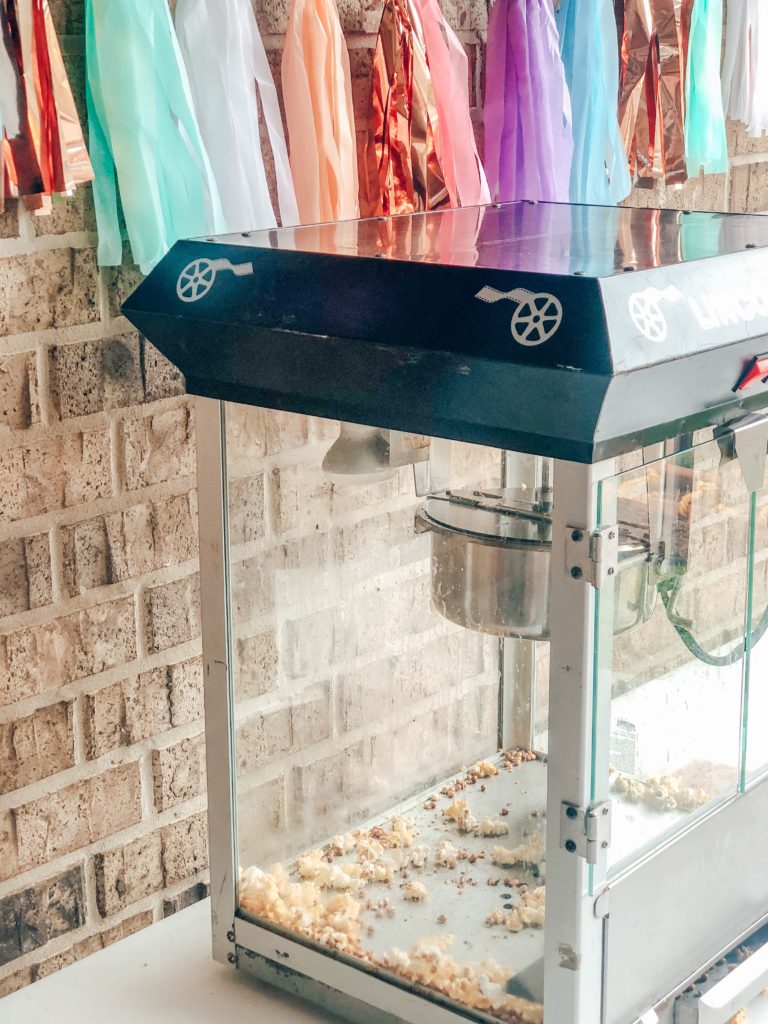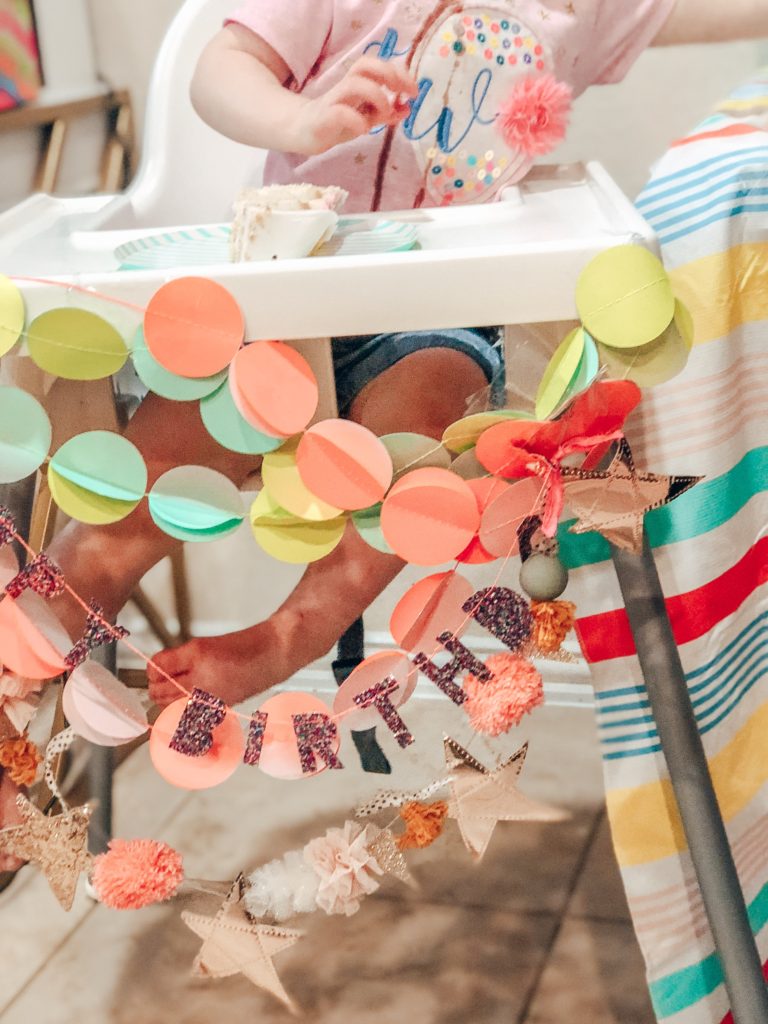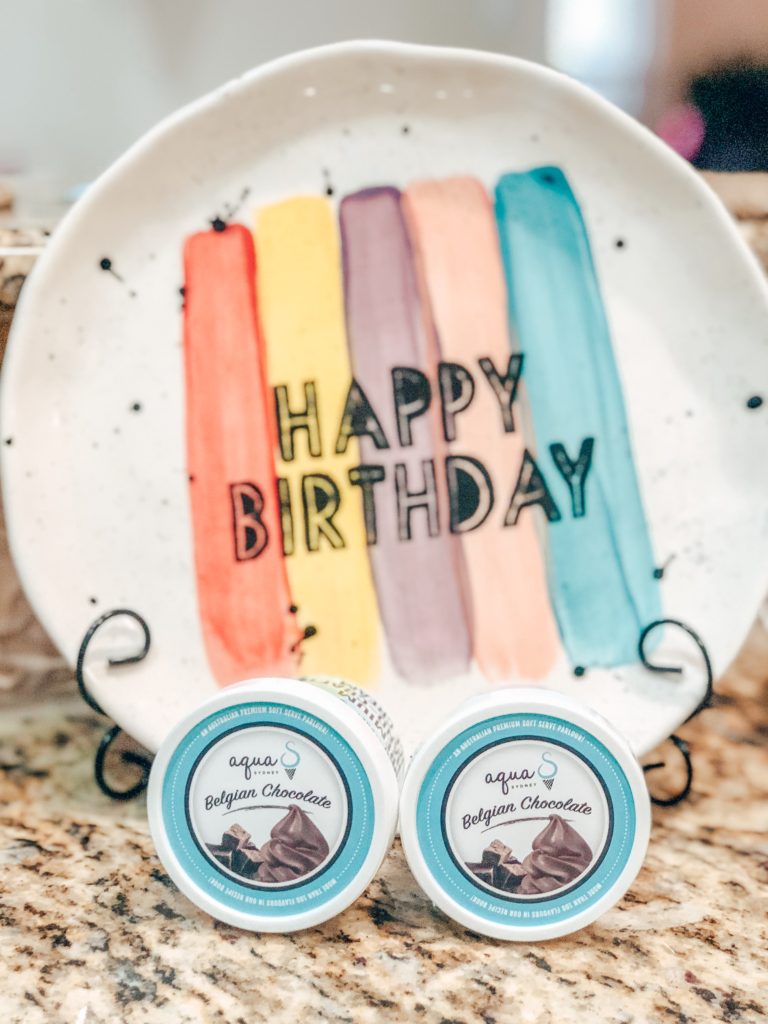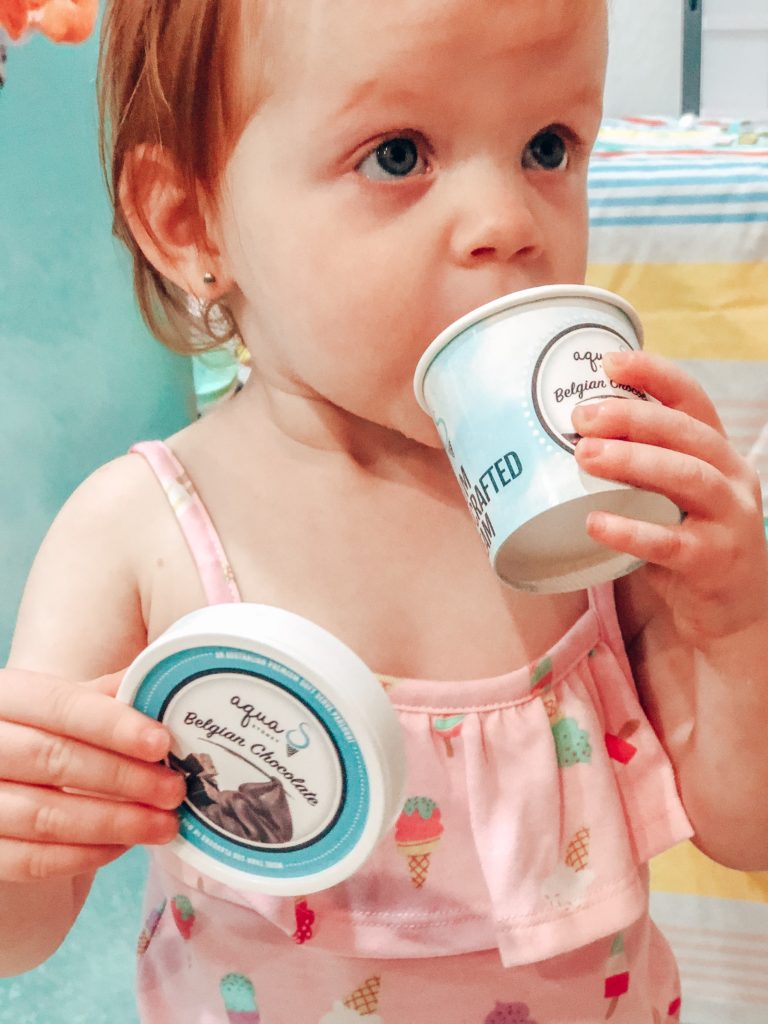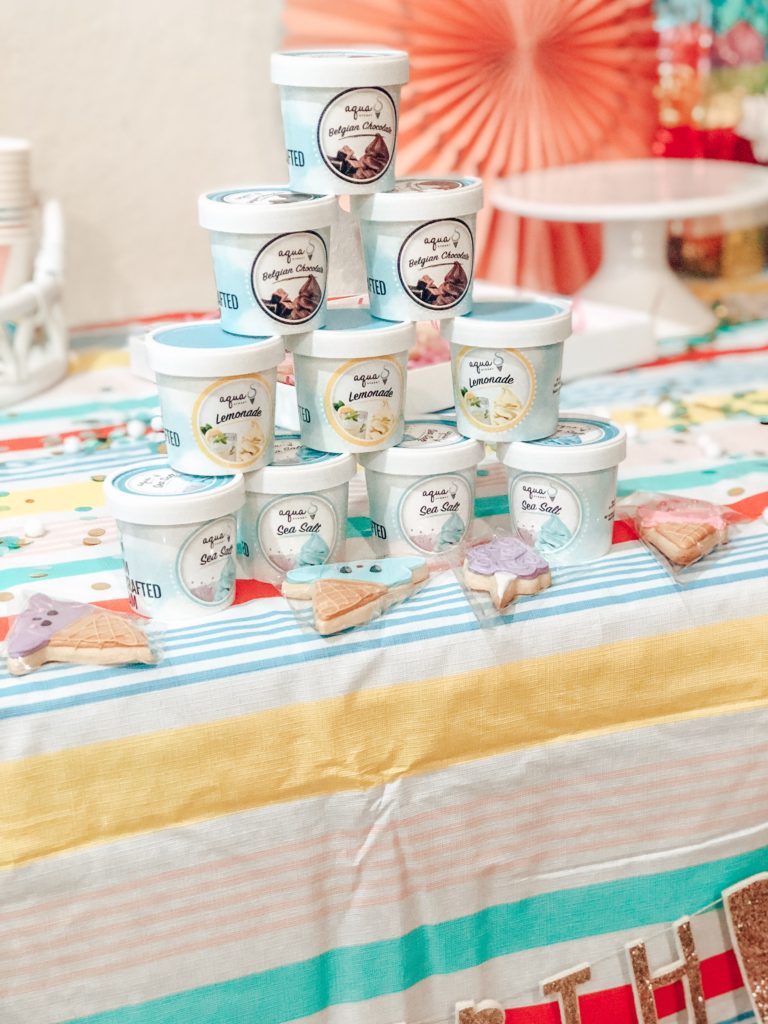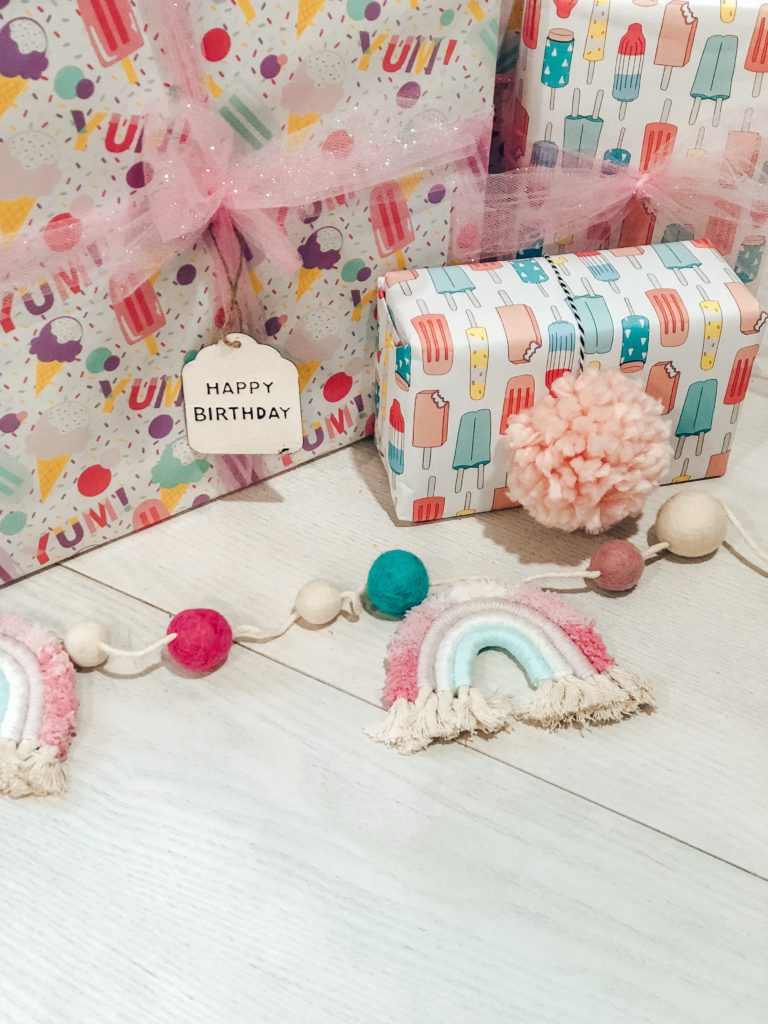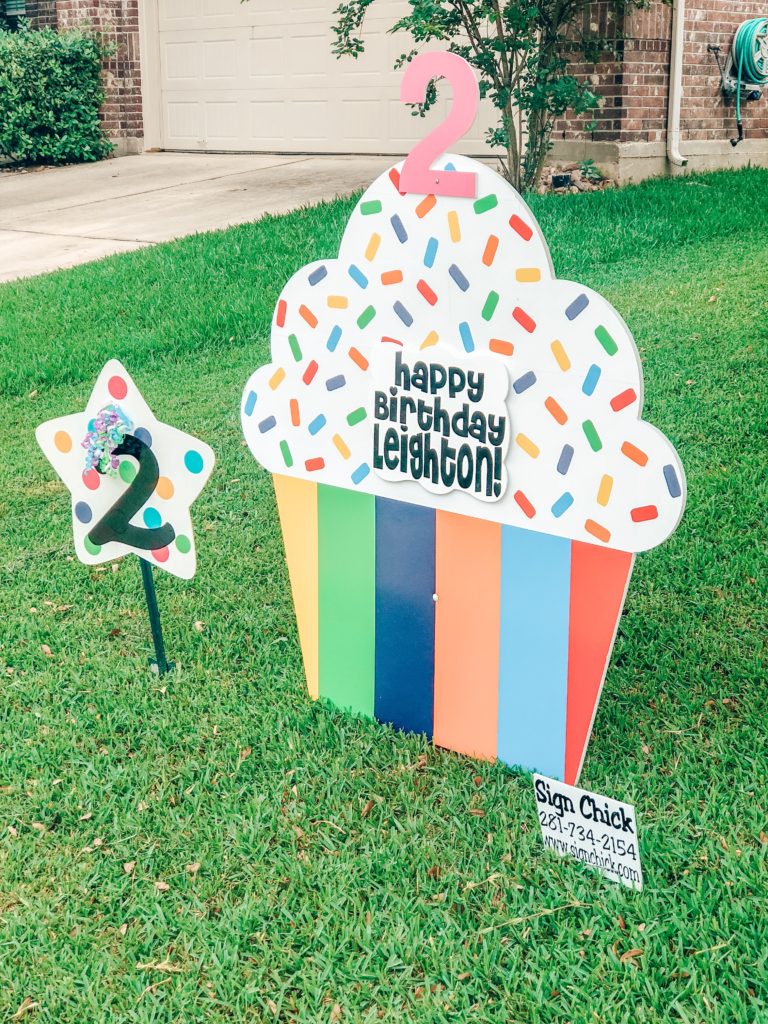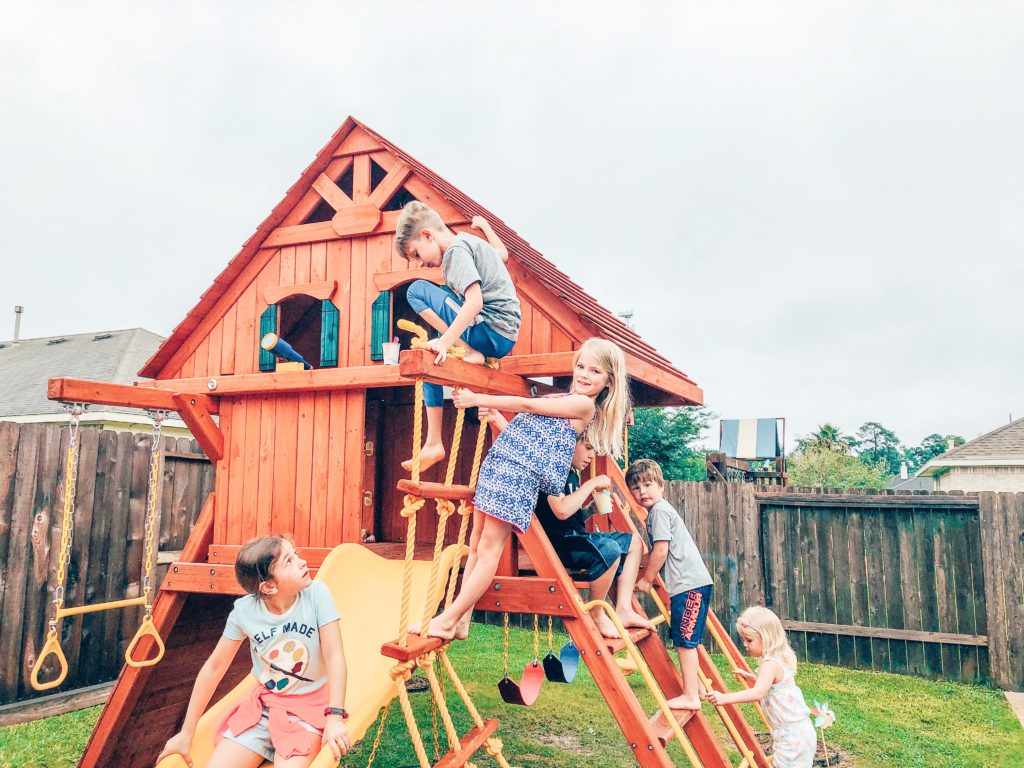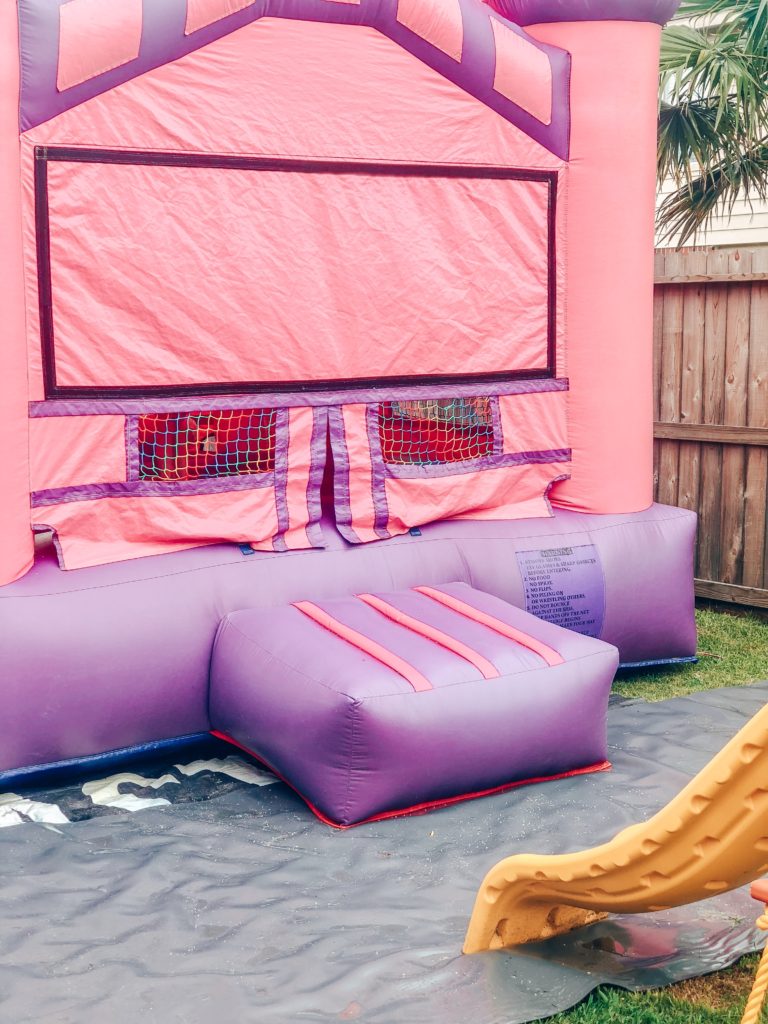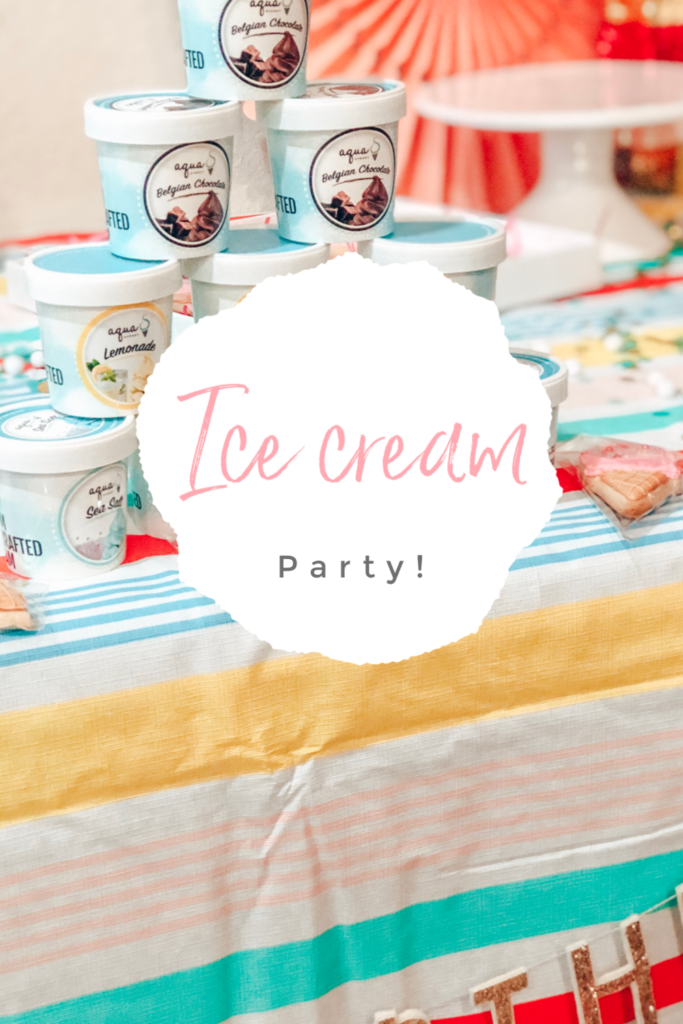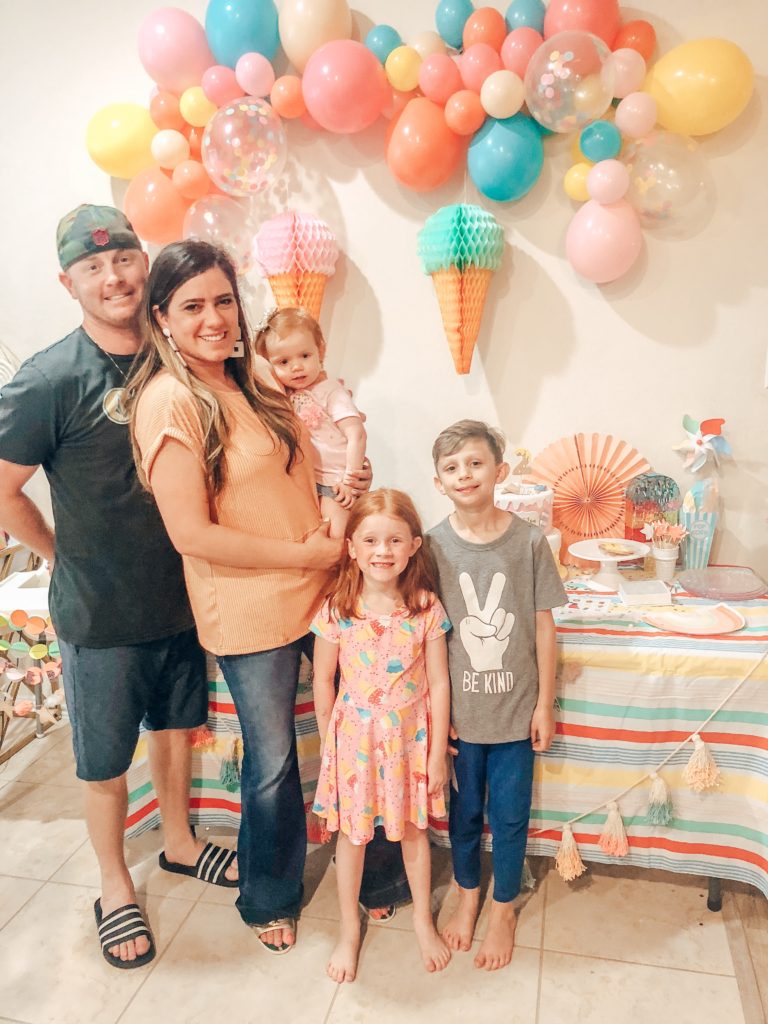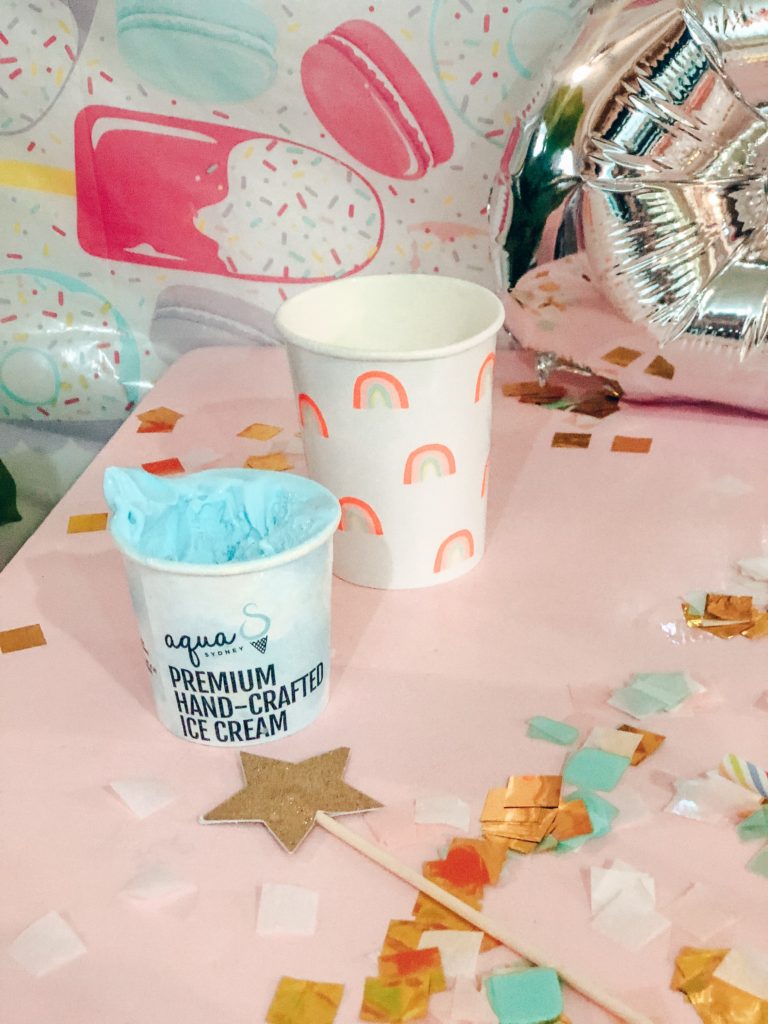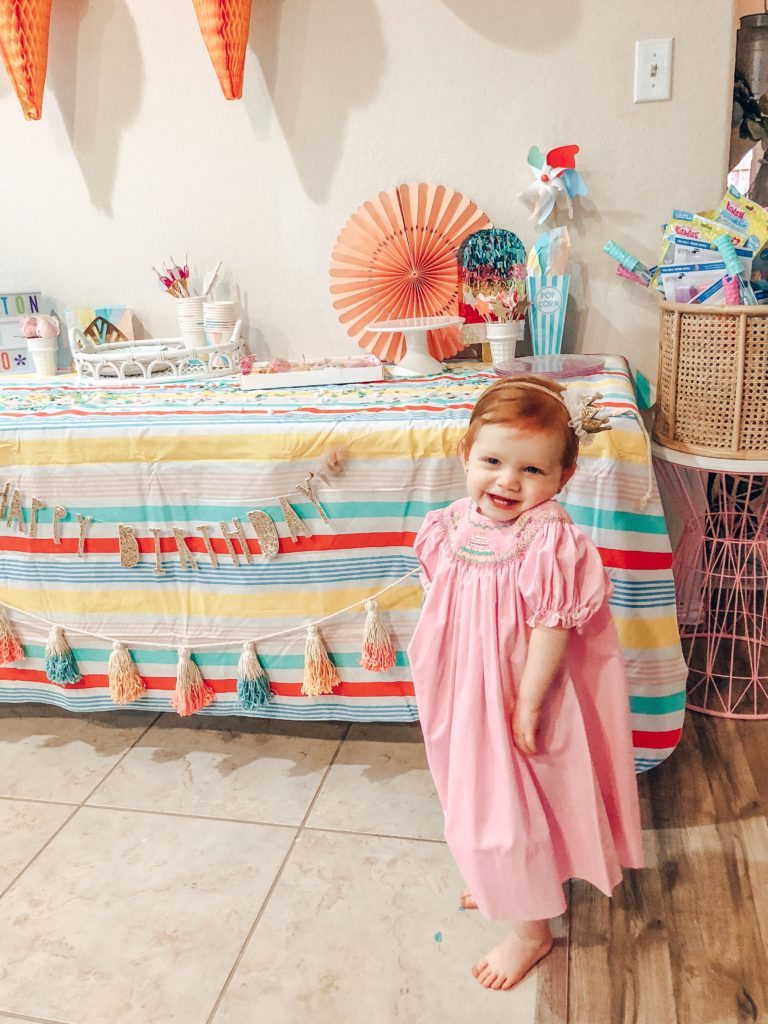 Thank you to EVERYONE who was able to come out despite the weather and celebrate our sweet girl!!! This was such an amazing party to plan! THANK YOU ALL!!