This post is sponsored by Boardwalk Towne Lake! All photos by Studio 154 Photography.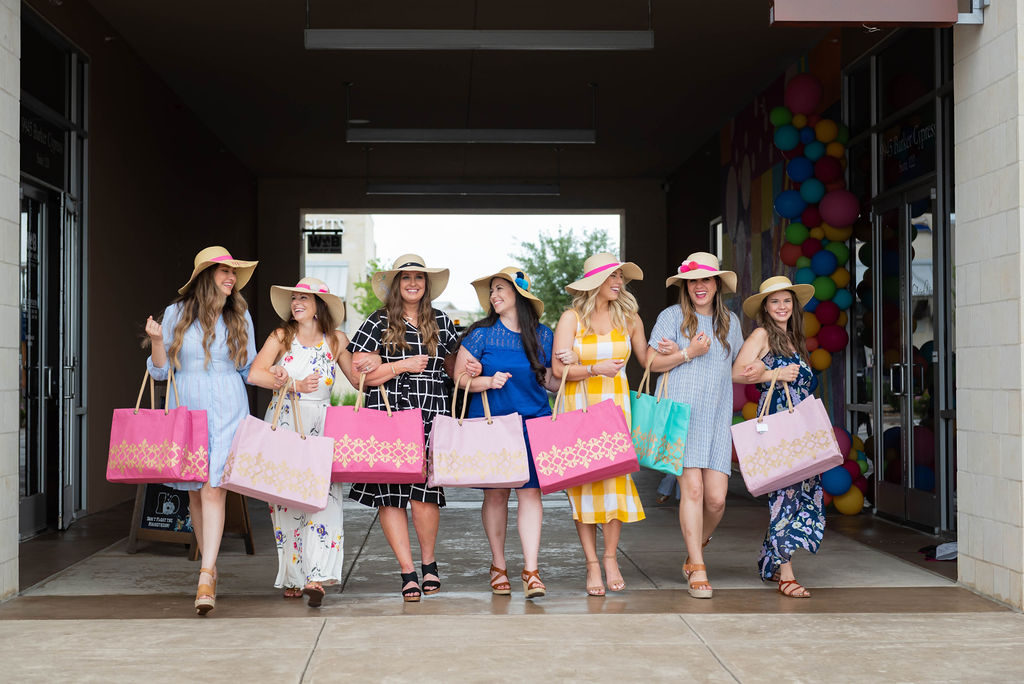 There are so many amazing cities within Texas and one of those cities is Cypress! It has grown so very much and with a growing city comes a lot of shopping and dining options!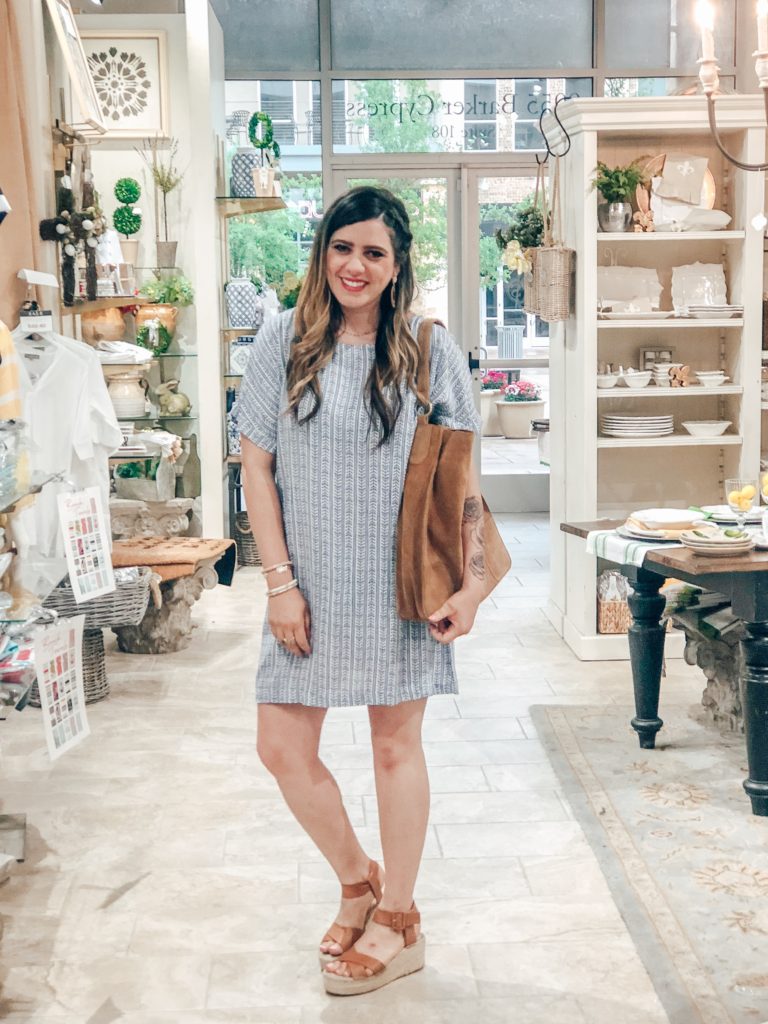 Right before Mother's Day I was given the opportunity to host some of my favorite blogger mamas to lunch, shopping, and mani/pedis at the Boardwalk Towne Lake! This day was so special! We had the most amazing lunch at the Flying Vine Lakeside Grille, we did some shopping at The Royal Standard, and then finished at Luxe Nail Spa for manicures and pedicures!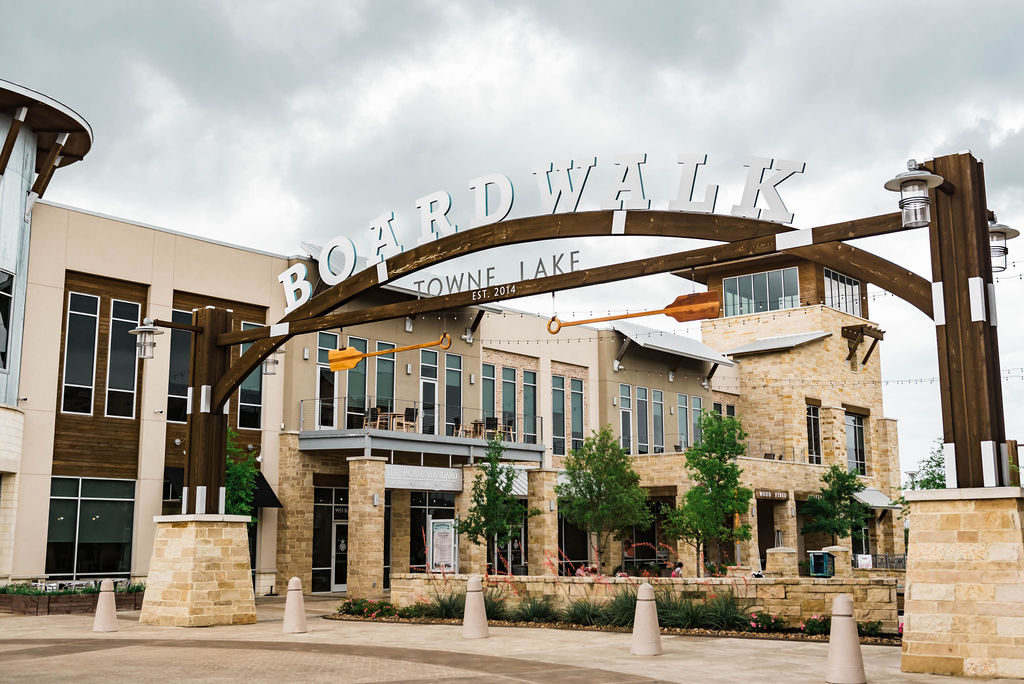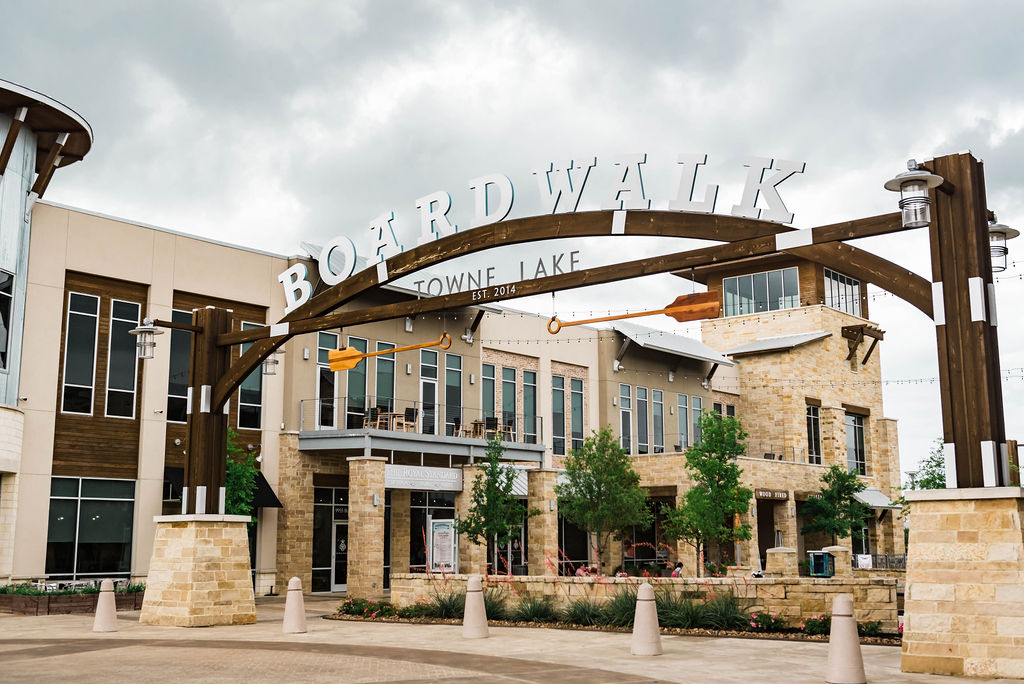 The Boardwalk Towne Lake is a spacious property filled with shopping, dining, and much more surrounded by a lake! You can even go on boat rides! There is a big outdoor area for the kids to run around too!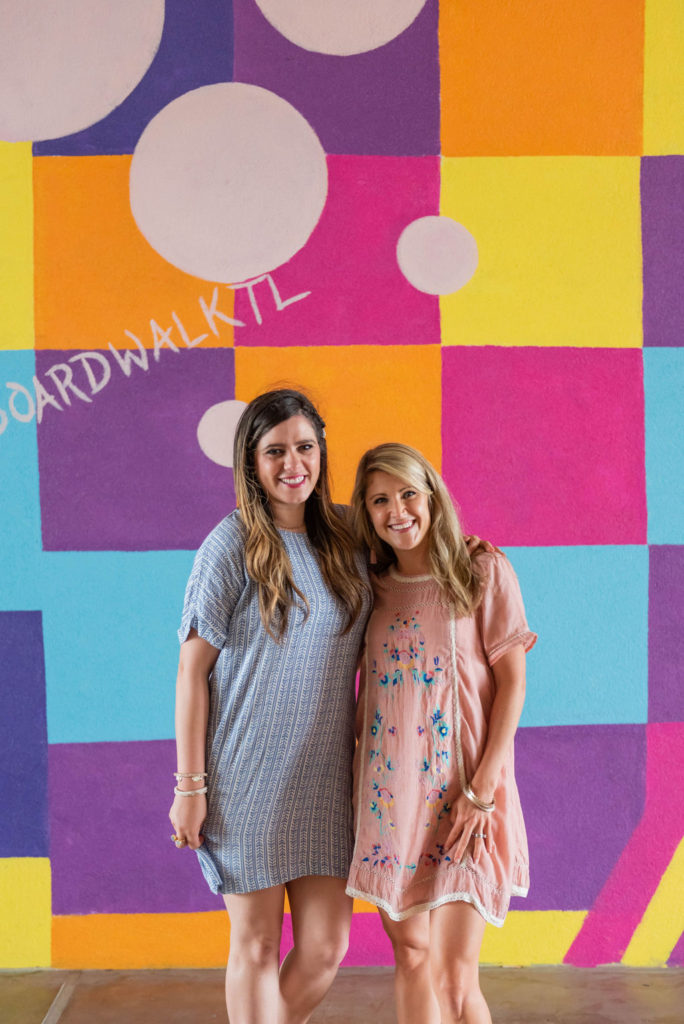 The Boardwalk hosts tons of events for families like free Gymboree class, story times with characters, a Farmer's Market every 3rd Sunday of the month from 11:00-3:00, live music every Friday + Saturday night, and more! Check out our Facebook to learn about all the upcoming events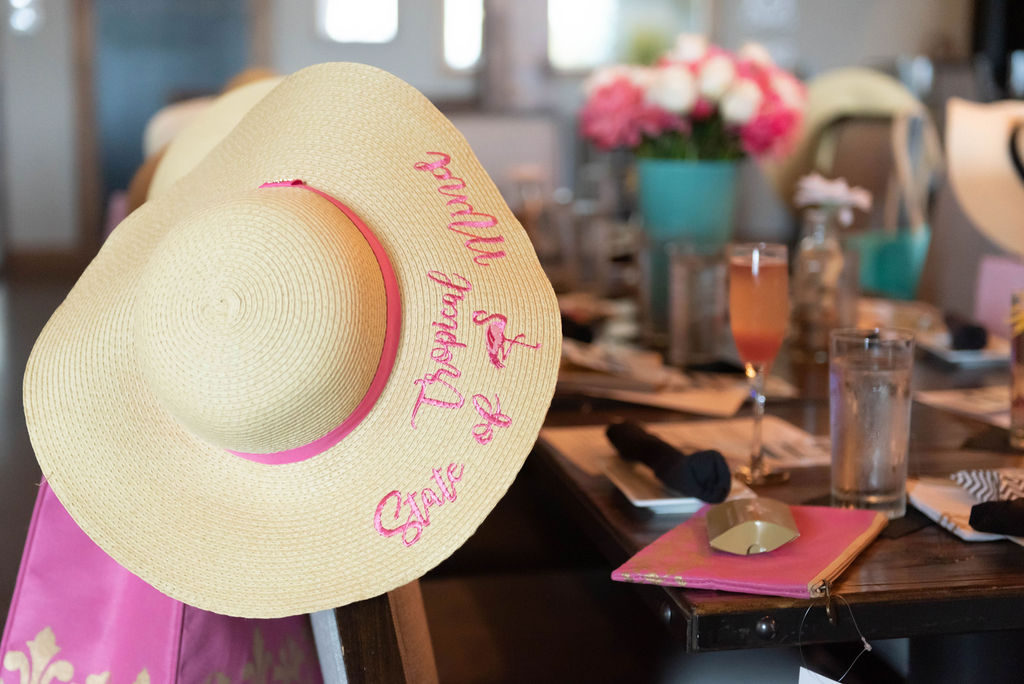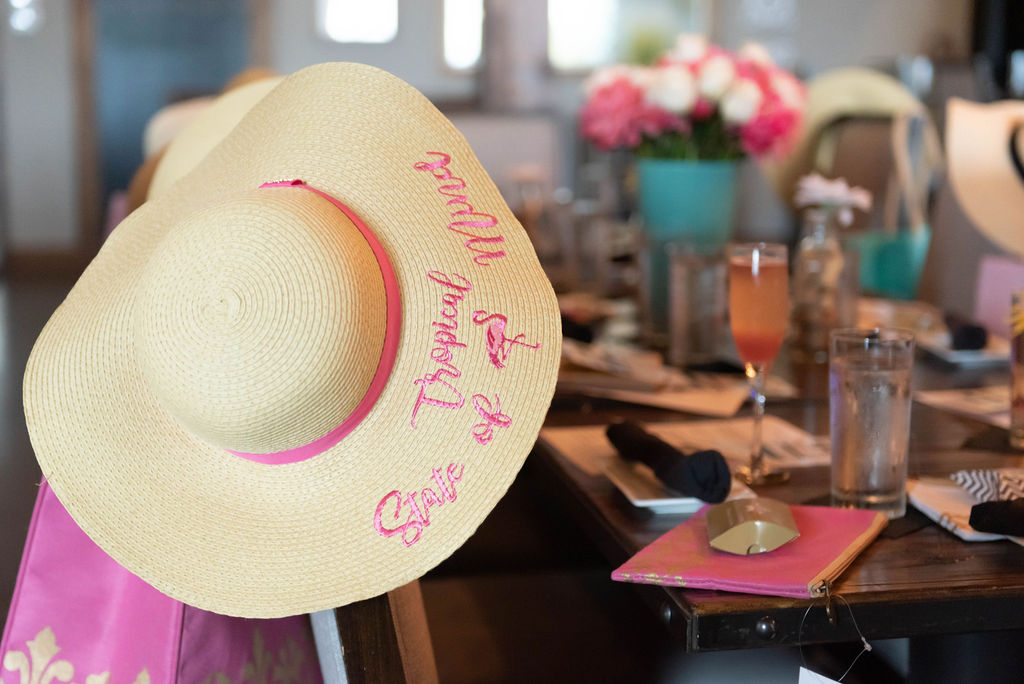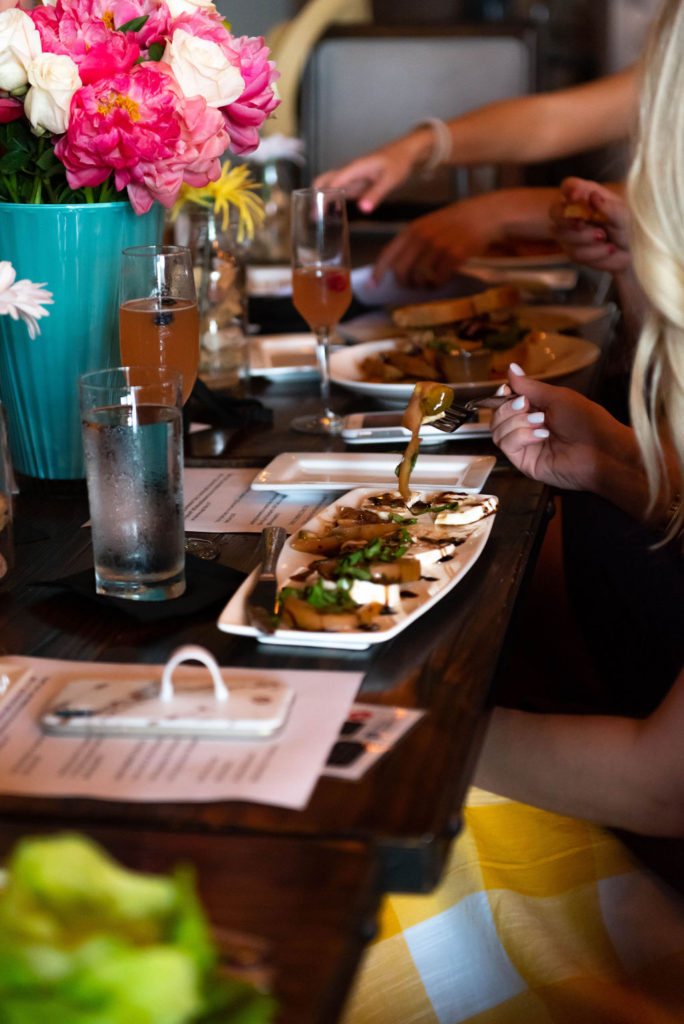 We started at The Flying Vine with delicious mimosas, fruit & cheese boards, and adorable goodies at our seats from The Royal Standard! The kids had their own table filled with coloring sheets and crayons.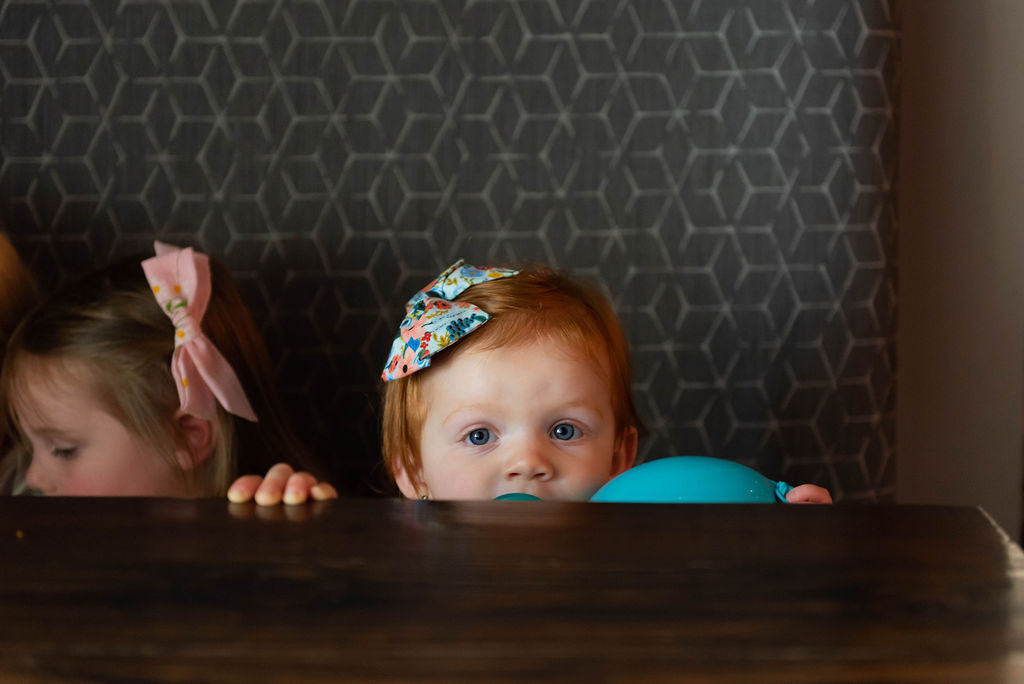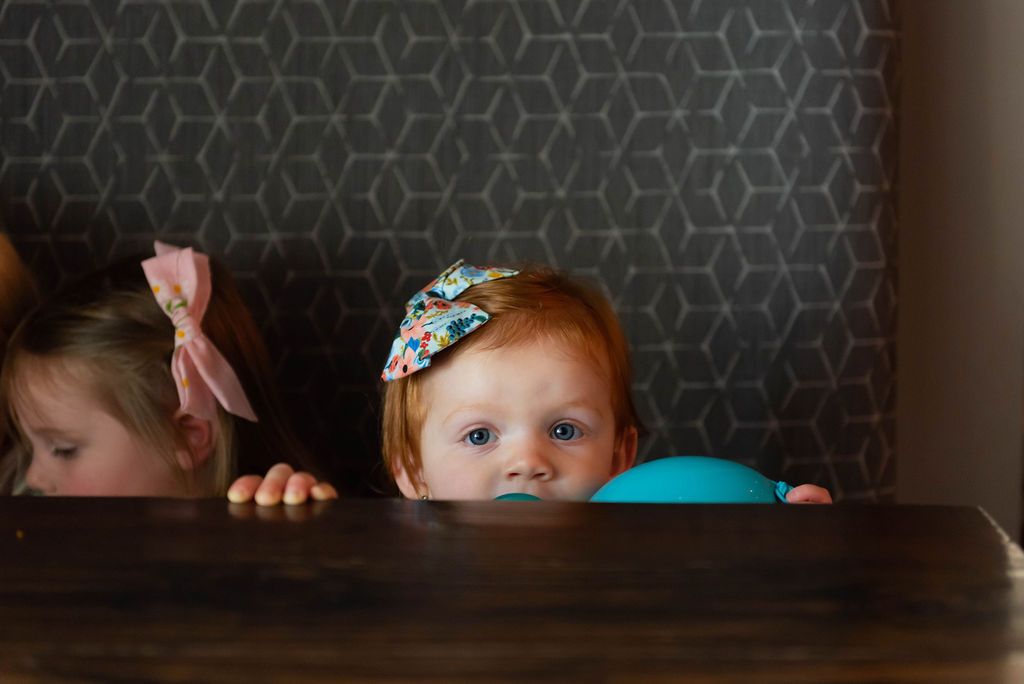 If you want to head to The Flying Vine for a private event, they've got a great wine room for private parties as well!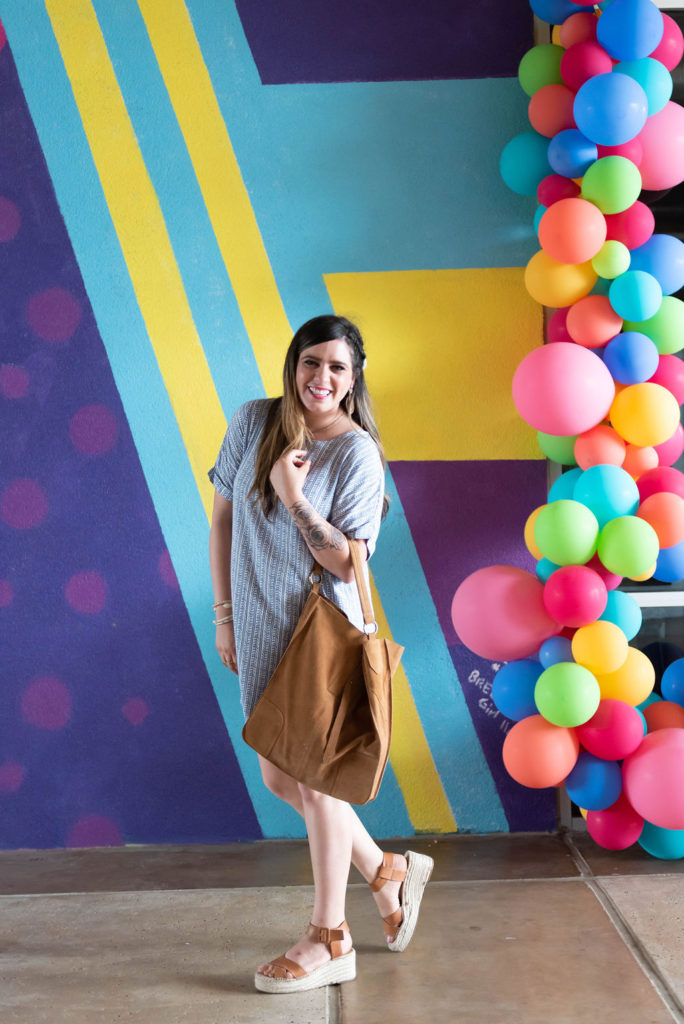 My friend Tiffany with Glamfetti decorated the outside and inside with her amazing balloon garlands! I use her balloon garlands for all of my events!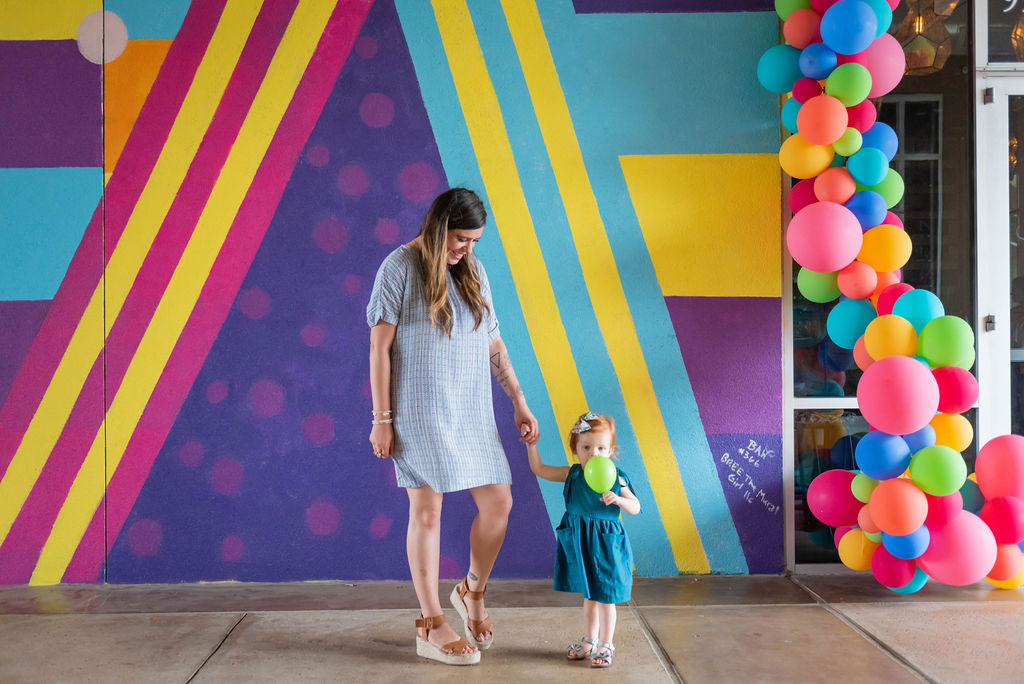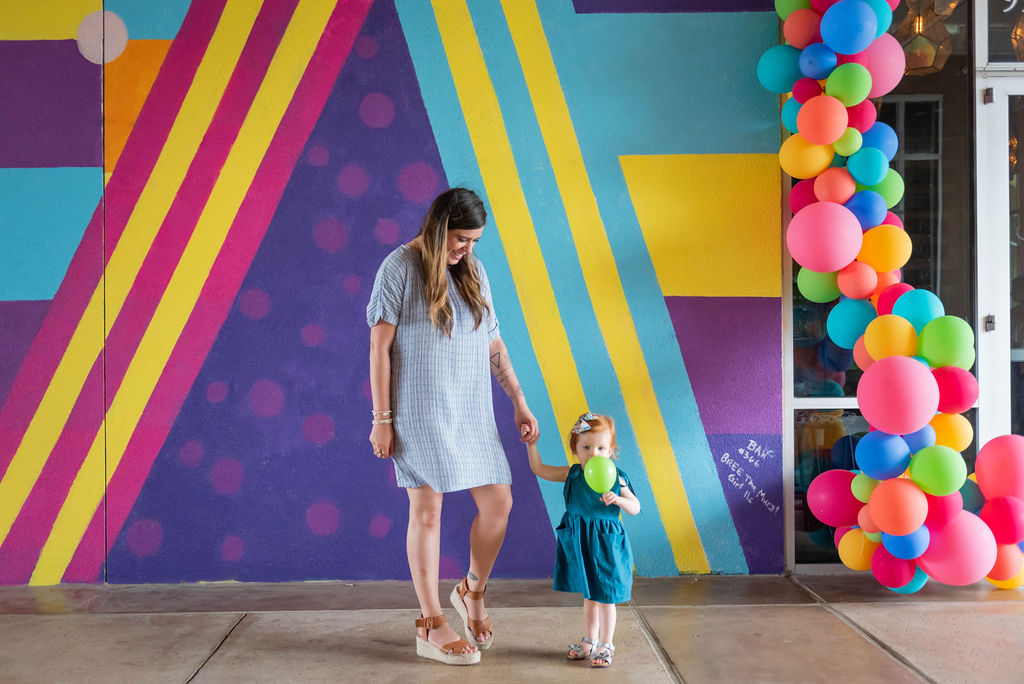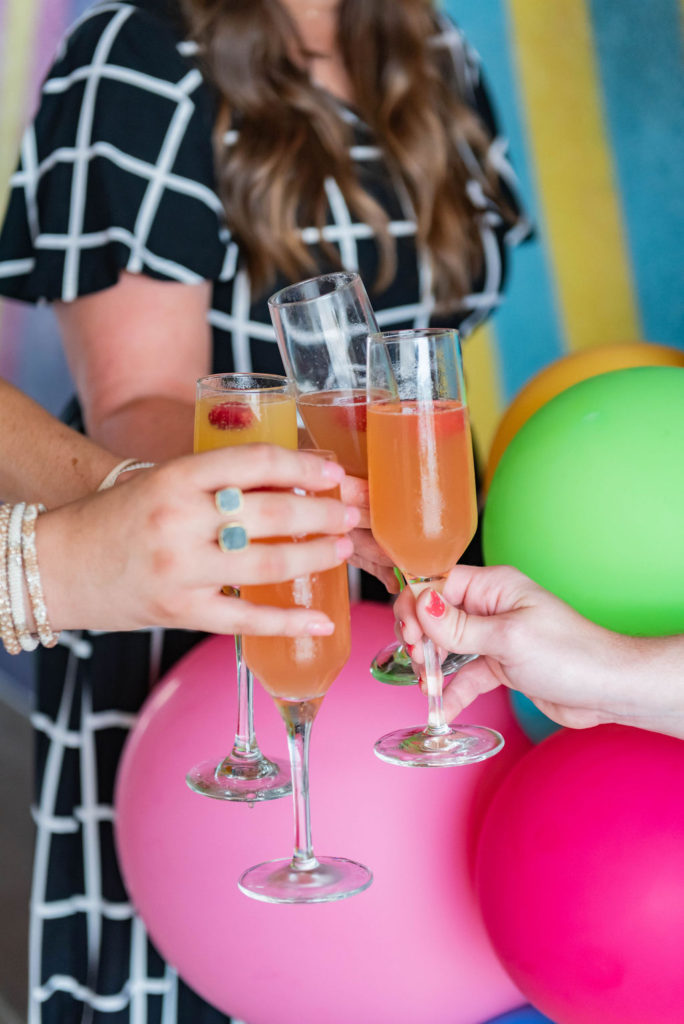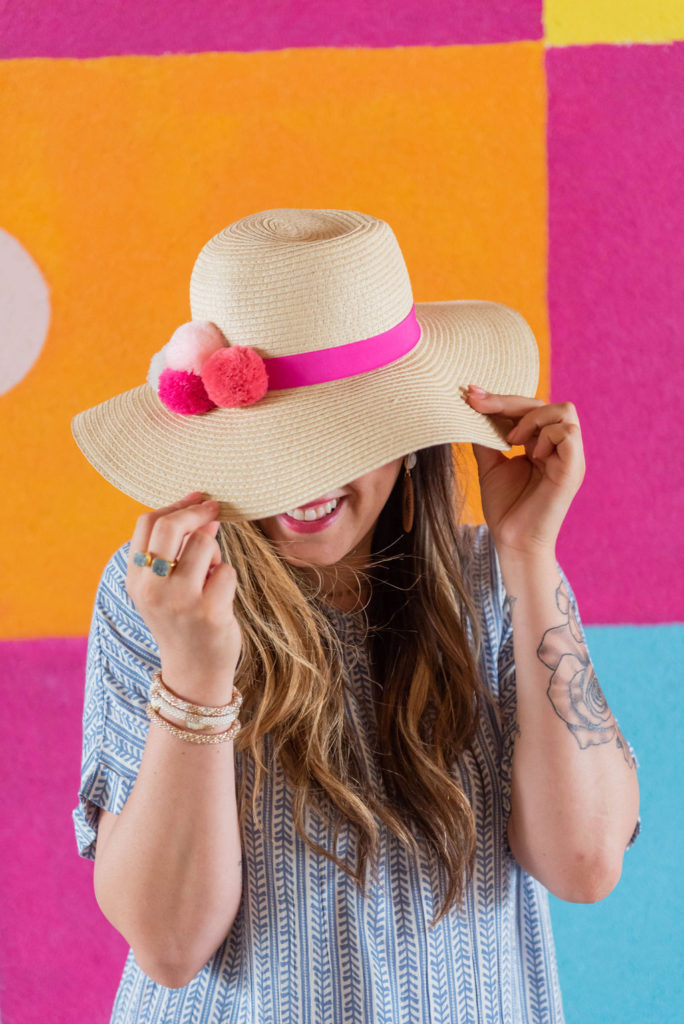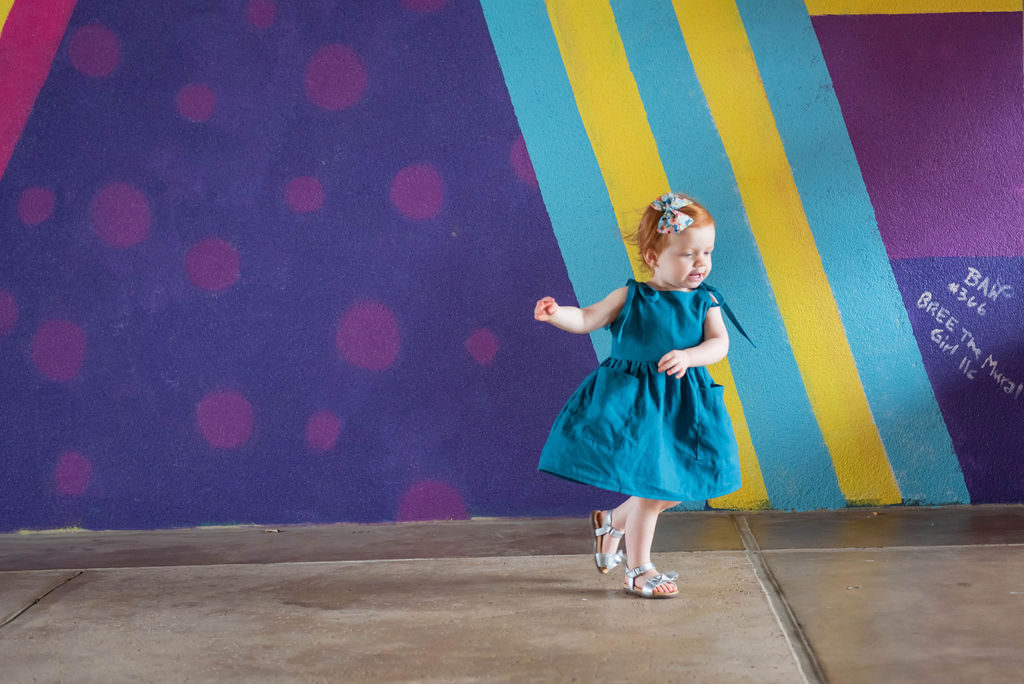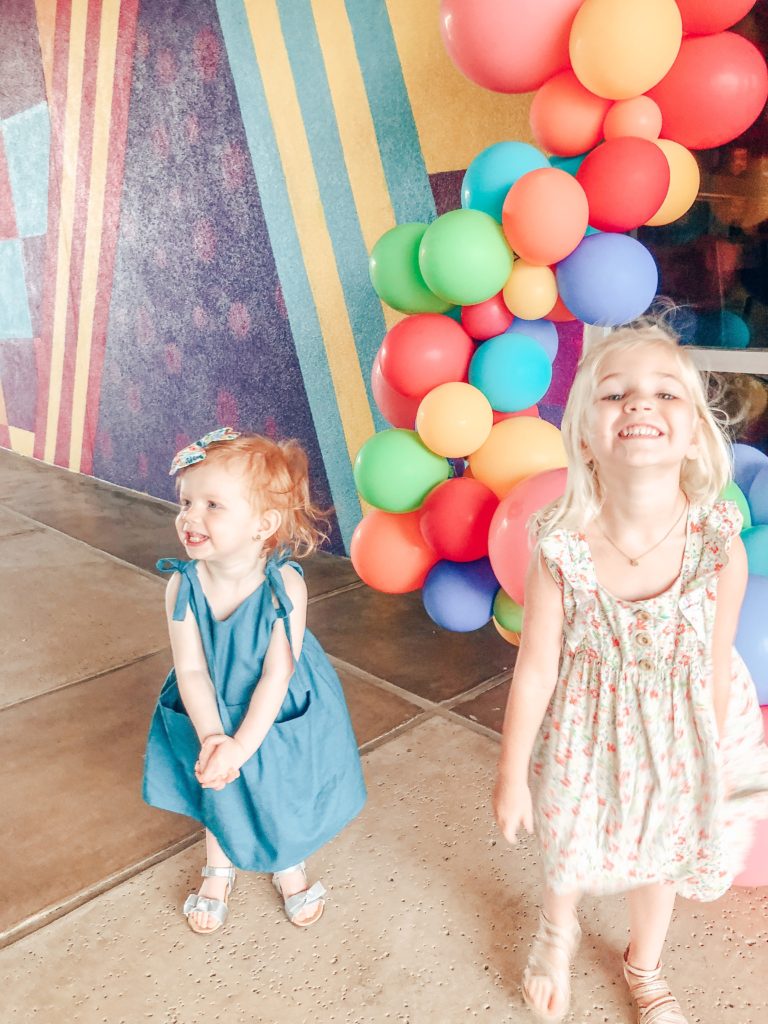 Once we filled our bellies with food we went and did some shopping! Each of my friends got a gift card to do some Mother's Day shopping! The Royal Standard has everything from clothing to home decor! This was my first time visiting The Royal Standard and I found plenty to take home!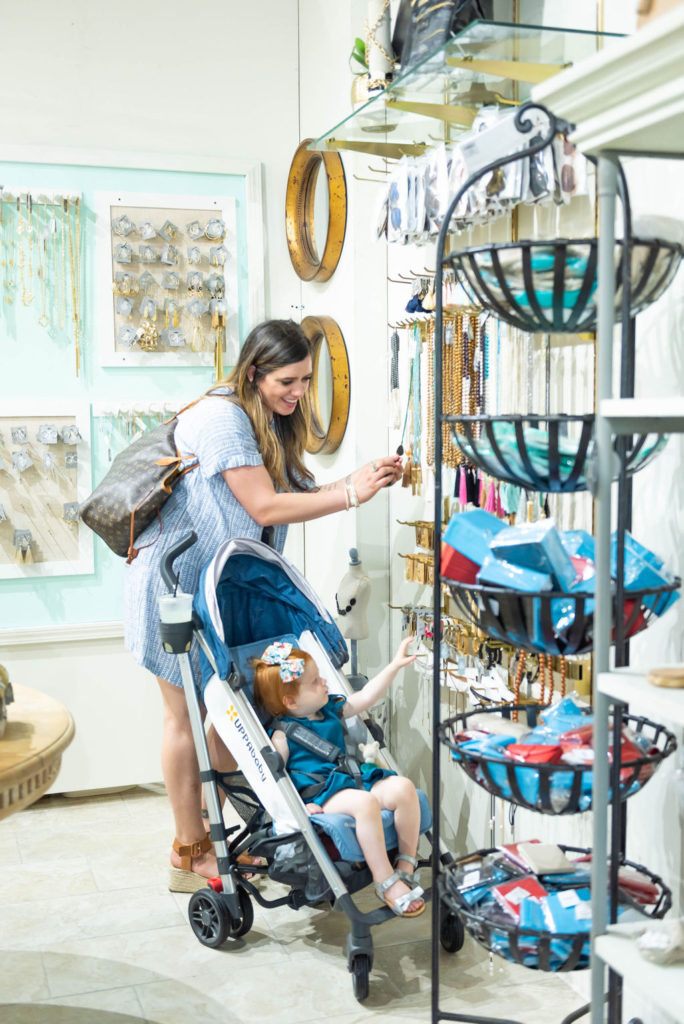 Did you know that The Royal Standard hosts one of the largest nutcracker booths at The Nutcracker Market, and we have their only Texas store! They can personalize everything from bags, to hats, to wine glasses!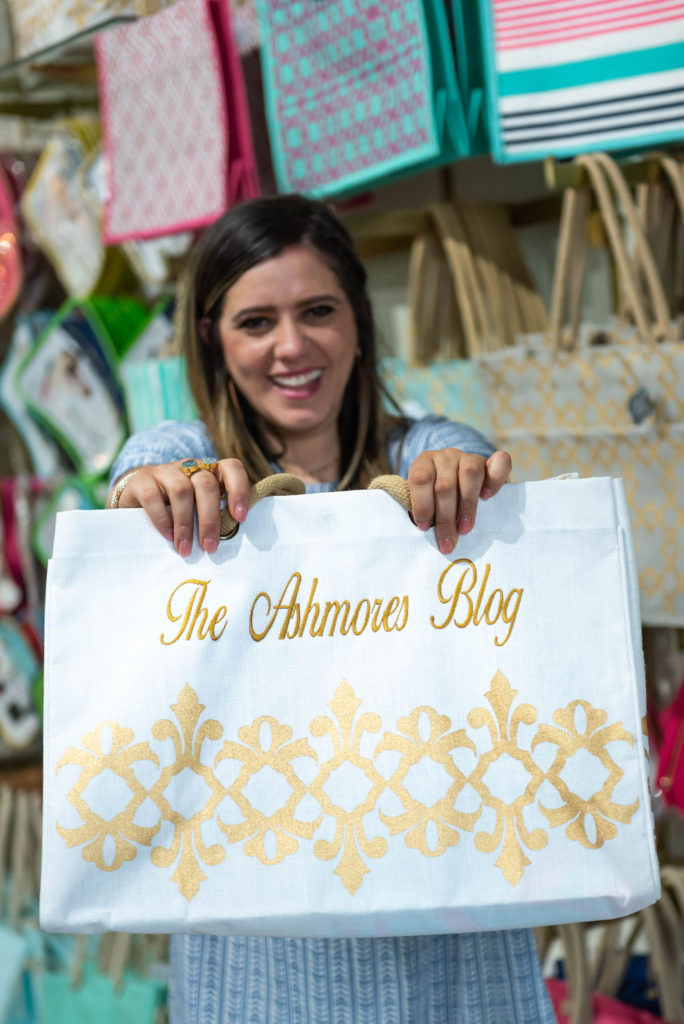 Last but not least we finished our morning getting pampered at the Lux Nail Spa! The little ones had their own special room to get their nails done while the moms sipped on strawberry margaritas and wine!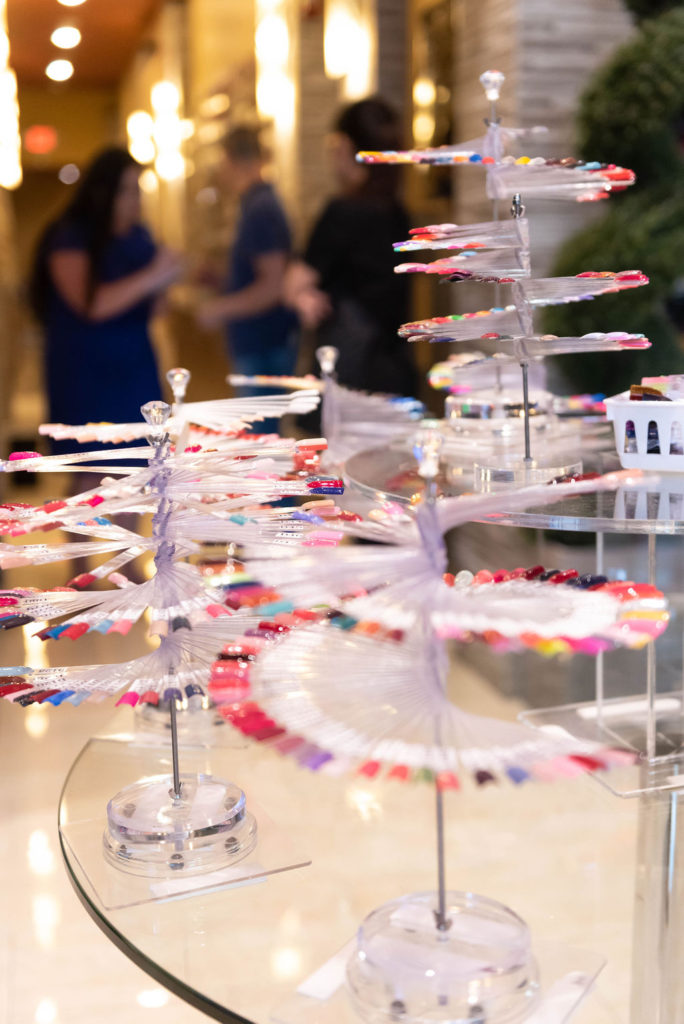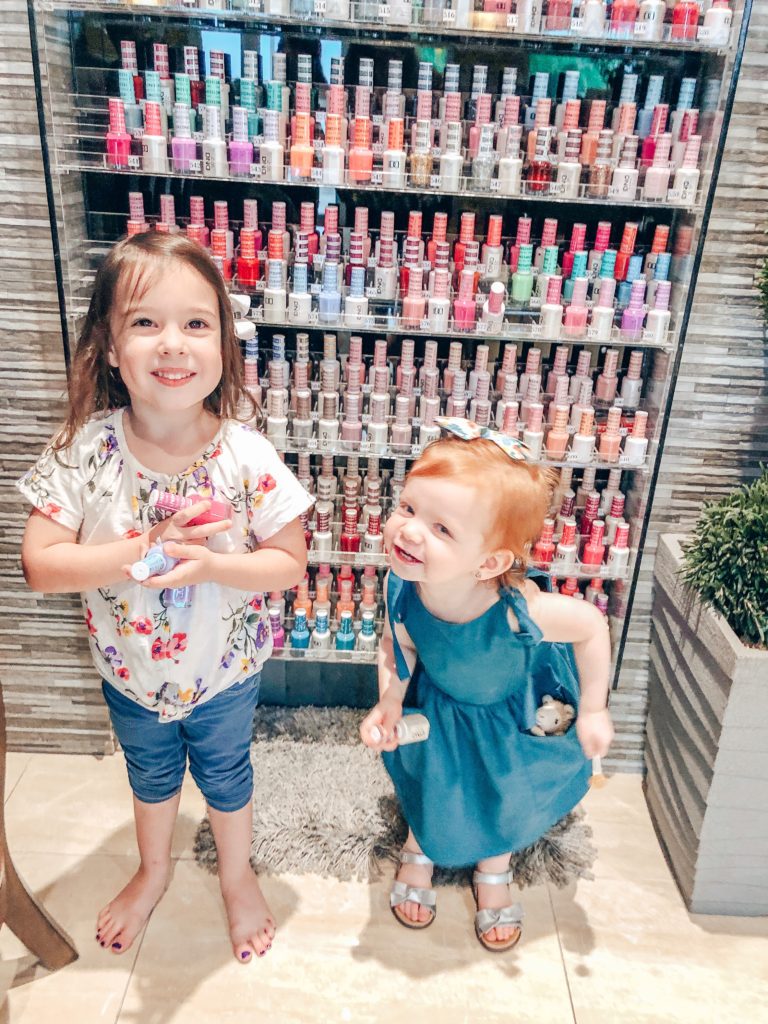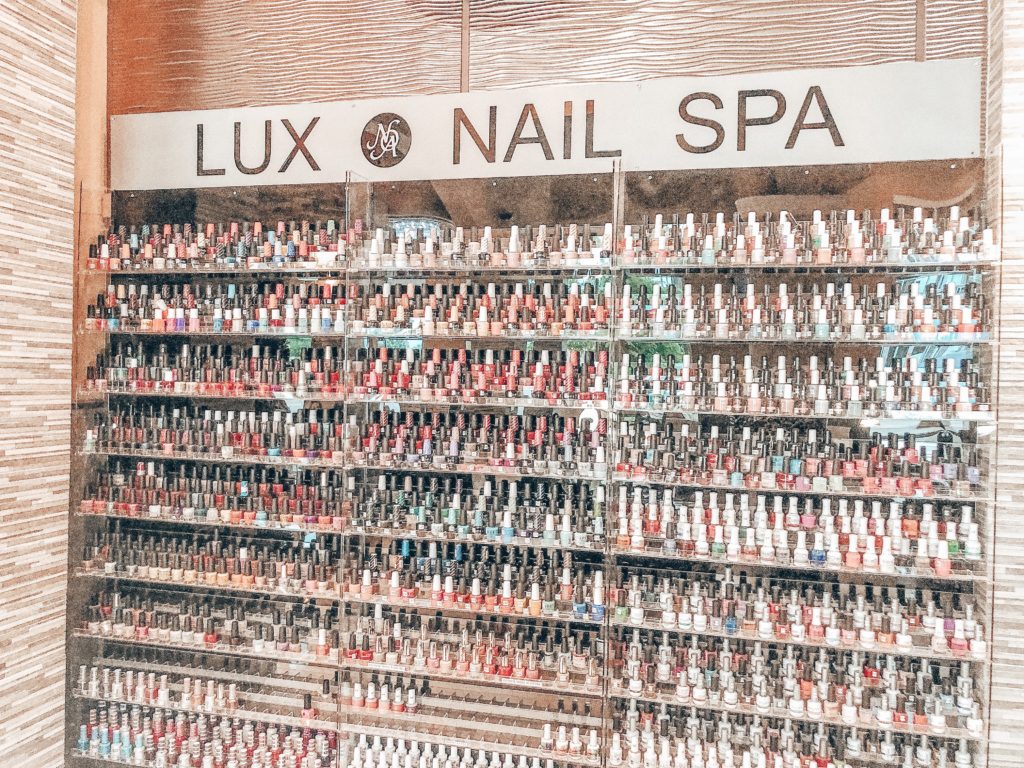 A huge thank you to Boardwalk Towne Lake for hosting all of us! Also thank you to my sweet, sweet friends for coming out to spend the day with me!