This past summer we went to Disneyland and stayed at the HOJO Anaheim! That hotel was in the perfect spot near DISNEYLAND and downtown Disney! I couldn't believe how many amazing restaurants and shops were in Anaheim!
If you're wanting to venture outside of Disneyland for restaurants check out the ones I went to below! They were all really amazing and we had the best customer service!
URBANA
This delicious restaurant is in the packing district and was full of color! The margaritas and tacos were SO good!!!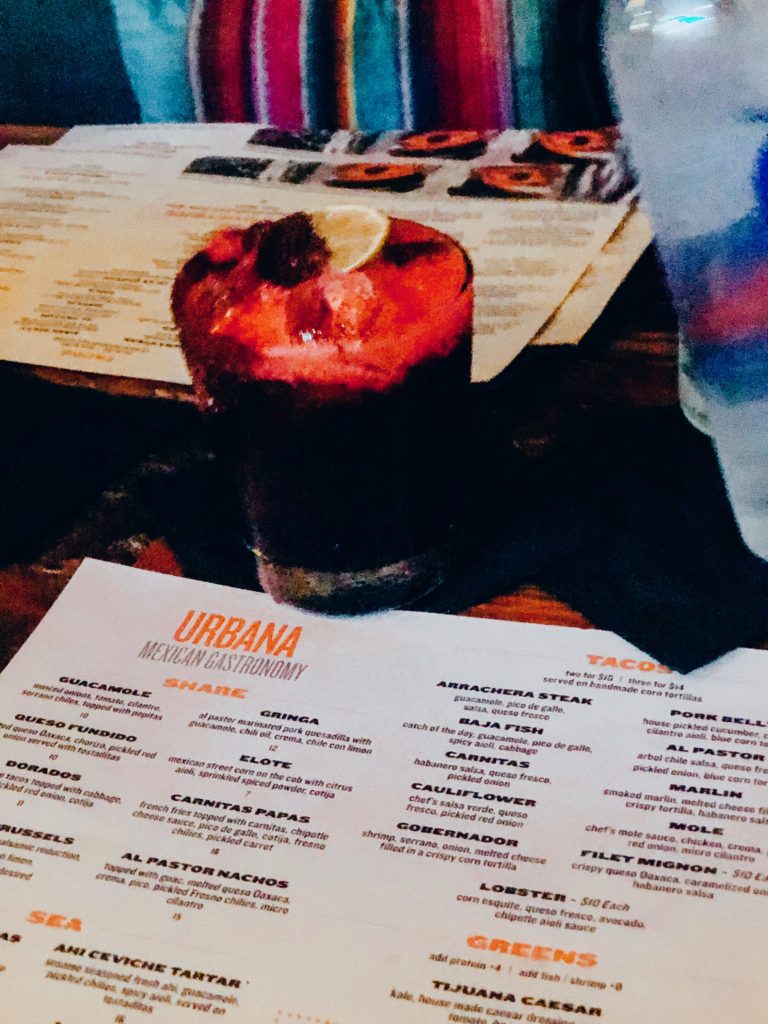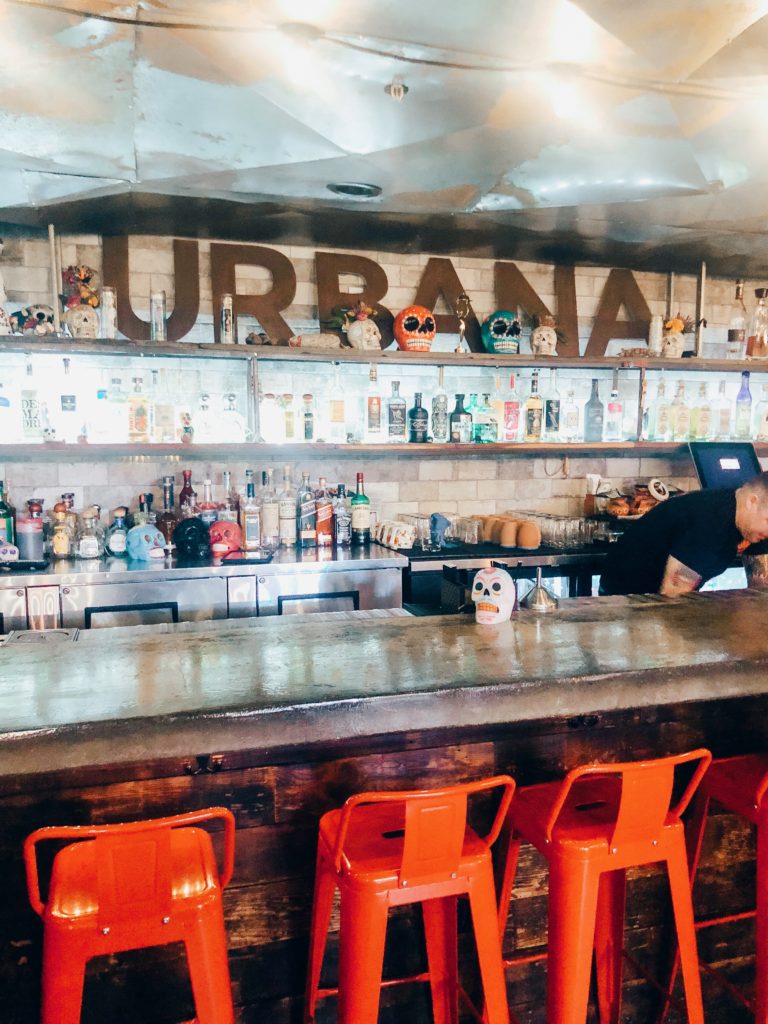 We all had the BEST time at this bowling alley located in Downtown Disney! the food was incredible, the bowling was fun, and the drinks were delicious! The kids loved picking out their own socks and getting to take home a bowling pin bottle!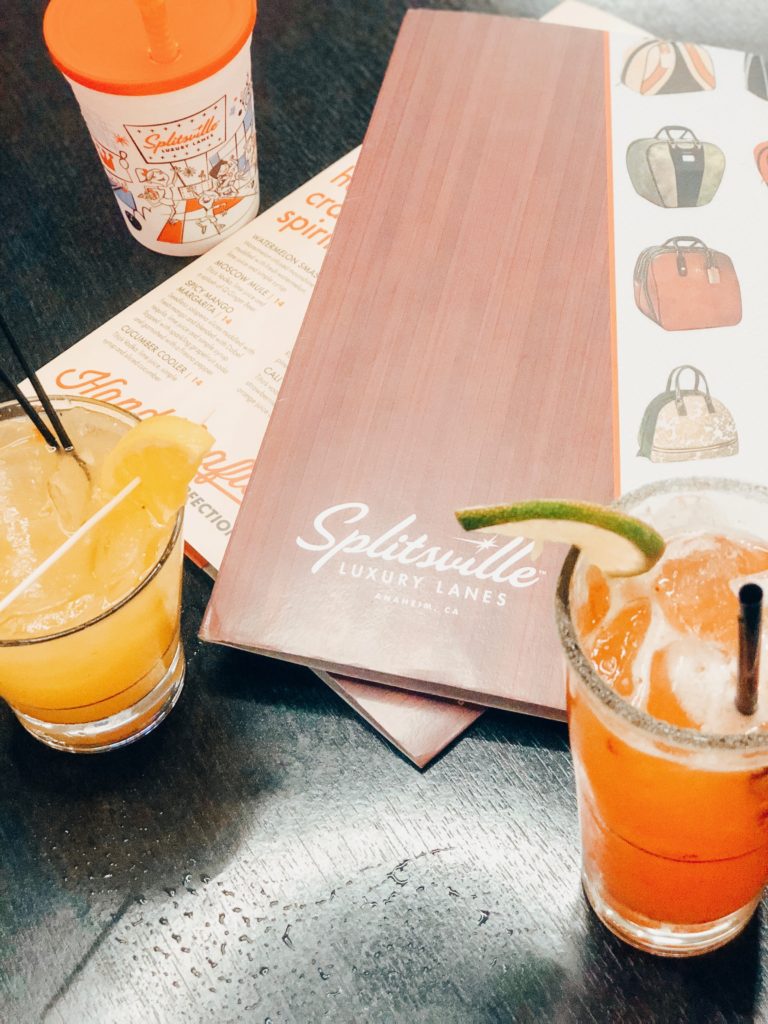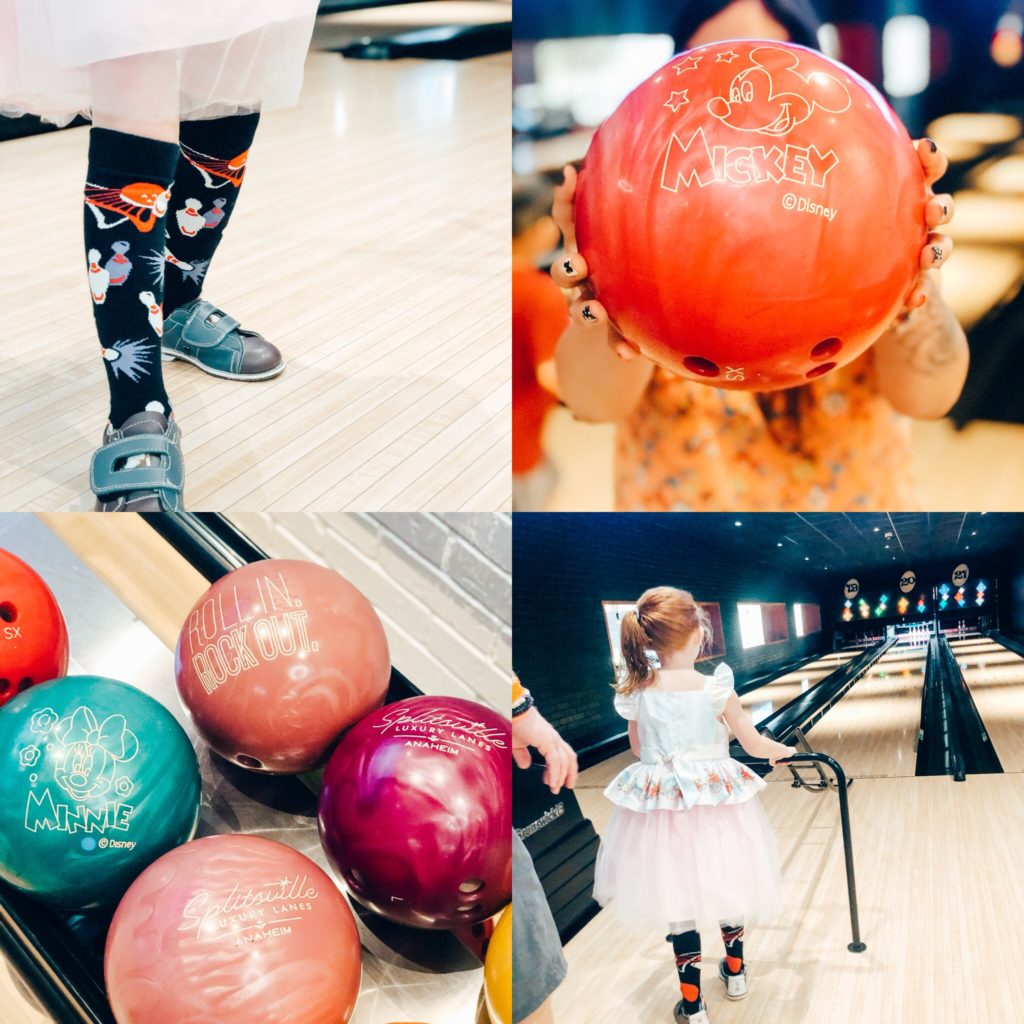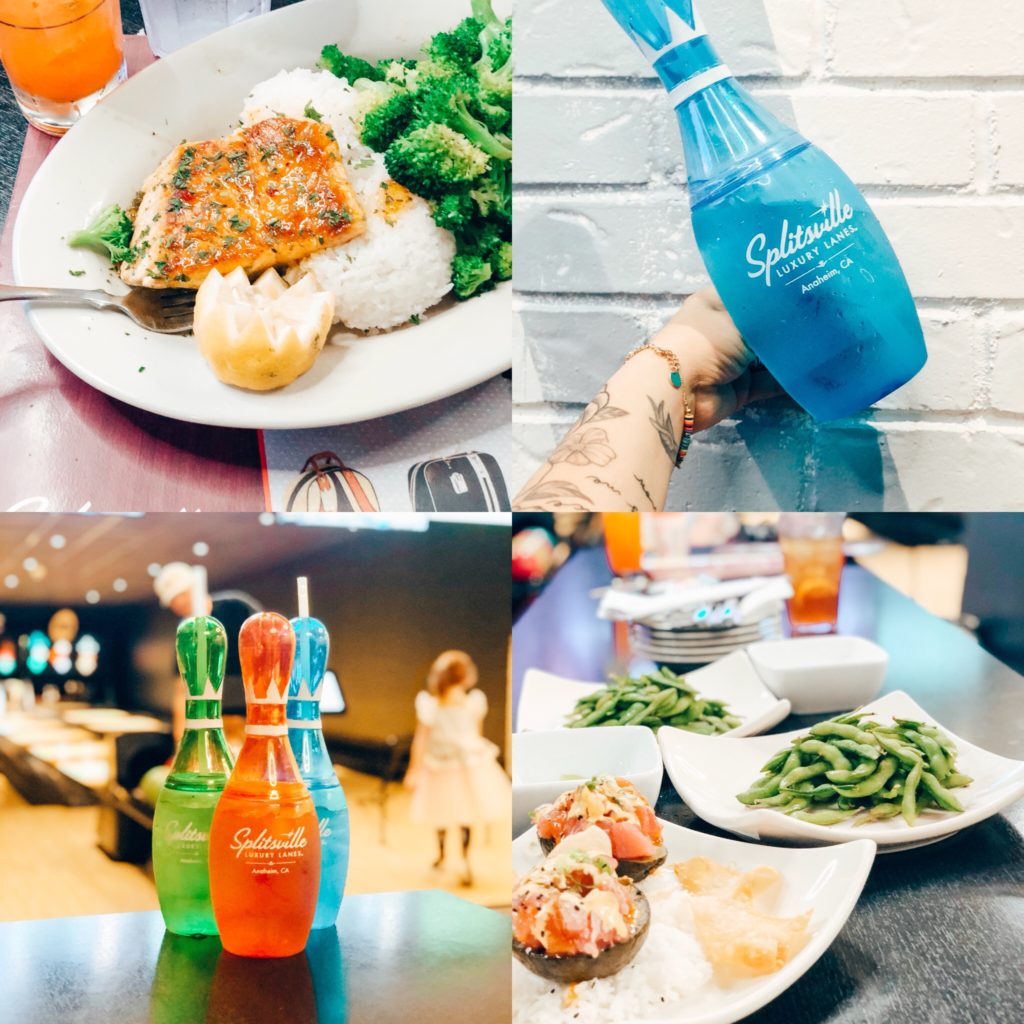 This adorable diner is family owned and operated! They have basically everything on their menu and have the best prices! Leighton's favorite was their grilled cheese!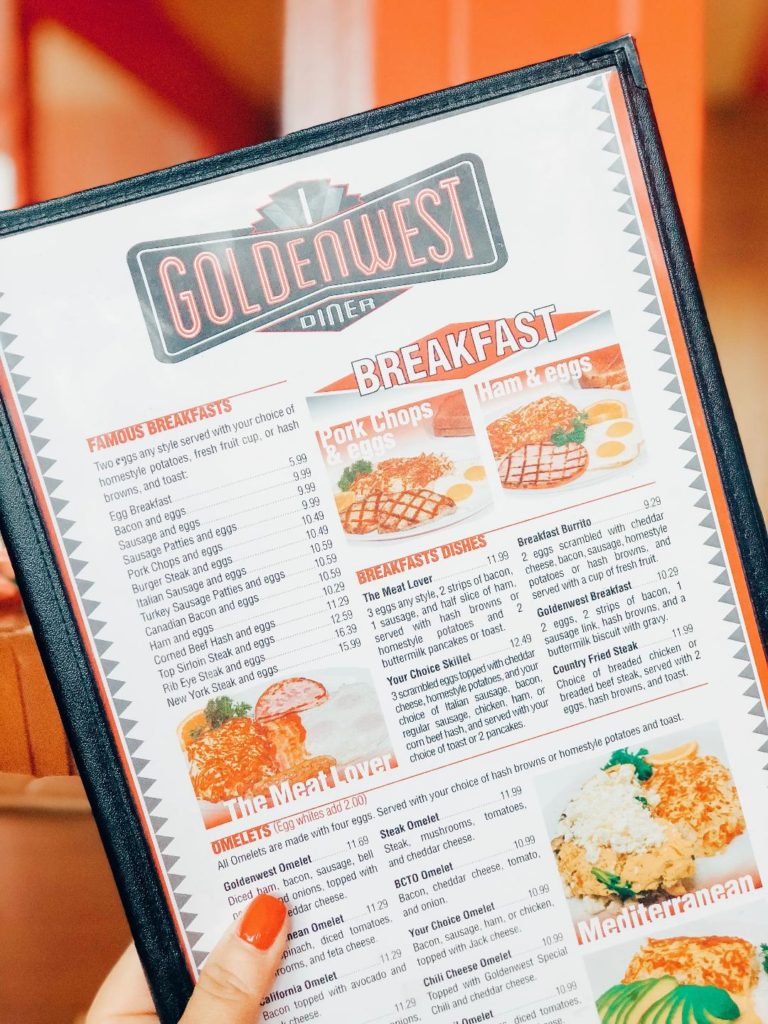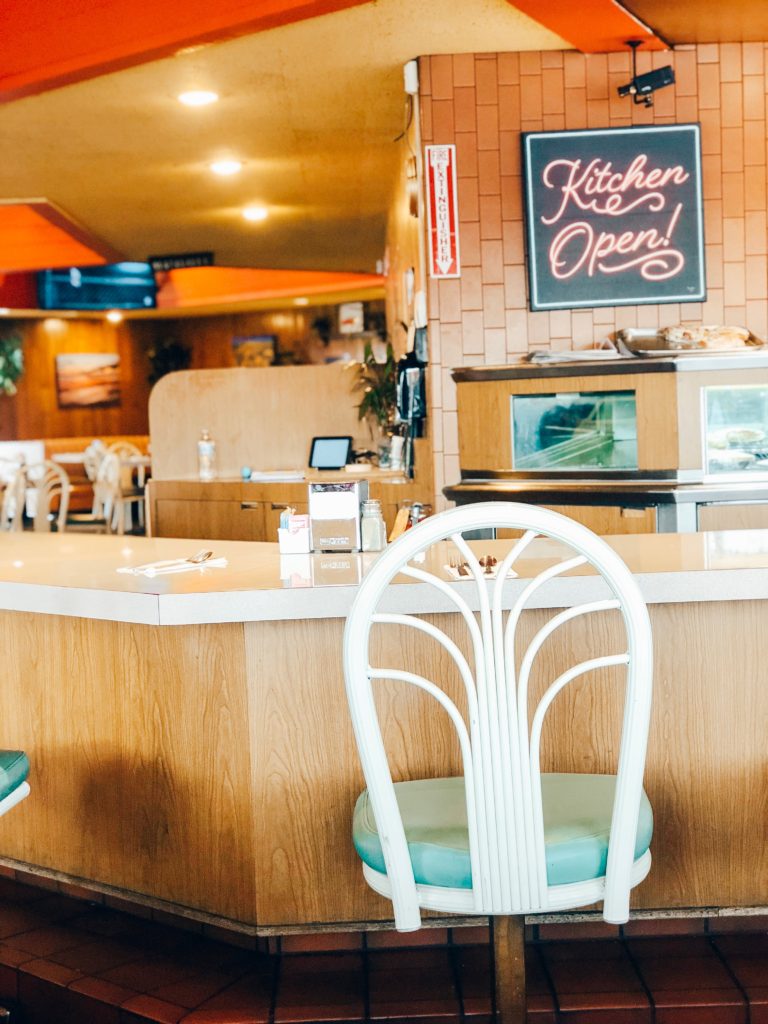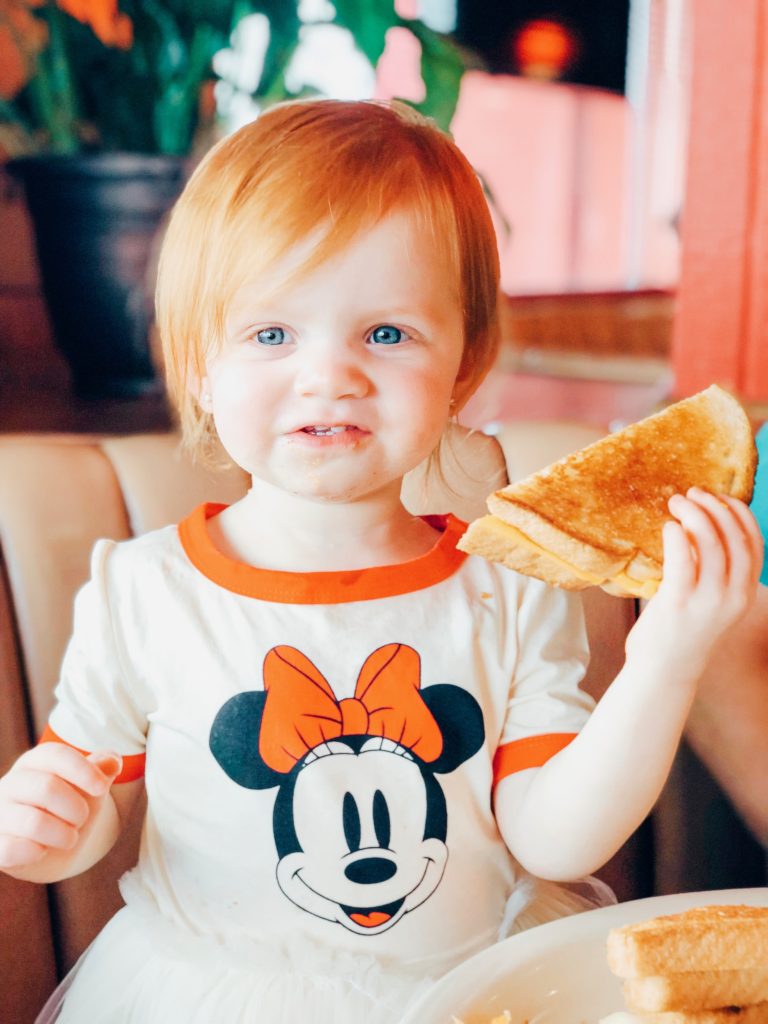 This Scandinavian candy store was the highlight of the trip for the girls! They had the best time picking out their own candy and "shopping!" In addition to all of the sweets they carry the most adorable home and party products from Rice.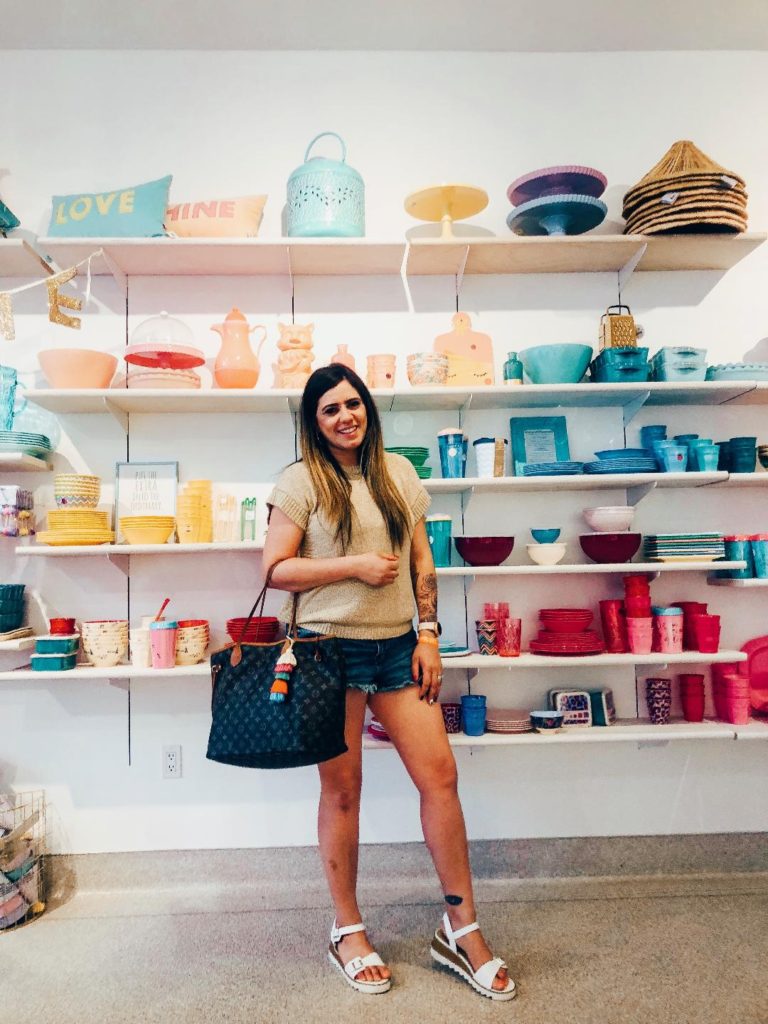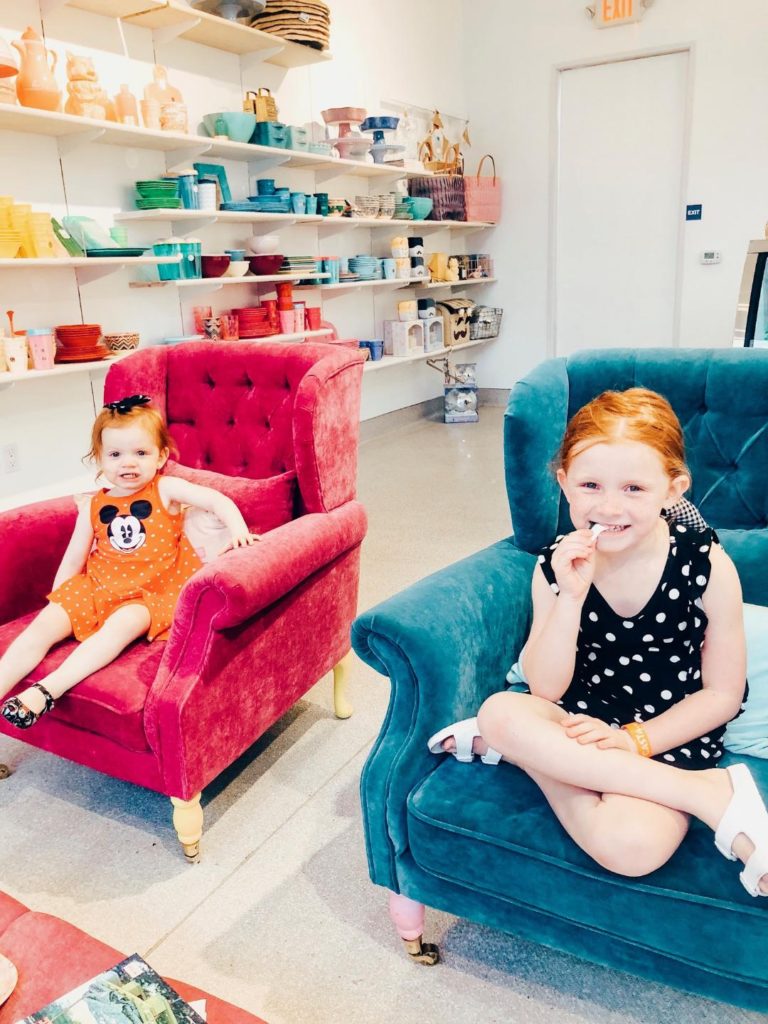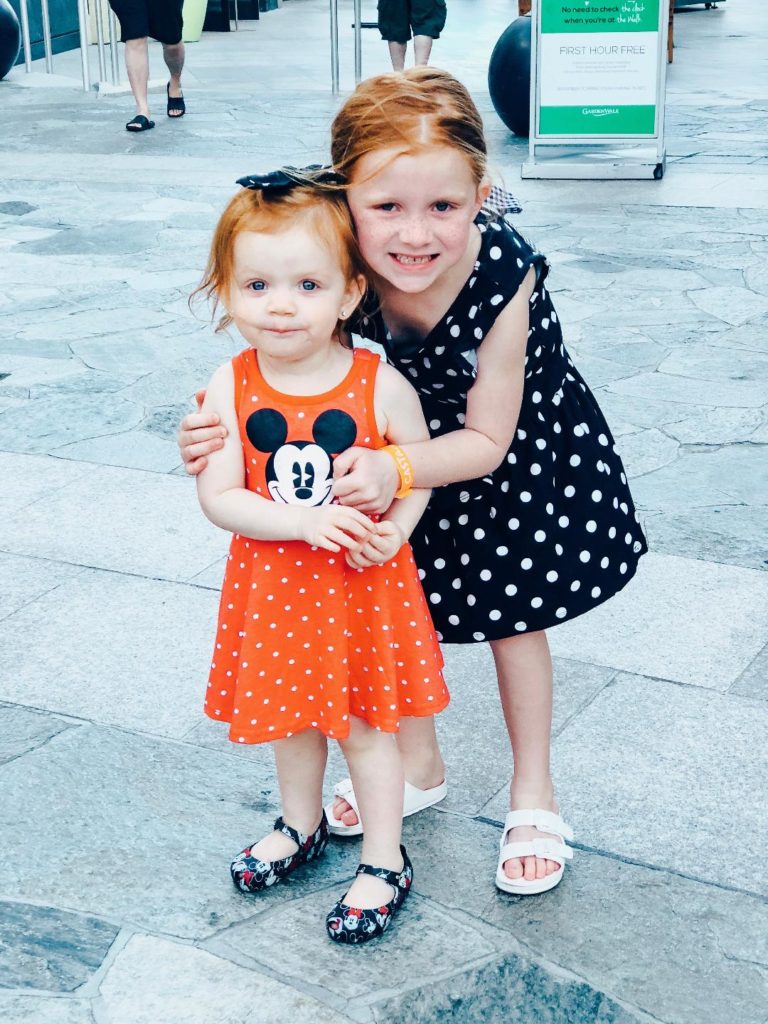 ANGELS STADIUM
Jerod found some tickets at a great price for him and Oak to see the Angels play!! It has now become a tradition of theirs to try and go to every baseball stadium in the US!