Thank you so much Visit Boerne for hosting me! All opinions are 100% my own!
A huge thank you to the BLVD Boutique in Houston for providing all of my outfits and shoes! They carry home decor, jewelry, shoes, clothes for women and babies and holiday decor!
I hadn't heard of Boerne until I was an adult, and I was born in Texas! I found out about this must visit city from Instagram!
That's really how I find a lot of places to visit! I saw a fellow friend visit there and had to see if for myself!! Visit Boerne put together my entire itinerary! My sweet friend, Stacy came with me and we had the best time!
Our schedule was jam packed with so many amazing activities! The 9 places below are spots you must hit up when you go!
The travel time from Houston was about 3.5 hours! Not bad, especially when you have a friend to chat with the entire time!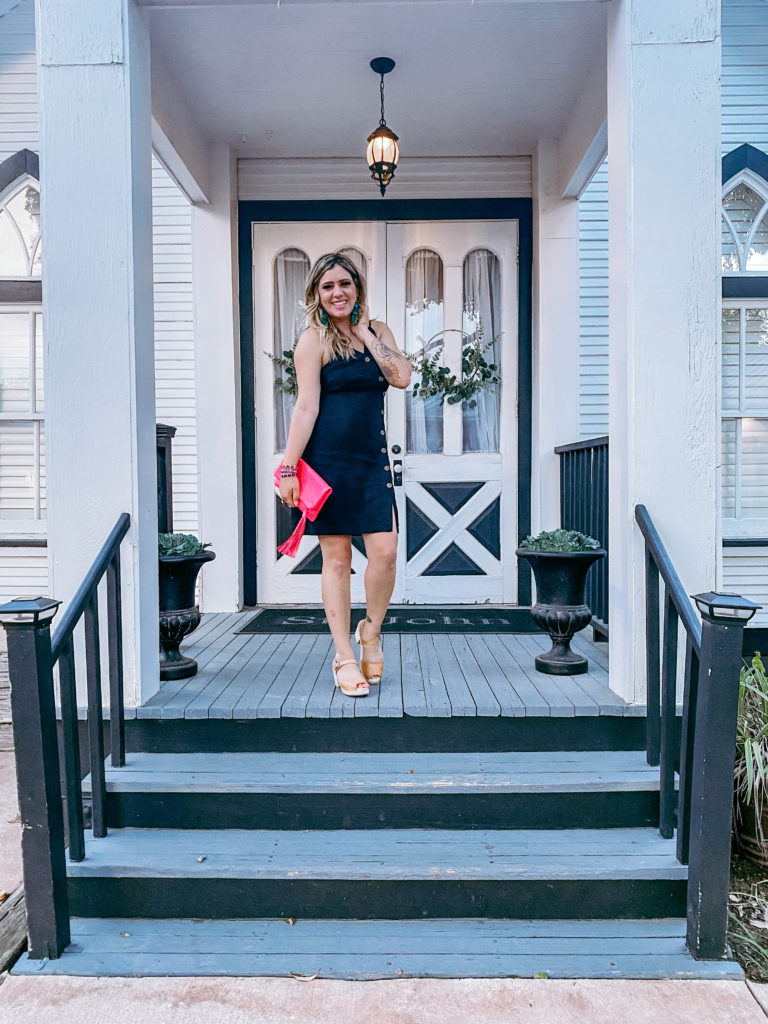 This hotel is THE hotel you need to stay at! They offer 34 uniquely designed rooms. Their Hill Country hospitality was incredible and there was so much charm in every room! I was able to stay in 2 separate rooms. The first night I stayed in the Sarah Reed suite and the BATHROOM WAS INCREDIBLE!
The second night I stayed in my own private cabin called the Carriage House! It was perfect and private! The staff was incredible!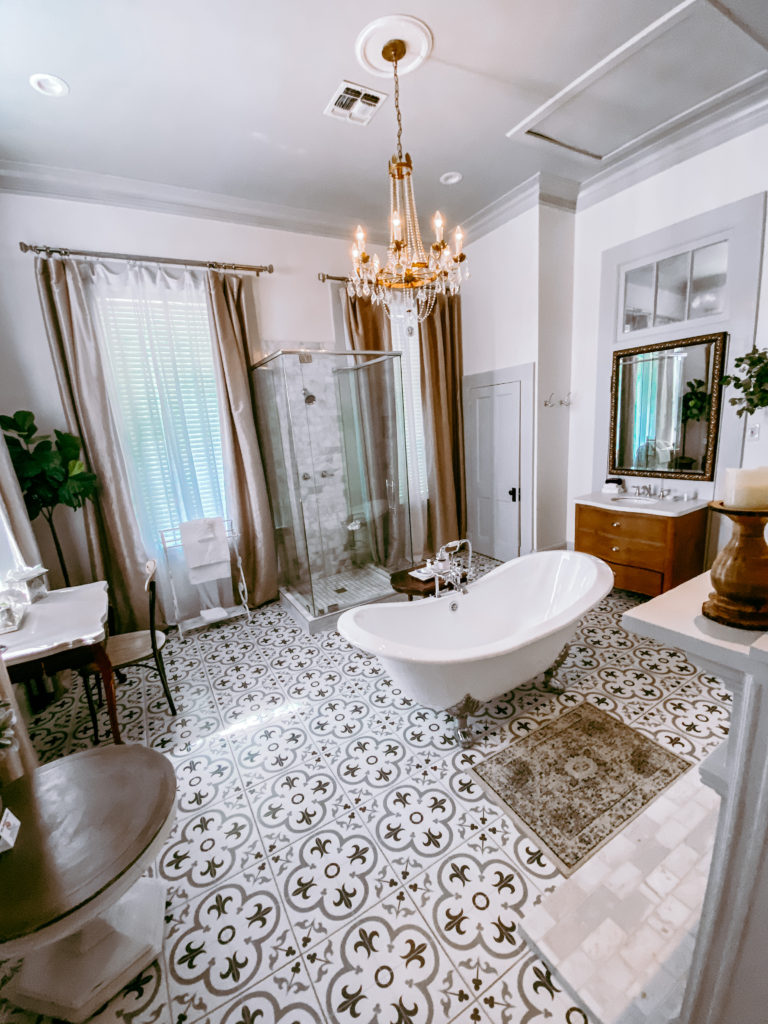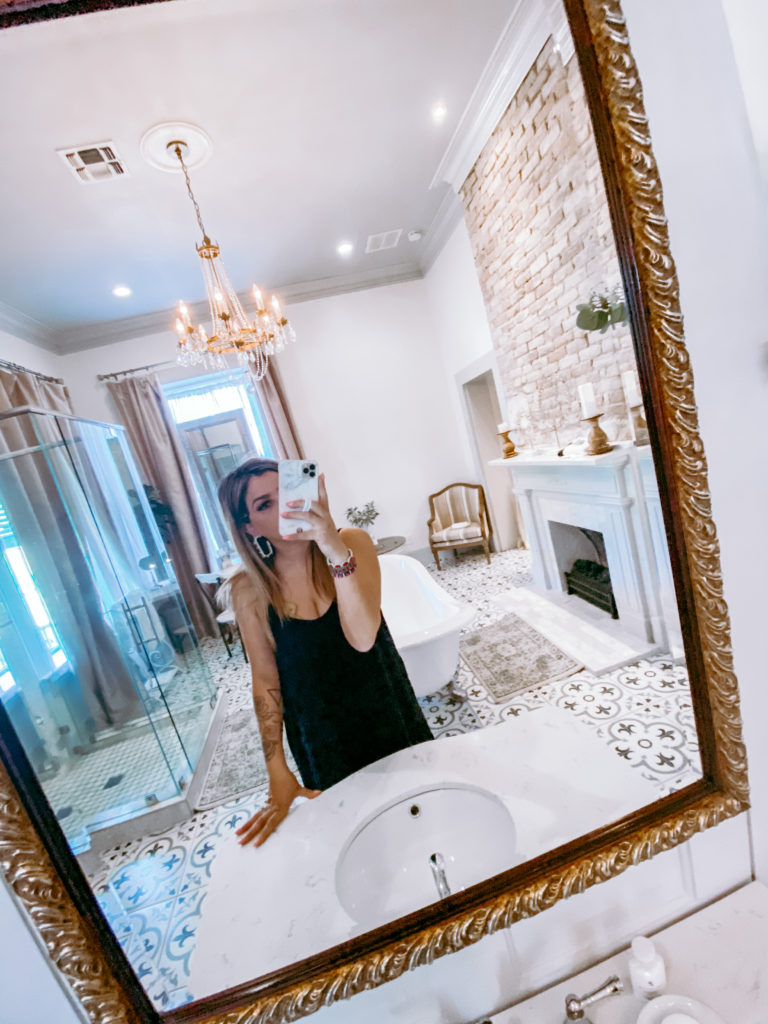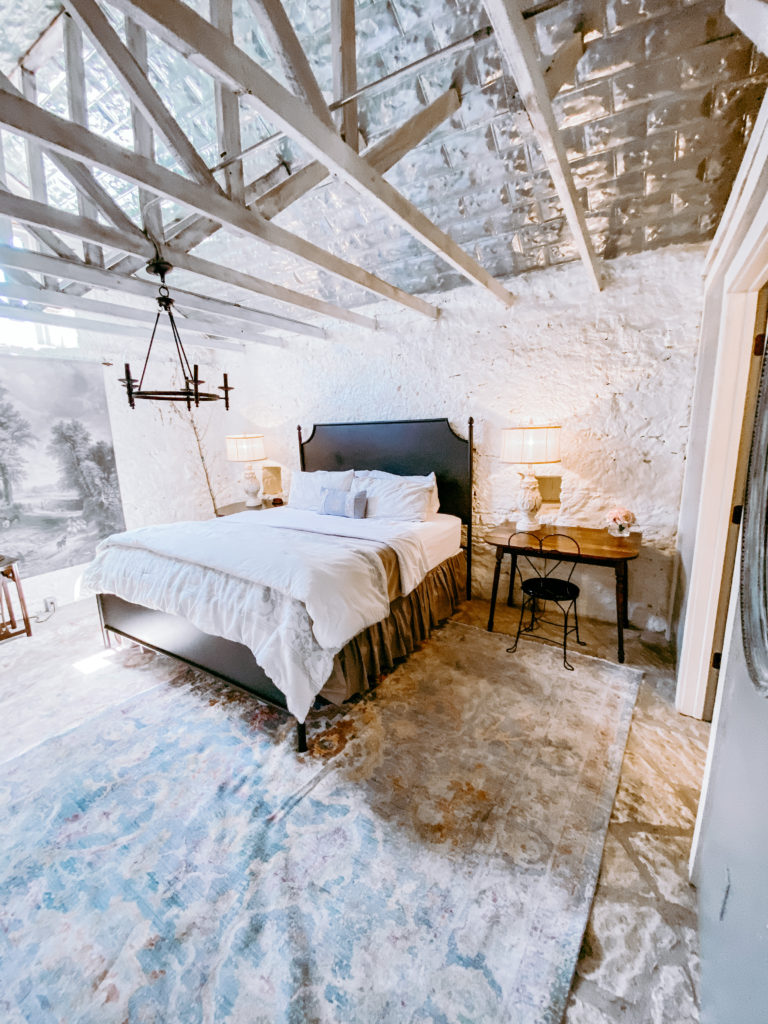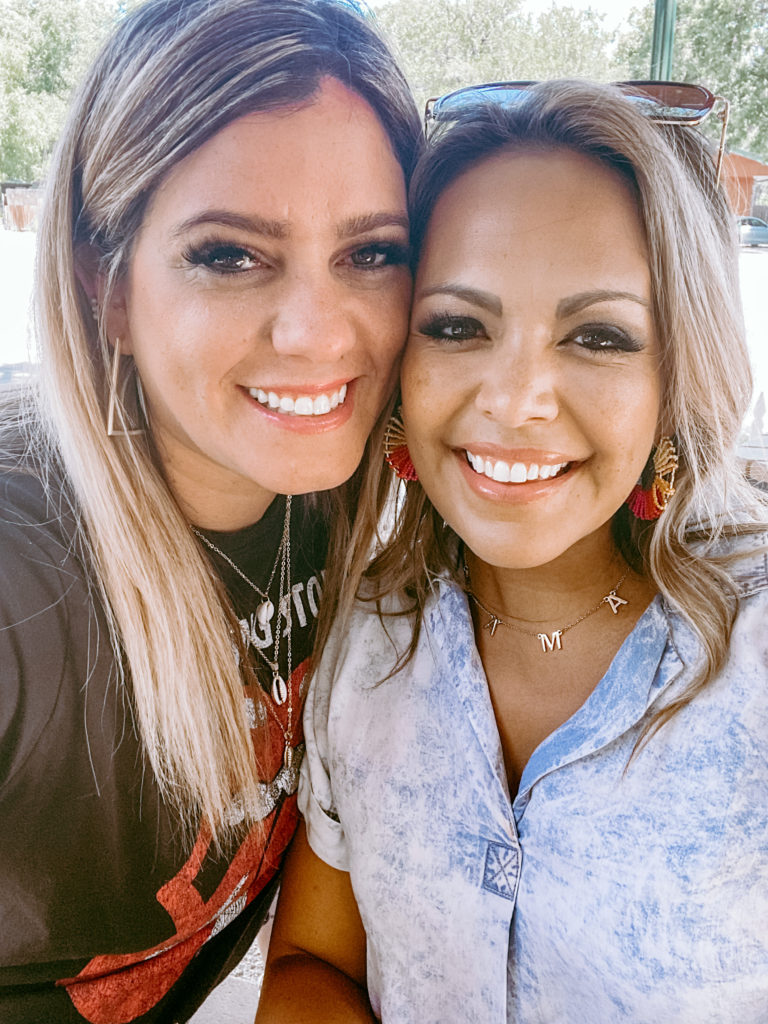 This restaurant was connected to the hotel and the entire menu was fabulous! We started with the Peggy's margaritas and blue crap dip. Our main course was filet mignon, mac n cheese, asparagus, and whipped mashed potatoes.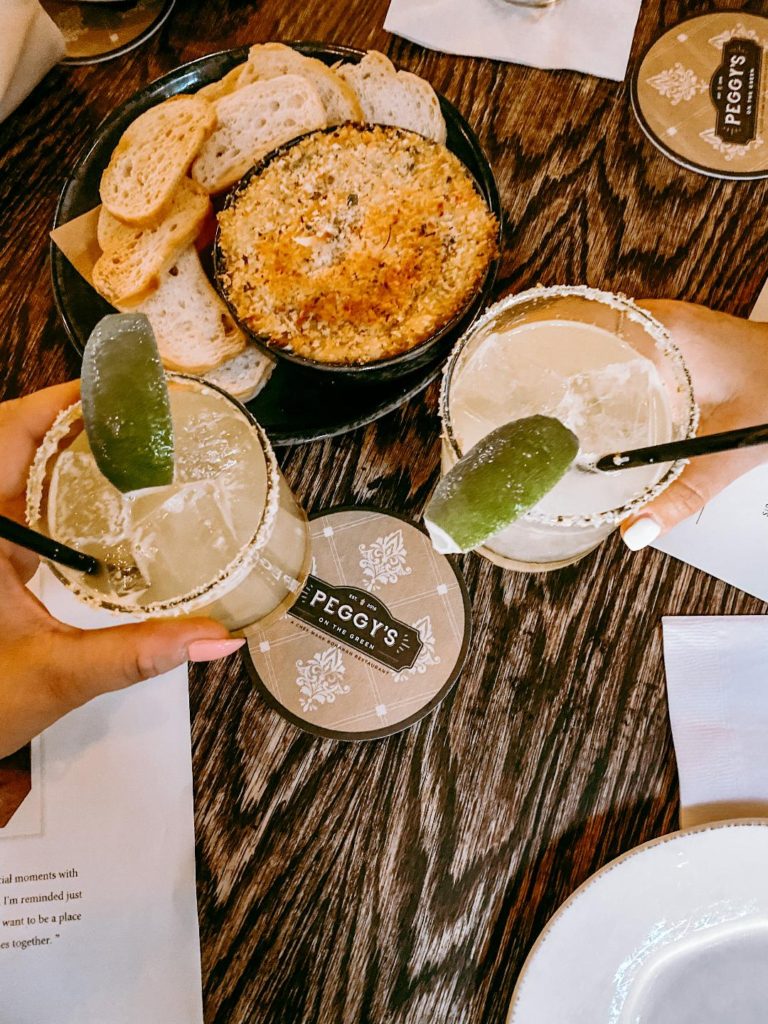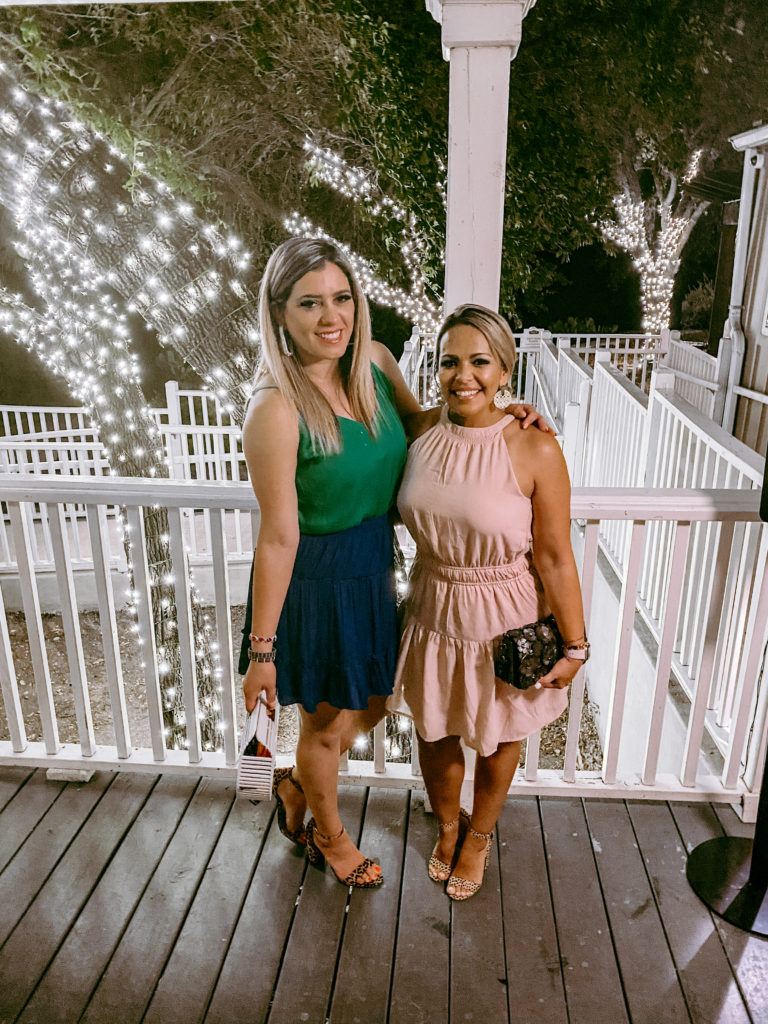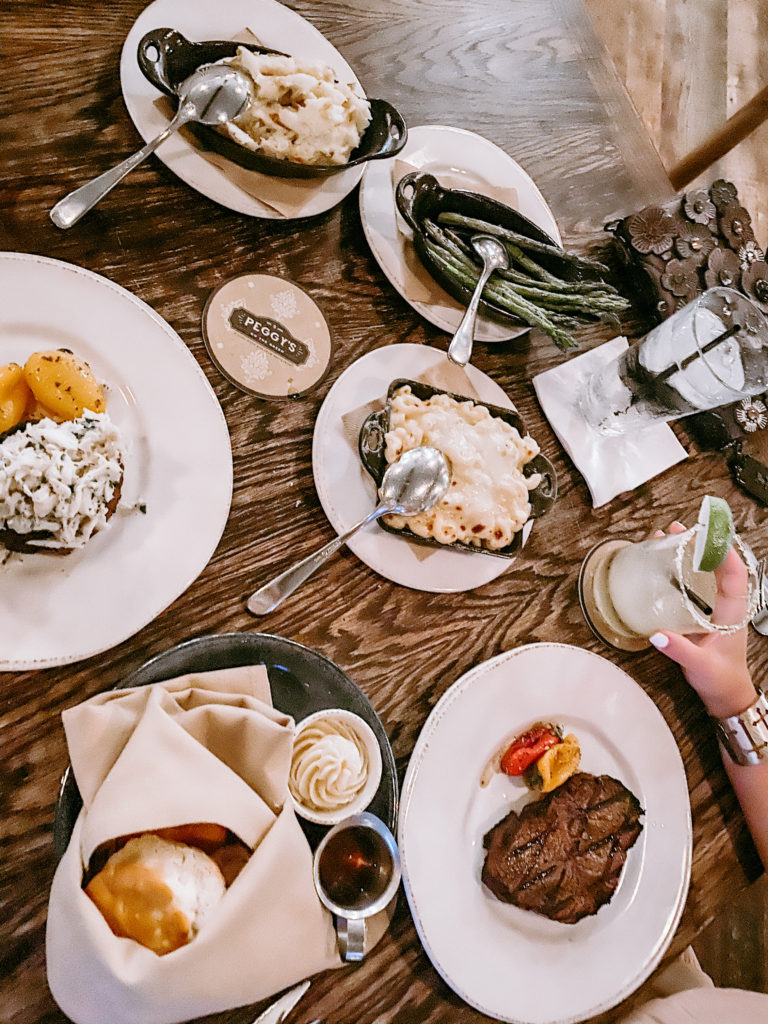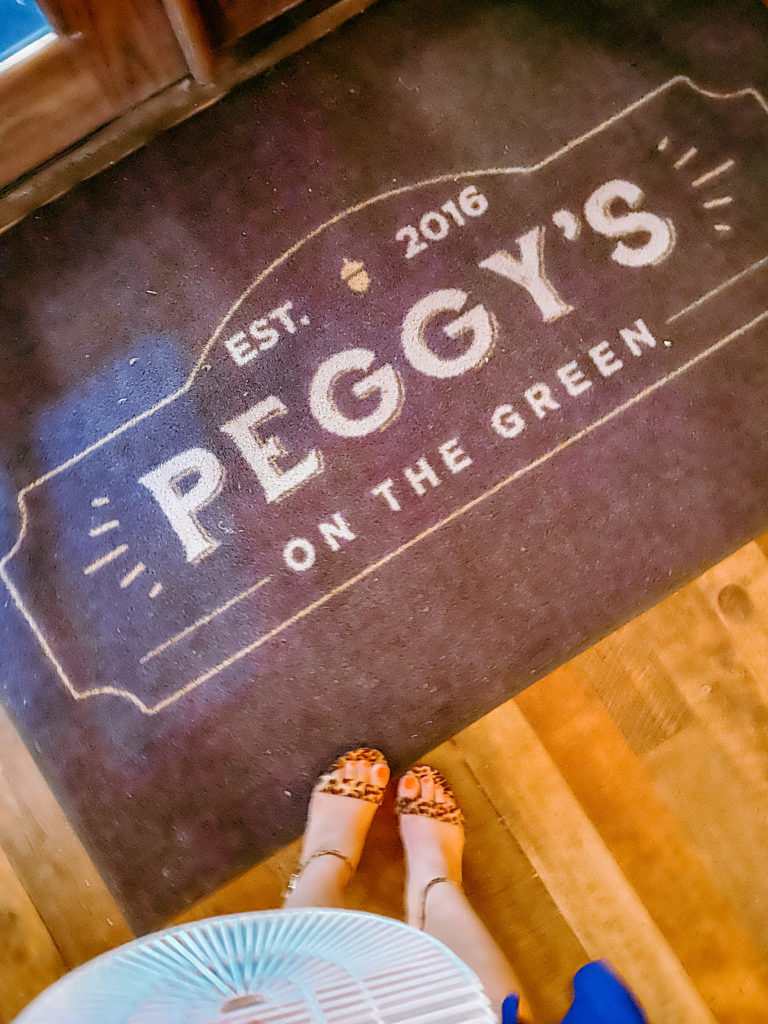 This family owned shop is PRECIOUS!!! They have a candy bar, ice cream (try the avocado… I know it sounds gross but it's one of their best sellers), and pretzels for sale!!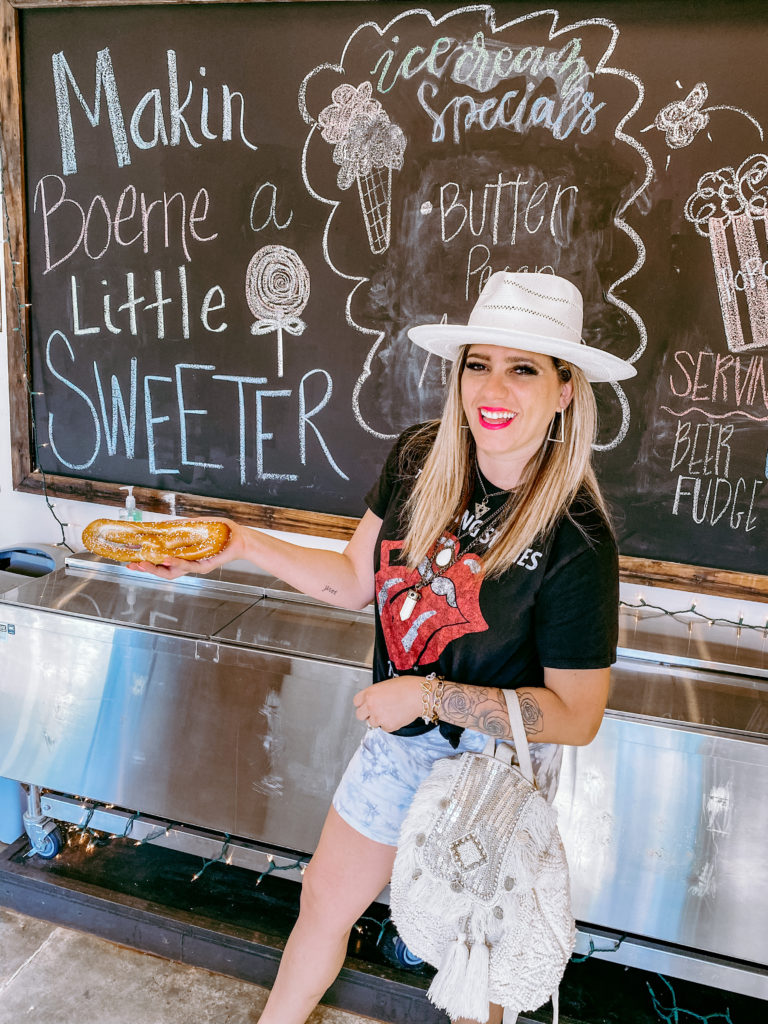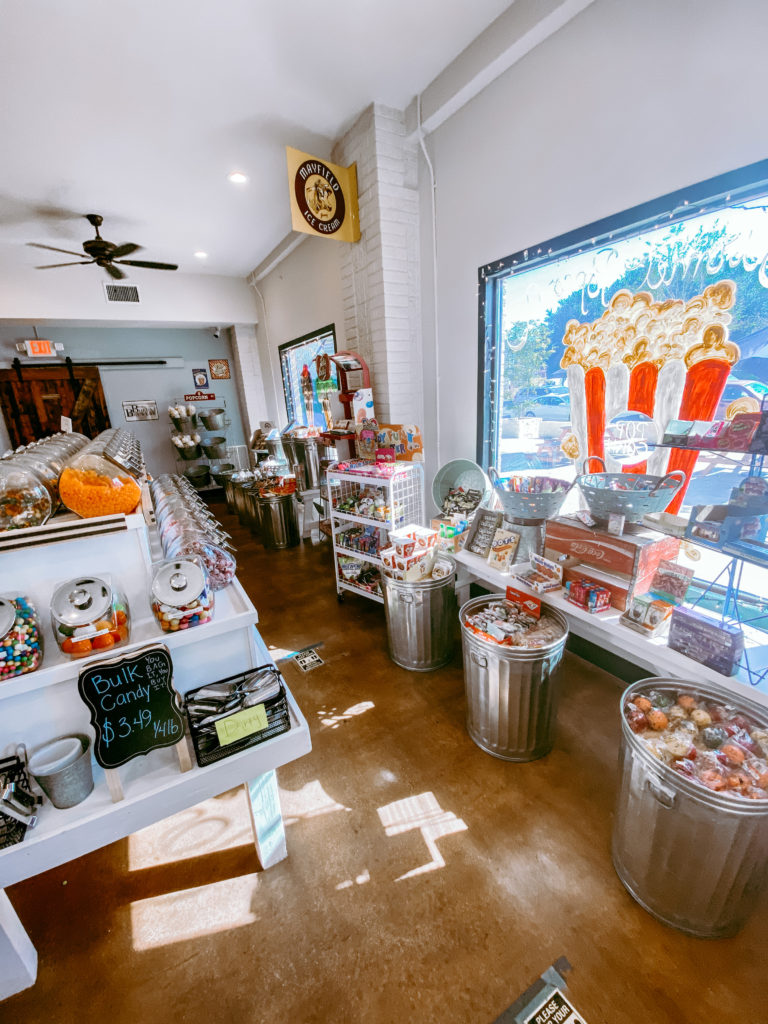 They have the best buttermilk pancake in the Hill Country! Get it! Trust me… oh and the eggs and bacon!! SO so good!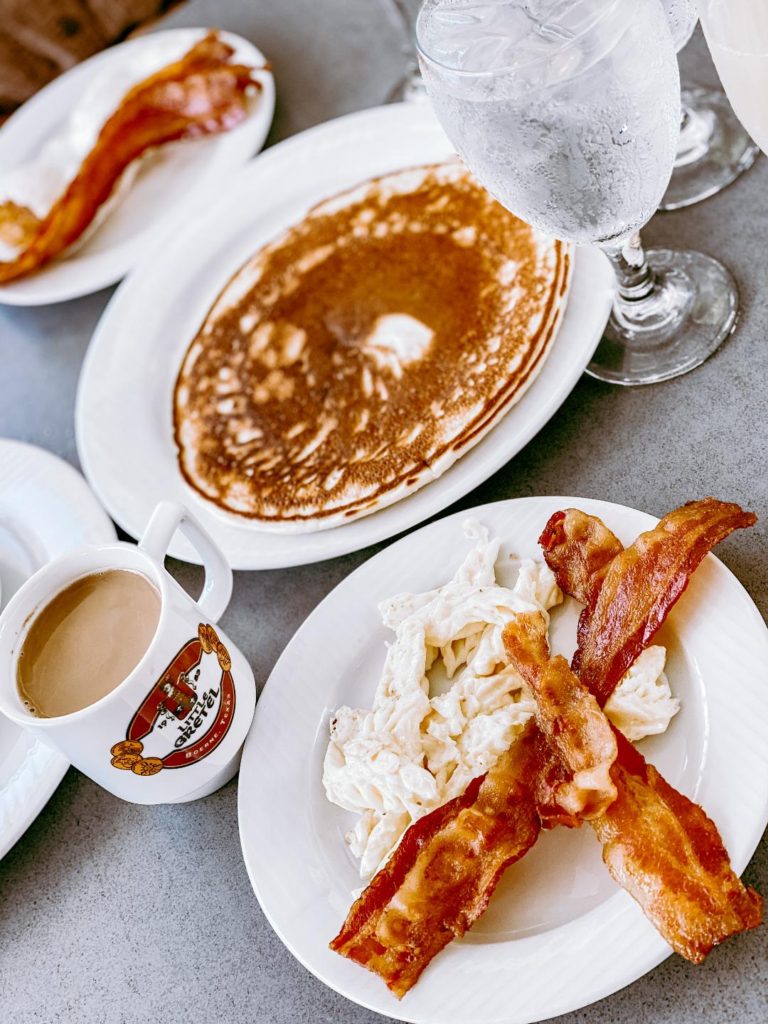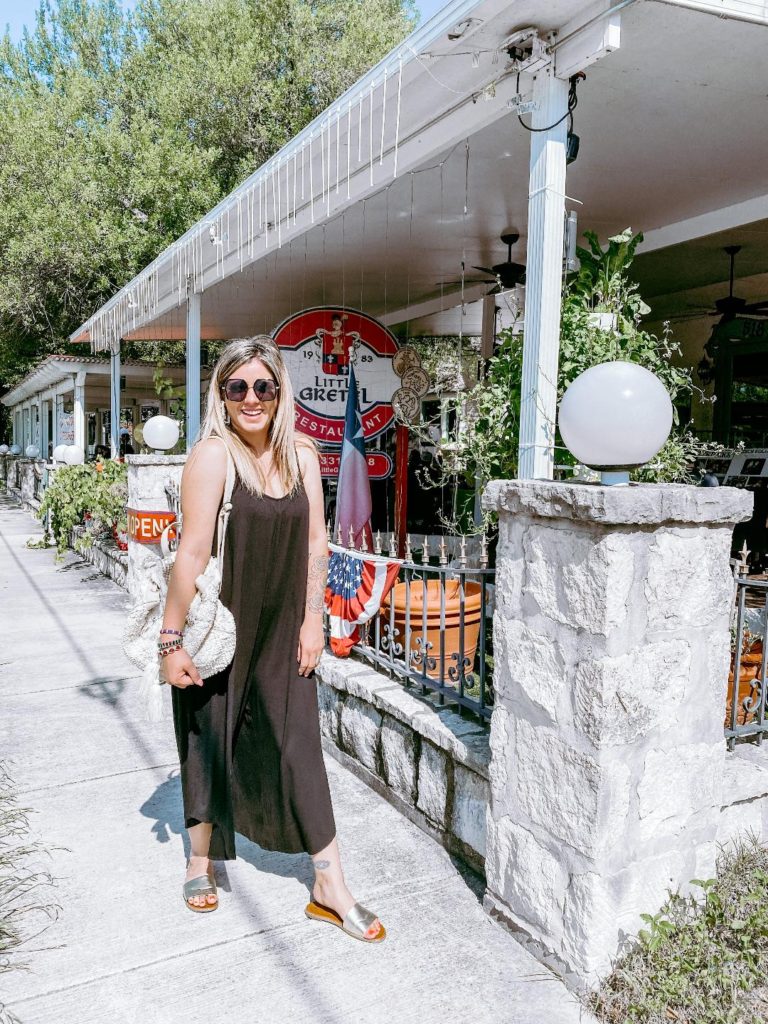 YOU HAVE TO VISIT THIS CAVE! I was in awe of this place and think everyone needs to visit at least once!!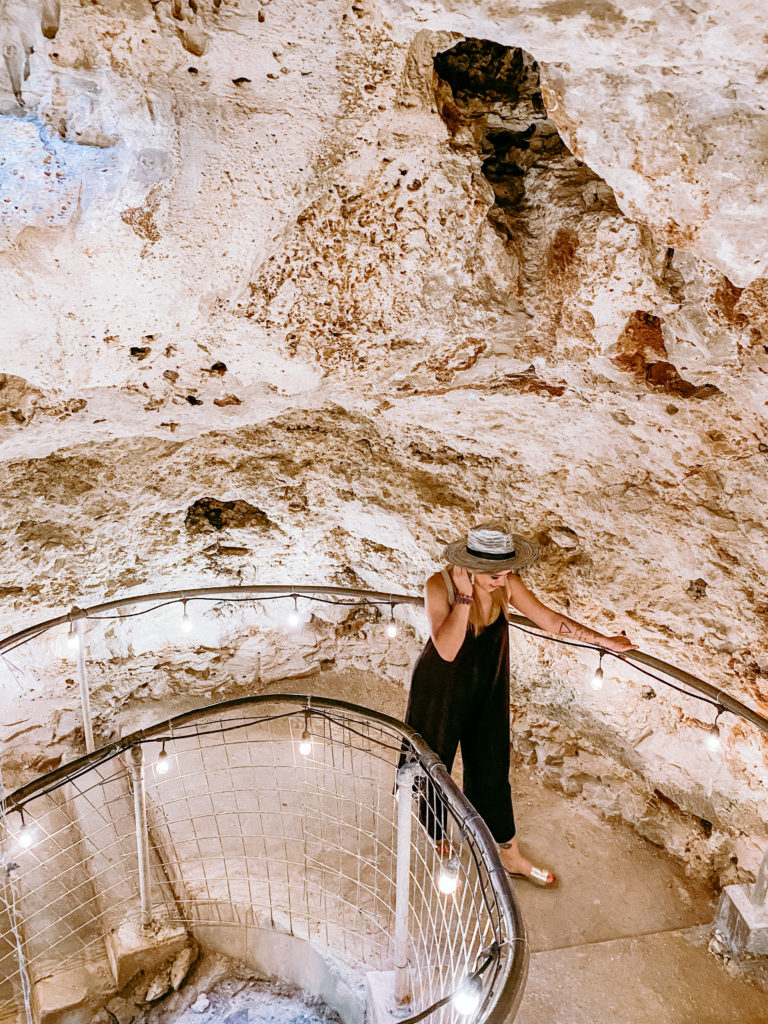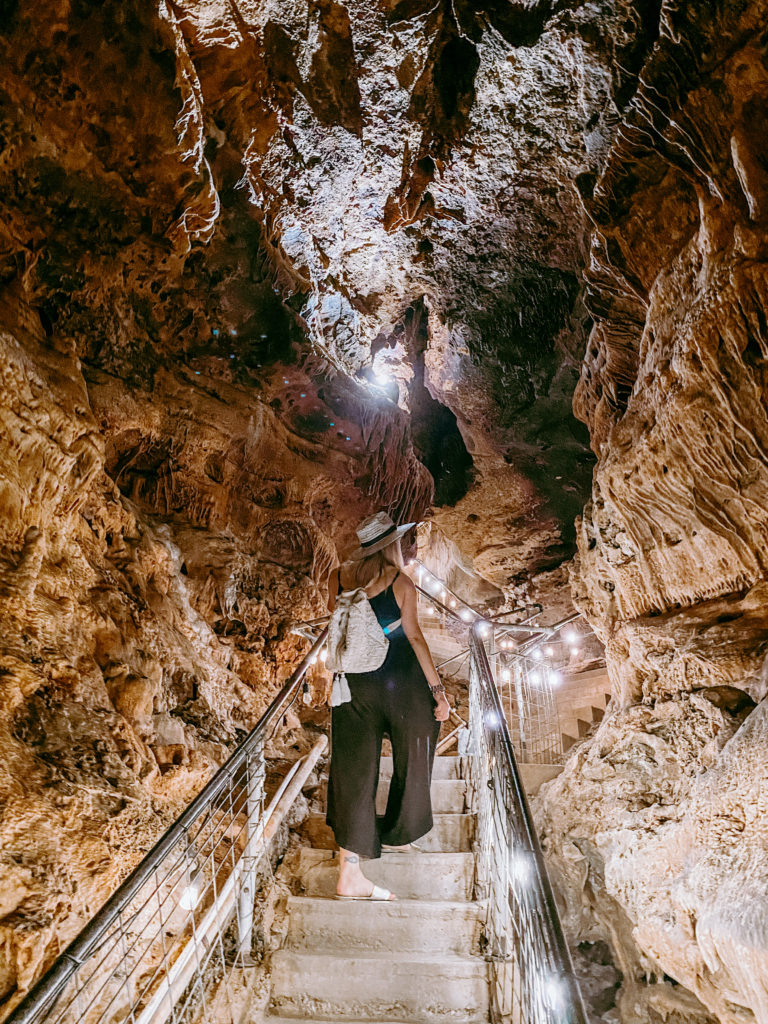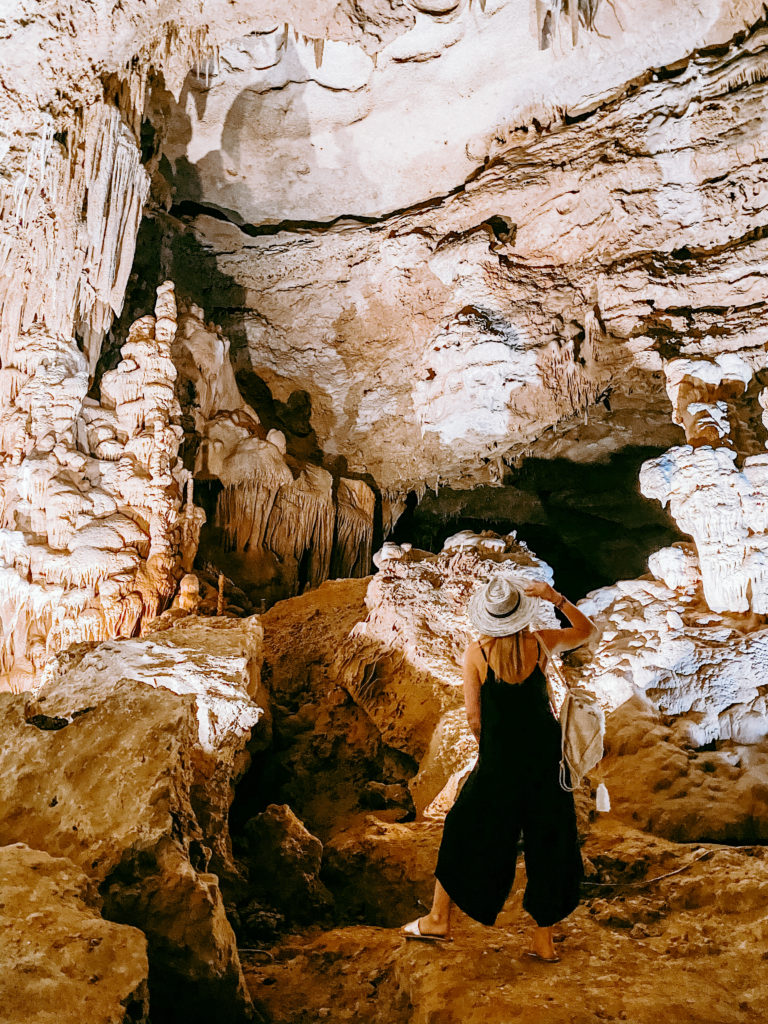 This family farm loves all things Texas, wine, and good people. The wine was delicious and we had the best time trying all the different wines! I loved this one! They offer a wine club too!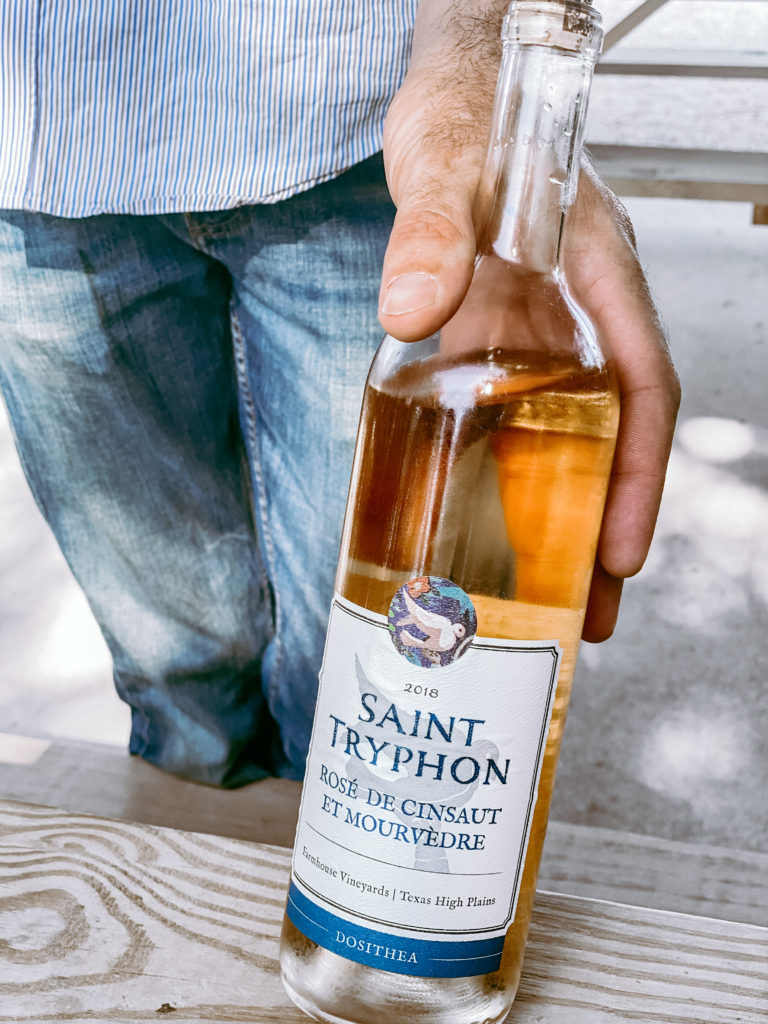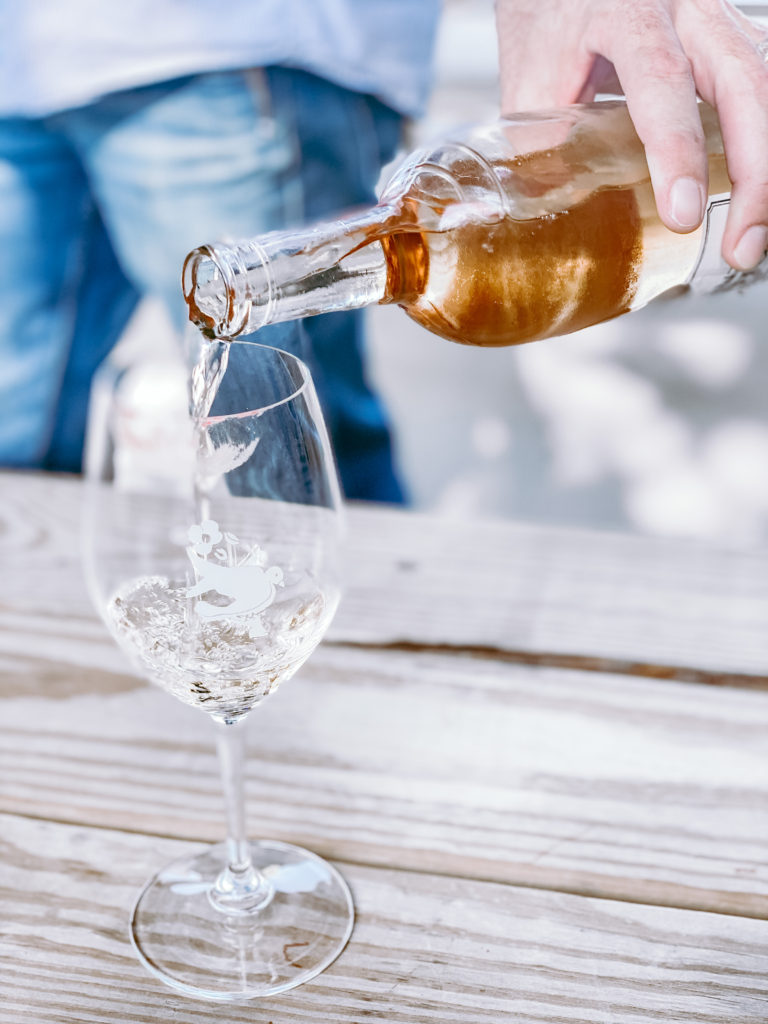 We were at the Cave for a while so stopping into this Bistro was a must. The fruit and cheese board is a must!! It was so filling and delicious! Their sweet tea was also really good!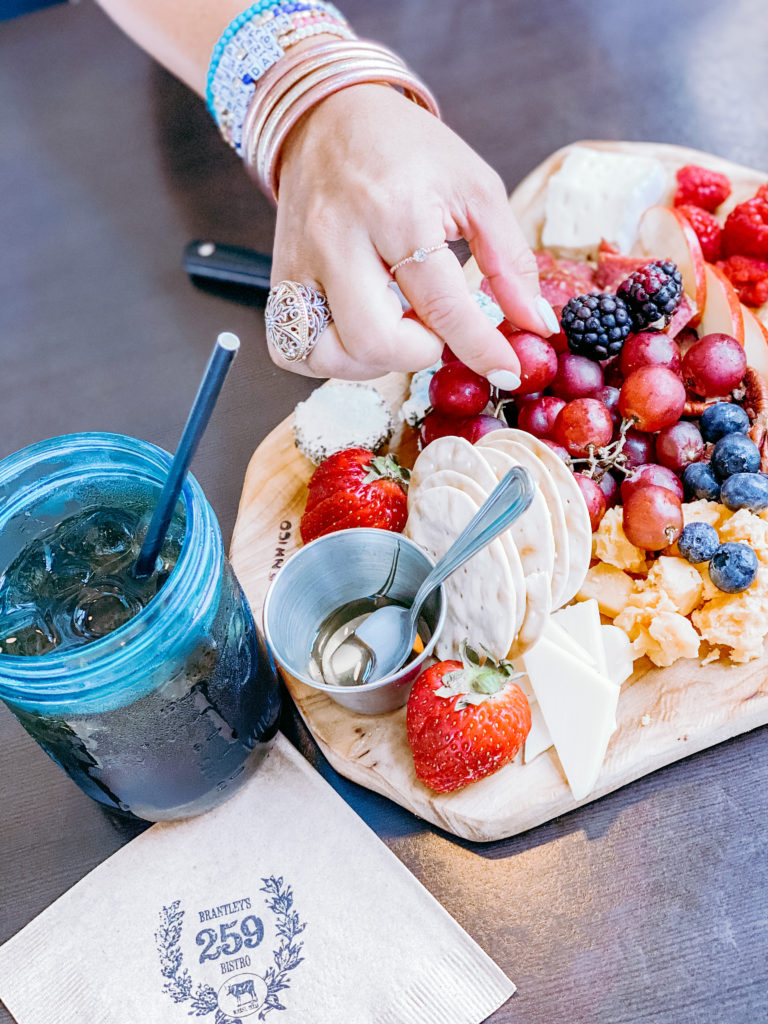 This place is a must! Their coffee and breakfast was so delicious!! They are known for their chicken salad and it's so so good!! The decor, floors, colors, and store is awesome!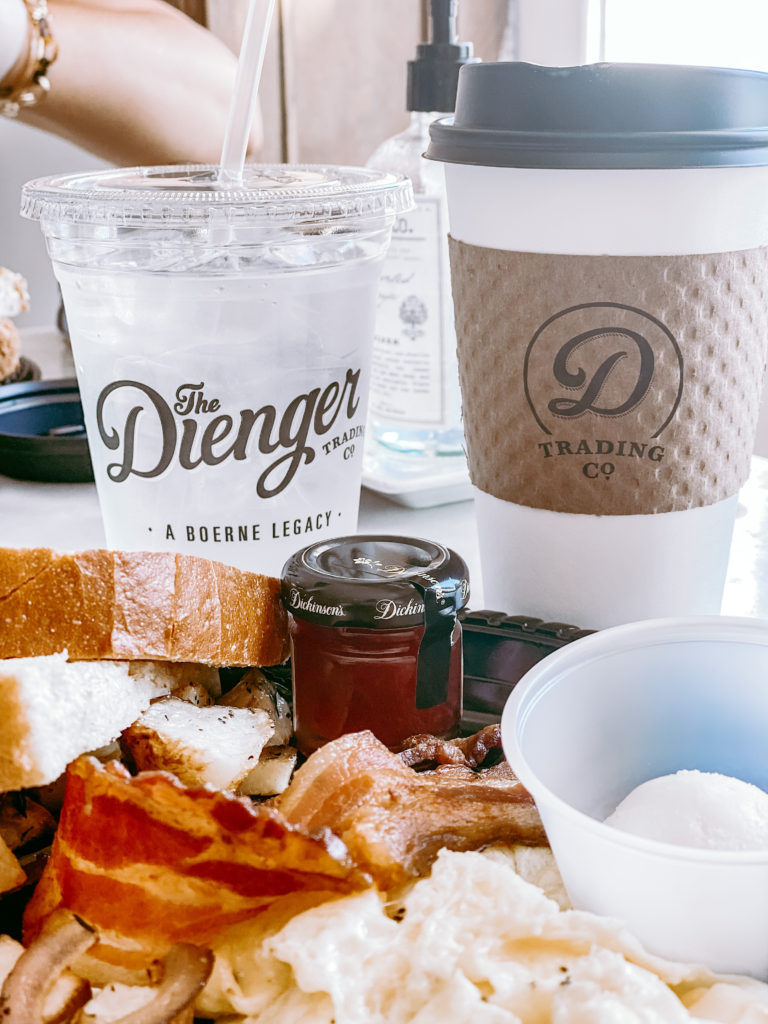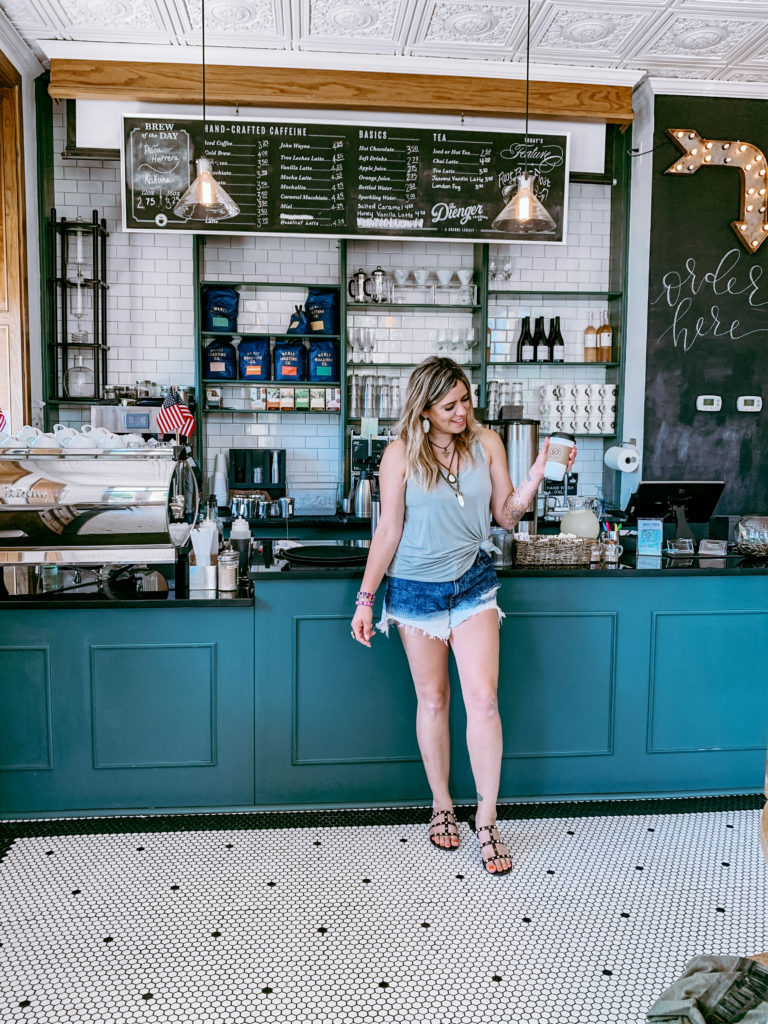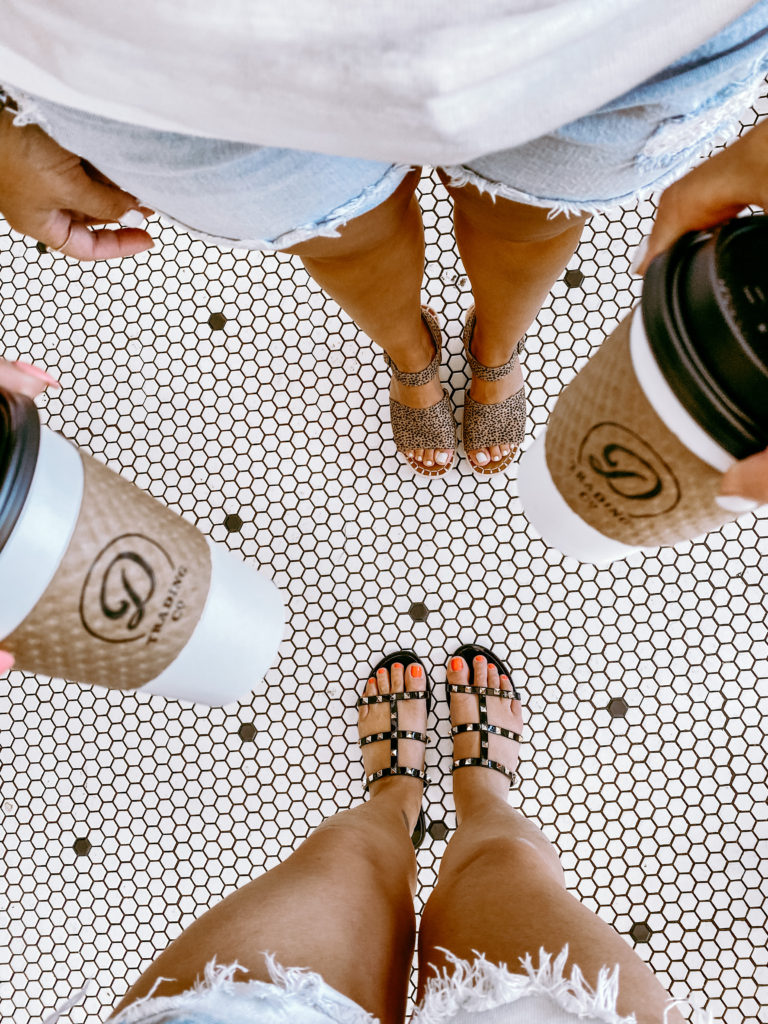 We ate here our last night and again everything we ordered was delicious! We also got steak again! Ha! Every restaurant was amazing and you can't go wrong here!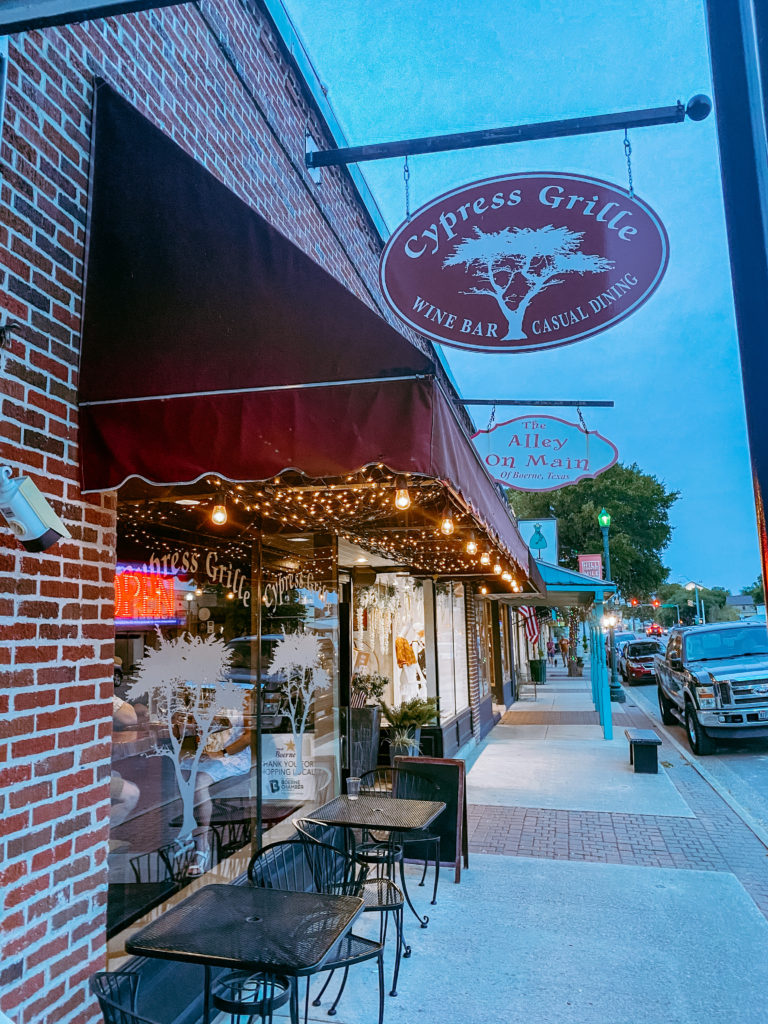 Basically based on my experience you need to plan a trip like this year! I plan on going with my husband for sure!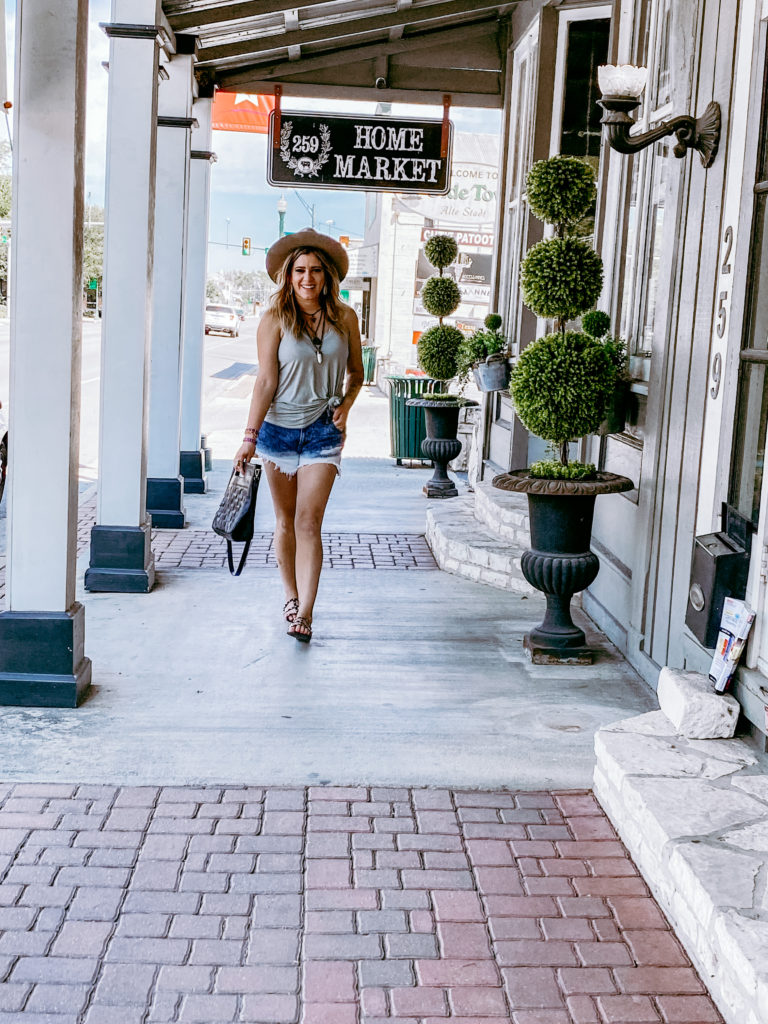 Check out my video from our trip below: