This post is sponsored by Gaylord Opryland Resort. All opinions are my own.
This summer was unlike any other. With Covid-19 nothing was really the same. We knew we wanted to travel safely with the kids still so we decided to take a road trip instead of fly anywhere. The Gaylord Opryland was a place I had always wanted to visit!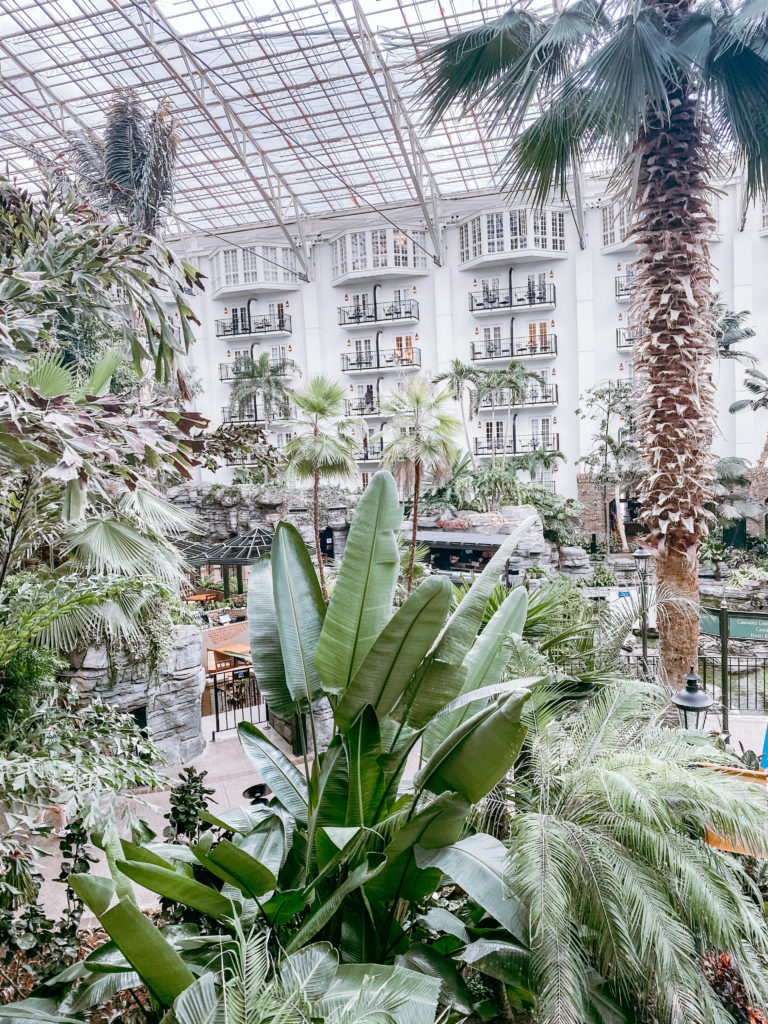 Nashville was a city I visited last year by myself and I had the best time!
I found the Gaylord Opryland on Instagram and had to visit!!!! I was so thankful when they invited us to visit!!!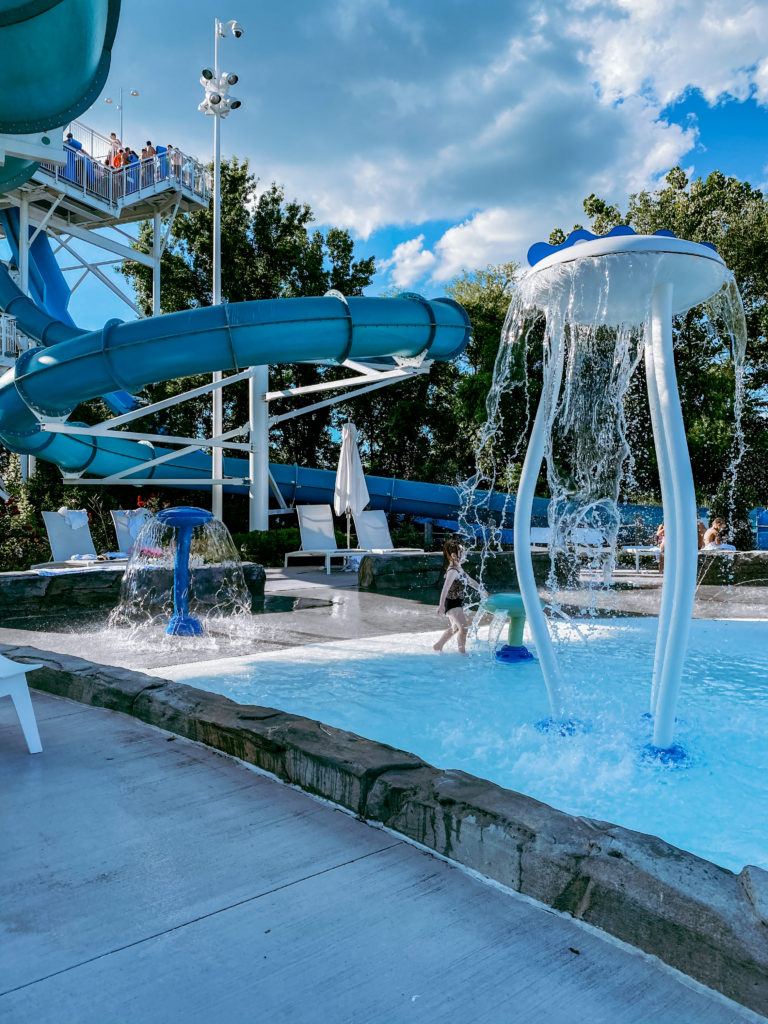 The thought of driving 12 hours wasn't ideal so we broke up our trip in half. We stopped in Hot Springs first and then headed to Opryland!
The resort is massive!!!!! When we arrive you head into the atrium where there is beautiful landscaping, waterfalls, and restaurants! Our room overlooked it all!!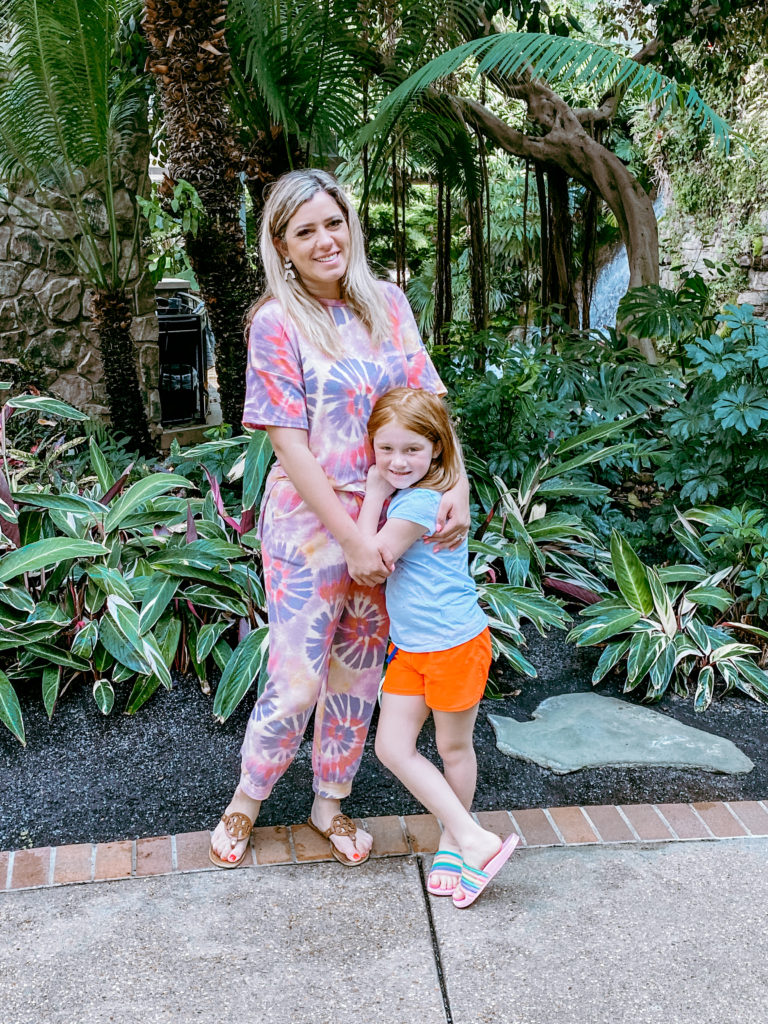 We always get two connecting rooms when traveling so getting the parlor added to our room was a must.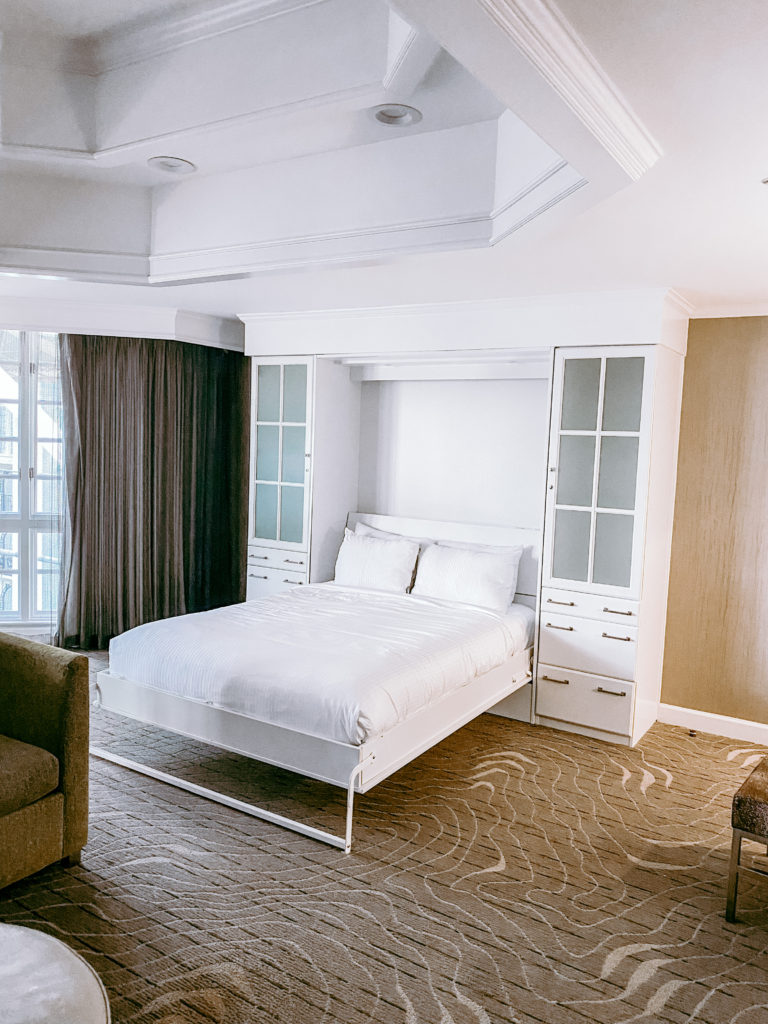 In the parlor room you get a Murphy bed, living area, table and chairs, and tv! It was perfect for our family!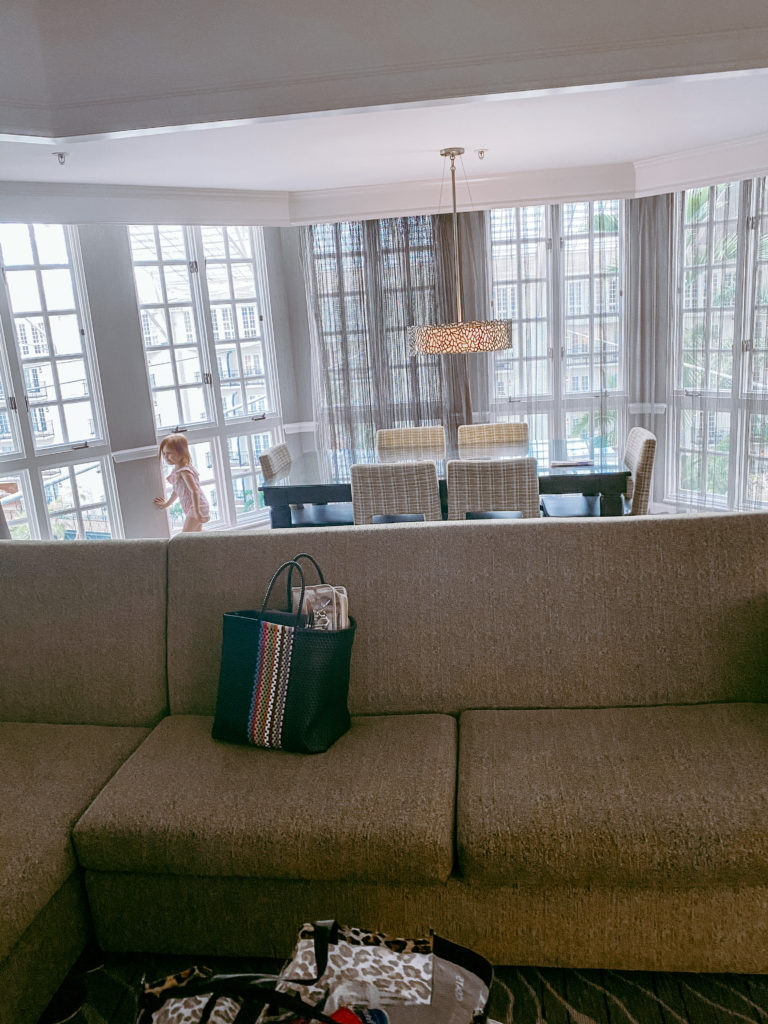 We ordered pizza right away because we were starving from the 6 hour ride! The kids had plenty of snacks to help them but we did not!
You literally never have to leave the resort because they have everything you need!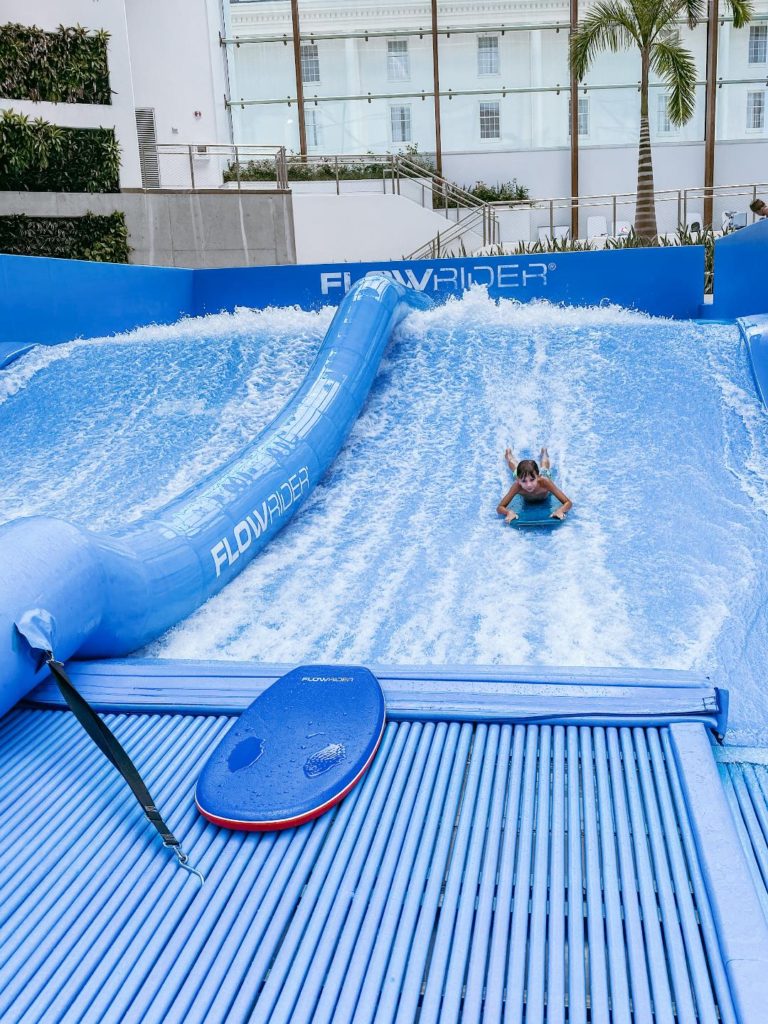 Soundwaves was the reason we came. This water park was insane! There was so much for all the kids to do! I always want to make sure there is an area for Leighton because she isn't the biggest fan of water to begin with.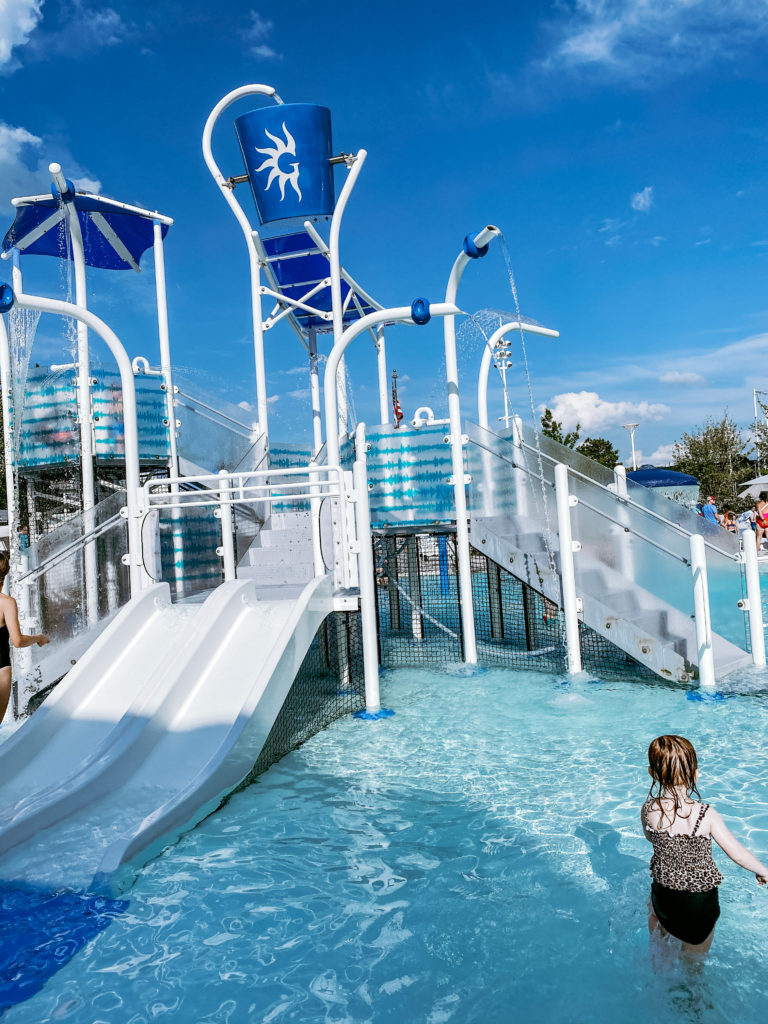 They have a toddler area inside on the 2nd floor and it was super close to our cabana! You should probably get a cabana too if you're spend the entire day there. They are stocked with a fridge, TV, and plenty of seating space! When Lele was tired of the water she came to the cabana to lay down and devour chicken tenders and slushies!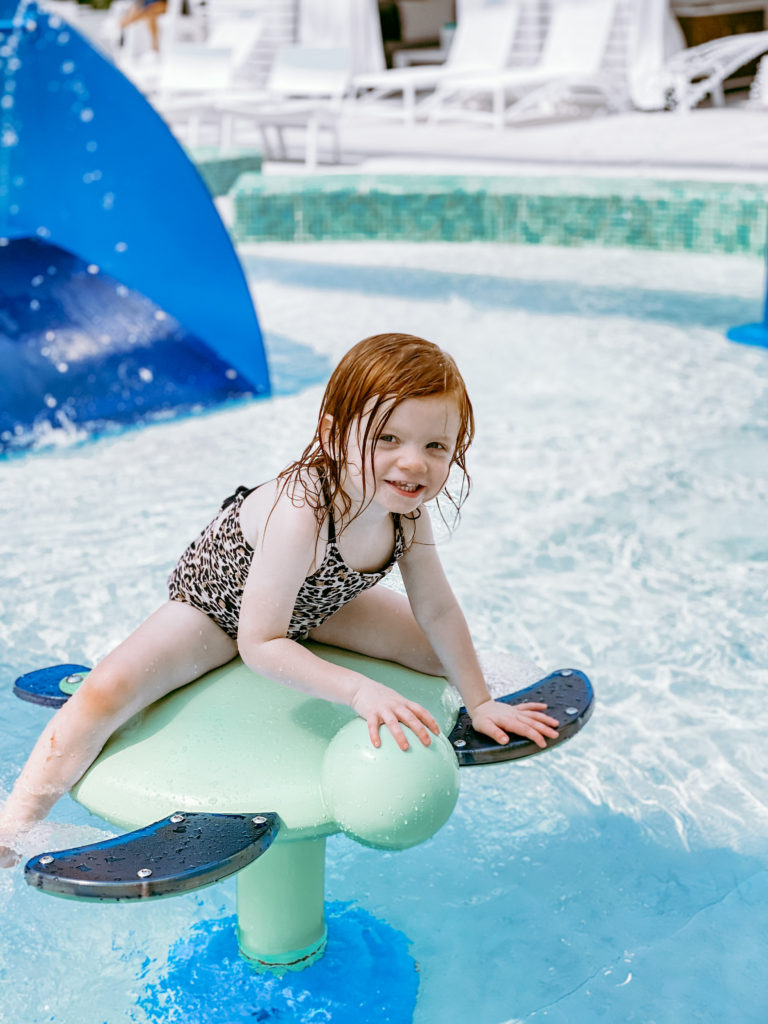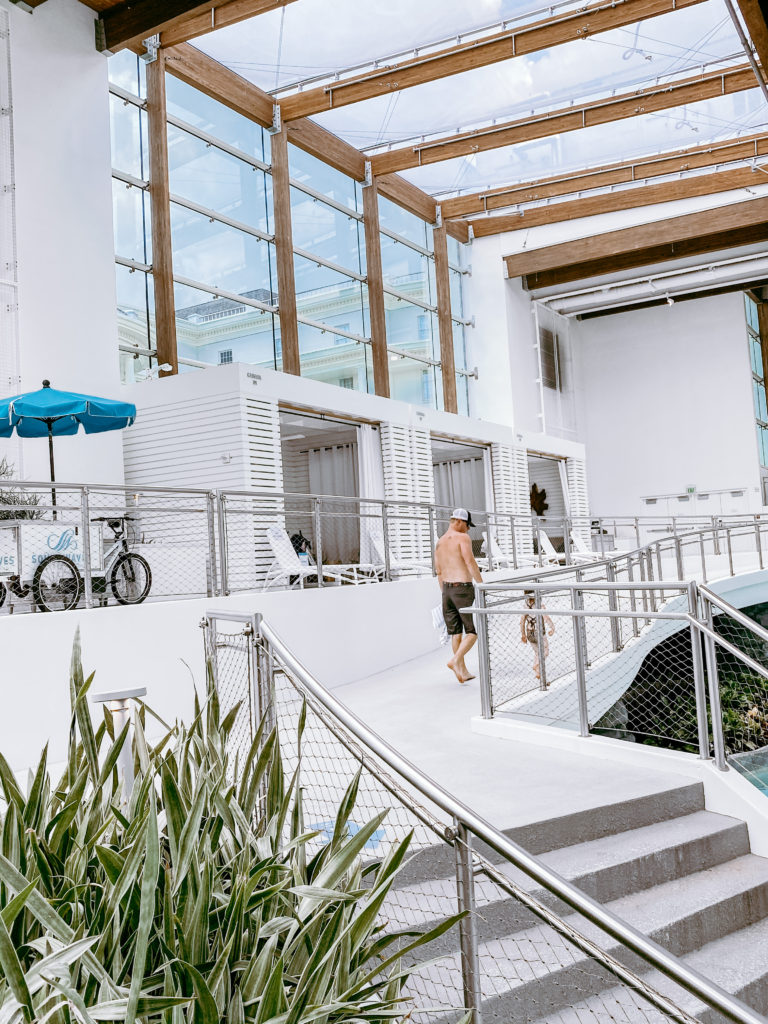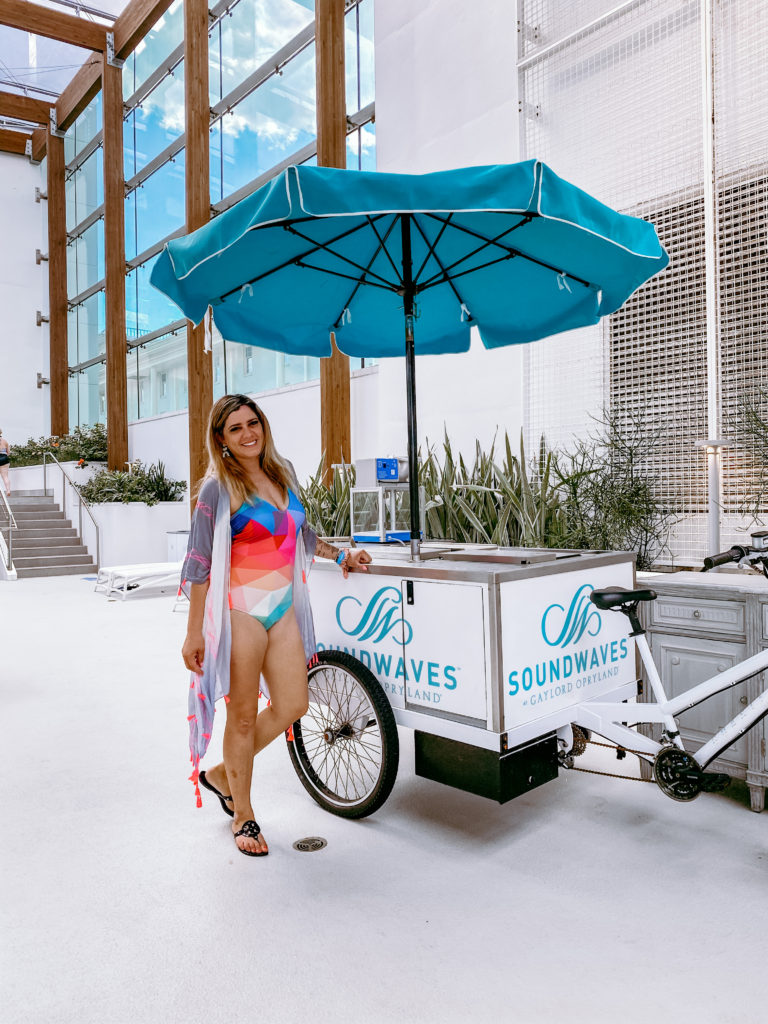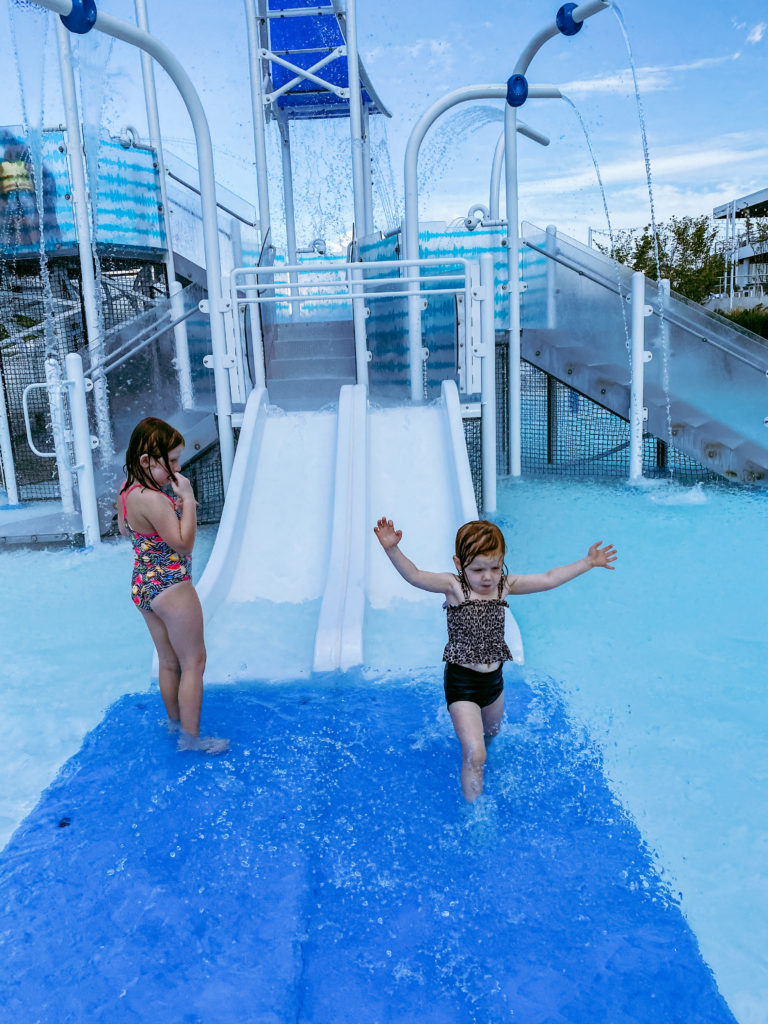 We spent all of our time at Soundwaves with the exception of leaving one day to visit the Nashville Zoo and try a restaurant near the hotel.