This post is sponsored by Visit Hot Springs in Arkansas. All opinions are 100% my own.
We were so excited to head to a state we have never explored! I have drove through it but that was about it!
Our family loves to travel, but only destinations that are close.. we have 3 children and traveling far distances in a car isn't ideal. Am I right? We decided to take the kids to Nashville but did not want to drive the full 12 hours. We talked about going to another city first to break up that drive time.
The city that excited us the most was
HOT SPRINGS!
I started searching through the #hotspringsarkansas hashtag on Instagram and saw SO many places we had to visit right away!
Visit Hot Springs graciously hosted us and planned our entire trip!!!! Bill was phenomenal to work with! I shared with him what we would love to do and he also gave his input.
Our first day there we arrived at
This hotel had multi-million-dollar historic renovation of a revered building on Bathouse Row has yielded a boutique hotel with vintage details and up-to-date comforts and amenities.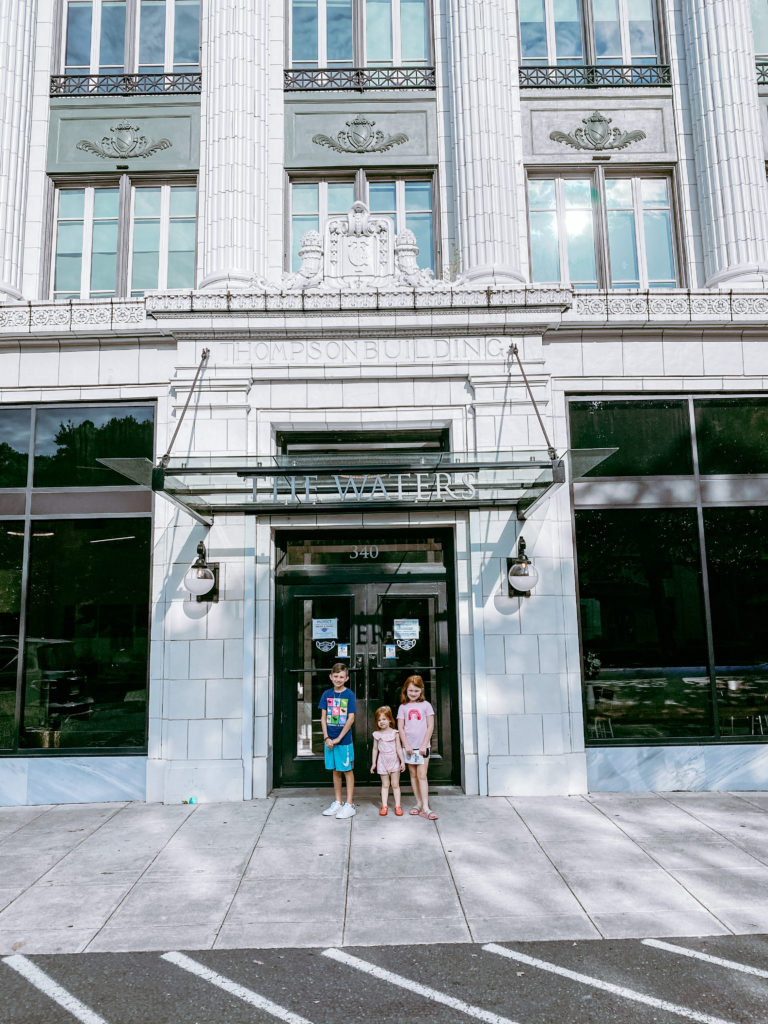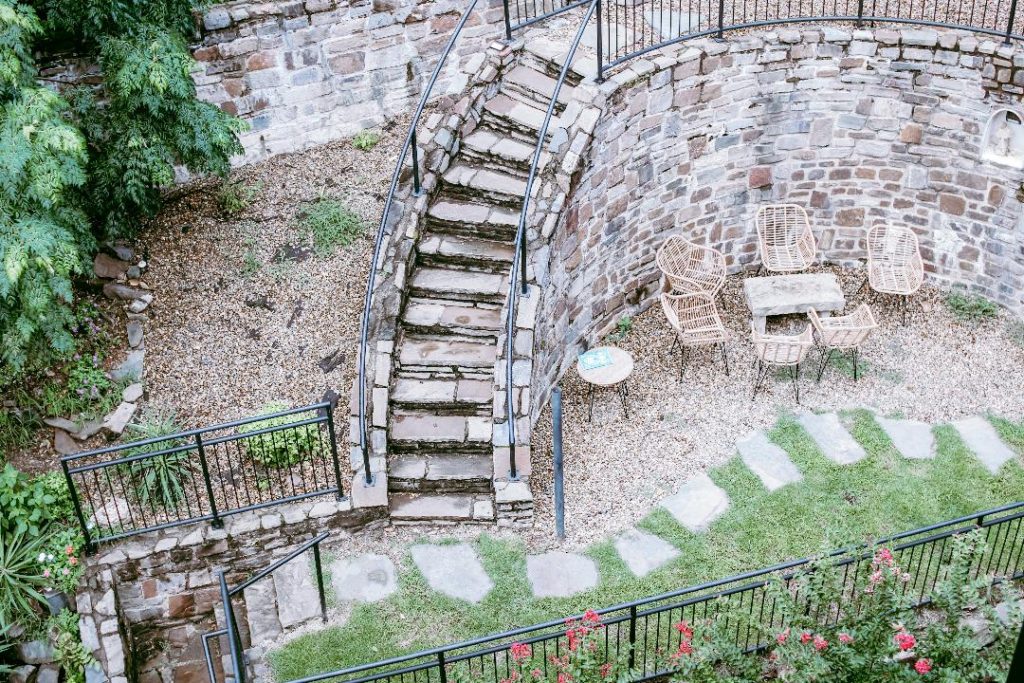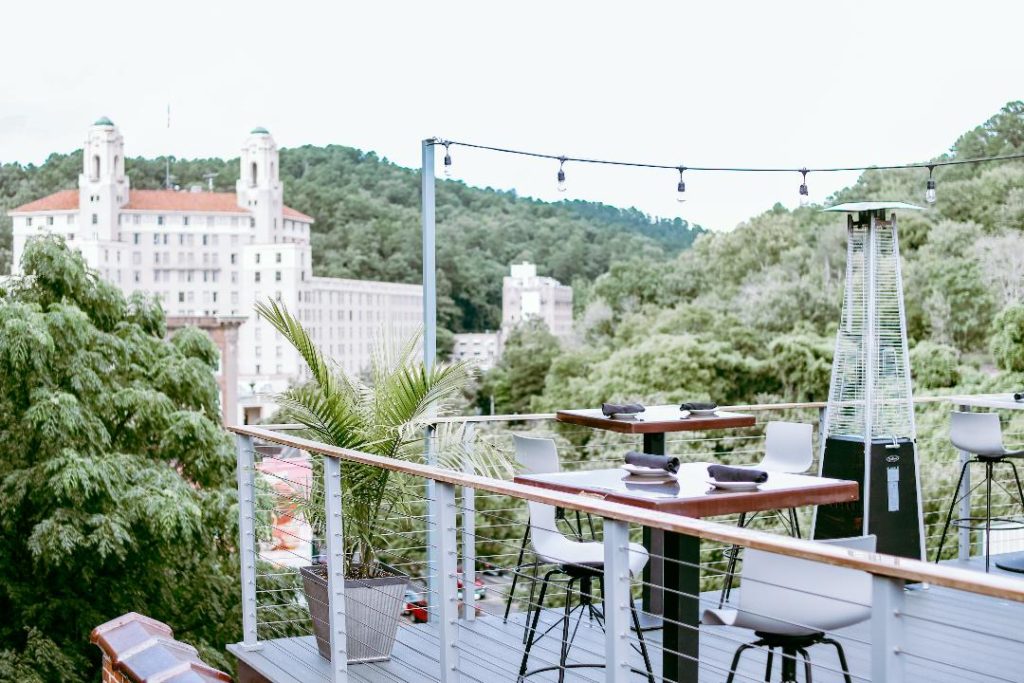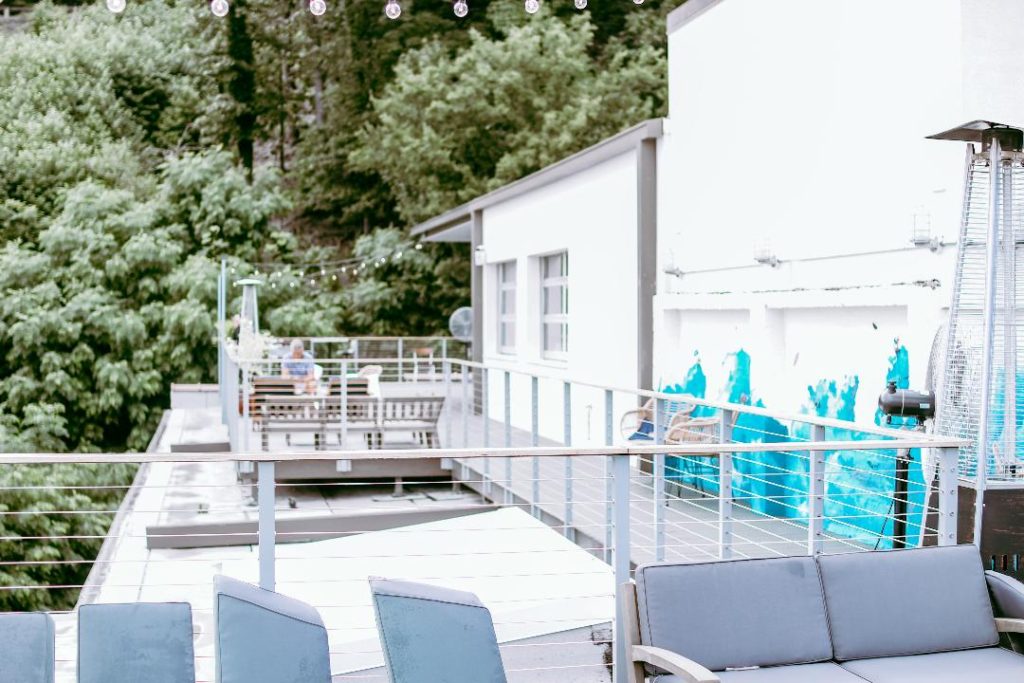 We walked around Bathhouse Row and the kids HAD to go into the Toy Chest! It was the cutest toy store!
Afterwards we had dinner at
Their 18 inch brick oven pizzas were delicious and did not need ranch!
The pizzas are artfully charred and cooked in a 725-degree brick oven. He also sent out their ravioli and it was by far our favorite!!! Ainsley's birthday was coming up and they give their birthday guests a show!! Her own personal candle in a glass bottle! It made her day!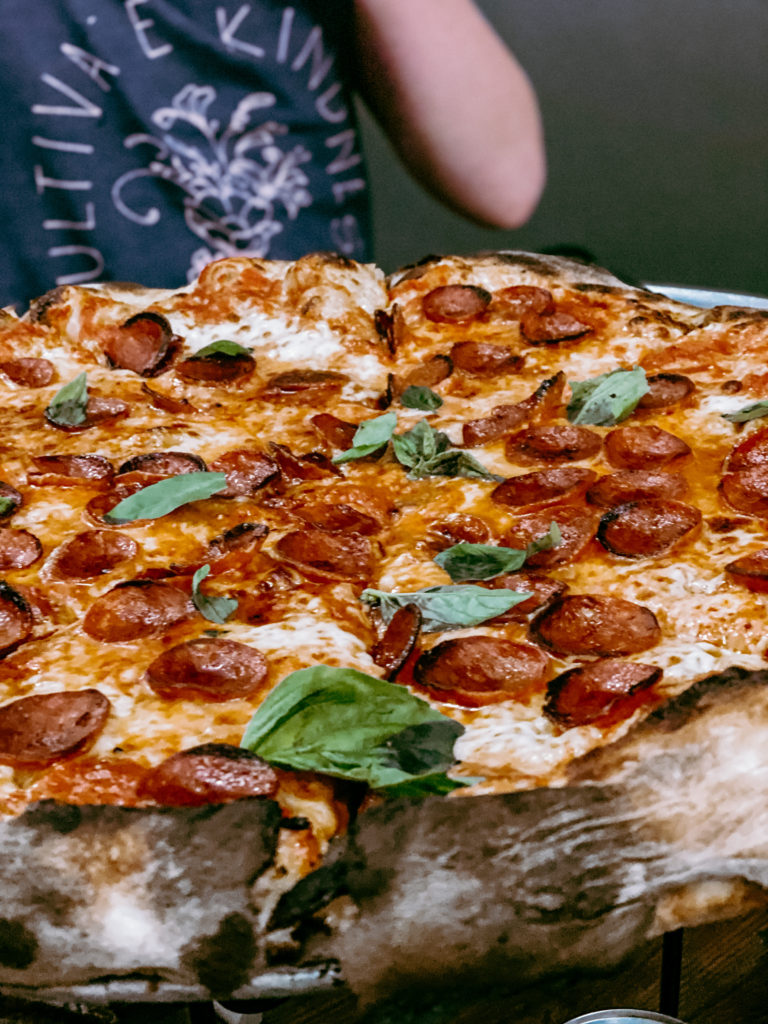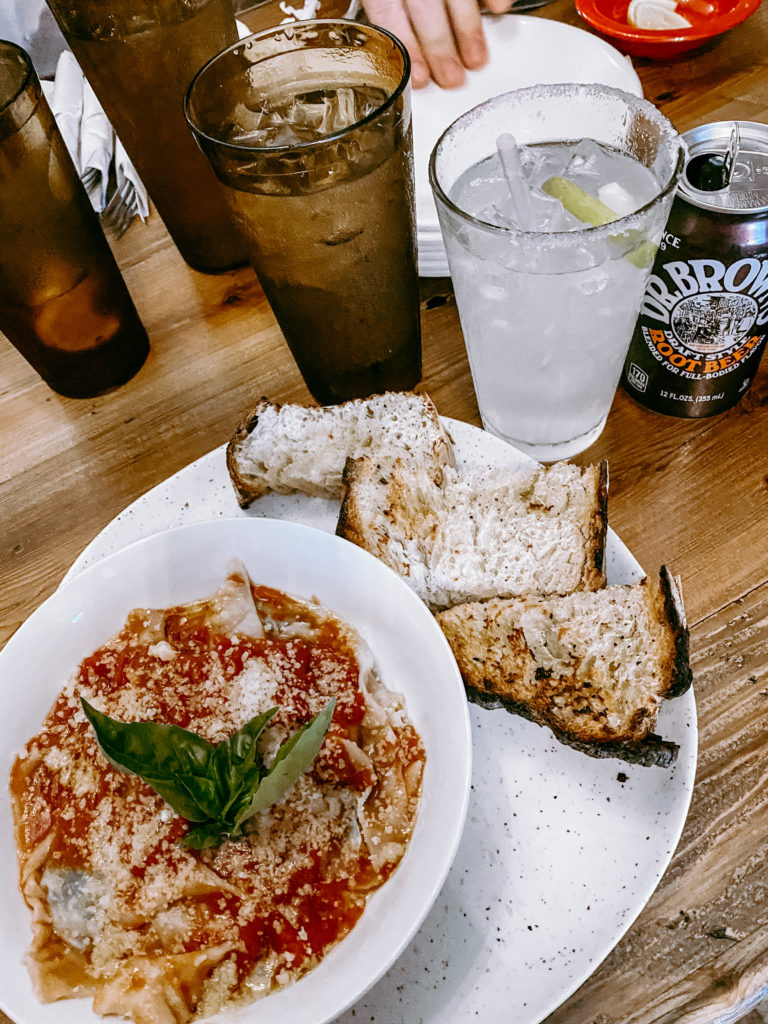 After dinner the big kids and I went to our first magic show,
It was REALLY entertaining and we had so much fun!!! We all got to meet him, get his autograph, and he sent the kids home with one of his magic kits! Hes been performing there for over 20 years and I highly recommend you seeing his show!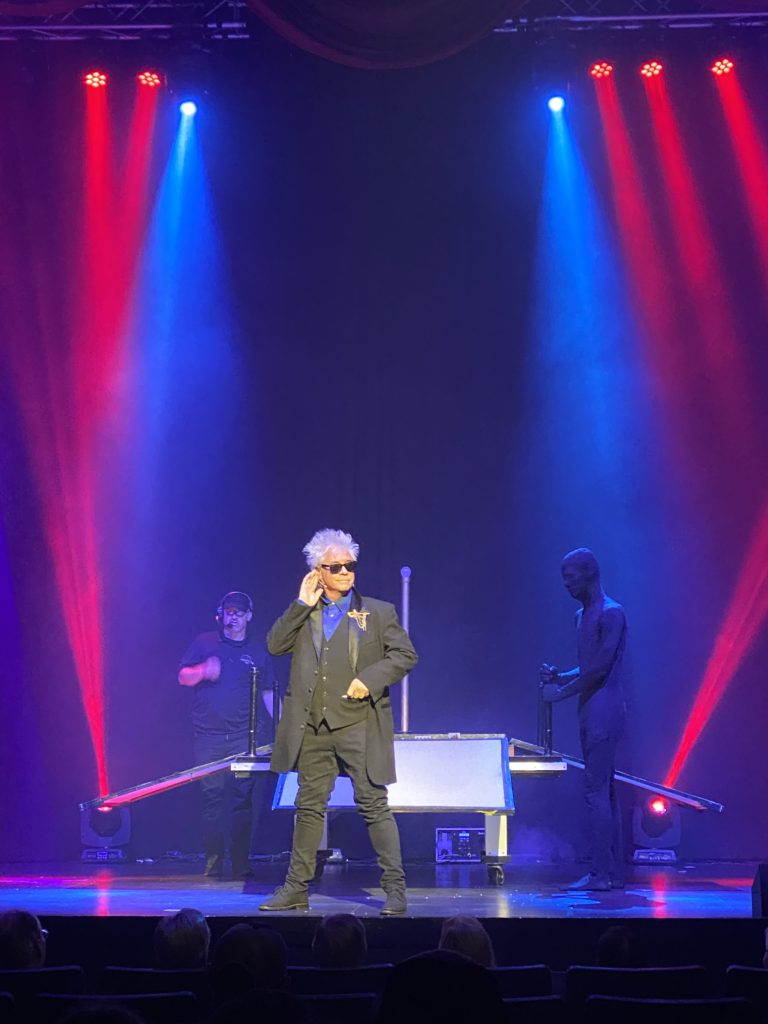 This place was perfect for the kids! Their outdoor attractions were by far my favorite. They had a really cool walkway that was all ropes, a dinosaur exhibit, and rope bowl!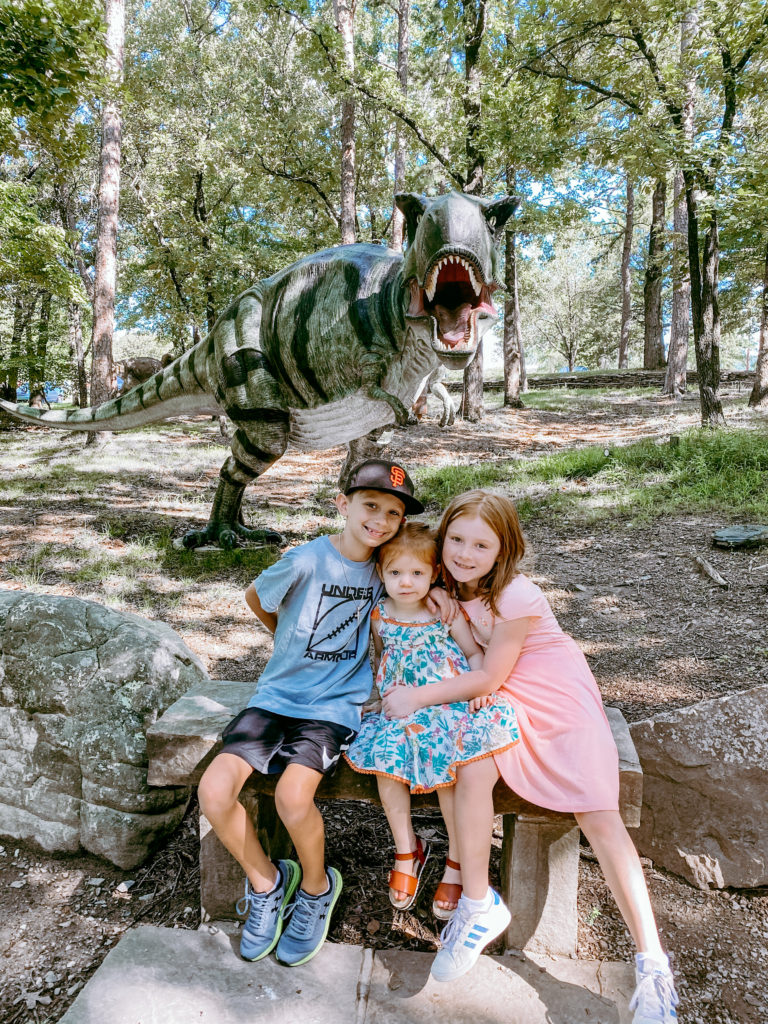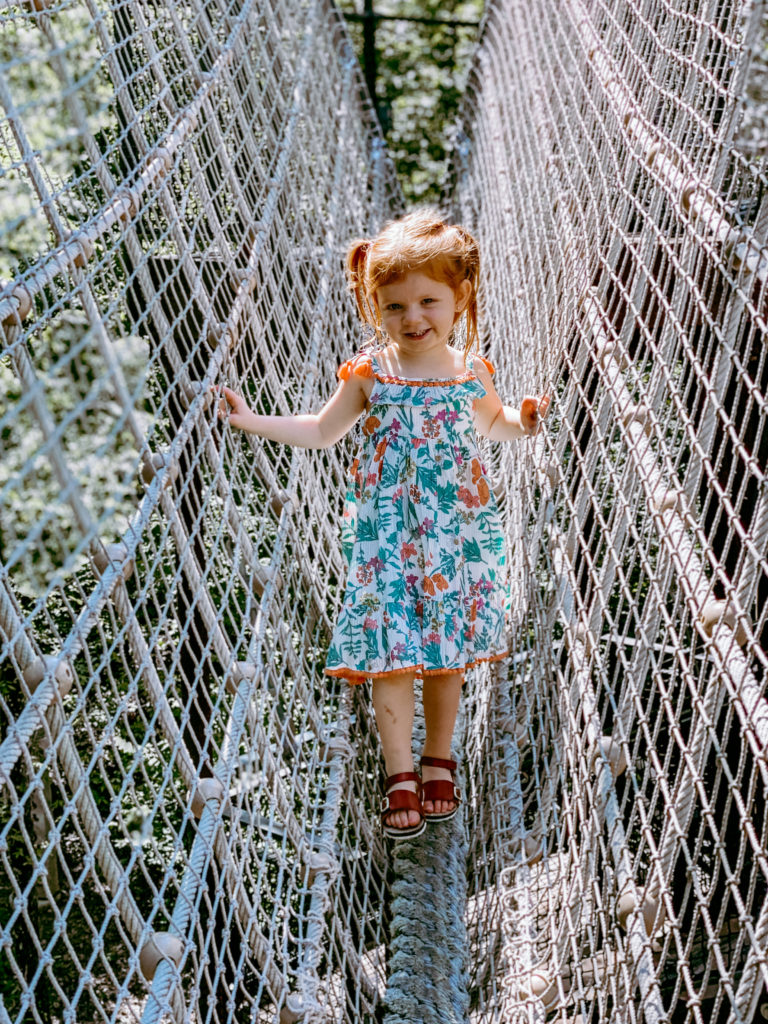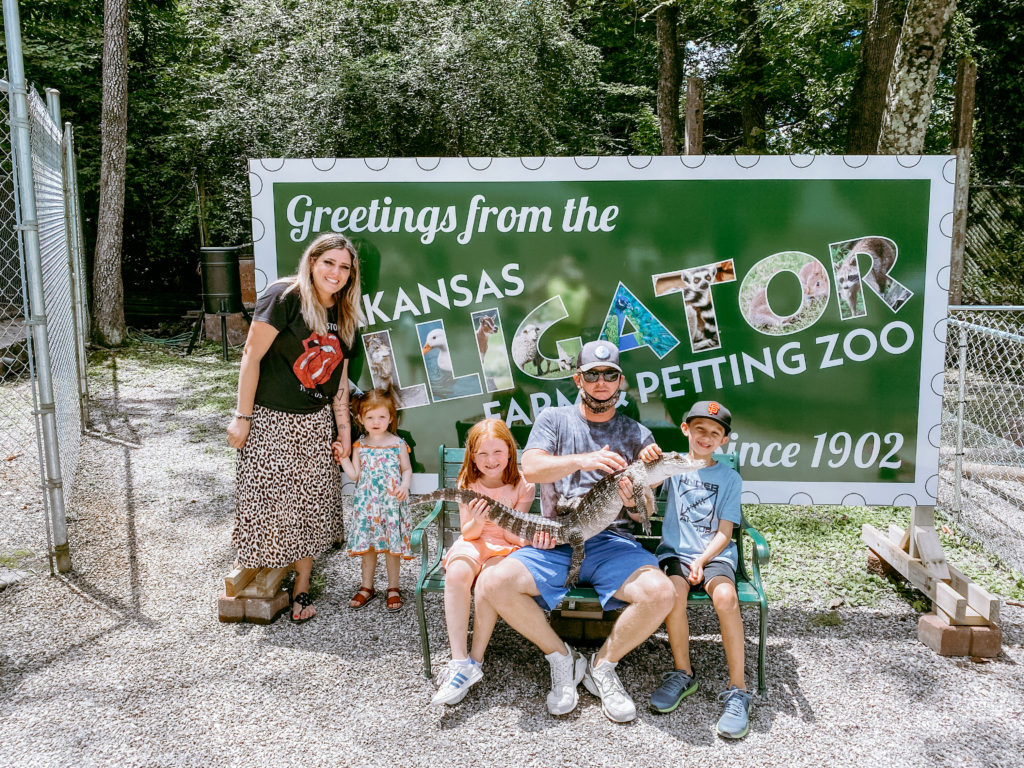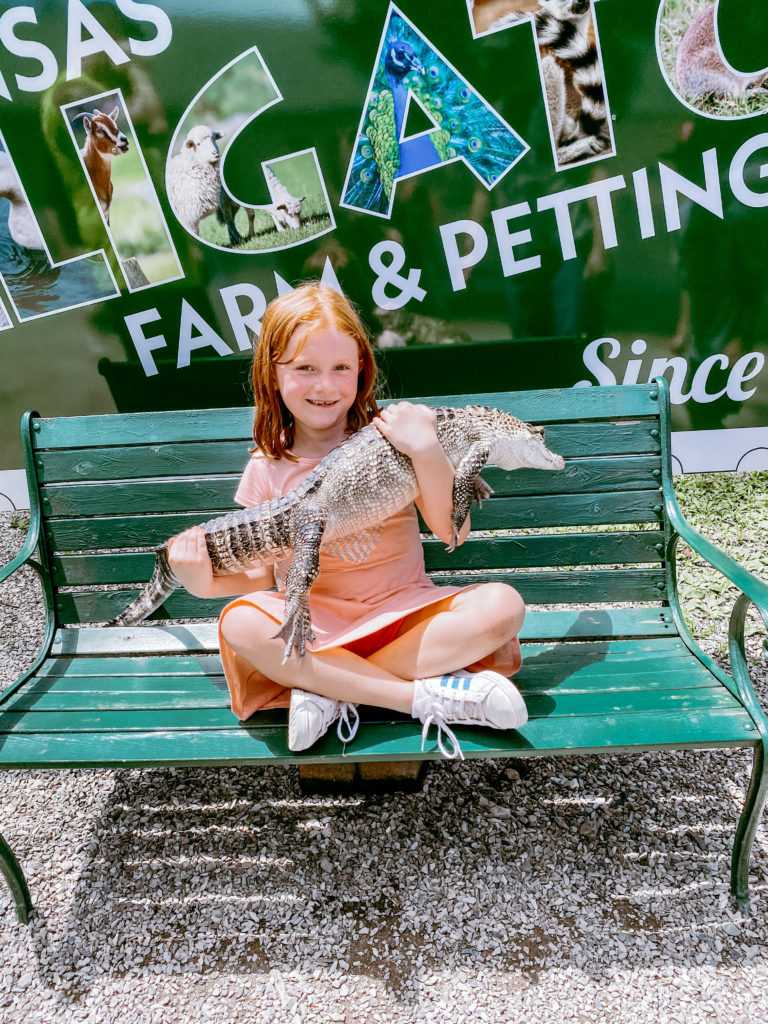 We love this place!!!! It was founded in 1902 and they have emu, pygmy goats and sheep; feed is furnished to all guests. And, the farm not only includes both adult and baby alligators, it is also now home to four types of primates, mountain lions, wild ducks, wolves, turkeys, peacocks and more.
The kids all got to feed alligators and hold them! You must check this attraction out!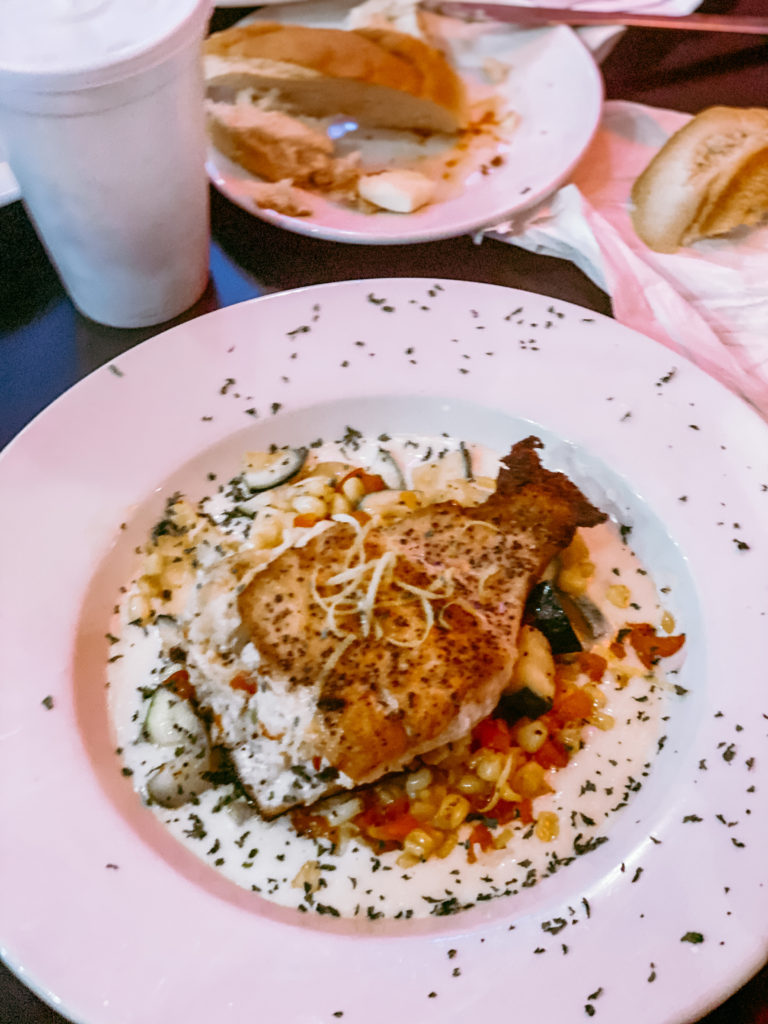 This restaurant includes dishes from all over! We started with fried pickles, the kids had steak, Jerod had shrimp, and I had salmon with crab inside of it! This place was delicious!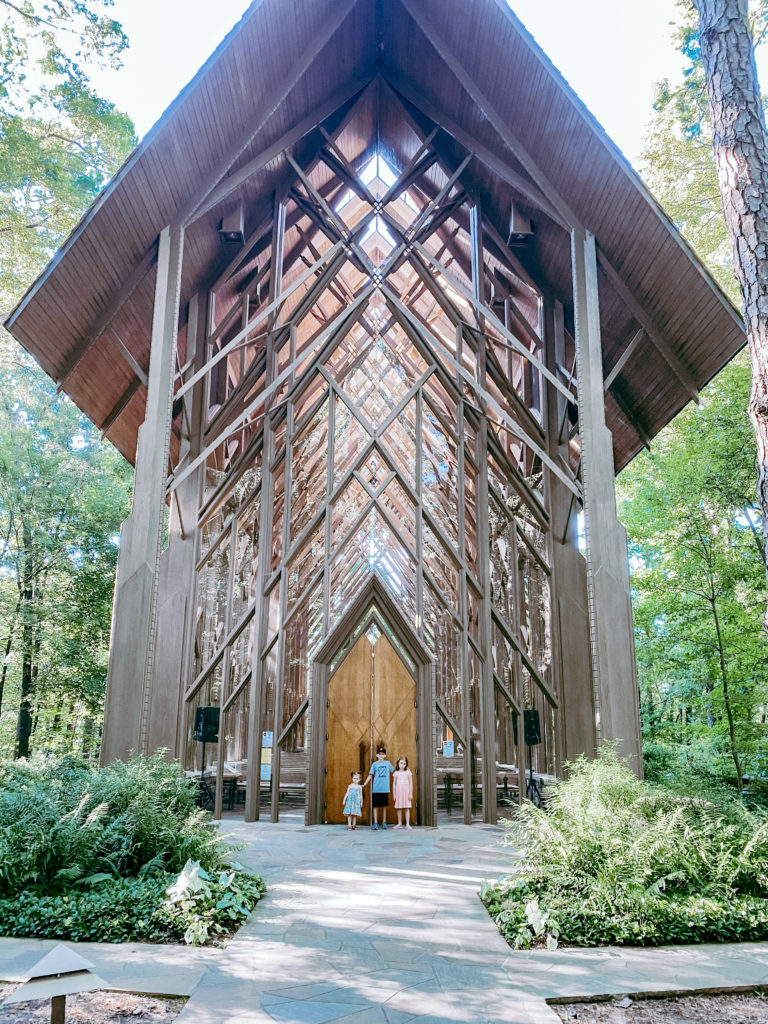 A must see place!!!!!! The Anthony Cathedral is something I've been wanting to see! It is GORGEOUS! We couldn't go inside but the outside is definitely something to see in person!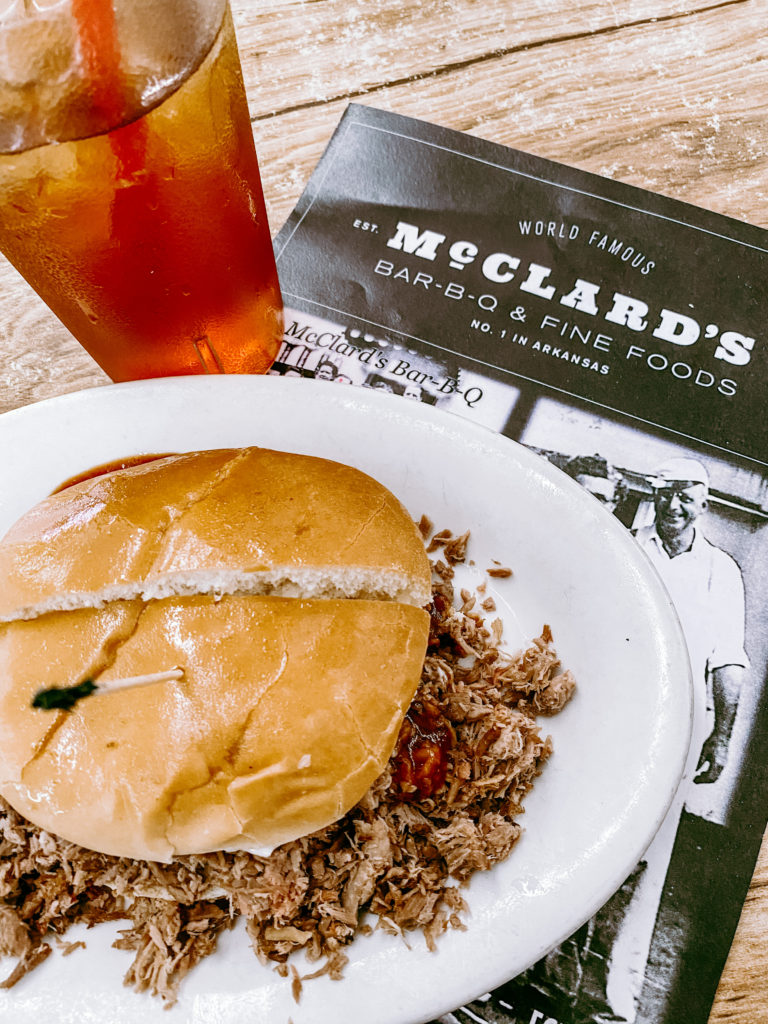 This is a restaurant with some history! This kitchen has been around for 4 generations! The pulled pork was my favorite!!! You have to try the peach cobbler and mac n cheese too!!! SO very good!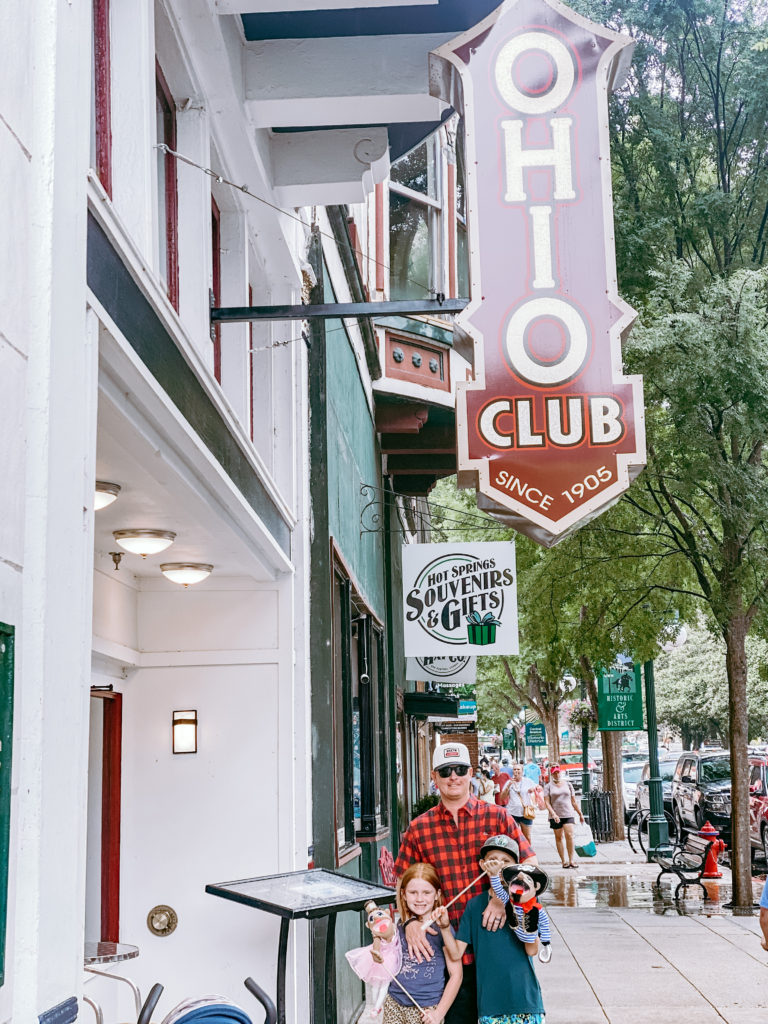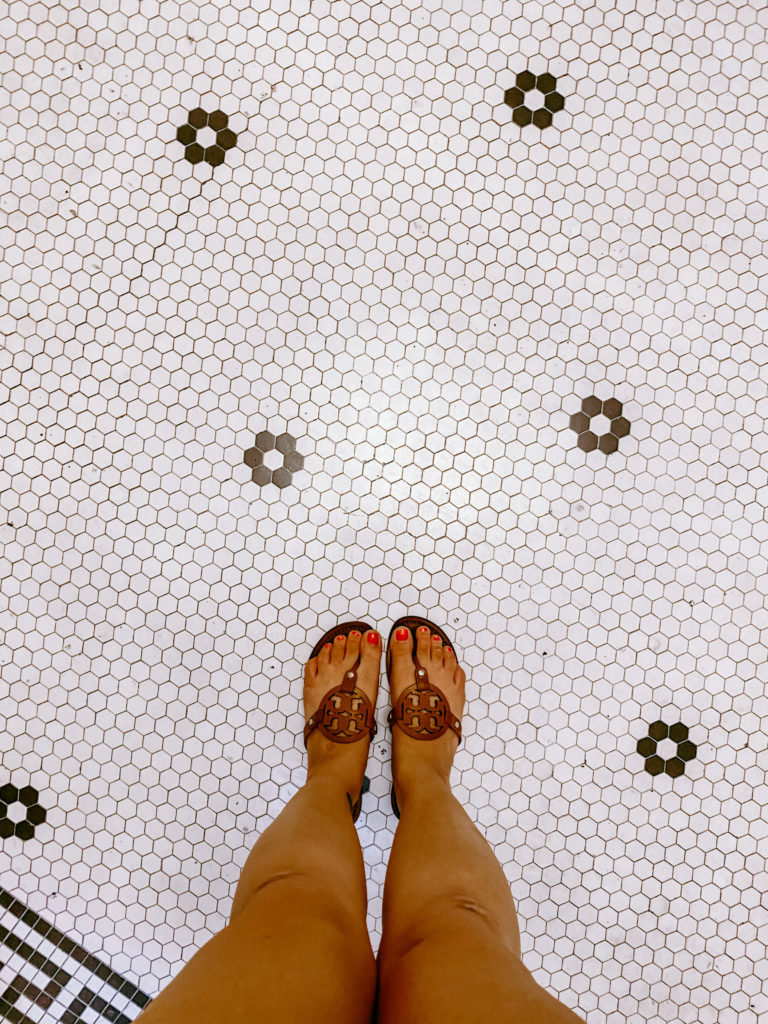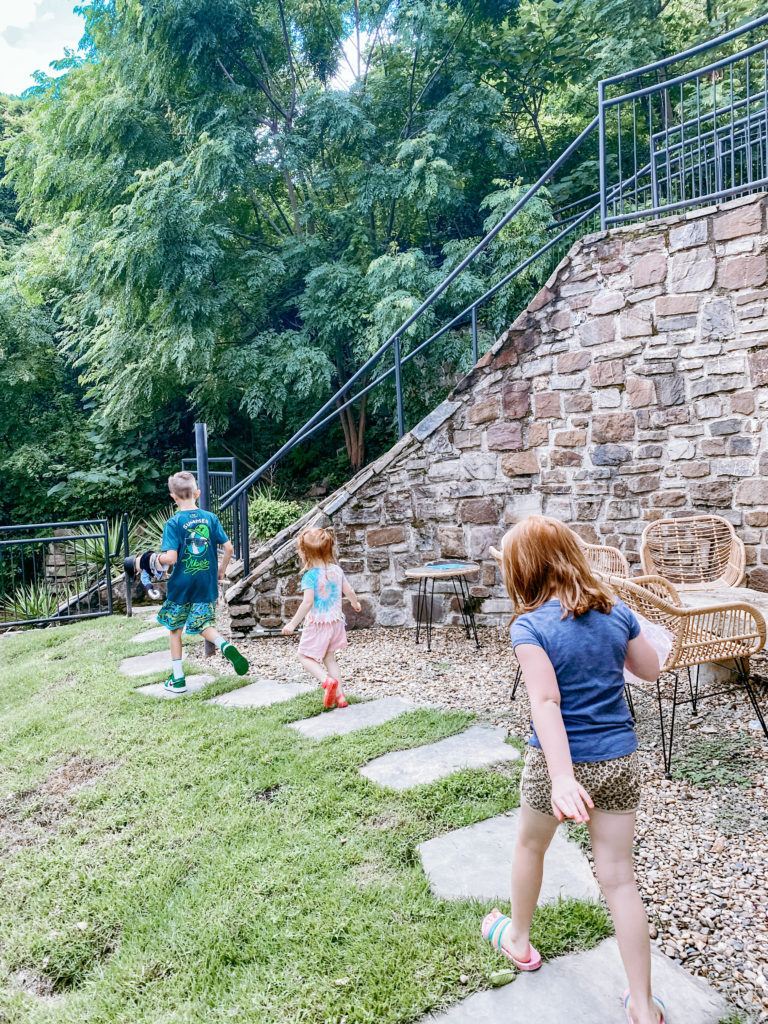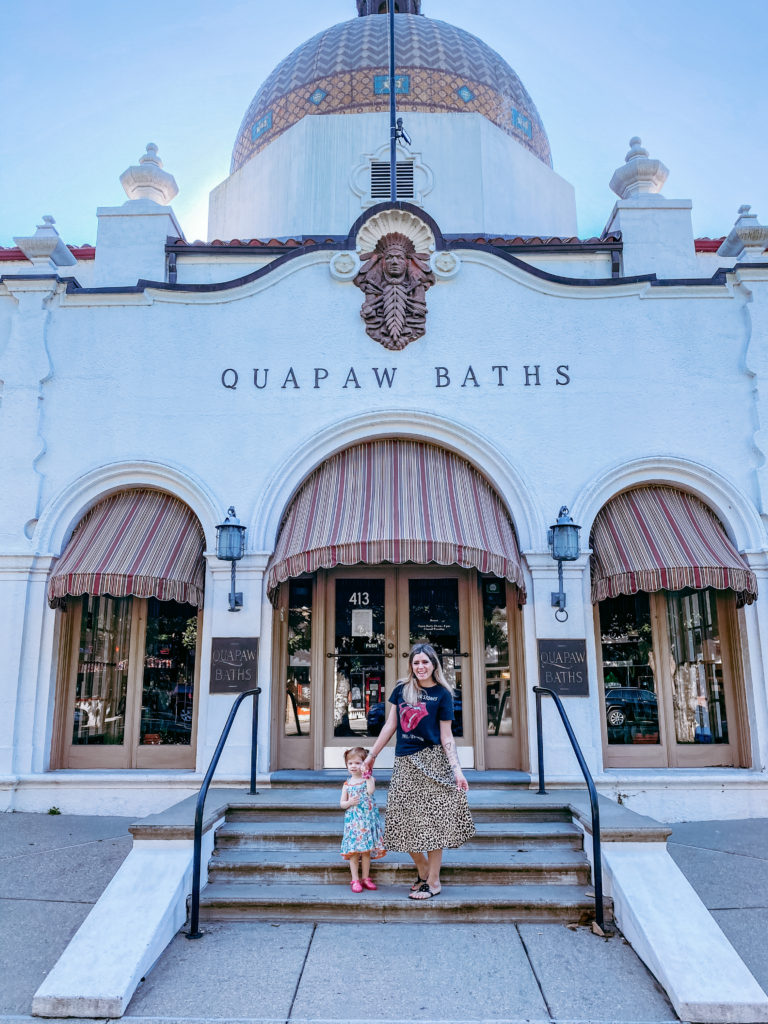 SO that was 48 hours we spent there! We headed to Nashville and then came back for ANOTHER NIGHT!
We wanted to break up that 12 hour drive again so we came back and this time as stayed at
and had an incredible 3 bedroom suite!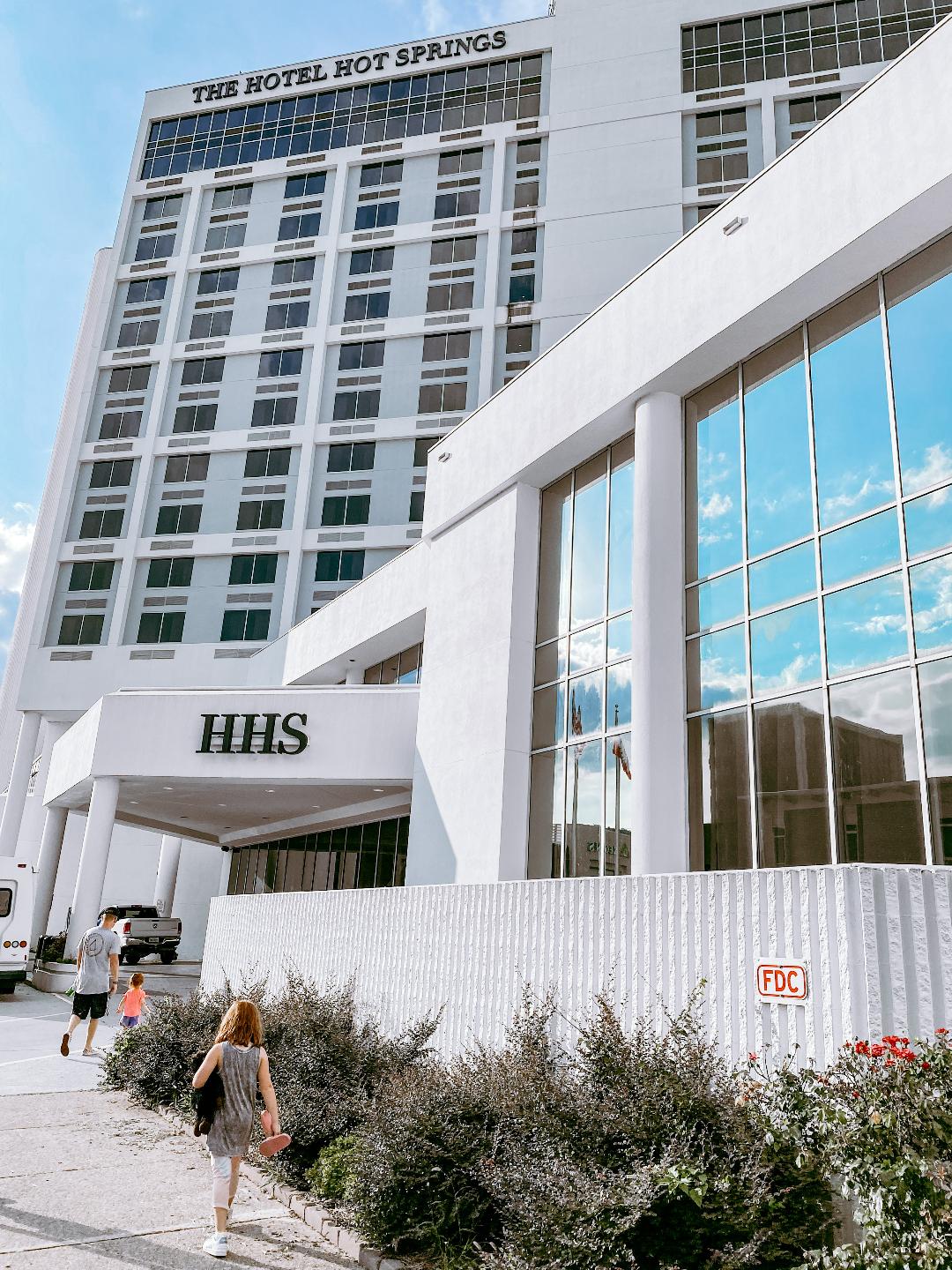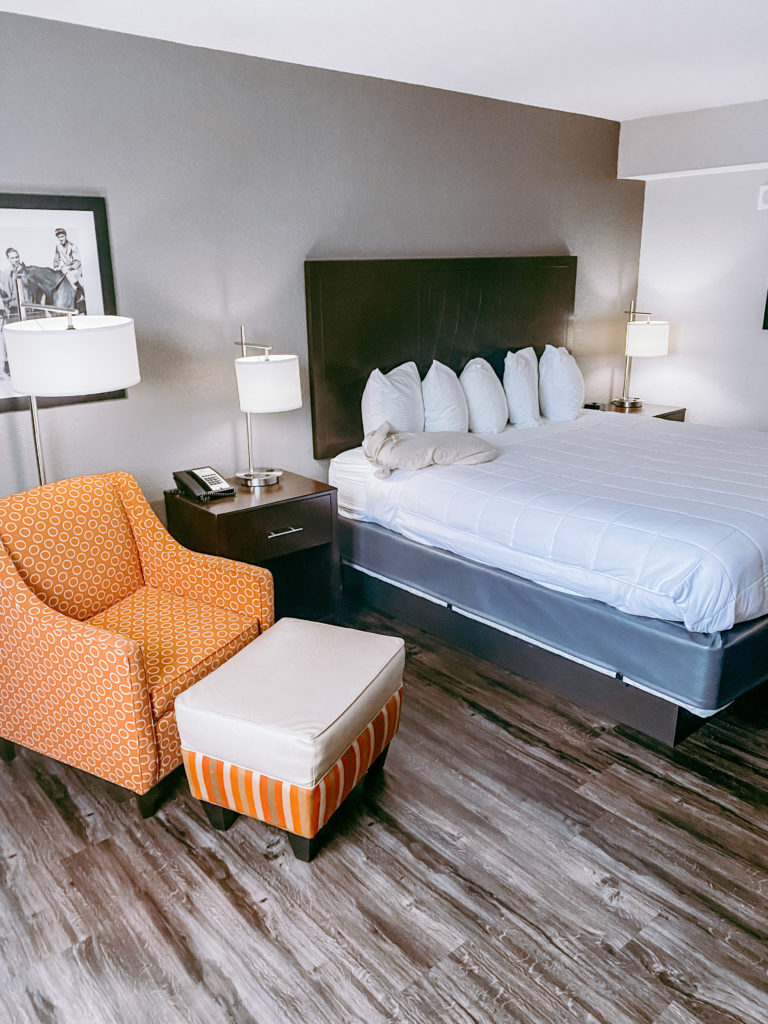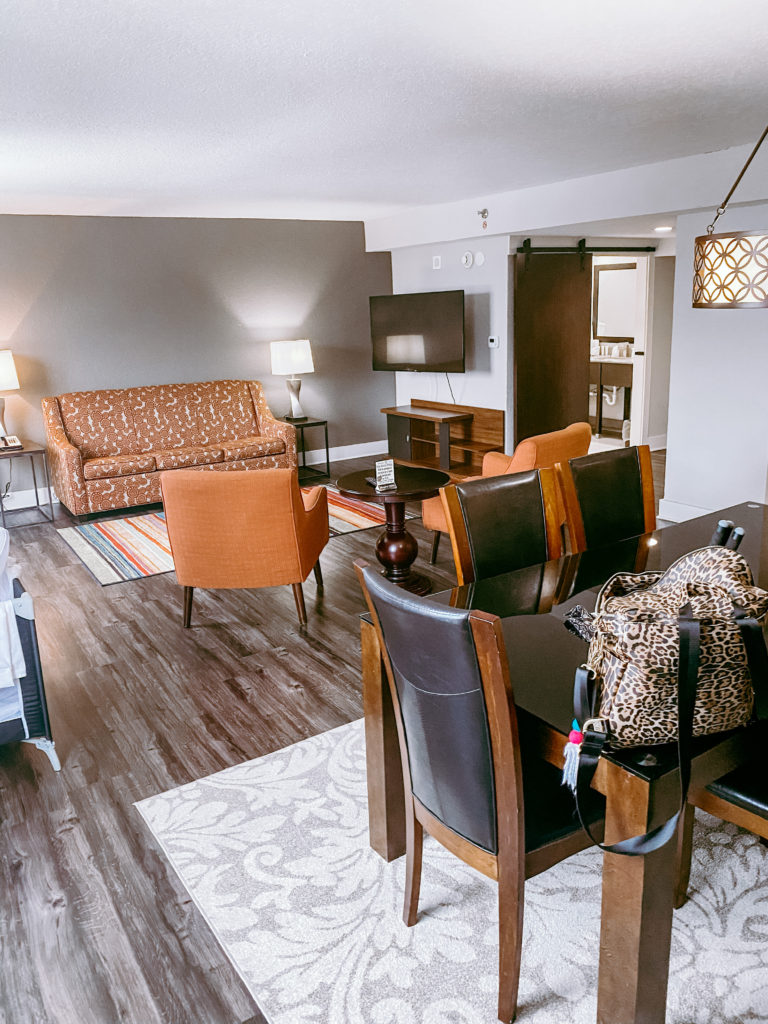 We drove straight into the hotel, checked in, and then went to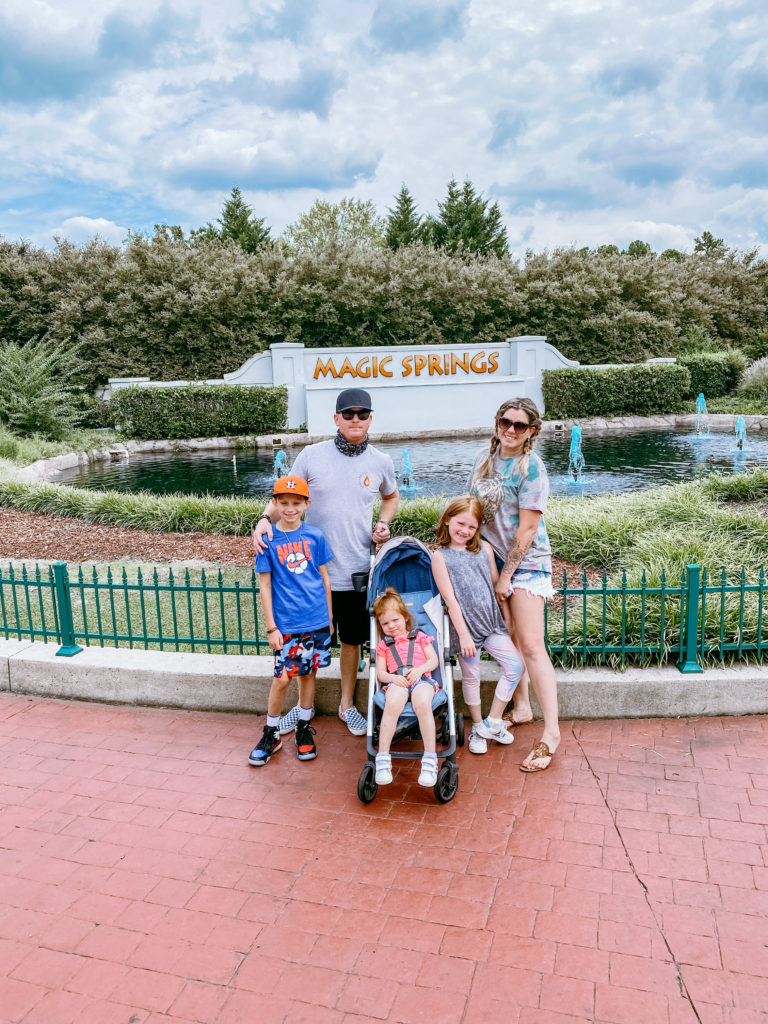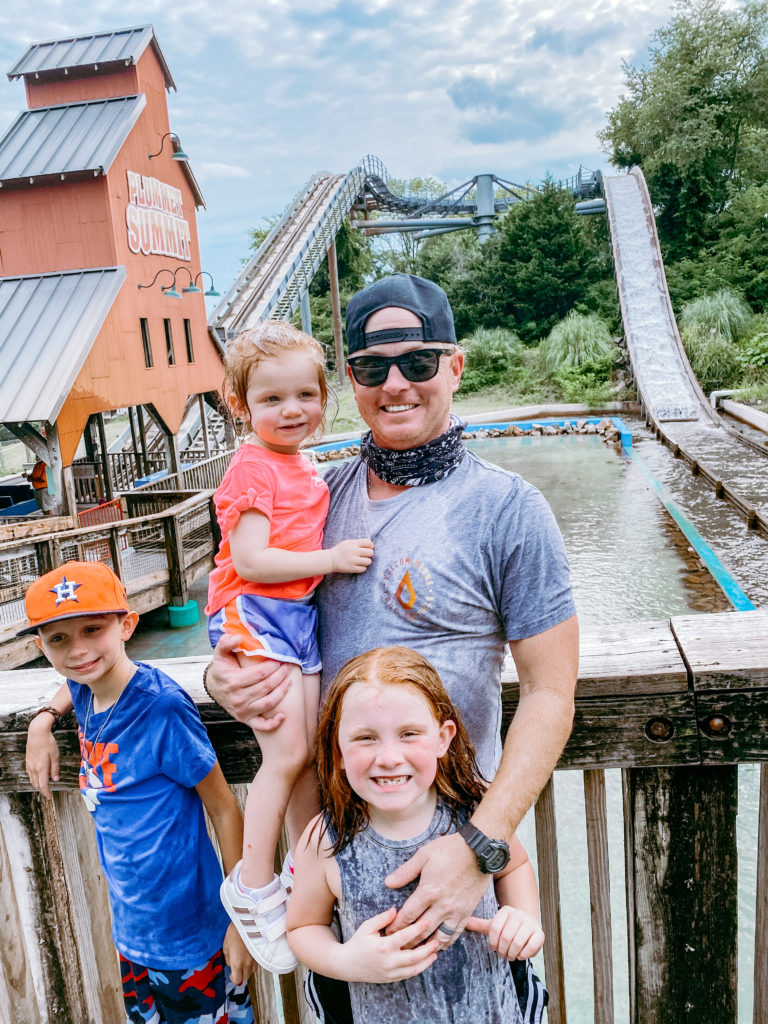 This place was incredible, there were no lines no crowds, and it reminded me of Astroworld that was in Houston!
If you're planning a trip to Hot Springs be sure and check out Visit Hot Springs for deals!
Check out our travel video :