I really want to travel to as many cities in Texas as possible! My kids love traveling with us and exploring new towns! Last summer we took a trip to Concan, Texas where Garner State Park is and the Frio river.. the river everyone floats!
I searched hashtags on Instagram first for all things Frio River. Next I needed to find the best house that would sleep all 5 of us plus 5 other family members! A pool was a must also! I stumbled upon Casa Rio Rentals! They have a number of rentals all near the Frio River! Such a great location. The home we stayed in sleeps 26 PEOPLE! It was massive with plenty of room! It was located on the golf course too!
We didn't have to drive far to get to the river either! We took a day trip to Garner State Park and did a lot of hiking and exploring! It was gorgeous! Bring lots of water!
I highly recommend taking a vacation to Concan!!!!!
The houses came stocked with towels and baby equipment like a pack n play and high chair! We had SO much space! I loved having our home right on the golf course too. Lots of deer in plain sight!
Concan was a bit of a drive from Houston. It is about 5 hours. It was totally worth it. If you like being by the water and don't like sand the river is for you! It is pretty muddy and the rock bottom is rough so I highly recommend you bringing water shoes for the kids!
Also, bring some kind of floats for you and the kids. We found the cutest spot that had a rope swing for the kids to jump into! Bring nets for the kids too to catch minnows and rocks!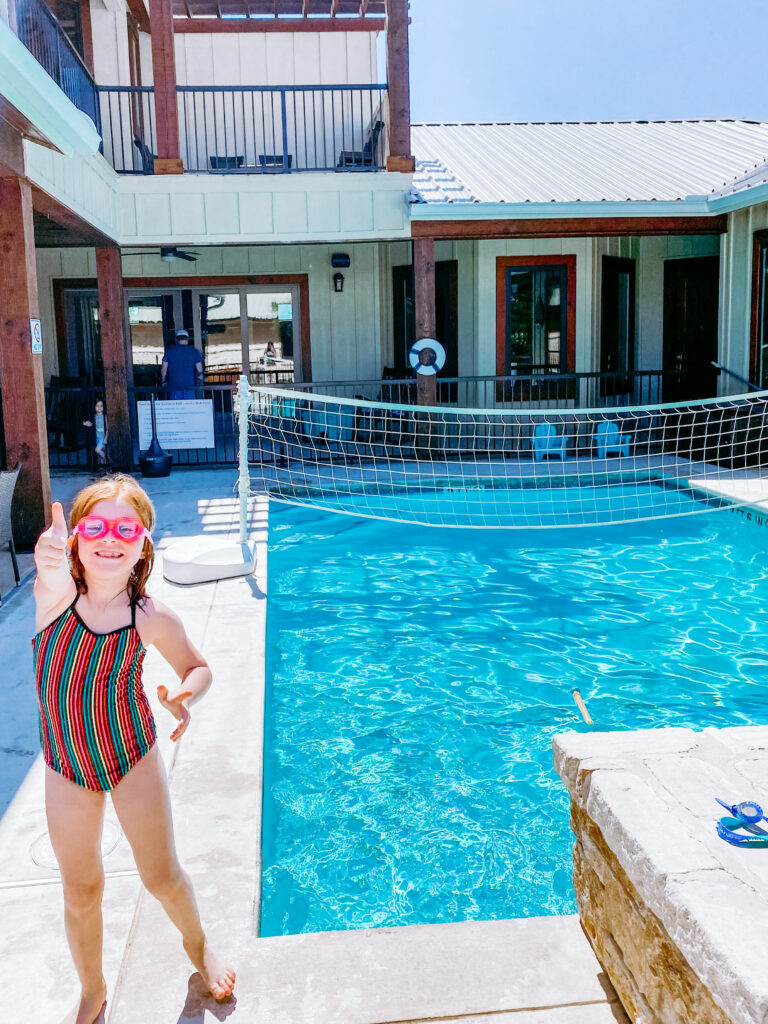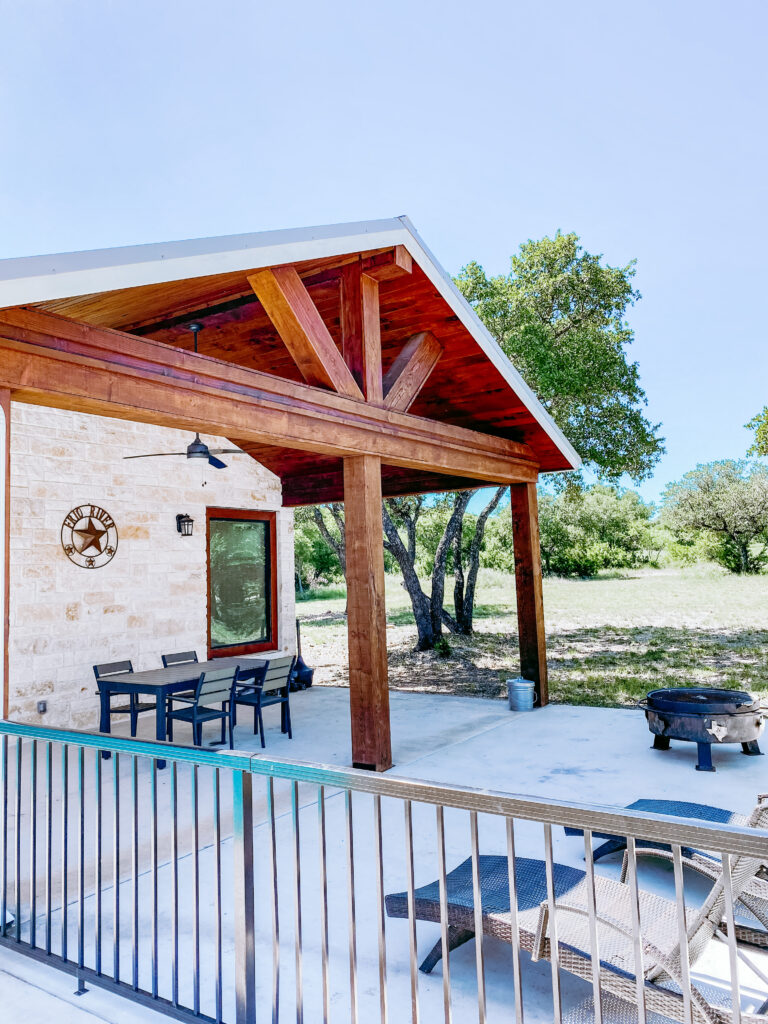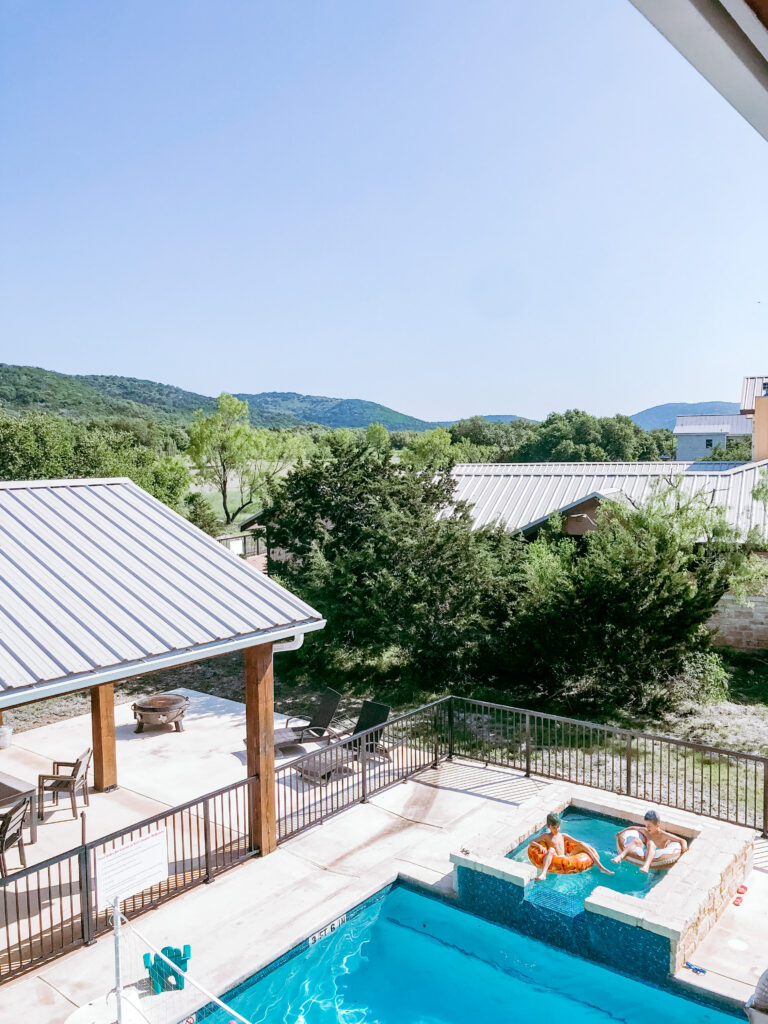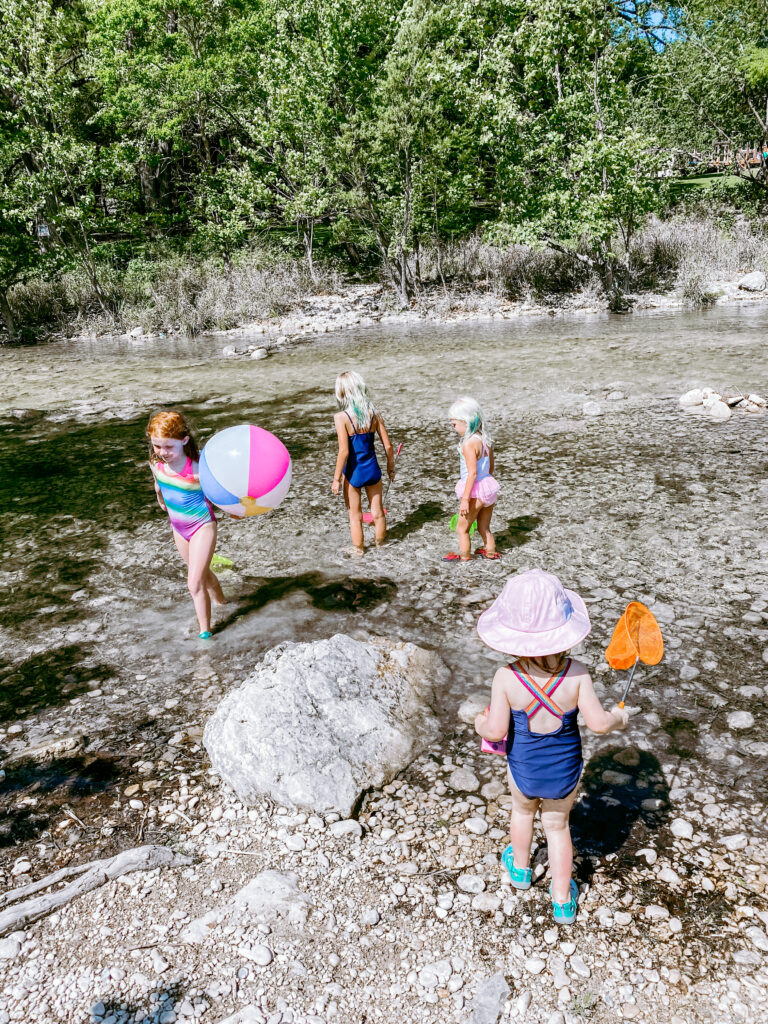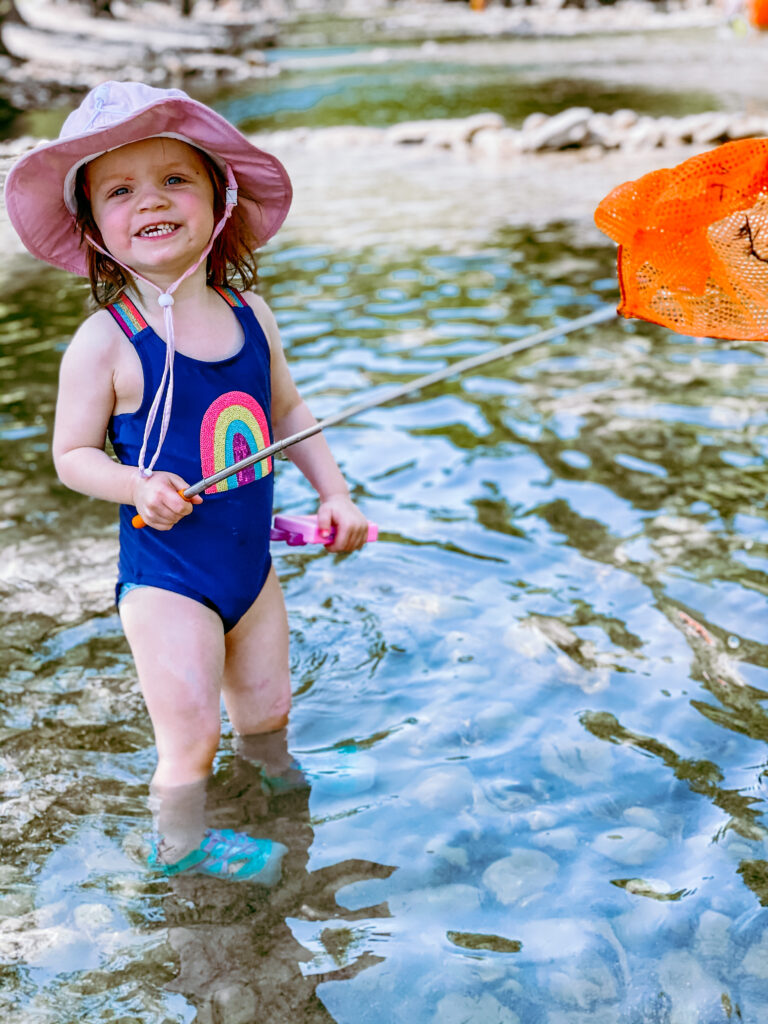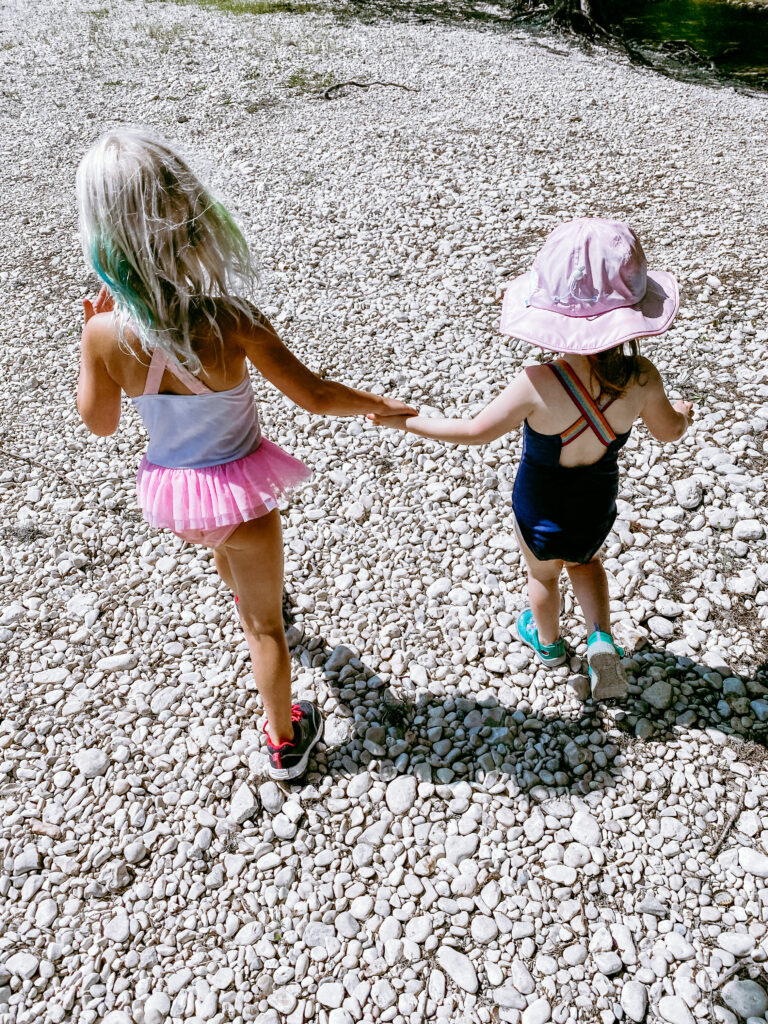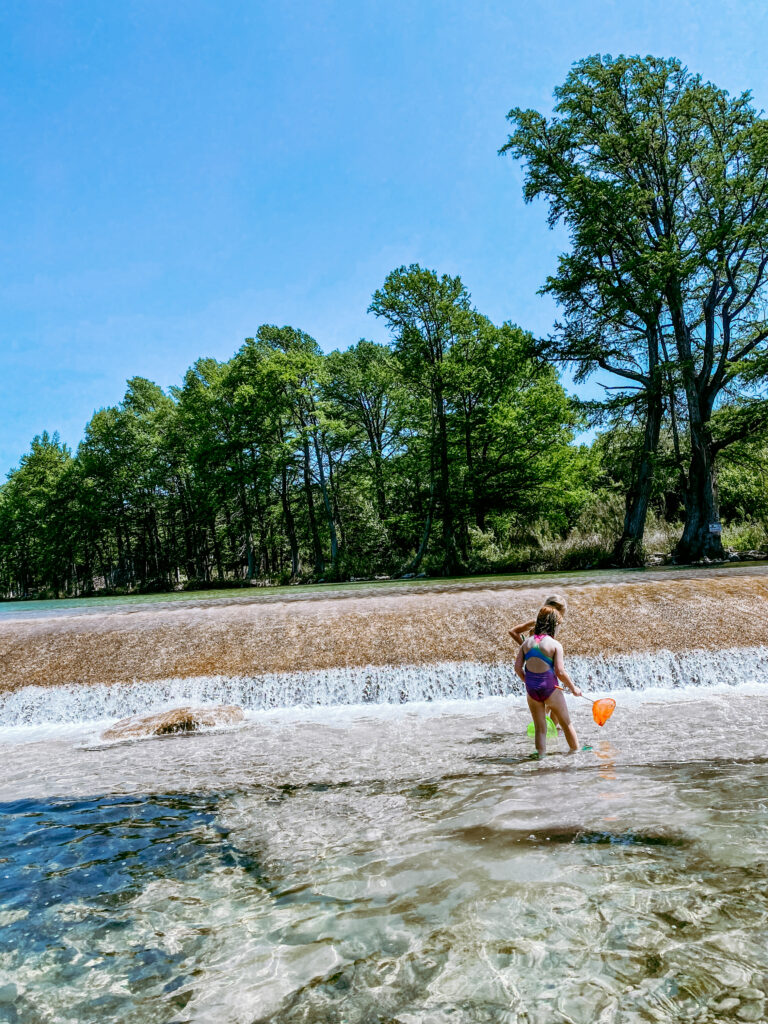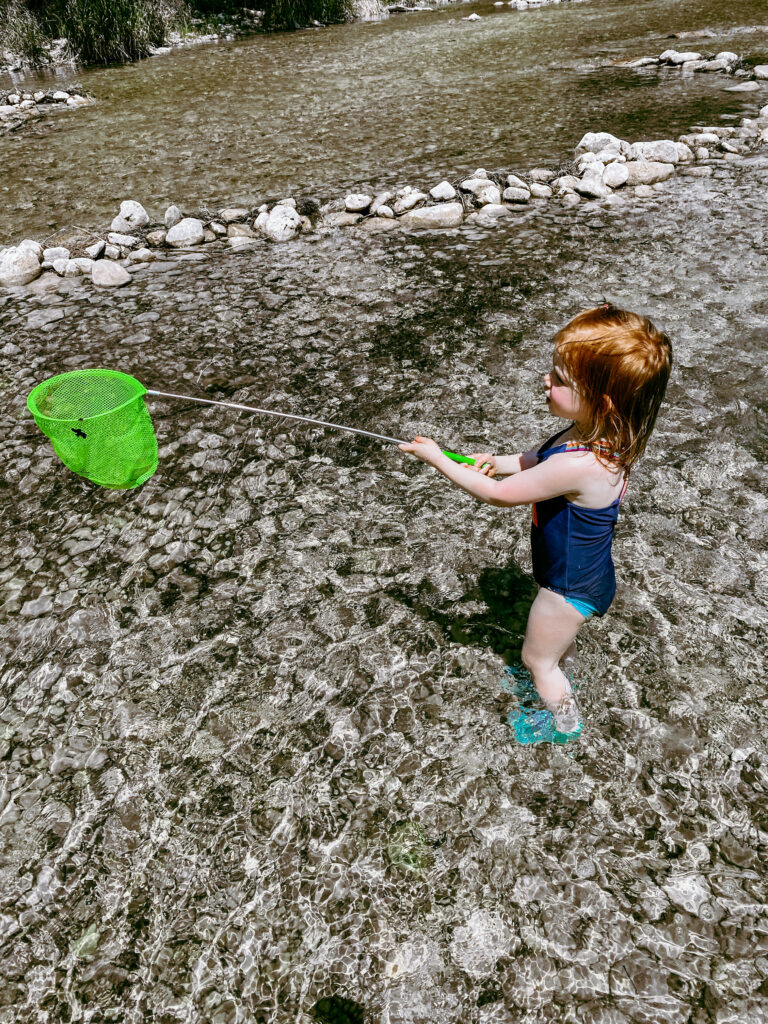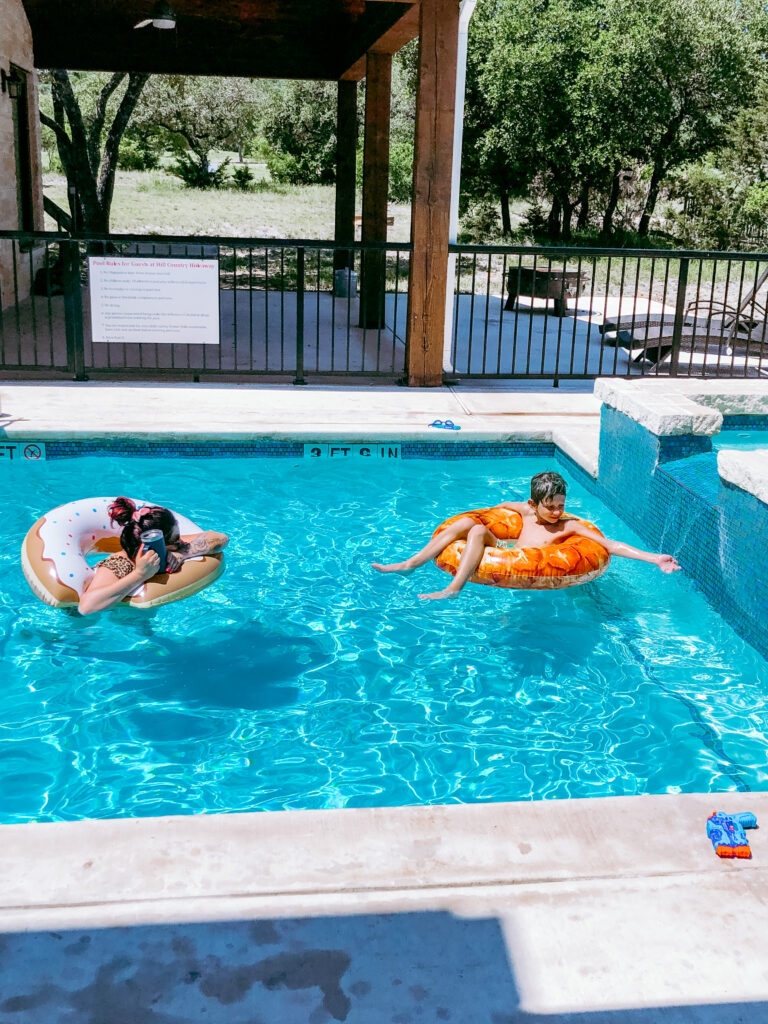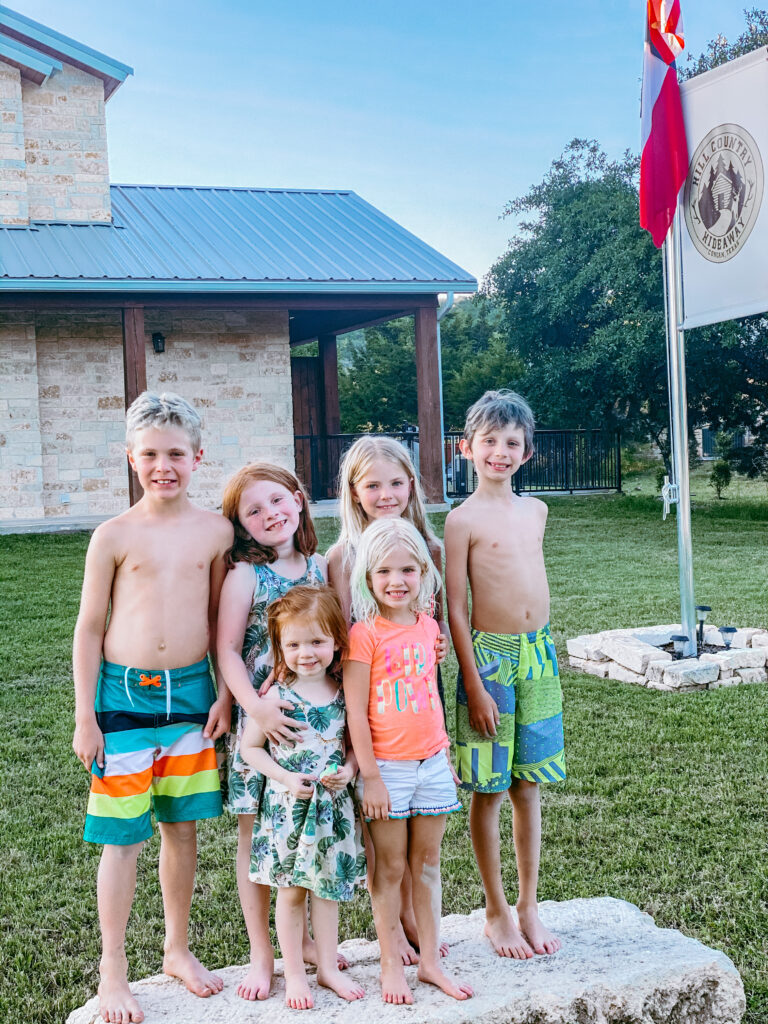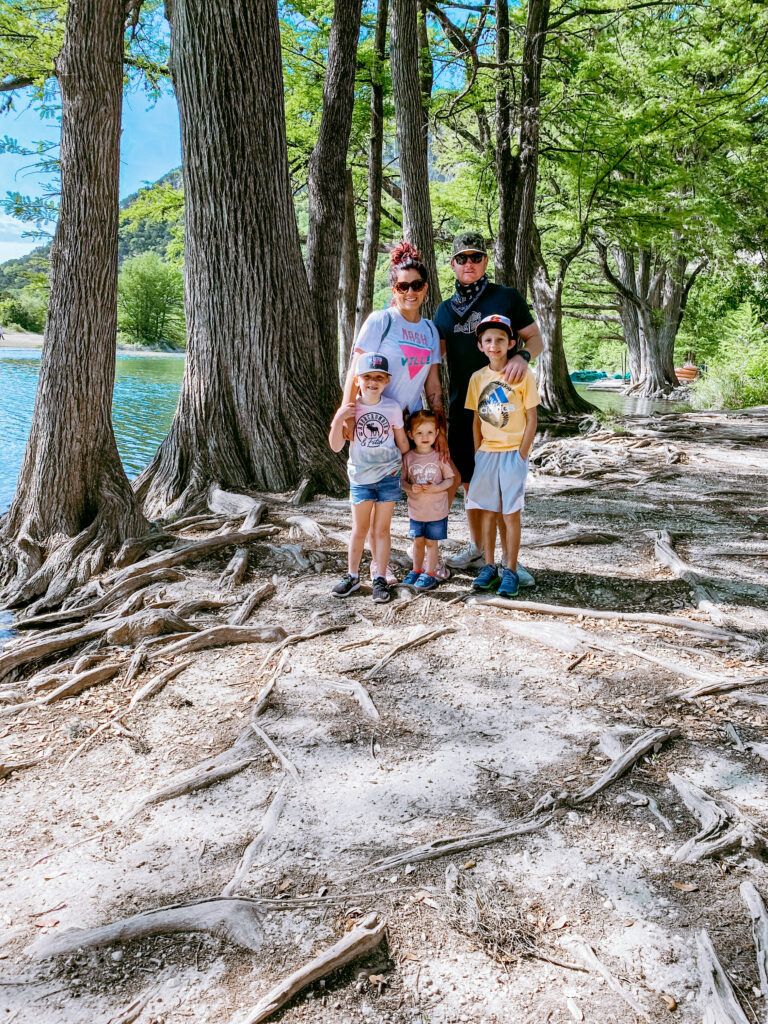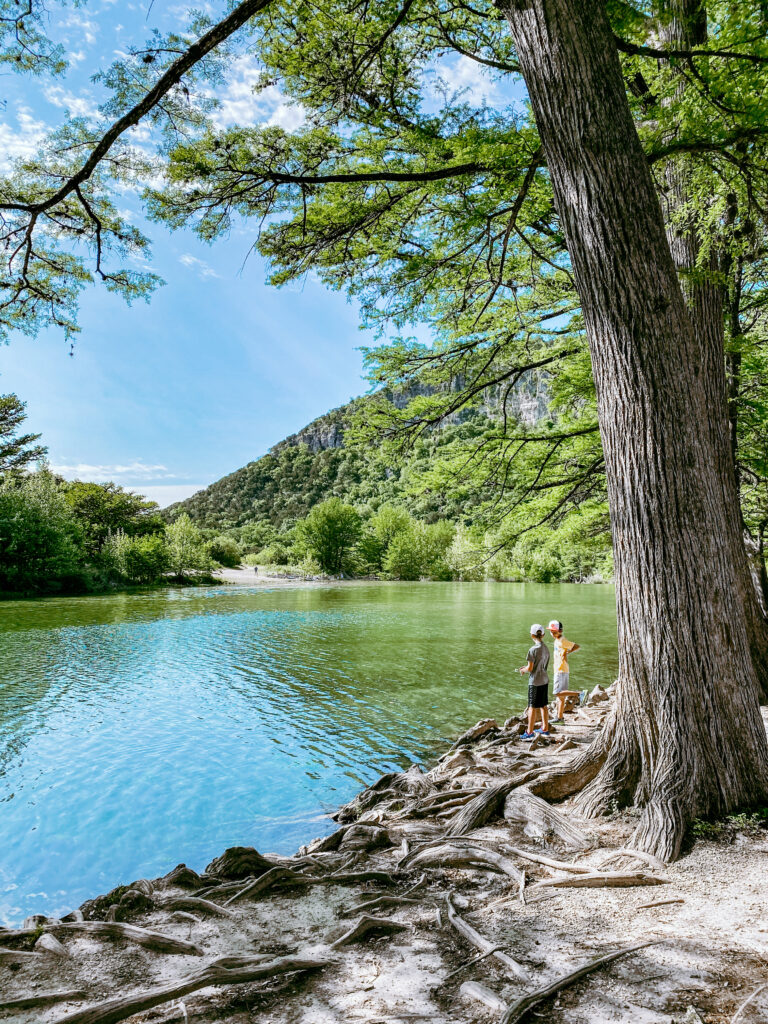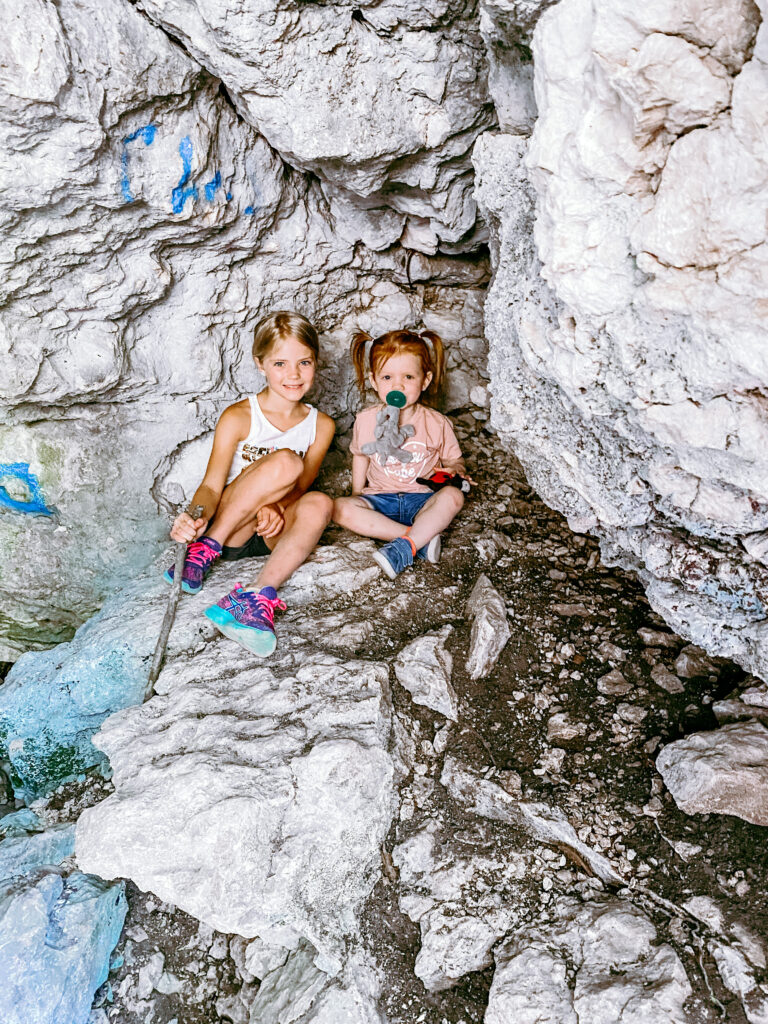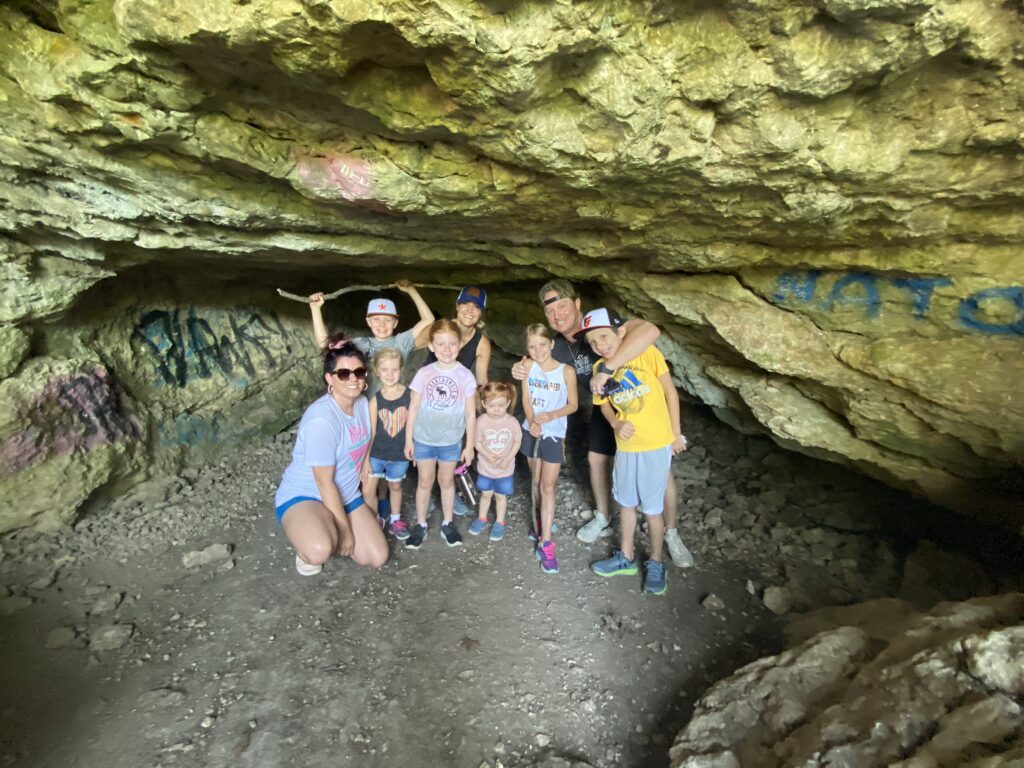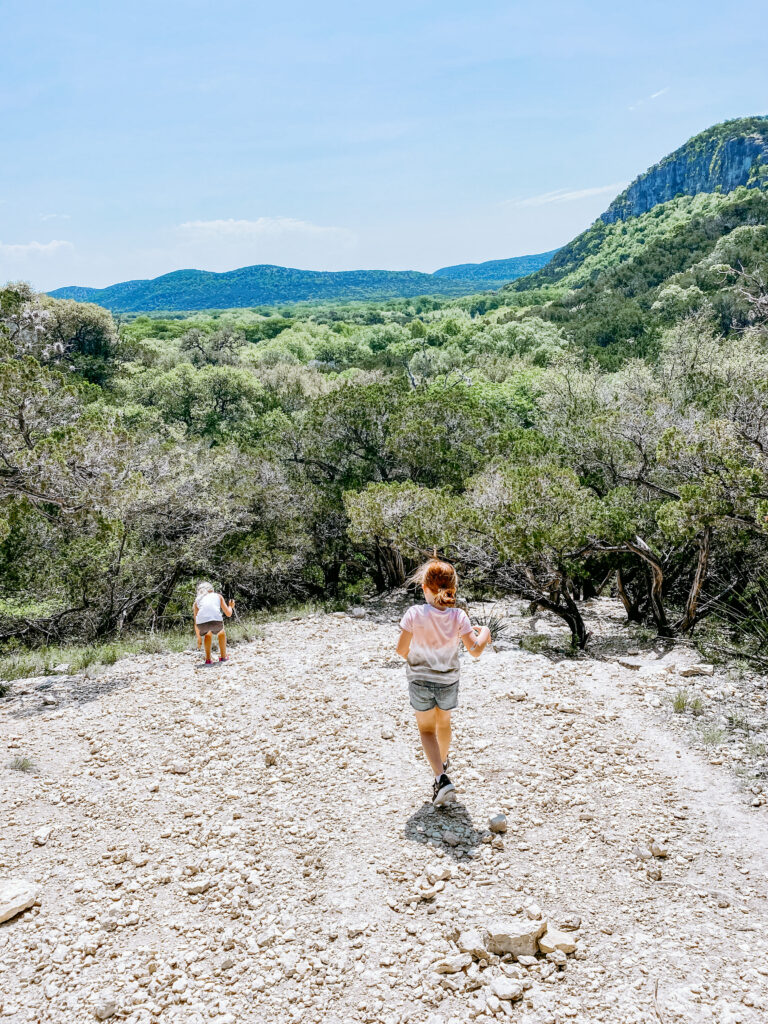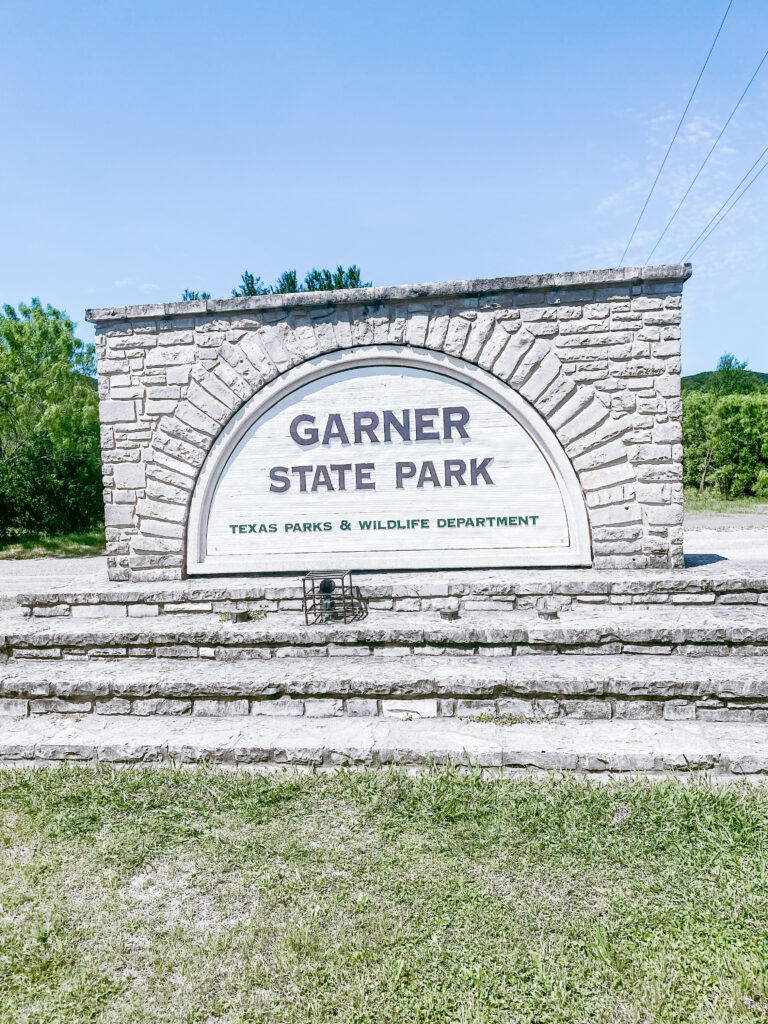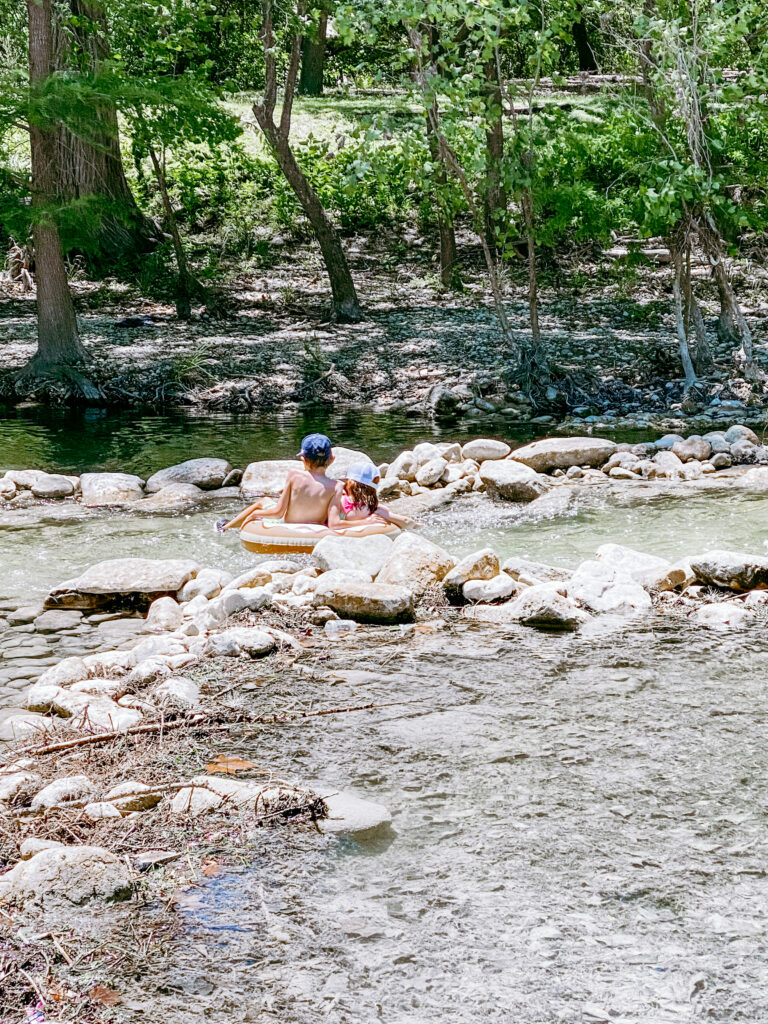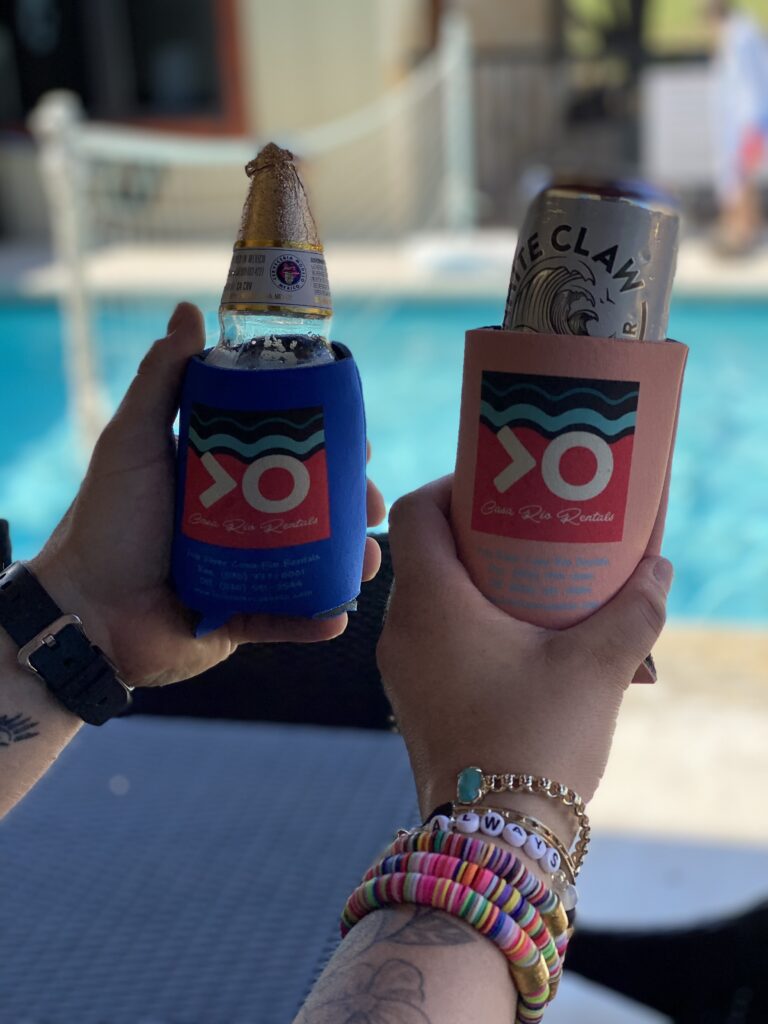 If you and your family love traveling check out one of my latest posts! We went to Florida and had an amazing time!