Thank you so much Burt's Bees Baby for sponsoring this post and for these gorgeous items!
It's that time of the year! It's time for my kids to head back to school! There are so many things on my to-do list to get done! School clothes shopping is probably my favorite!
I am so excited to partner with Burt's Bees Baby and share with you their brand new Kids Fall Collection!
Organic kids clothing is super important to me. The quality and style says so much about this brand!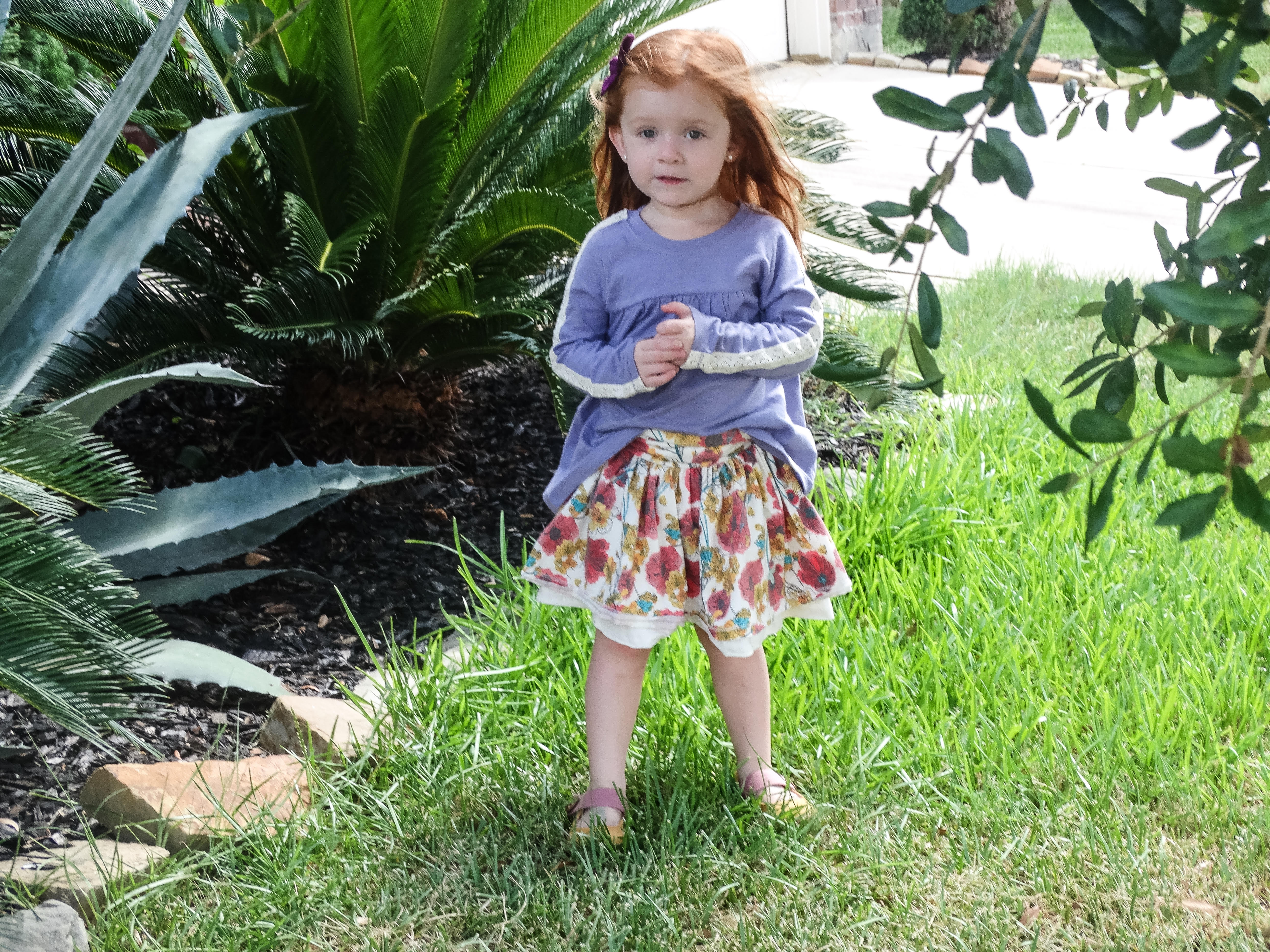 The Burt's Bees Baby brand  strives  to bring you a product line that will nurture your children with soft and natural pieces in 100% organic cotton.
Burt's Bees Baby offers the softest and coziest 100% organic cotton clothing for Babies, Toddlers and Kids! This amazing line is adorable and suitable for even a baby's skin!
I love how affordable it is! Burt's Bees  features precious clothing and I just love the patterns and colors for this Fall!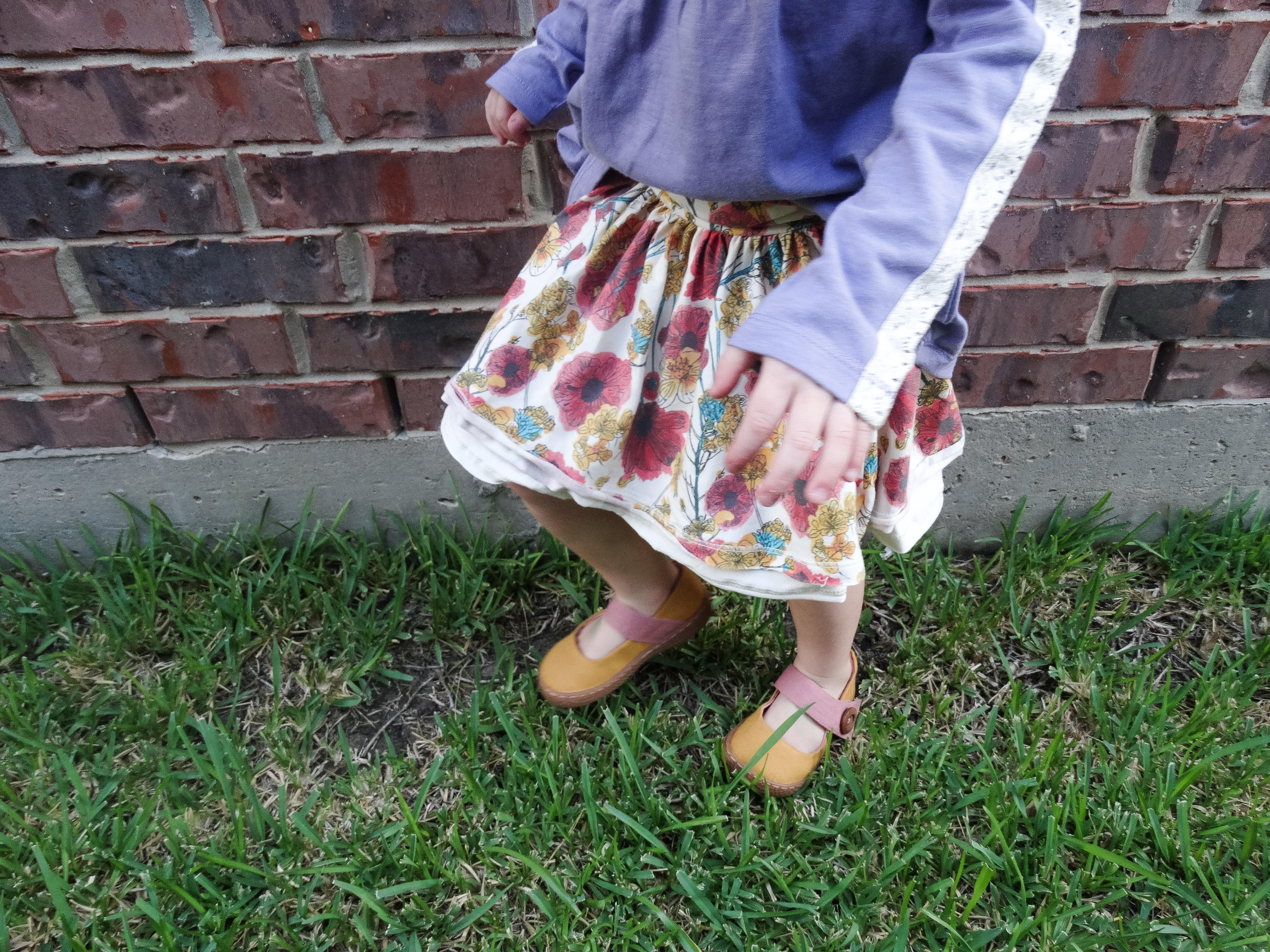 That precious 3 year old face!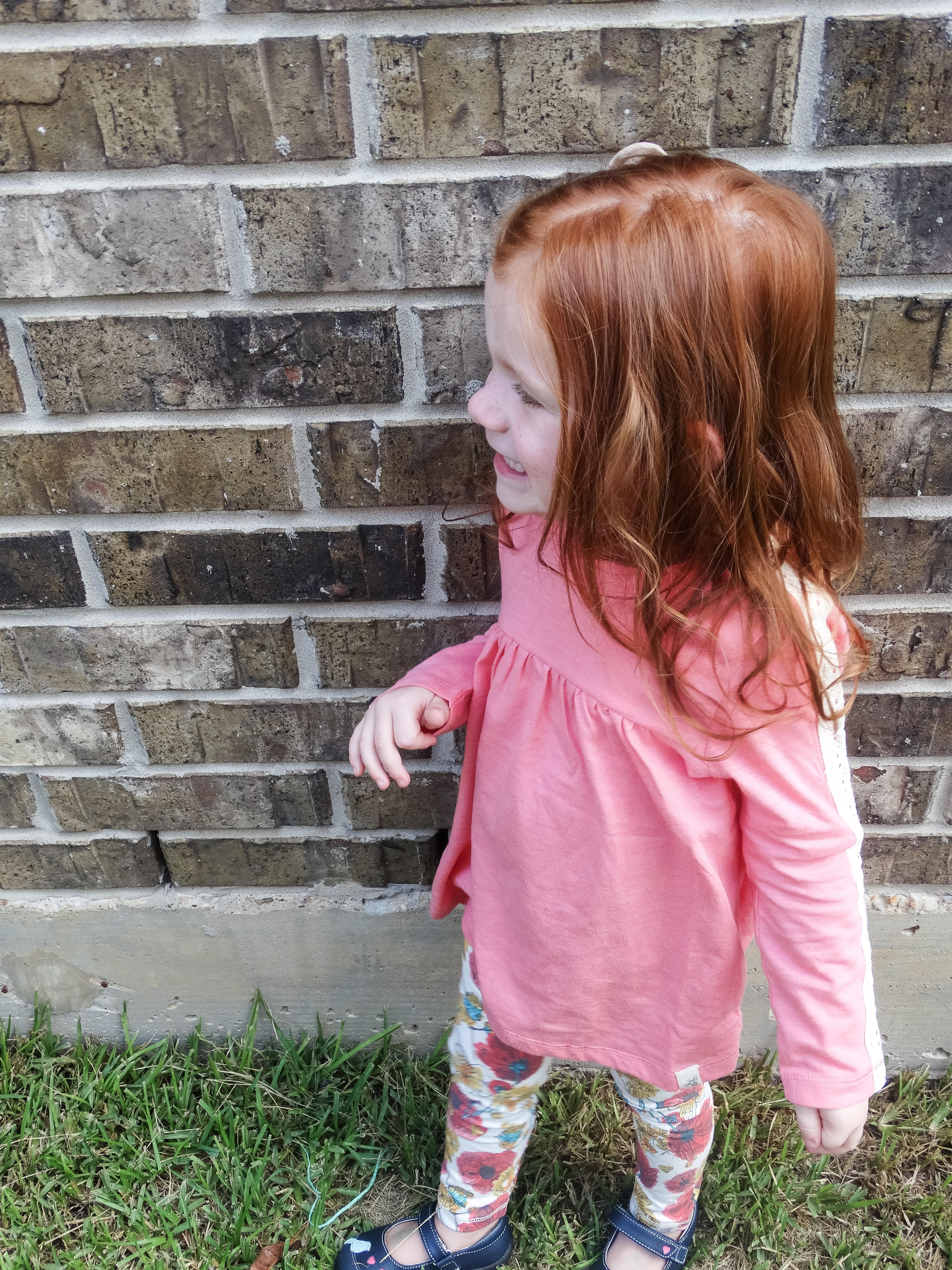 The colors and prints are beyond adorable!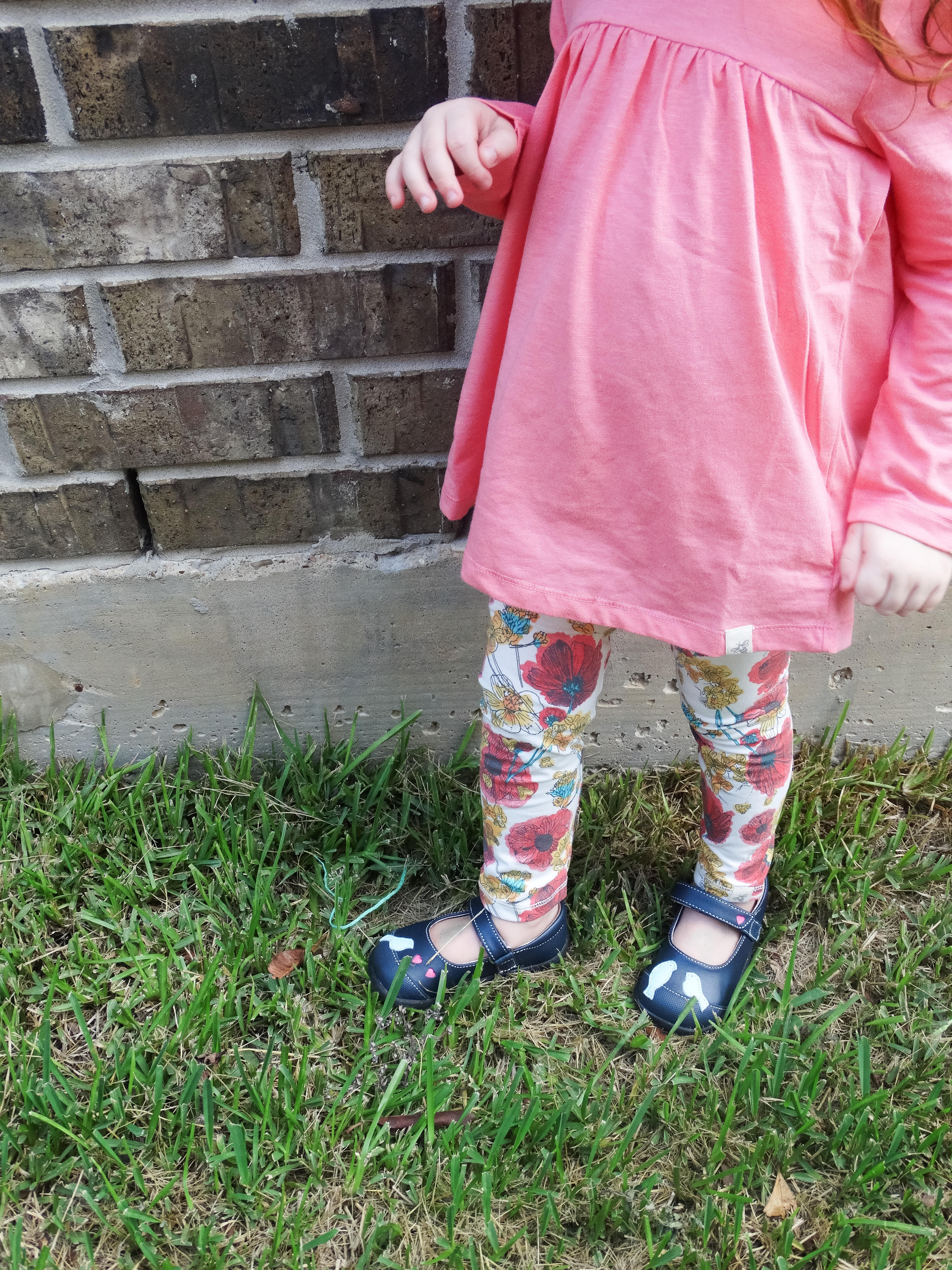 See Kai Run has the CUTEST shoes for kids, especially little girls!!!!!  They are precious and Ainsley actually LOVES wearing them. She is a little iffy about certain types of shoes but if there is a strap she will wear them for sure!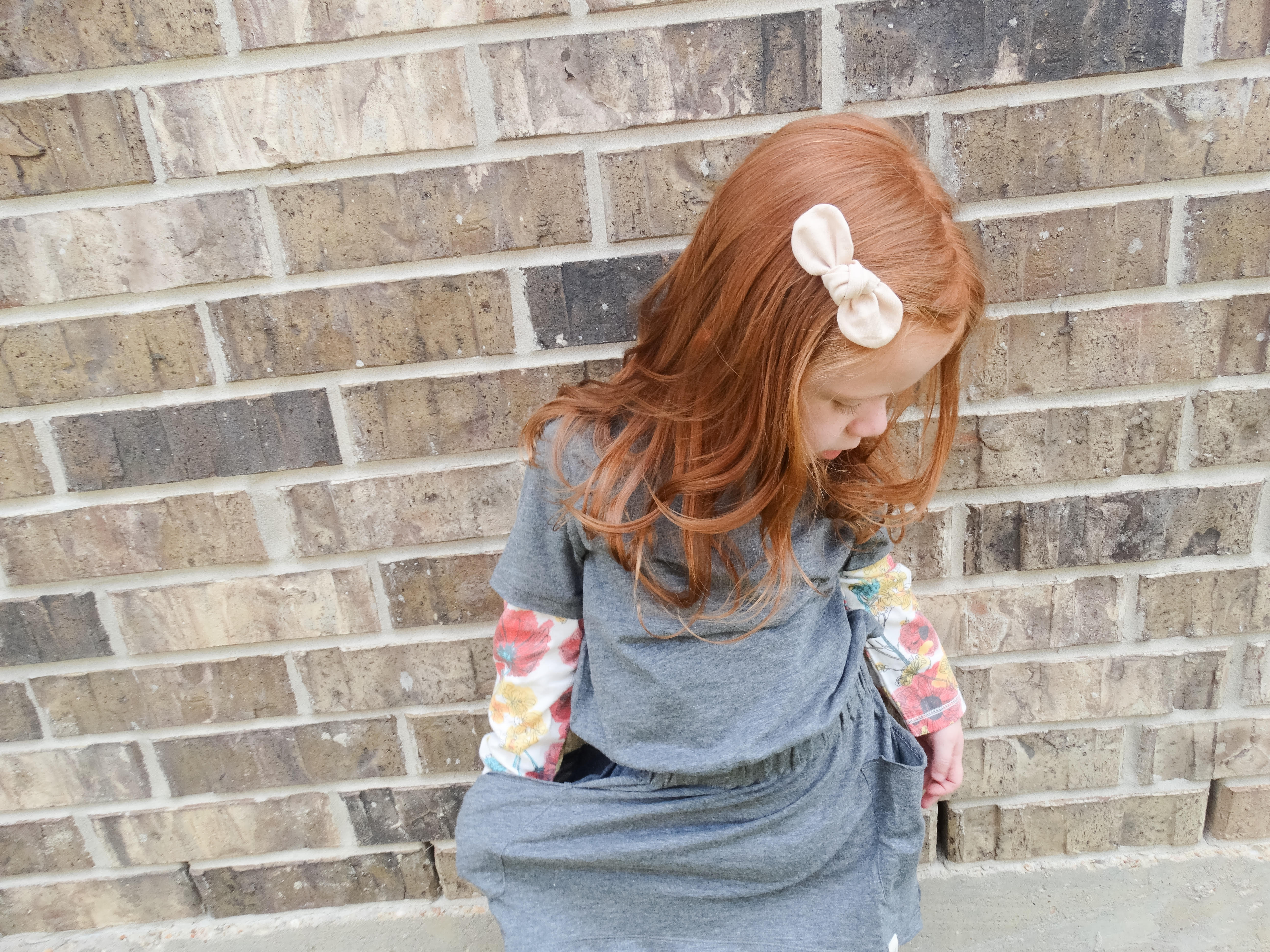 The pockets are my favorite part of this dress!!!!!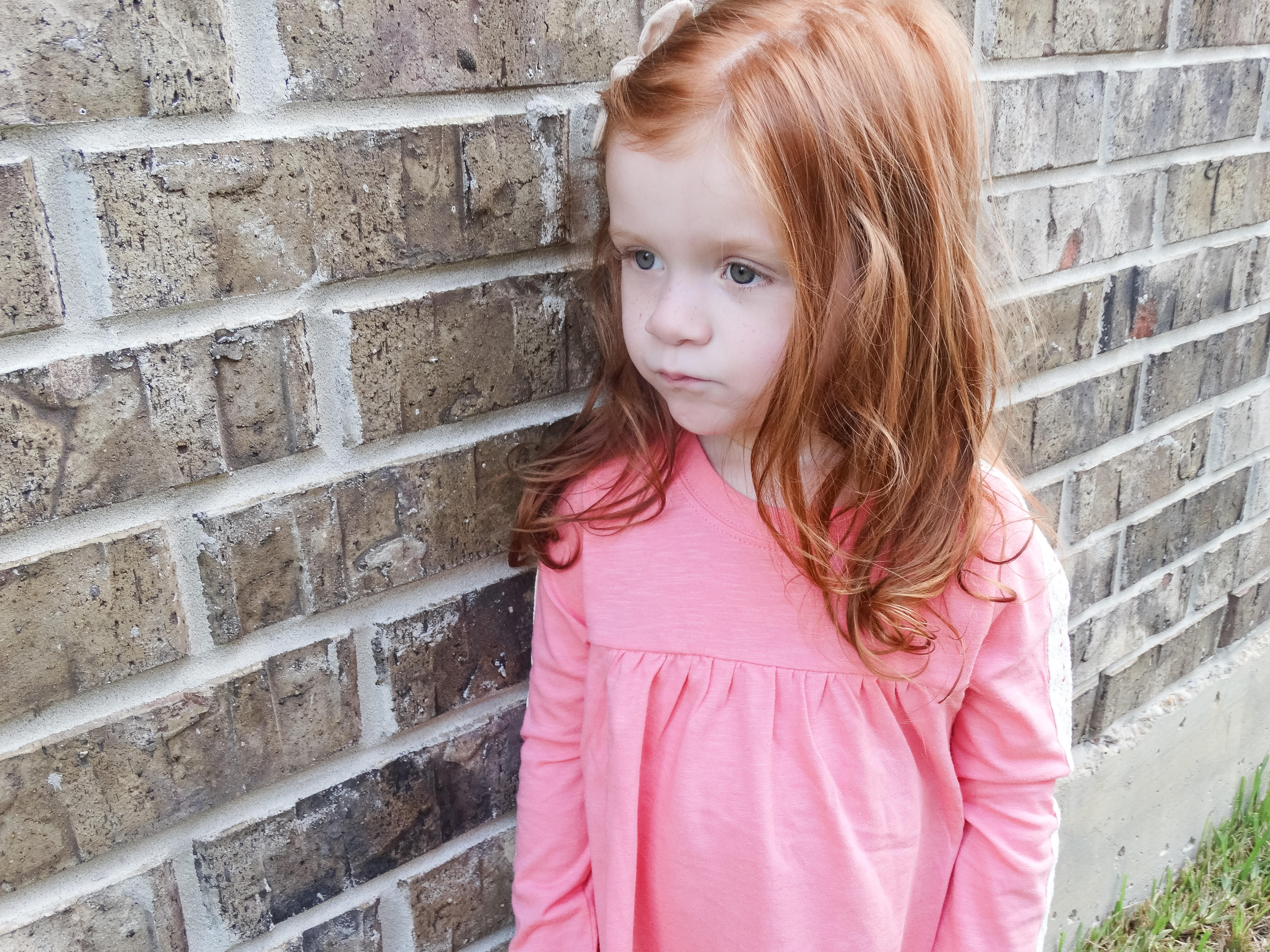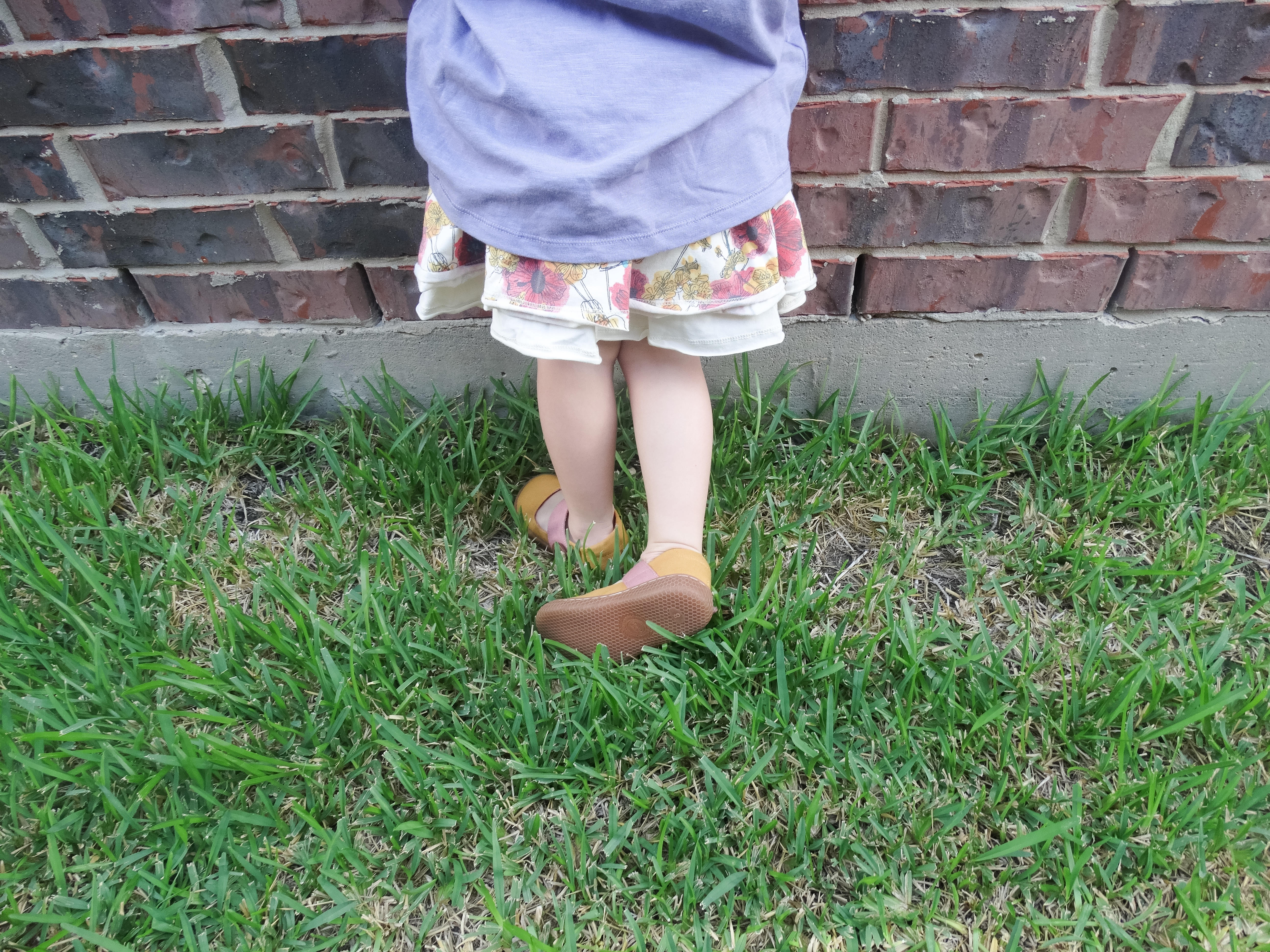 This precious dress is reversible!
The Burt's Bees Fall line is soft, cozy, durable, adorable, cute,  beautiful, great for sensitive skin,  stylish, comfortable ,  and full of beautiful details on each piece!
Ainsley is so incredibly active and always on the move. These four different outfits are perfect for her! She can be totally mobile and still look precious while playing or learning at school!
Did I mention this line uses 100% organic cotton??!!??!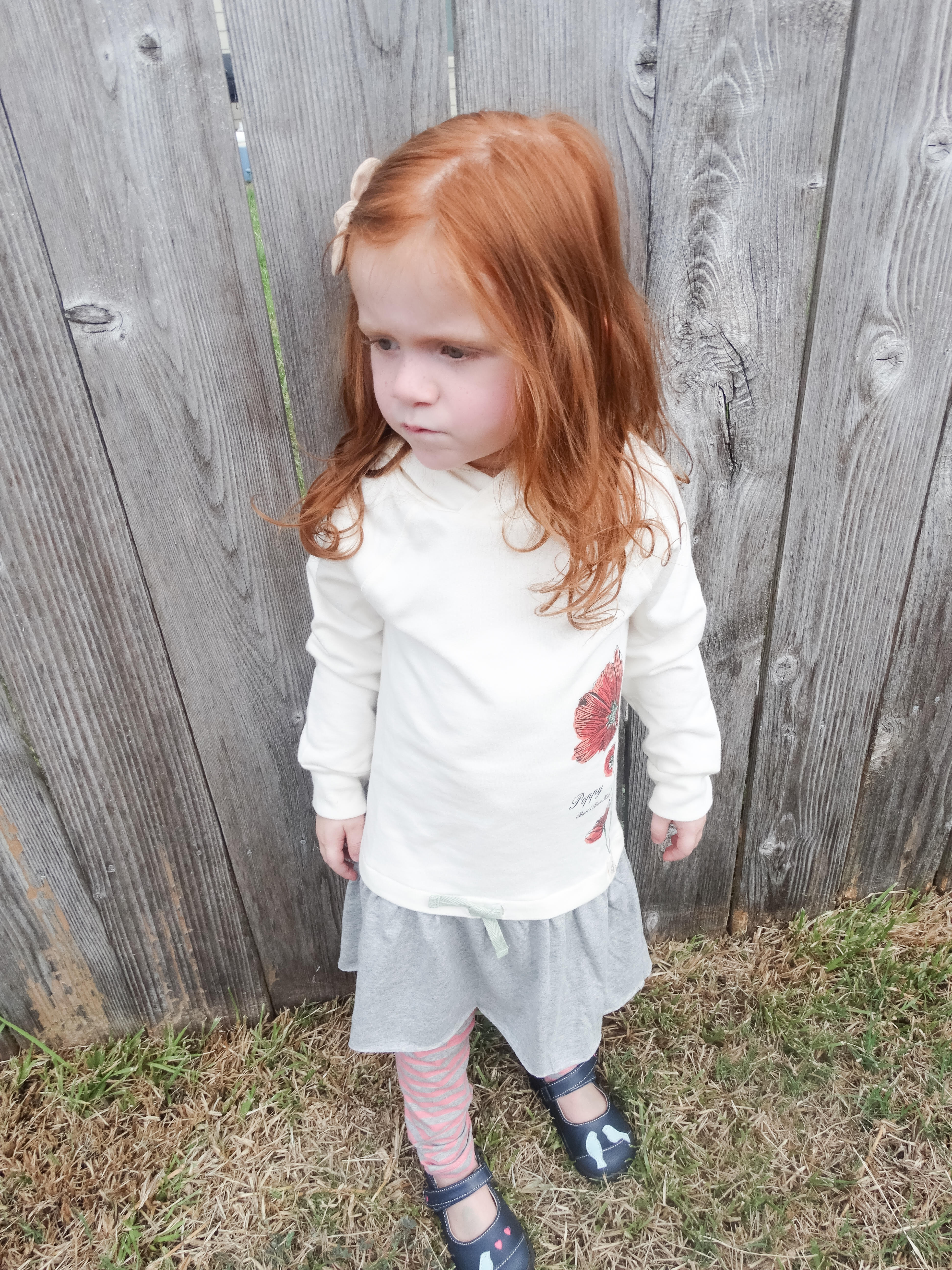 This adorable top comes with a hood! Perfect for that Fall weather that I can't wait to have!
#BURTSBEESBABY
#nurturenaturally 
Want to see more of their cute Fall collection then head to Burt's Bees Baby !