Last year I was able to host my 1st annual Galentines Party at the Piney Rose Floral shop and it was such an amazing night!
I was so excited when my friend Jess wanted to co-host with me this year!
This is a new venue to The Woodlands and we had some incredible vendors make this night incredible!
Honestly one of the hardest parts was finding a dress to wear. Ha! It was raining and so cold during the party but I wanted to get dressed up! I found mine at Anthropologie! It was on sale too!
The Drybar at Market street did my hair and they always do an amazing job! Stephanie always does my hair and she does a fabulous job!
Every detail of this party was thought out and executed perfectly! The bartender from Southern Rum Runners was amazing! He had the best personality!!
Dark Roux was the photographer and took some incredible shots! I love being able to remember events with quality photos!
The food and treats were so delicious! Plenty of backdrops for gorgeous photos! I love bringing together women of all backgrounds! Seeing women who don't even know each other strike up a conversation is so incredible to me!
Lounge 4 Events really went above and beyond with providing amazing seating for all of the guests! Every inch of space was made useful!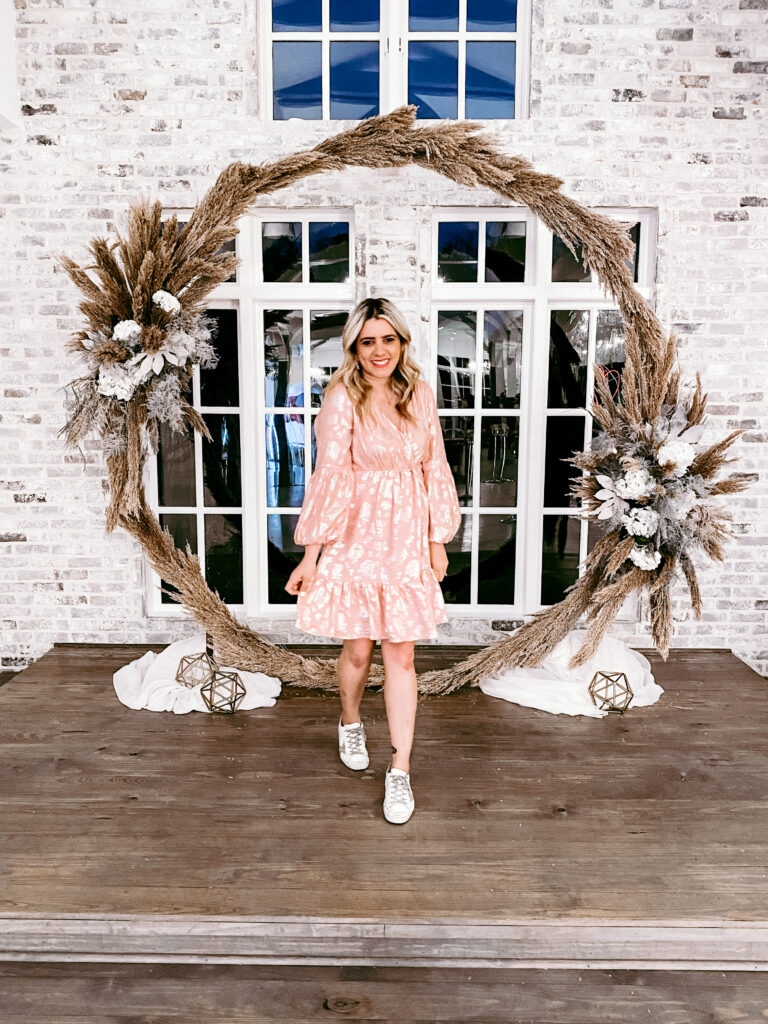 Here are the amazing vendors/ sponsors: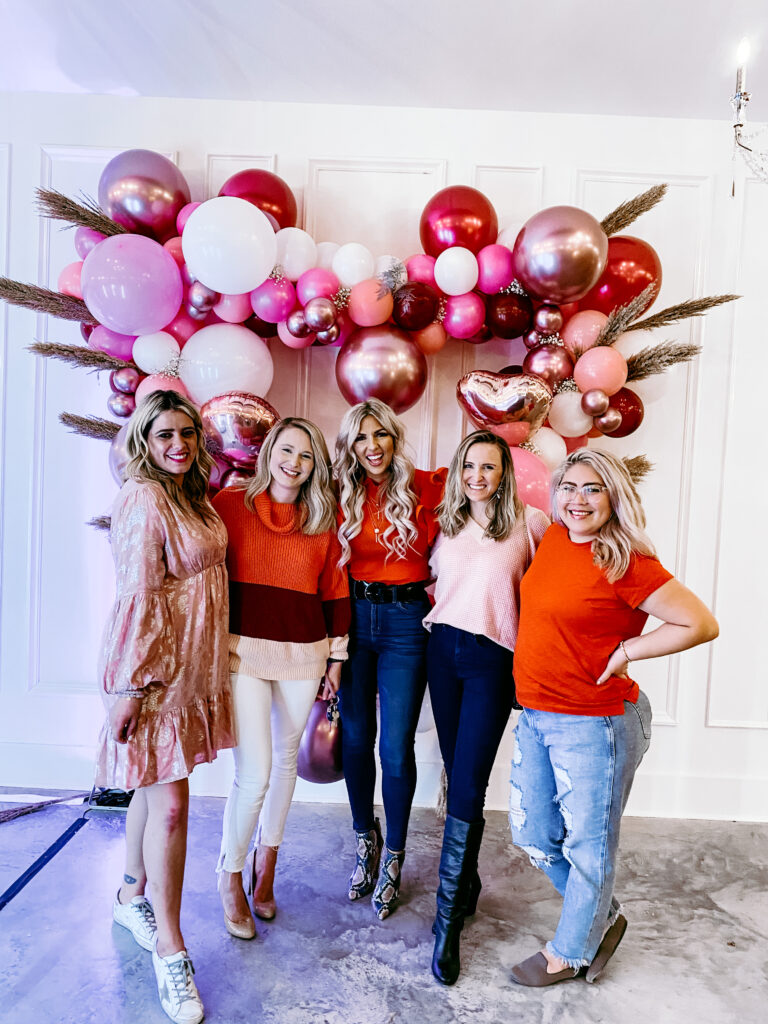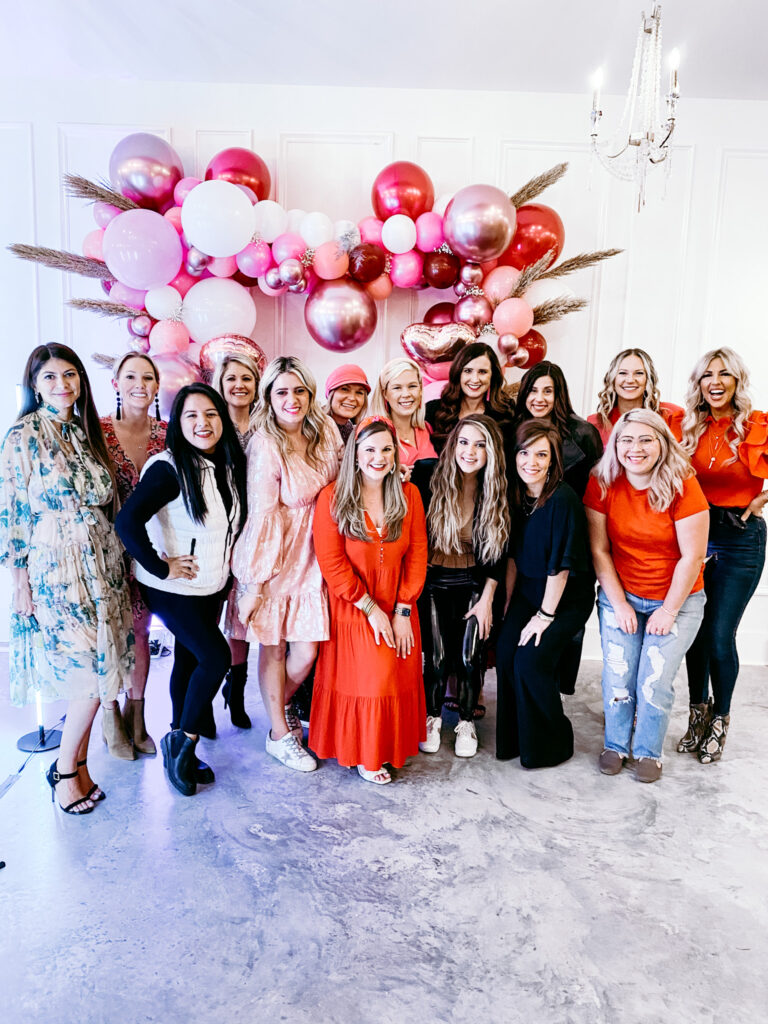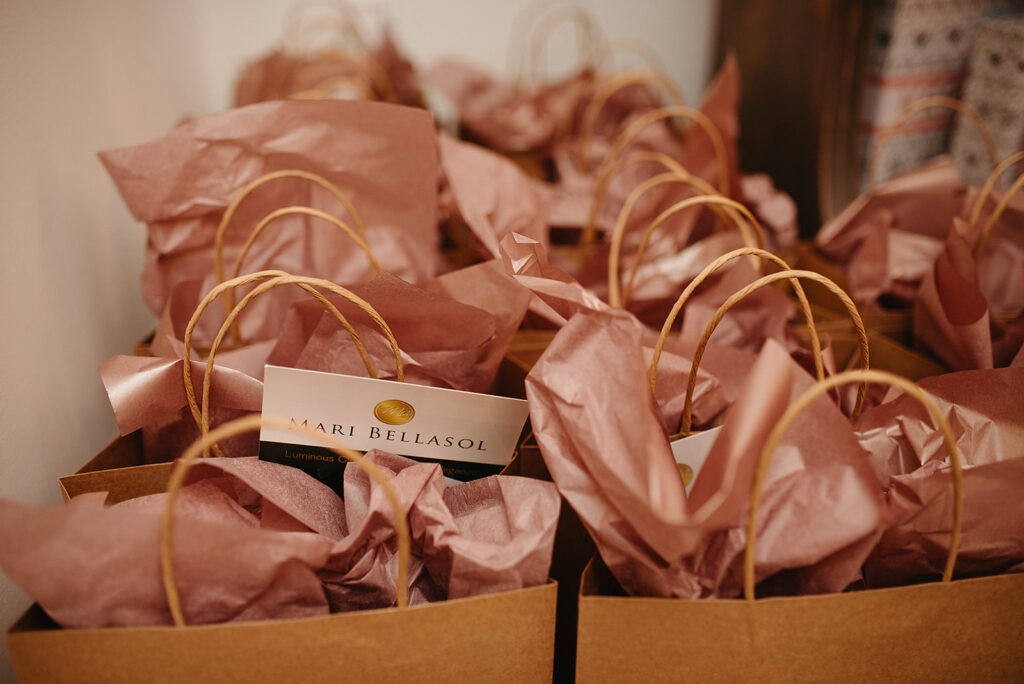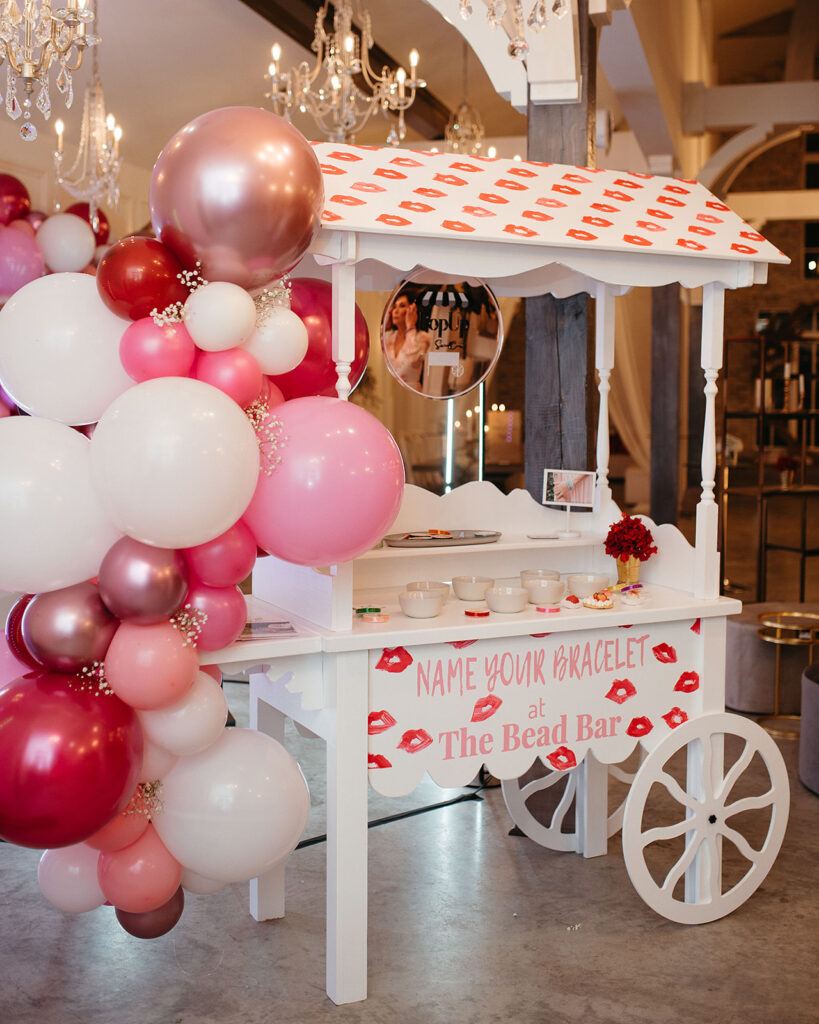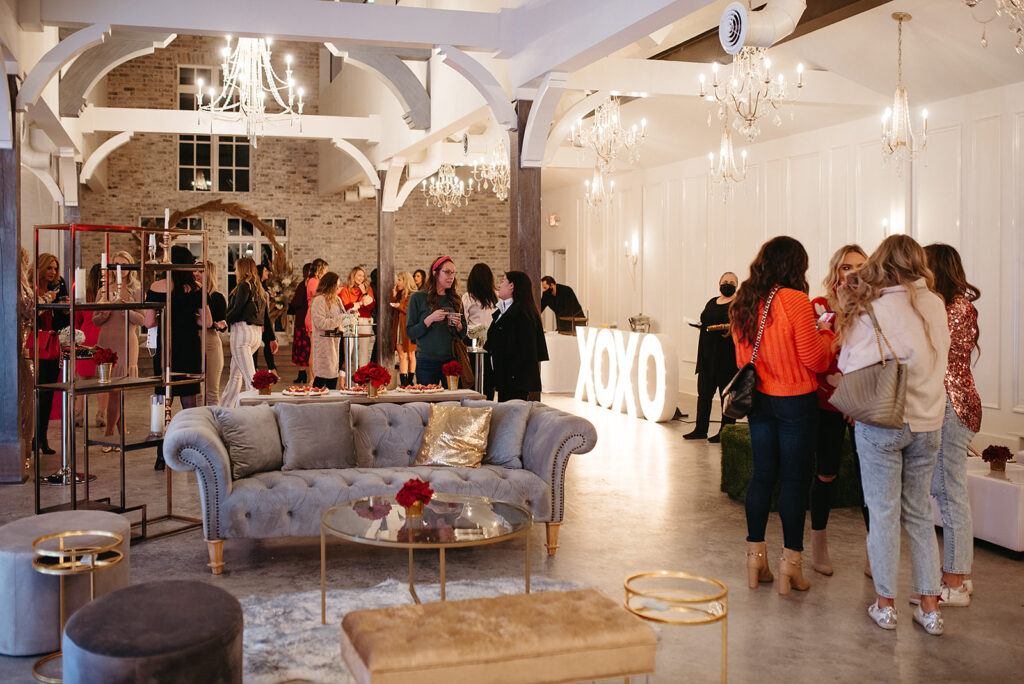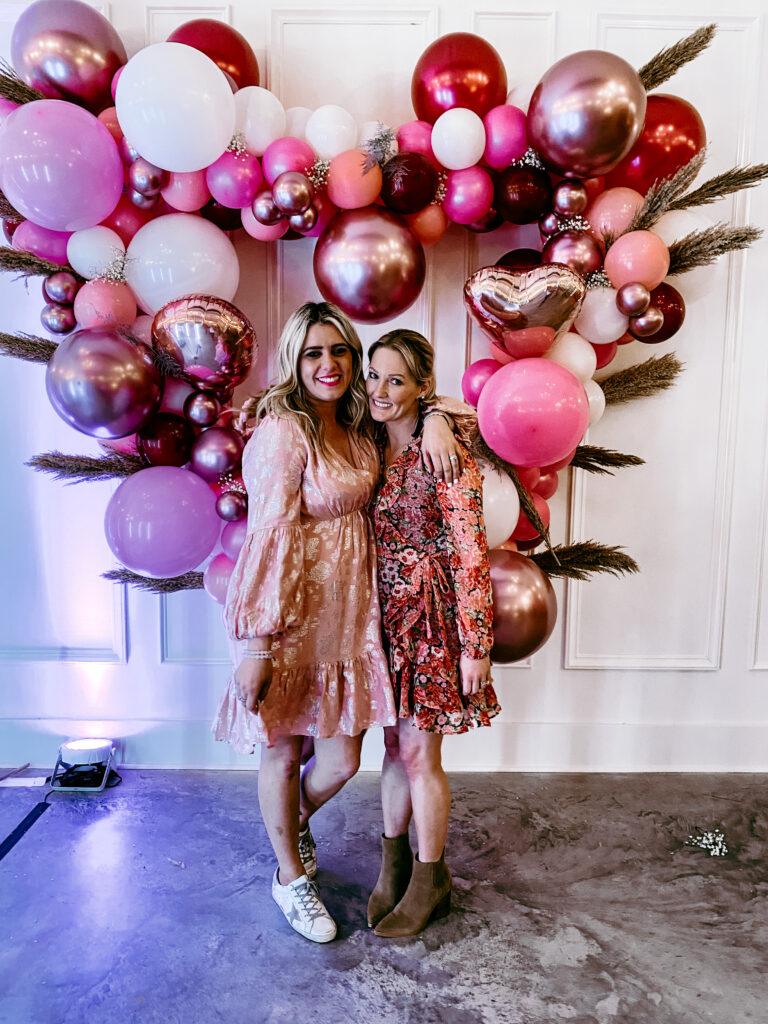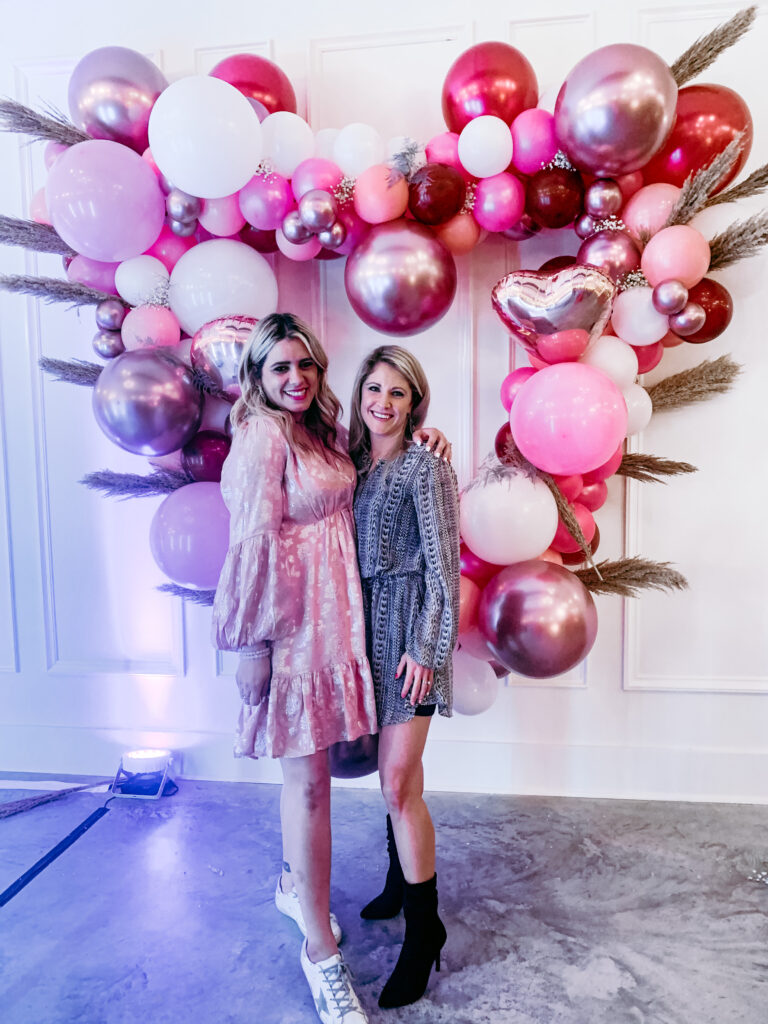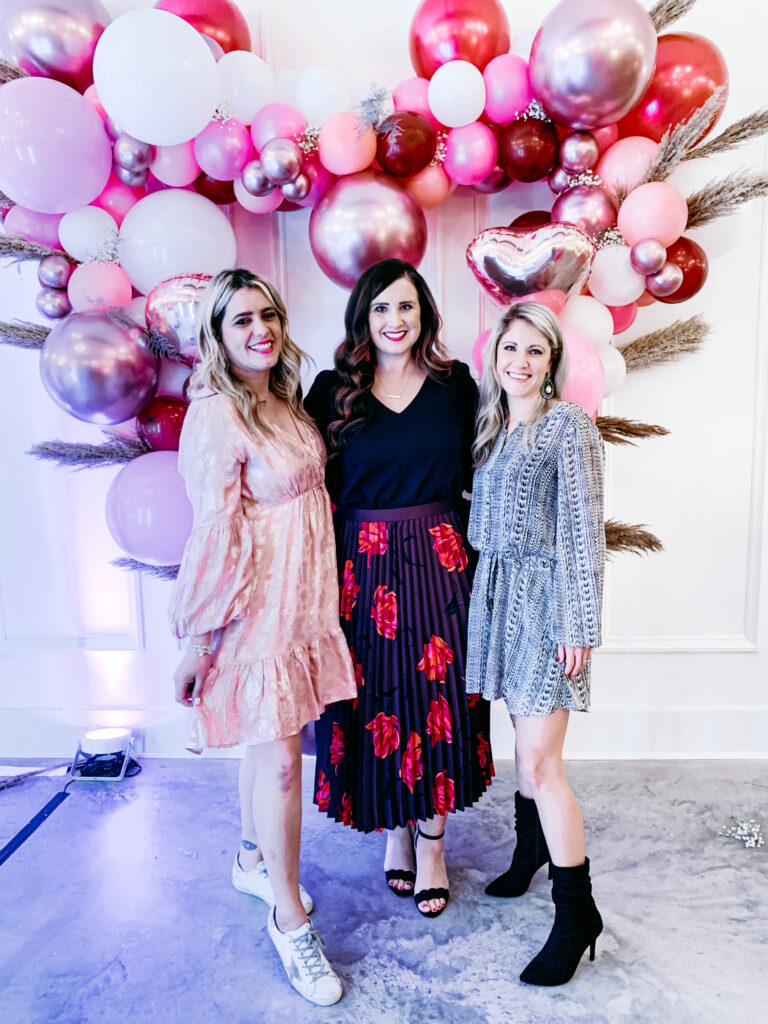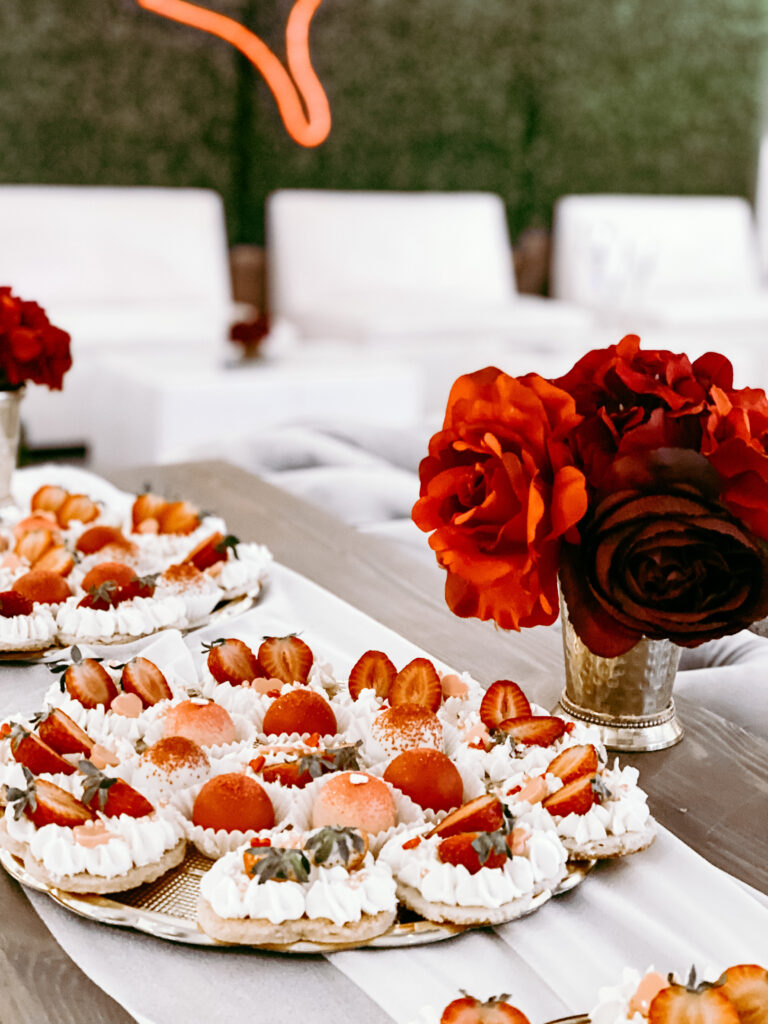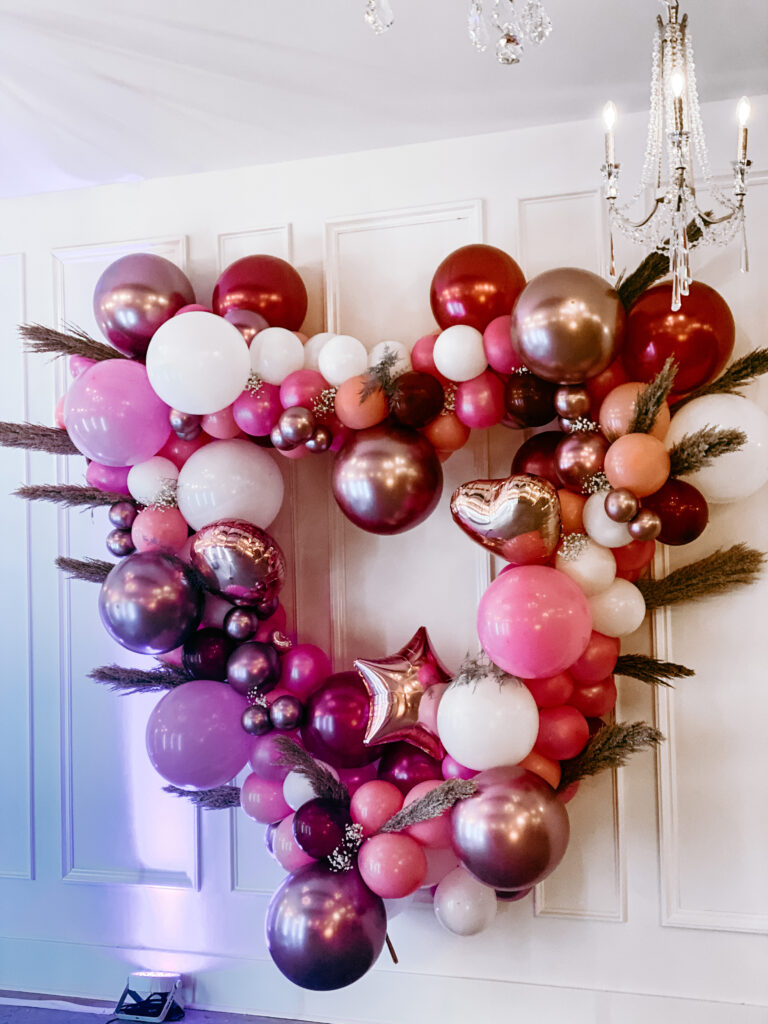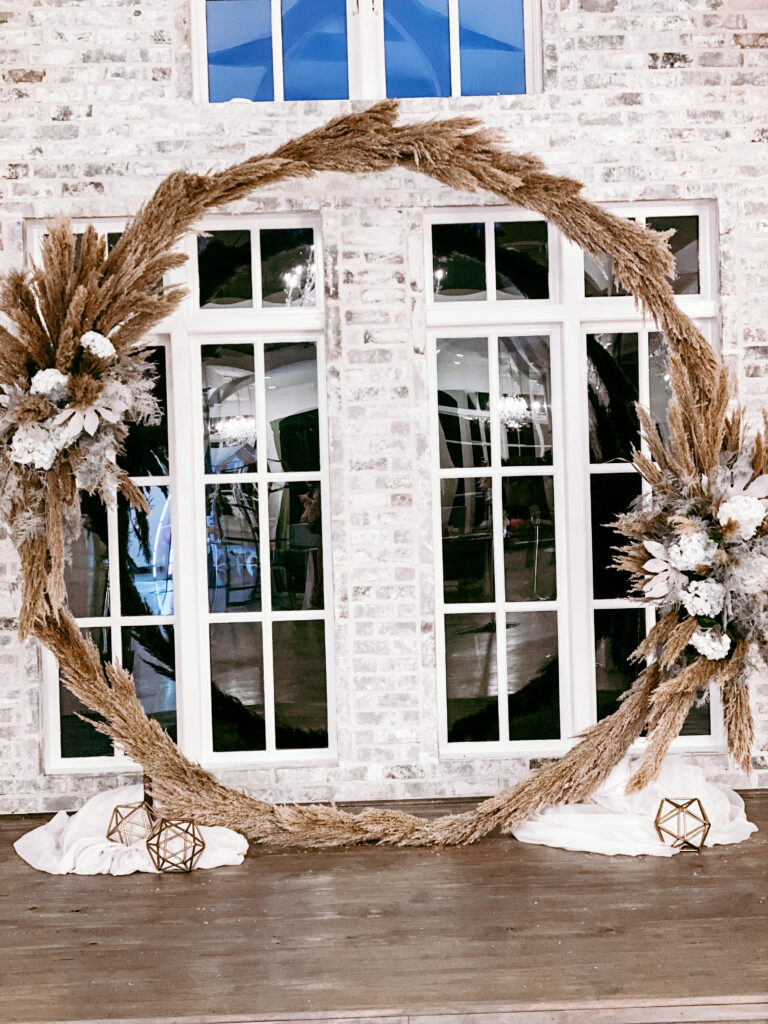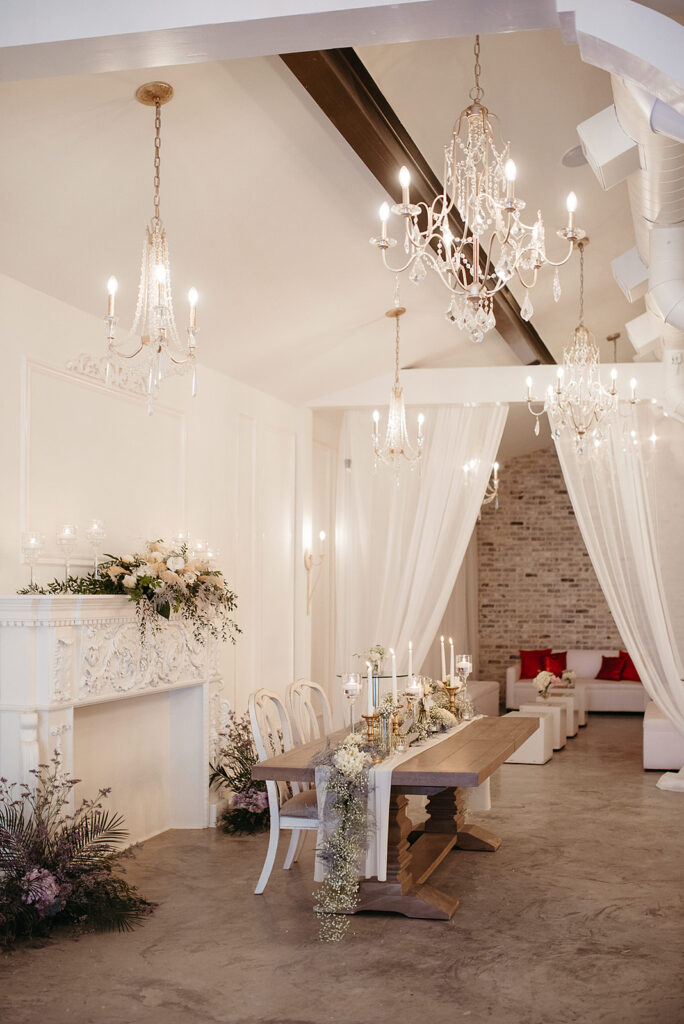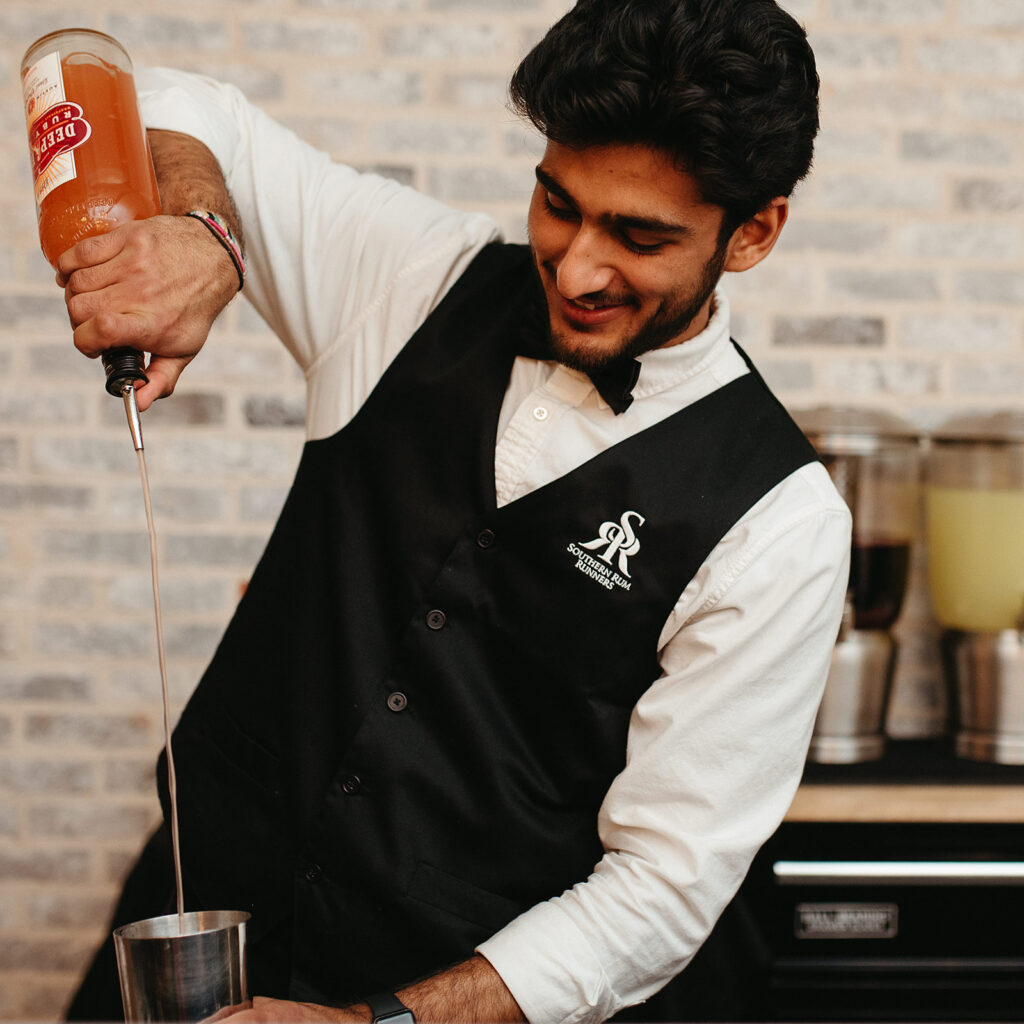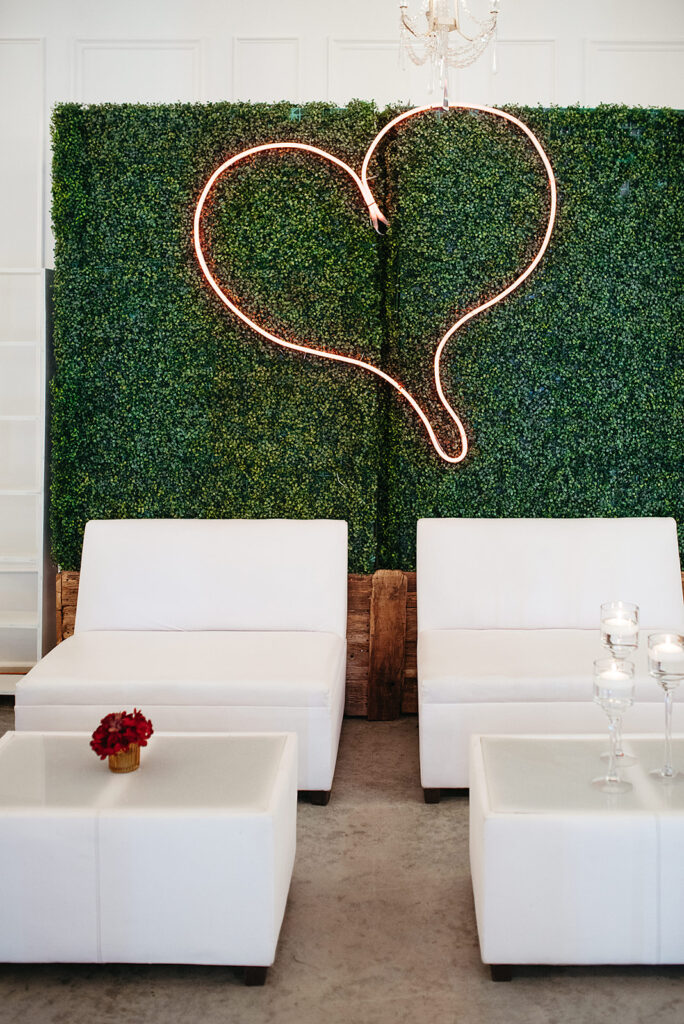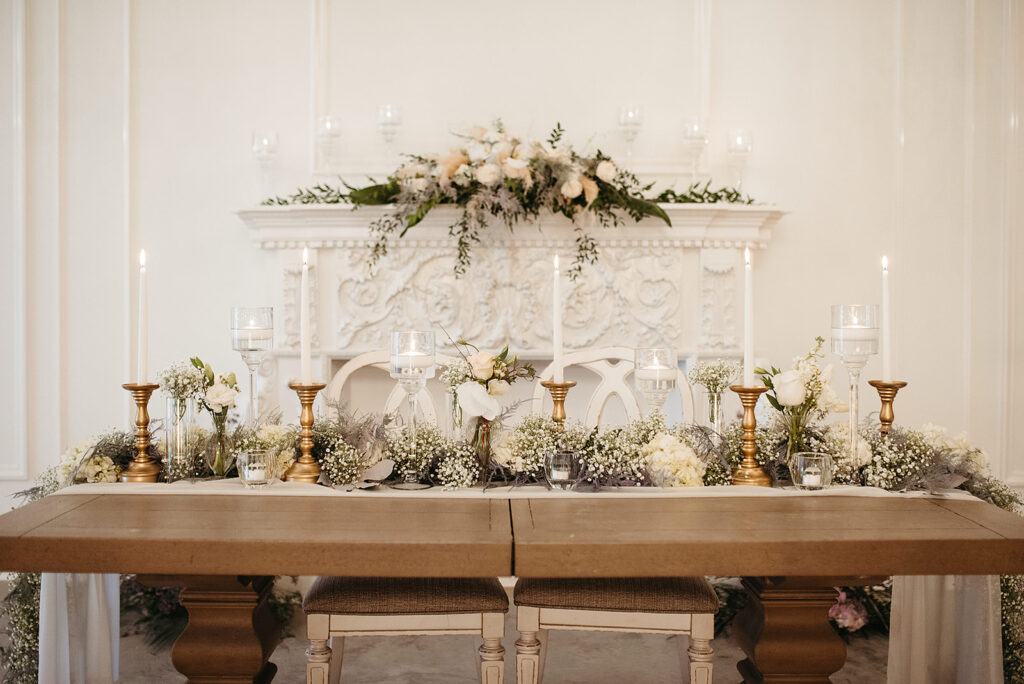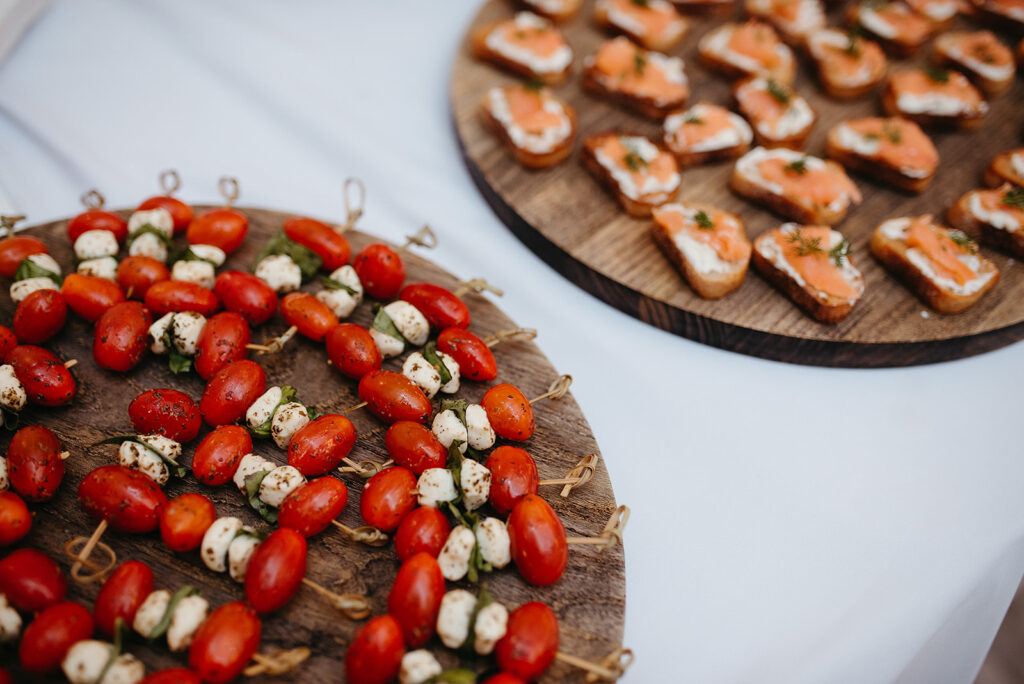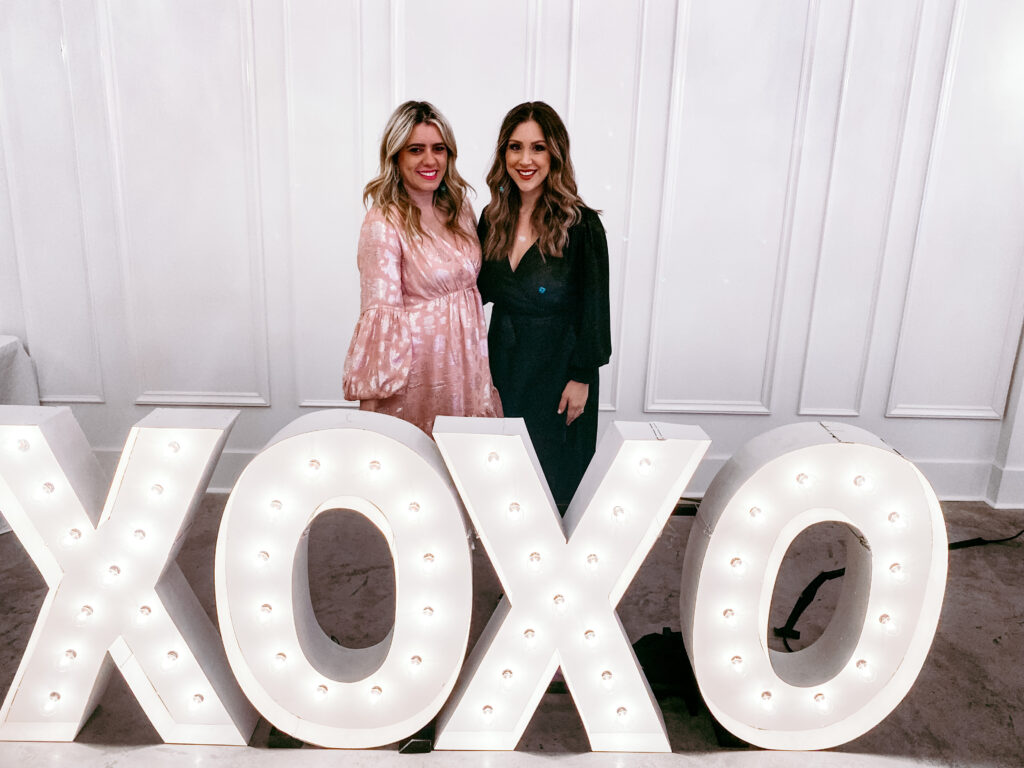 a HUGE thank you to my sweet friend and co-host, Jess! Love you! We actually met on social media and now go to the same church! She is such a gem!